Last Updated on March 3, 2023
Air Duct Cleaning: When Is The Right Time To Do It?
Duct cleaning refers to cleaning various components of your home's HVAC system. These include the supply and return air ducts, diffusers, registers, heating and cooling coils, grilles, heat exchangers, and the air handling unit of your structure.
If the installation, maintenance, and operation is not done correctly, these elements may get contaminated with dust, pollen, and other debris. In the presence of moisture, there is a possibility of microbiological growth happening. Mold may contaminate the entire living space making it uncomfortable to live in. Exposure to these pollutants may lead to allergic reactions and other health complications. But when should you consider duct cleaning? According to Comfort Clean, you need to observe the following signs. 
Signs That You Should Have Your Air Duct Cleaned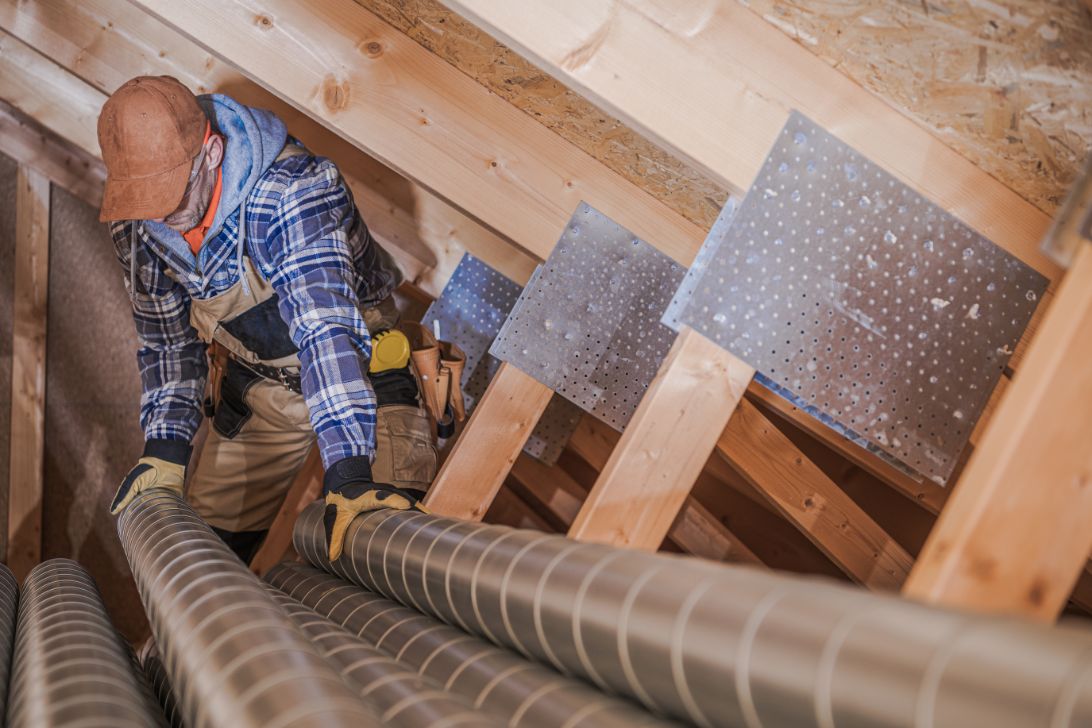 Large Deposits of Dust
Over time, and depending on your home location, air ducts get clogged with excessive amounts of dust and debris. These can be released into the home and affect the quality of air in the house, affecting people with health complications such as asthma. So, keep inspecting your home and if you notice dust deposits, consider air duct cleaning services.
Mold
Signs of visible mold growth inside hard surfaces such as sheet metal are enough signs to get your air duct cleaning. However, it is essential to note that not all mold grows in visible areas. Therefore, it is wise to inspect any strange odors. Exposure to mold contamination can cause an allergic reaction and even toxic poisoning.
Dirt and Rodents
Sightings of insects and rodents in your ducts is another sign that you should consider duct cleaning. When insects and rodents make their homes inside the ducts, they cause a blockage that can cause wear and tear of the system. This further causes contamination of indoors air.
What to Consider When Choosing a Duct Cleaner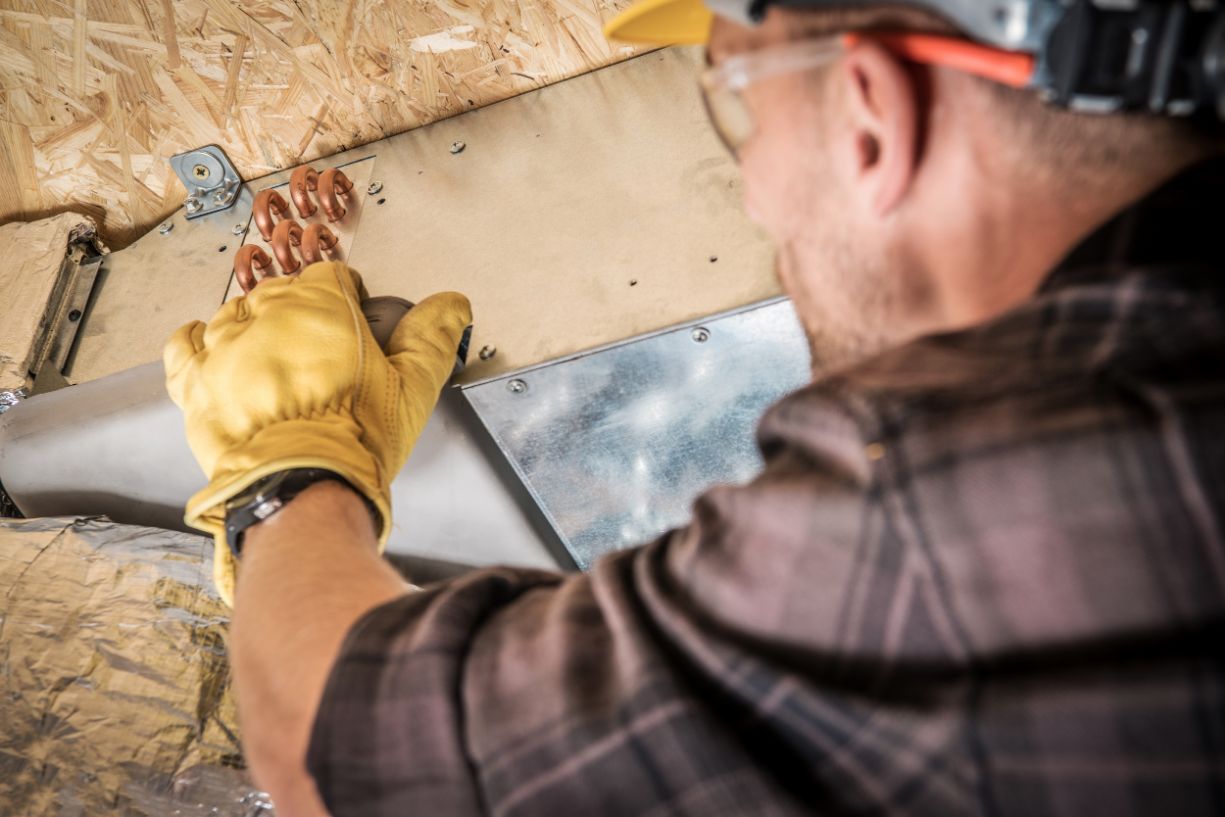 Experience
 When choosing a duct cleaning services provider, it is essential to consider the length of time a company has been in operation and, more importantly, to know if they have any experience working with a system like yours. Therefore it is prudent to go with companies that have been in the market longer and have experience working with different types of systems. 
Cost
Before hiring a company to work on your duct, ask for a quotation of the total amount the work will cost, not to be charged extra once the job is complete. If the service provider charges by the hour or day, make sure to request an estimate of the hours or days the job will take and ask for a written agreement outlining the total cost and scope of work to be done.
References
Ask for a list of references for the company's previous customers before the job begins and inquire from the referees if they had any problems with their heating and cooling systems after the duct cleaning process. Also, check their website for customer reviews before you decide on hiring.
Will all components be cleaned? 
When choosing a cleaner for your duct, ensure that you ask and choose one that cleans all the components of your system and is qualified to do so to prevent cross-contamination and destruction of your property.
Safety of family, home, and pets
Choose professional cleaners that clearly outline ways to ensure that your home, family, and pets are protected during the period that the work is done. They should use drop cloths to keep debris off floors and furniture, and plastic guards to protect walls and trims.
How to prevent future duct contamination
Remove dust and vacuum your home regularly.

If the filters are blocked, replace them more often.

Promptly and properly repair any leaks or water damage to prevent biological growth.

Ensure ducts are sealed and insulated in all non-air-conditioned spaces to prevent moisture.

Use components of the correct size when making replacements and ensure all ducts are sealed at the joints.

When carrying out home improvement projects that produces a lot of dust to the surrounding, make sure that the return and registers are closed and don't switch on your HVAC system until all the dust has been cleaned up

.