Last Updated on January 20, 2022
Music is everything, without music life would be strangely different. Music motivates, and inspires people all over the world. Being a huge part of our media intake, music is almost a need rather than a want. Yes we all have different taste in music, often arguing about whom or what is better.  However when it comes down to it, we can all agree that music is awesome!
Current State of the Music Industry
Even thou the music industry is strongly trying to fight piracy; it's loosing the fight vastly. Physical CD sales are still alive, but will soon be replaced with the digital format.
Currently we have many useful sources where we can get our music from. Places like iTunes, Amazon, Beatport, Walmart, offer an incredible variety of music content that is ready to be downloaded whenever you want.
By making the songs as cheap as $1, consumers are able to download whatever hit singles they please. A huge issue the record companies have with this, is that less and less people are buying full albums. People often buy the top radio hits, and make their very own custom CD.
There are many problems and issues that are currently going on. One thing is for sure however, album cover design will stay alive forever.  I cannot see any artist selling his/her music without any visual image. Even when CD's will die out, we will still have album cover artwork on our digital media enabled devices.
CD Cover Tips and Tricks
Whenever you are designing an album cover, keep in mind it will be in physical and digital format. Starting the design in CMYK mode for the physical cover is vital. Later on you can convert the artwork to RBG color mode for the digital copy. It's very important to keep RBG and CMYK color modes in mind because bright colors won't look the same in CMYK mode when printed.
It's a great idea to know in which direction you are headed. You will need to ask the band/artist if they have any ideas at mind for the cover art. If they do, you can always explore further, get inspiration, and create a wonderful design that everybody is happy with.
On the other side however, you will be in full control of the cover art. To insure the best outcome spend a great amount of time researching, drawing down ideas, and letting your inner creativity come out.
Conclusion
Designers like you will need to work very hard on the album cover, in order to produce a memorable image in the consumer's mind. Being different is key, unless the artist asked for it, don't do the usual portrait of the band/artist looking away.
This method has been done millions of times, and frankly is getting pretty boring. Instead try to go into a territory where others have not gone. Yes it's risky, but the rewards are massive! Remember that music is art and so is design, these two elements go hand in hand.
Once again we can't judge a book by its cover, but an average consumer might. For that exact reason, it's better to have an attractive cover.
Inspiration
Today we have collected some wonderful examples of album cover designs. For this collection we did not gather the most popular/famous album cover art.
Instead we decided to find awesome designs that you probably haven't seen. We think it's a better approach and believe you will gain more inspiration that way. Without further ado, we hope you will enjoy this awesome collection!
Too lazy to scroll? Don't worry, to make this even easier we created a video featuring all the designs mentioned below!
1. Death Metal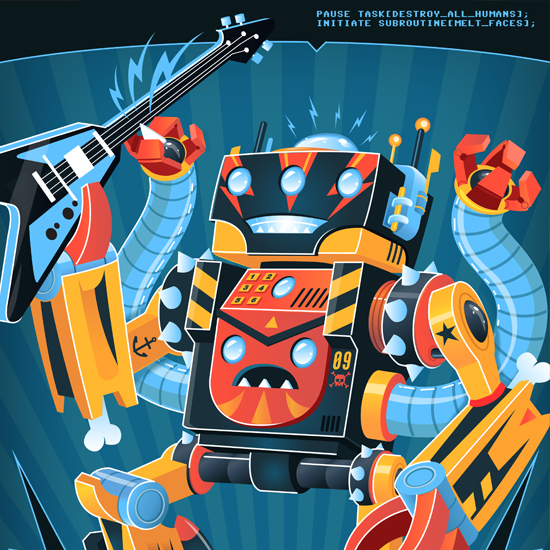 2. Phoenix
3. What is & What Was
4. Make Do And Mend
5. Vessels – Helioscope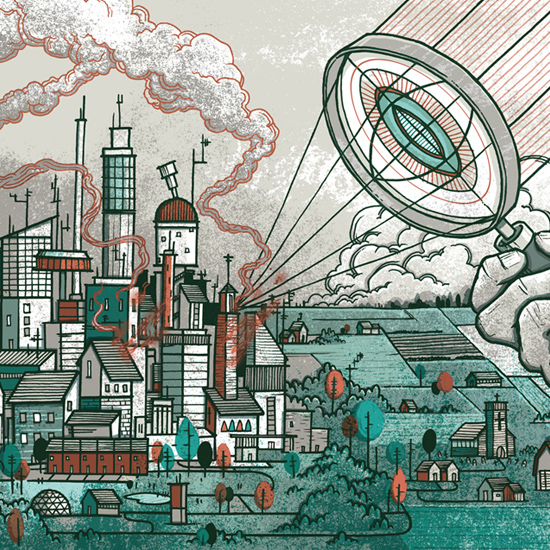 6. KREATOR
7. Among Criminals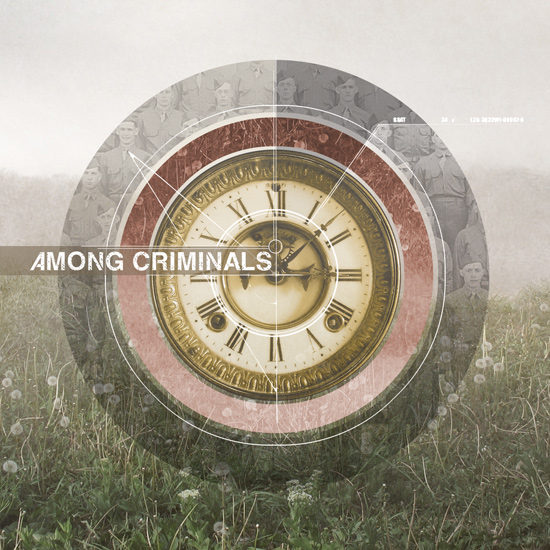 8. Connect the Dots
9. Only Every Time
10. Wrecked Angles
11. Laser Hannon
12. Frank Popp – Receiver
13. Leave Yourself Behind
14. This is the End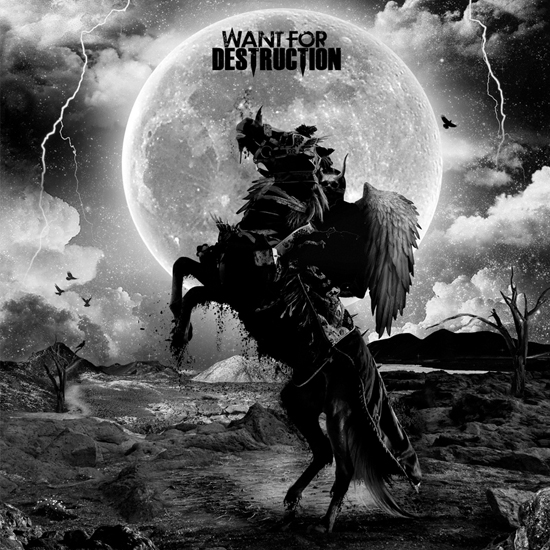 15. Arrhythmia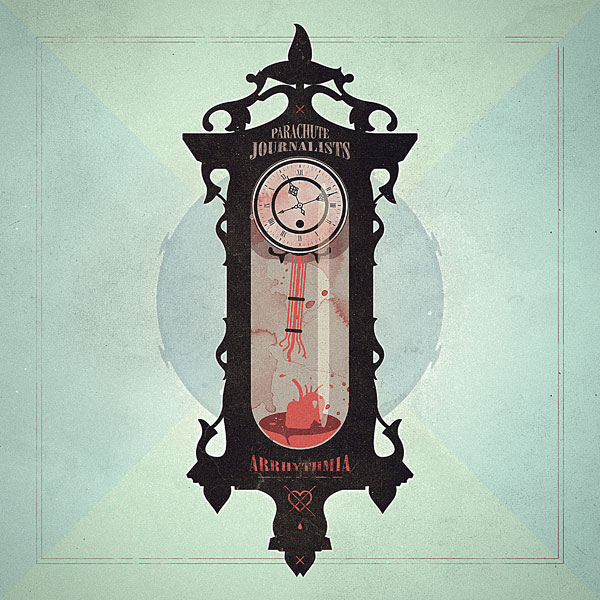 16. Girl With a Boy's Name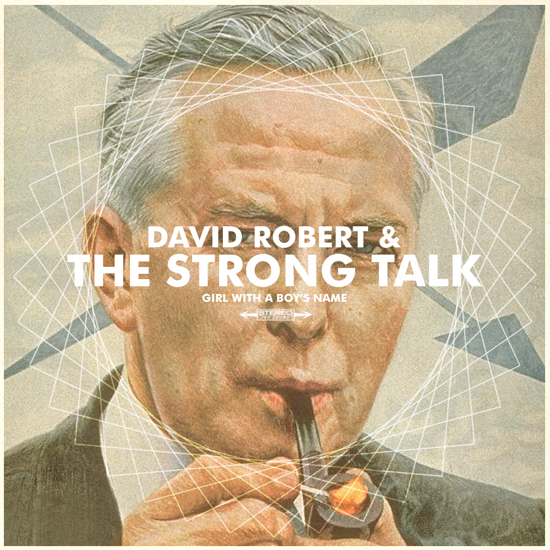 17. Generator. Operator. Destroyer.
18. Wormwood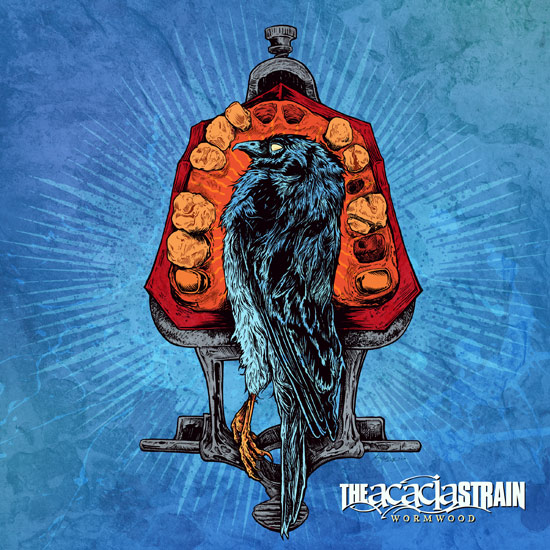 19. Invictus Album illustration
20. Things We Wish We Knew
21. GON
22. AM To AM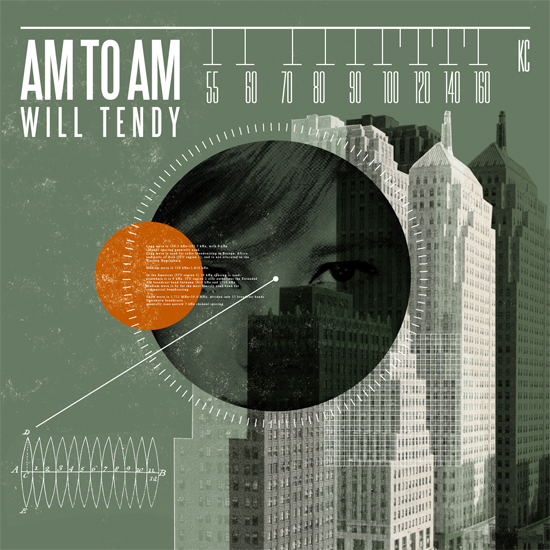 23. Rebellion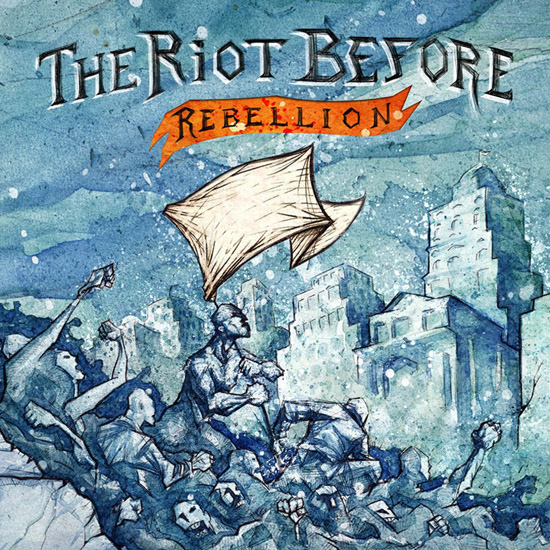 24. Beauty is a Black Hole
25. The Farthest Reaches
26. Vessels – White Fields and Open Devices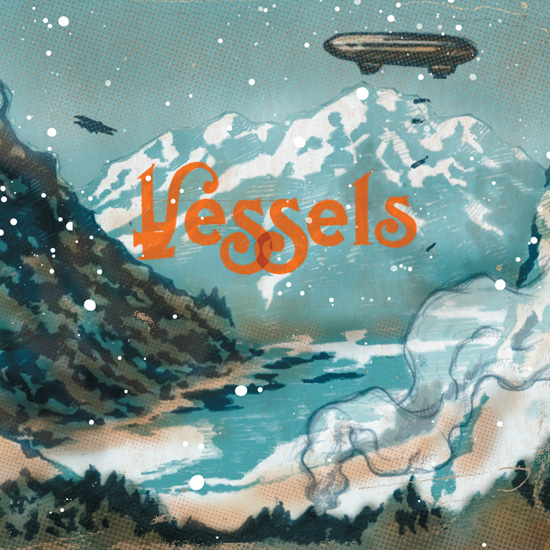 27. Minnesota Beatle Project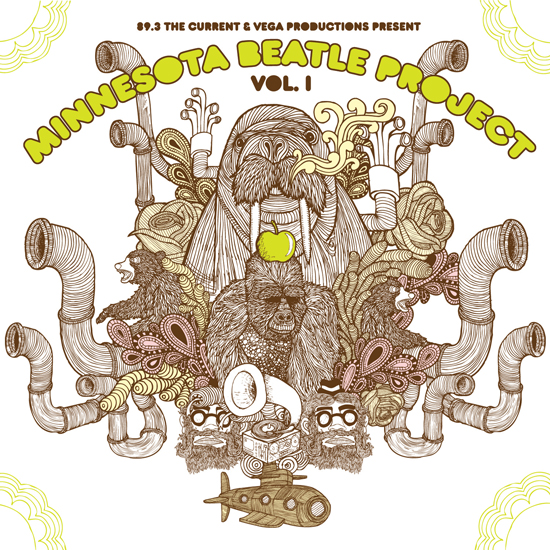 28. This Will Be The Death of Us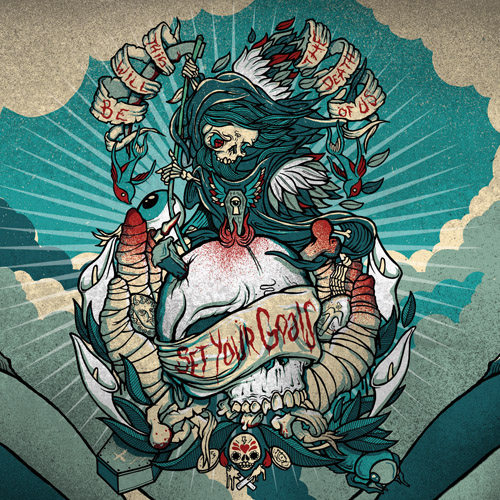 29. Montgomery On My Mind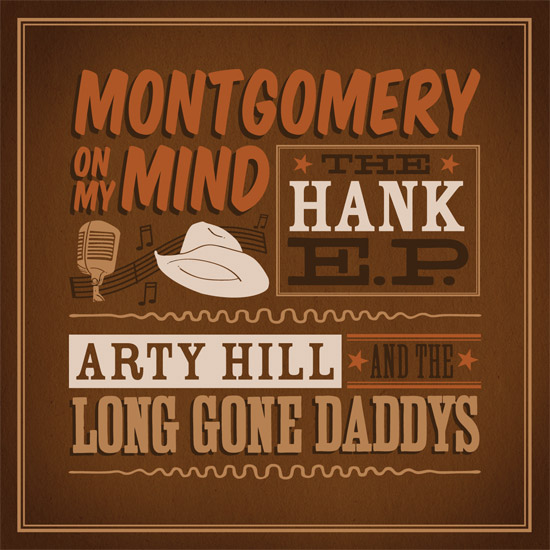 30. Kiss My Sass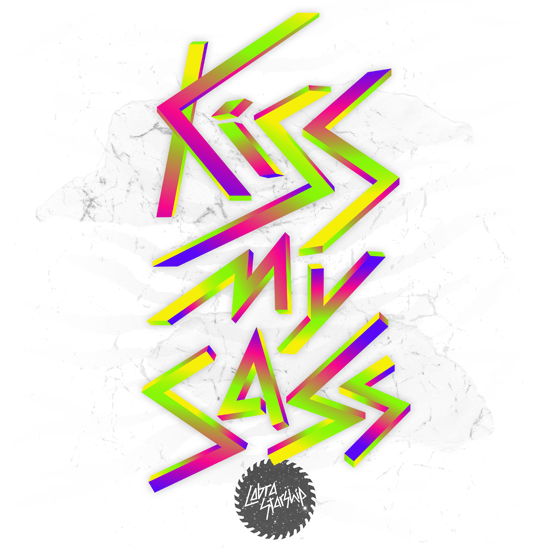 31. Prior To The Fire
32. Eternal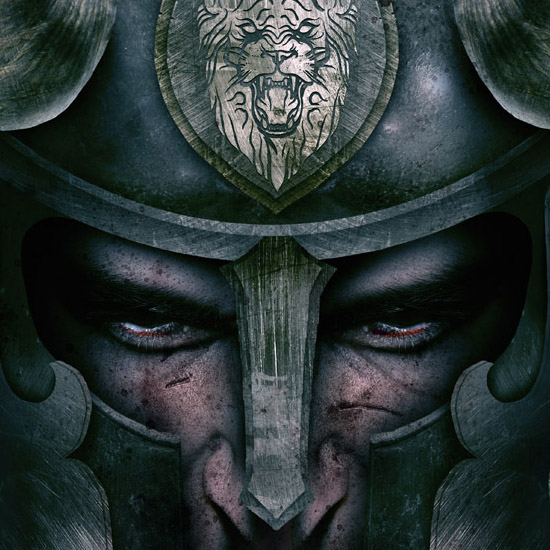 33. Full Blown Chaos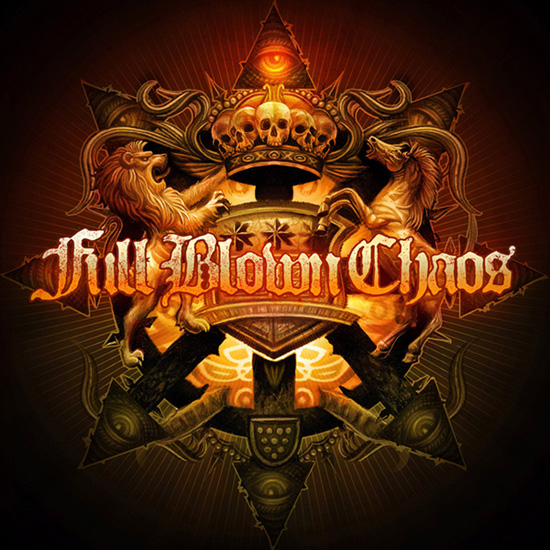 34. Sick Of Sacrifice
35. Ten Live
36. Domestique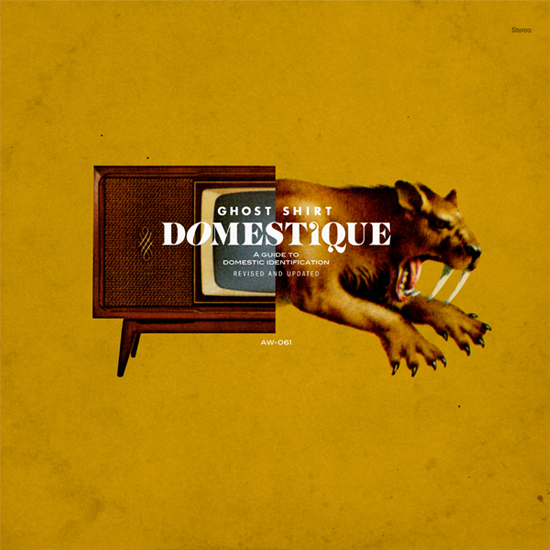 37. A day to remember
38. Cassiopeia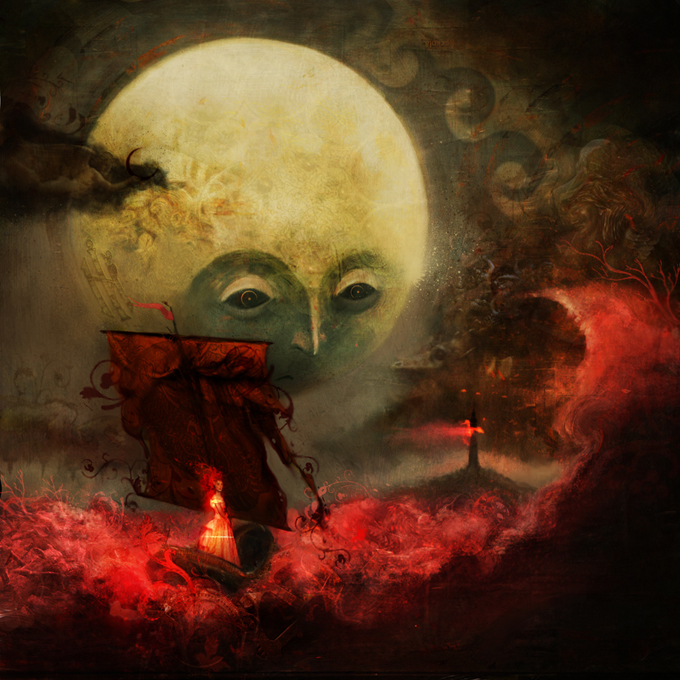 39. No Time To Bleed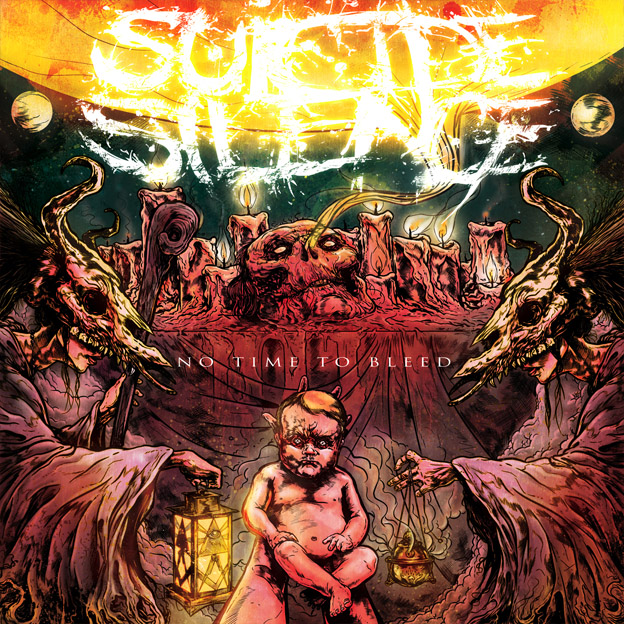 40. Fur Elise