Last Updated on January 18, 2022
Who Is Alec Baldwin?
Alexander Rae Baldwin III, better known as Alec Baldwin, is an American actor, comedian, film and television producer, author and political activist. Alec is the eldest of the Baldwin brothers, all of whom have enjoyed a highly successful acting career.

As an actor, Alec Baldwin gained initial recognition following his appearance in the 6th and 7th seasons of the CBS soap opera Knots Landing.

In comedy, Baldwin is best known for his portrayal of former US President Donald Trump on the sketch comedy series Saturday Night Live.
Quick Facts
| | |
| --- | --- |
| Full Name: | Alexander Rae Baldwin III |
| Popular Name: | Alec Baldwin |
| Gender: | Male |
| Birth Date: | April 3, 1958 |
| Age: | 63 years |
| Parents: | Alexander Rae Baldwin Jr. and Carol Martineau Newcomb |
| Siblings: | Stephen Baldwin, William Baldwin, Daniel Baldwin, Jane Ann Baldwin Sasso, and Elizabeth "Beth" Baldwin Keuchler |
| Birth Place: | Amityville, New York |
| Nationality: | American |
| Ethnicity: | Irish, French, and English |
| Education: | Alfred G. High School, George Washington University, Tisch School Of The Arts at New York University, and Lee Strasberg Theatre and Film Institute |
| Marital Status: | Married . Was previously married to actress Kim Basinger (from August 19, 1993, until their divorce on September 3, 2002) |
| Sexual Orientation: | Straight |
| Wife/Spouse: | Hillary "Hilaria" Thomas |
| Children: | Ireland Baldwin (from his first marriage), Leonardo Baldwin, Carmen Gabriela Baldwin, Rafael Thomas Baldwin, Eduardo Pau Lucas Baldwin, and Romeo Alejandro David Baldwin (from his current marriage to Hilaria Thomas) and Lucia Baldwin (via surrogate) |
| Dating: | N/A |
| Net Worth: | USD 60 million (as of March 1, 2021) |
| Source of Wealth: | Acting, Comedy, Film Production, Television Production, Writing, and Other Ventures |
| Height: | 6′ 0″ (1.83 m) |
| Weight: | 80 kg; In pounds: 176 lbs. |
Early Life
Alexander Rae Baldwin III was born on April 3, 1958, in Amityville, New York, to Alexander Rae Baldwin Jr. and Carol Martineau Newcomb. His father was a high school teacher and football coach.

Baldwin attended and Alfred G. High School in Massapequa and then George Washington University. He later transferred to Tisch School Of The Arts at New York University and graduated from the institution in 1994 with a bachelor's degree in fine arts.
Career Information
Alec Baldwin kicked off his professional acting career in 1980 after he became a cast in the soap opera The Doctors. He appeared in the series from 1980 to 1982.

In 1983, Baldwin appeared in 9 episodes of the television show Cutter to Houston. The following year, he landed another recurring role in the soap opera Knots Landing, appearing in the 6th and 7th seasons of the CBS series.

In 1986, Alec Baldwin made his Broadway debut in the production of Loot. The same year, he also landed a starring role in the television mini-series Dress Gray.

In 1987, Baldwin made his cinematic debut playing Buck in the film Forever, Lulu. A year later, he appeared in scores of films, including Beetlejuice, Married to the Mob, Working Girl, and Talk Radio. Baldwin established himself as one of Hollywood A-listers in the early 90s, appearing in scores of movies such as Mimi Blues (1990), The Marrying Man (1991), Prelude to a Kiss (1992), Malice (1993), The Shadow (1994), and The Juror (1995).

Alec Baldwin has since starred as well as featured in scores of films and television shows over the years, including:
• Saturday Night Live (1990 – present, television series)
• Ghosts of Mississippi (1996, film)
• Mercury Rising (1998, film)
• Notting Hill (1998, film)
• The Simpsons (1998 and 2005, television series
• Pearl Harbor (2000, film)
• Final Fantasy: The Spirit Within (2001, film; as a voice actor)
• The Aviator (2003, film)
• The Cooler (2003, film)
• The Departed (2005, film)
• Will &Grace (2005 and 2018 – 2019, television series)
• Rock of Ages (2011, film)
• Rise of the Guardians (2012, film)
• Law & Order: Special Victims Unit (2014, television series)
• Mission: Impossible – Rogue Nation (2015, film)
• Mission: Impossible – Fallout (2018, film)
• Chic Fight (2020, film)

Like any successful actor, Alec Baldwin is the recipient of numerous awards, including 1 Online Film Critics Society Award, 3 National Board of Review Awards, 3 Golden Globe Awards, 3 Primetime Emmy Awards, and 7 Screen Actors Guild Awards.

In addition to acting, Alec Baldwin is also an acclaimed author. He co-authored the book A Promise to Ourselves: A Journey Through Fatherhood and Divorce in conjunction with Mark Tubb in 2008. In 2017, Baldwin's memoir titled 'Nevertheless' debuted at number 5 on the New York Times best-seller list.
Alec Baldwin's Net Worth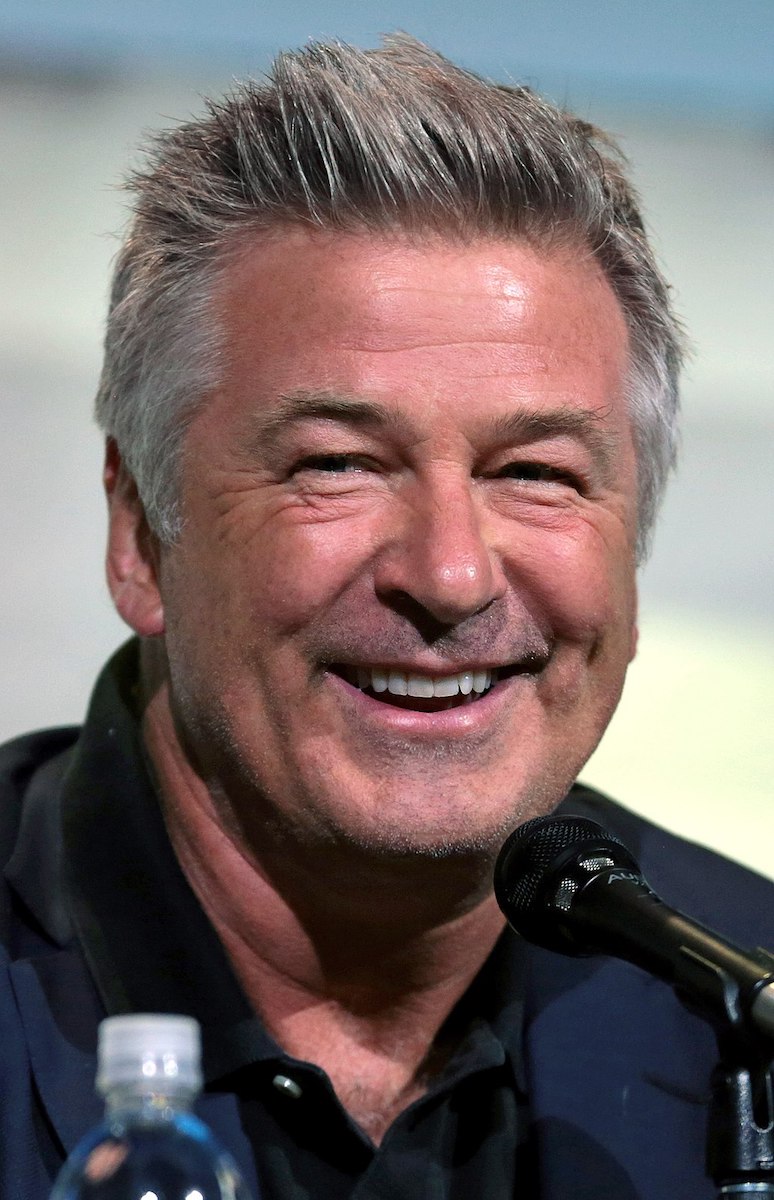 Alec Baldwin's long career in the entertainment industry reflects positively in his bank accounts. As of March 1, 2021, Baldwin had a net worth of $60 million. His wealth comes from a variety of entertainment-related endeavors, including acting, voice acting, filmmaking, and television production.

Alec Baldwin is also the wealthiest of the four Baldwin brothers. William Baldwin is the second-richest, with a net worth of $6 million. Stephen Baldwin is third-placed with $1 million, whereas Daniel Baldwin comes a distant fourth with $400,000.
Lessons from Alec Baldwin
1. Hard work may get you to the top, but it takes consistency to stay there

True success, especially in the showbiz industry, relies heavily on consistency. It appears that Baldwin understands this key lesson, which explains why he has consistently appeared in movies and television shows since he became a Hollywood star in the 80s.

2. The sky is the limit

Baldwin has always harbored political ambitions. At some point, he really wanted to become President of the United States. While he has already achieved remarkable success in the entertainment industry, Baldwin believes that the best is yet to come.

3. Give back

Alec Baldwin is also a renowned philanthropist. He co-founded the Carol M. Baldwin Cancer Research Fund alongside his mom. Baldwin has continually donated millions to charity, including $14.125 million of the $15 million he earned as the spokesperson for Capital One between 2010 and 2013.
Famous Quotes by Alec Baldwin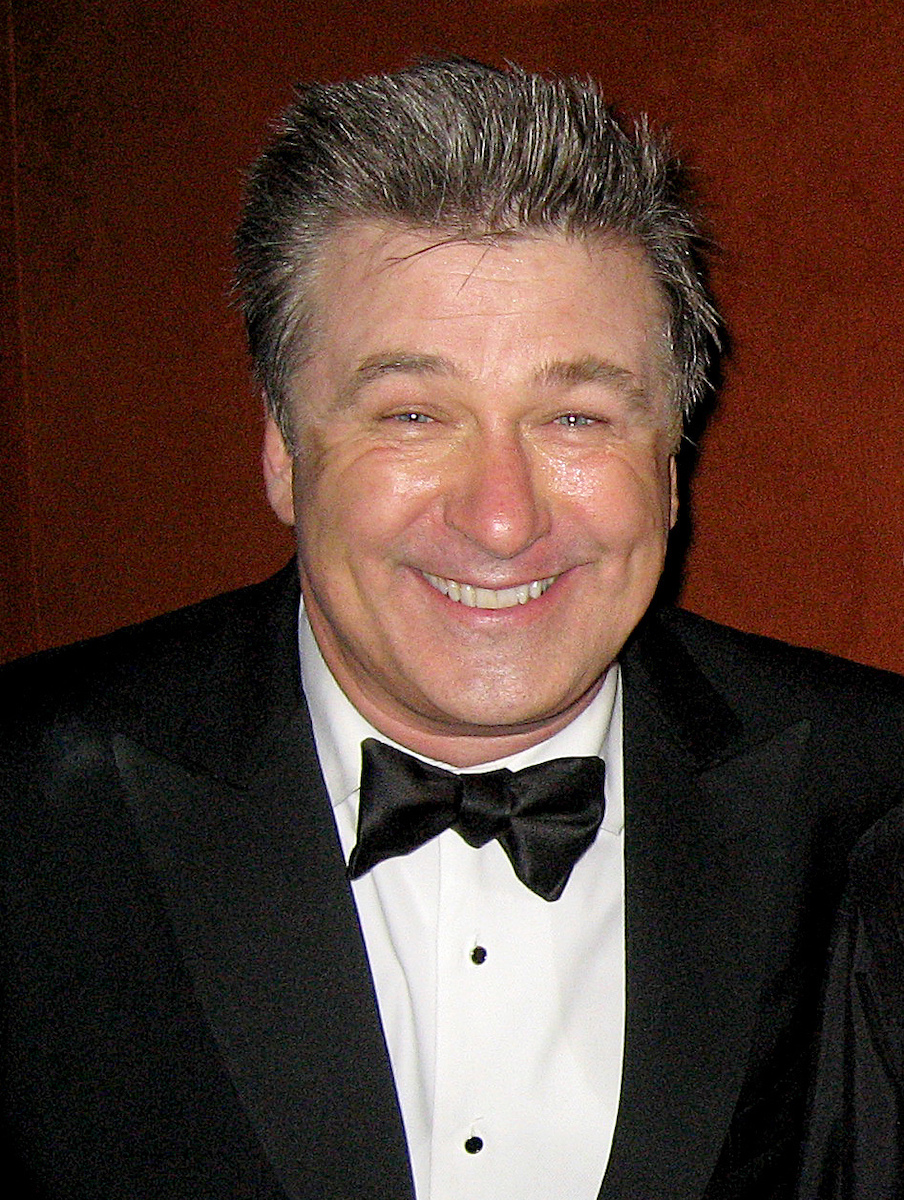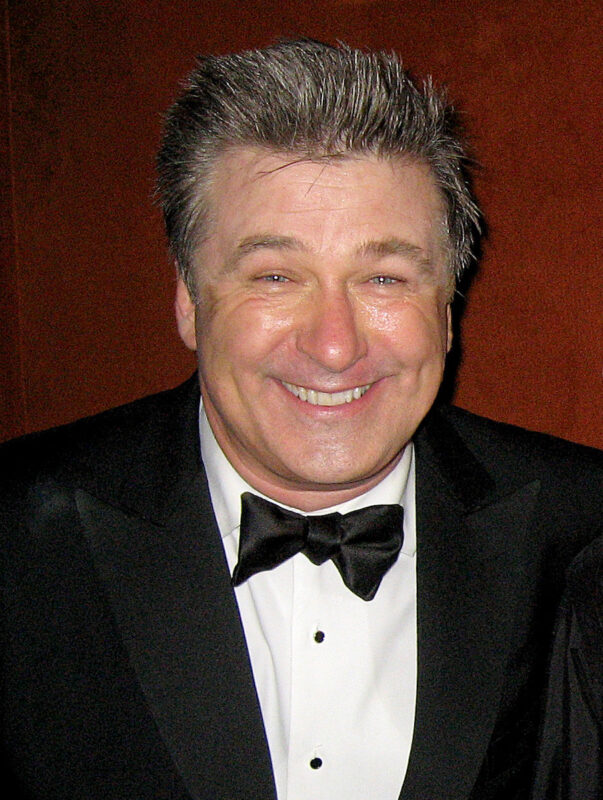 "Men are literally lying in bed with their wives when the marriage is essentially over, thinking, 'I've got to get the hell out of here', and have a fantasy woman in mind. Then you get divorced, meet a woman, marry her, and by the time all that goes by, you've aged a few years and are ready to go back to your ex-wife."
"Success begets success."
"The way we divorce in this country hurts people on the deepest level. The ripple effect and resonance of it is remarkable, vast – vast – and if I ever went into Parliament, I would become very involved in that."
"There's less critical thinking going on in this country on a Main Street level – forget about the media – than ever before. We've never needed people to think more critically than now, and they've taken a big nap."
"Ultraconservatism is, to me, so illogical. Everywhere you go, conservatives want to cut, cut, cut, cut – cut money for powerless people. So, that's the biggest problem I have with them."
Conclusion
Alec Baldwin has unquestionably enjoyed a long and illustrious career in the entertainment industry. Not only is he an accomplished actor and filmmaker. He is also a big name on television, where he's best known for being one of the longest cast members of Saturday Night Live. Baldwin's net worth is approximately $60 million, as of March 1, 2021.