Last Updated on January 12, 2022
Brand loyalty or equity in today's market is about more than a catchy song or a gimmicky stunt. The most successful brands in the world are aligning themselves with something more. Shining a light on the pockets of the world that were otherwise unknown or hidden from view.
From these kinds of alignment, your brand can learn a great deal about building a genuine platform for brand advocacy. If you've ever wondered what the benefits are for aligning your brand with a behavior change initiative, then consider the following.
Stand for more
There is a raging debate in brand circles today, as to whether a brand has a role to play in changing the world around us. Including LGTBQI inclusivity in brand advertising is a prime example of this heated debate. The real question shouldn't be whether this is acceptable, and more around whether these issues would see the same awareness without big brands.
Behavior change initiatives like those facing minority groups or more recently in family violence areas are the exact type of cornerstone to hinge your brand story on. Of course, it's crucial that there is alignment between your vision and that of the initiative you support, but if done properly, it sends a message to the world at large, that your brand stands for more.
A platform for future growth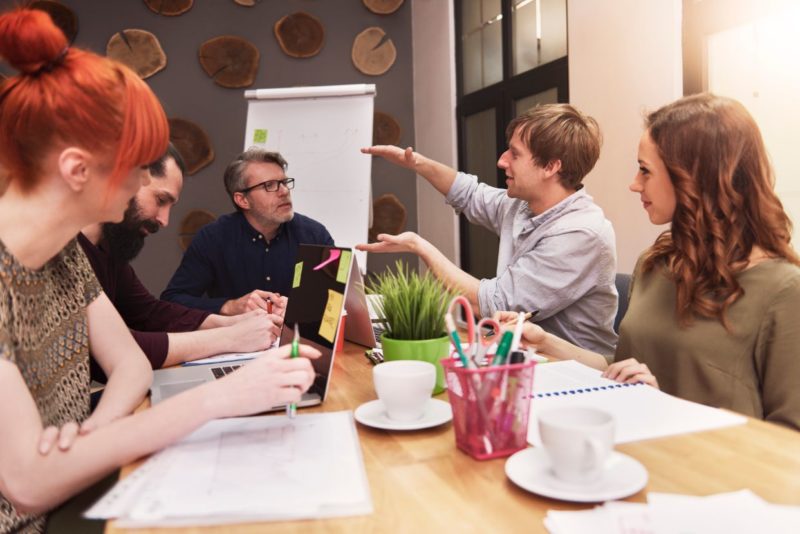 Another very popular behavior change that a lot of brands are aligning themselves to, is climate change. You'd have to be living under a rock to both not hear about and simultaneously avoid climate change. For brands, this kind of behavior change represents not only a great opportunity in the now but a fantastic platform for future growth.
Many brands are using this behavior change initiative to realign their strategic plans, committing to lofty goals not only in the present but into the next 5-10 years as well. This kind of long term alignment sends a message that your brand is not only concerned about the good press but enacting genuine change as well.
It's about credibility
It is very easy for an organization or brand to say they care, but aligning your brand and organizational work to a behavior change initiative helps drive credibility. The old saying that 'talk is cheap' rings true for a brand who is willing to say they are for change, but not actually do anything about it. For the brand that is willing to walk the walk however, this kind of alignment to behavior change is a real credibility builder.
Customers will be far more willing to support a brand who is true to their word. For brands who have tried and then gone back to a normal rhythm, customers will likely not be so forgiving. Aligning a behavior change initiative with your brand story will drive credibility in what is becoming an ever-increasingly competitive marketplace.
A means to give back
Behavior change initiatives are about more than simple alignment for brand growth or increased market share. They represent a fantastic way to give back. Corporate giving is a major focus area for a lot of industries right now.
Aligning your social responsibility to a behavior change initiative is a great way to show the communities you operate in, that you care about the issues facing them. Take the time to find the right alignment and watch the response to your brand as your support of the initiative begins.
Behavior change initiatives can be incredibly important for individuals, groups, governments and even brands. Driving positive sentiment is just one of the benefits of aligning your brand to a behavior change initiative. A platform growth, great social responsibility and credibility are just a few of the benefits your brand could realize by aligning to a behavior change initiative.