Last Updated on March 8, 2022
SEO for any website requires an optimal balance between on-page and off-page activities. While your on-page elements ensure enhanced user experience, off-page elements ensure the authority that your website earns over the internet.
As many leading marketers suggest, off-page optimization for any website holds a stronger position over the on-page elements. To understand what are these off-page elements, and why should you be focusing on these, this article provides you with an insight from the industry professionals.
What are these off-page elements?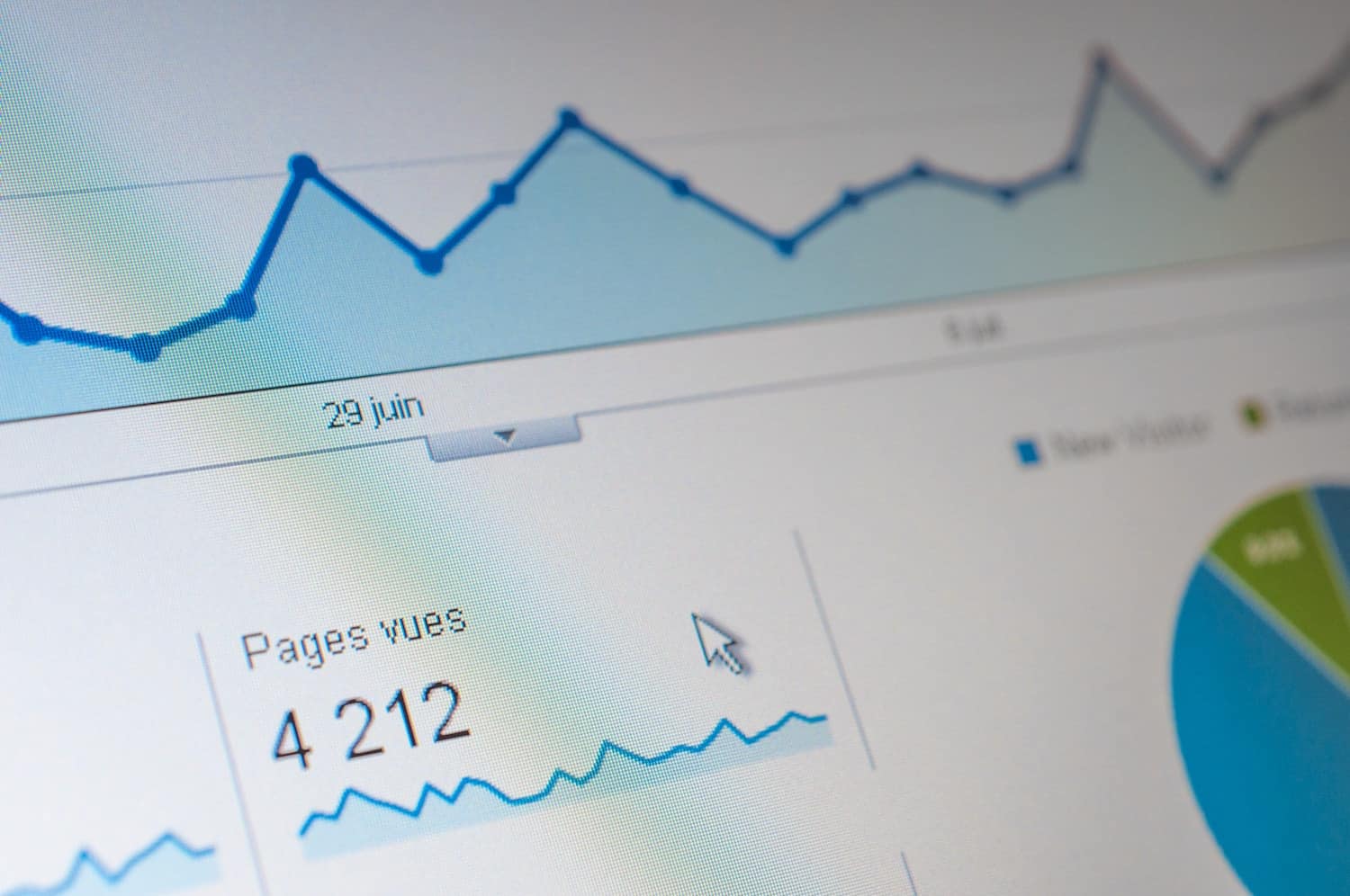 The tasks that take place away from the website itself to help the website rank better in search results, are known as off-page elements. For example, link building and content branding practices are carried out away from the website. Therefore, these elements are considered off-page.
In most cases, people seek the best guest posting service to fetch backlinks for their website and generate new keywords.
Why should I be worried about these elements?
As Kansas City SEO informed, Google considers over 200 signals to rank pages in the results it delivers to its users. Out of these signals, many are carried out somewhere other than the website. These off-page signals help Google determine the authority and trustworthiness of your content from the user's perspective.
Without optimizing your off-page elements, you may start with your blog but won't reach far with it. For example, a website that has no backlinks but really awesome content is still a website but does not have sizeable traffic in-flow. The reason for this lack of traffic is the absence of relevance that Google is unable to establish for the specific blog.
On the contrary, if there is a website that has an average content, but high-quality backlinks to support its content, it is quite possible that this website might have higher traffic.
Considering these off-page elements does not only help with ranking but also grow organic traffic and your domain's authority.
How can it benefit me or my website over time?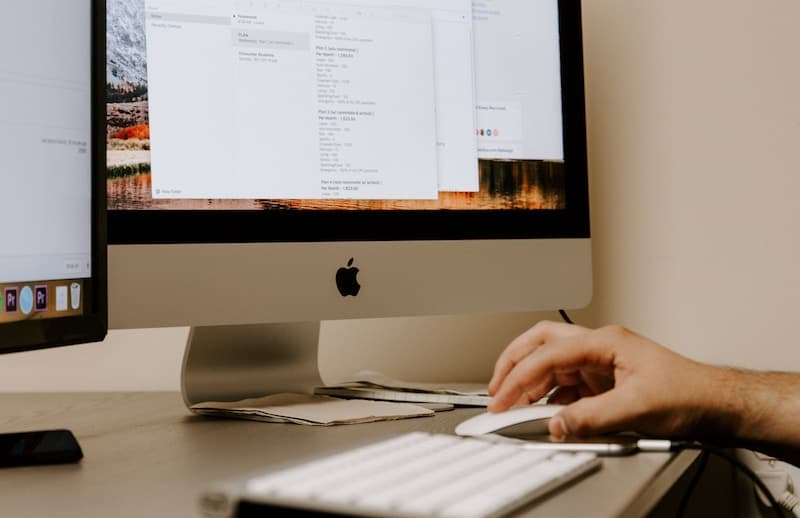 Let us continue with the same example to understand how it all works.
When you seek backlinks from influencers, you need to outreach bloggers. This means, you build and nurture new relationships. Although you may secure a couple of links from these bloggers, the effect lasts beyond just the ones you know.
For a healthy link profile, you don't need only links, but instead, a link pyramid. In other words, you need to link to pages and content that can bring in more links to you.
Your off-page efforts, can have long-lasting effects and keep on bringing in high-quality link juice. Whereas, your on-page elements need frequent updates and therefore, do not last long for any single practice.
What should I be focusing on when carrying out Link Building?
When you are carrying out link building, which is essentially the most important signal for off-page optimization, you need to take care of certain key-factors:
Links must be fetched within your niche
The outreached blogs should have high-value metrics
Avoid linking to 2.0 domains
You must try to build relations not just links
Off-page SEO, regardless of the updates Google rolls out, would remain indispensable to the overall optimization of your website. It is up to you, how you do it, and when you do it. But you would need to focus on it, for sure.