Last Updated on January 20, 2022
CISA, standing for certified information systems auditor is well recognized for IS audit control, security, and assurance. A lot of people today choose the CISA course. So what basically is the CISA certification?
What kind of jobs can you get once you have the qualification? What kind of salary can you expect? If you're looking for an answer, here is everything you need to know about CISA and CISA certification.
CISA certification: What is it?
CISA is one of the four certifications provided by ISACA. Launched in 1976, CISA certification is now in great demand because of the rising need for people who in tech companies can deal with securities and auditing. It provides you the set of skills that are needed for governing and controlling enterprise IT for any organization.
Doing a CISA course will help you get experience in gaining, development, and implementing information systems and aid you in learning guidelines and ways of protecting them. As the need for technological jobs increase, so does the need for CISA certification.
And in order to fulfill the need of professionals in the IT industry, people join CISA courses to increase their chances of getting a well-set, well-respected, and well-paid job!
Some key features of the CISA course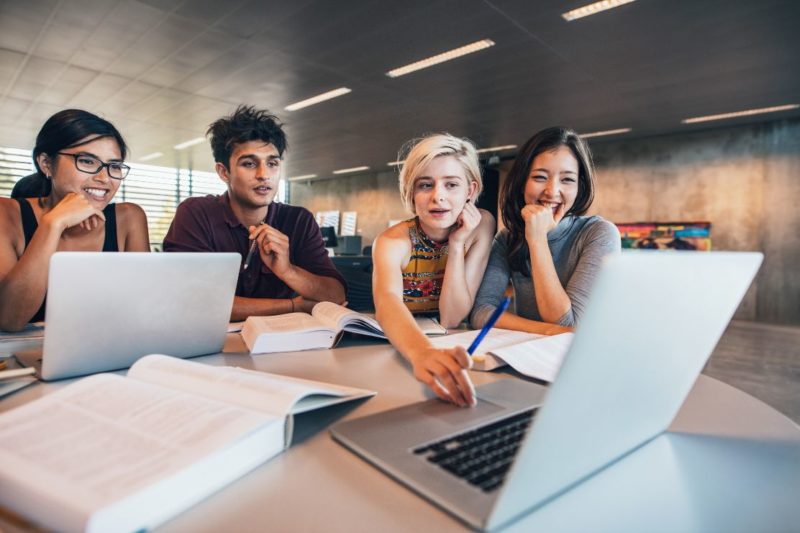 Here are some of the key features of the CISA course offered by Simplilearn:
In-depth learning of 72 hours
For exam practice, five simulation exams
10 Case studies – industry-based
5 test papers made domain-wise
Where to enroll for the CISA course?
To find the right place to enroll for the CISA course, you can browse online for various sites that offer these course packages. Among the many sites, www.simplilearn.com is one that offers CISA certification for individuals (self-paced learning), online classroom, and corporate training. On the site, you can fill in your details and enroll yourself for the course.
For further information, watch this video which provides you a detailed explanation about the CISA course and includes almost everything that you need to know about it before you decide to enroll yourself in.
How to become CISA certified?
Many people look forward to getting the CISA certification, but the question is, how can one get it? Here is how!
Complete and successfully pass the CISA exam.
Once done, apply for a CISA certification
Make sure to follow the code of professional ethics of ISACA.
Continue the professional education program of ISACA.
And finally, comply with its information systems auditing standards.
This exam is open to anyone who shows an interest in IS auditing, security, and control. Consisting of 150 multiple choice questions, it is four hours long and focuses on five practice domains. A minimum score of 450 is required to pass the exam.
Being administered in September, June, and December, it is offered in French, Korean, Spanish, Japanese, English, and Chinese Mandarin simplified. For the preparation, candidates can use materials available through the ISACA.
The best option would be to take as many practice tests as you can and studying the ISACA review manual. If you pass the exam, you will be sent all the information regarding the application for the CISA certificate.
CISA salaries
This certification has been recognized since 1978, and today there are more than 106,000 certified professionals. It is one of the highest-paying certifications, which means getting the certification gets you a well-paid job.
According to the statistical records, CISA certificate holders are able to make between $83,677 and $107,342 per year, which currently comes under the high market standards.
What are the benefits of CISA?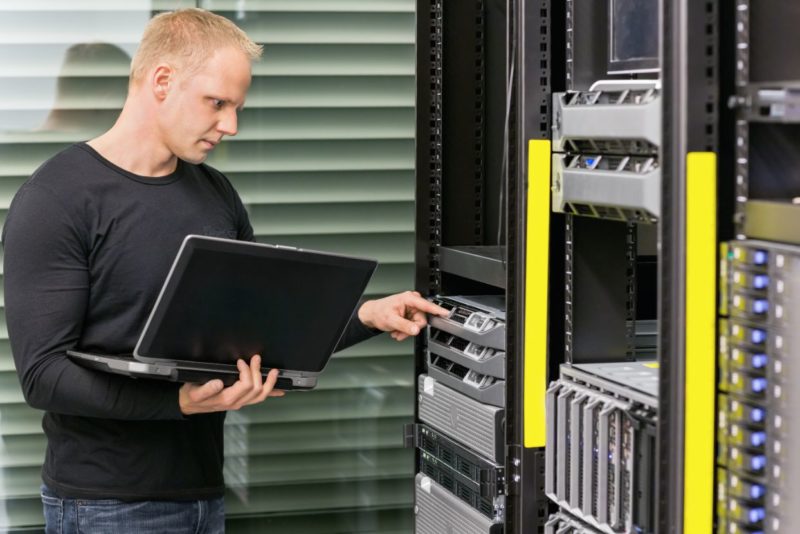 The certification, so high in demand, definitely has some benefits to offer that aspires people to get it. So here are some benefits of CISA certification that make people opt for it.
Best qualification in accordance with your niche
Because CISA is specialized and more technical, the certification is best to show off your expertise in IT auditing and your dedication to this industry. When it comes to the industry of IT, CISA is a great investment being the icing on the top regarding this niche. If your aim is to make your place in the IT industry, CISA is your best bet!
Getting you in the game with CISA certification
With the CISA certification in hand, you are able to access some of the best-paid jobs in the IT industry. Being a well-established qualification in the IT industry, CISA can get you across one of the first hurdles that come in your way to a well-paid job.  This would give you the chance to get in a job which you otherwise may not be able to get.
A better salary
Keeping in mind the special expertise and high demand, it is not unusual that this profession offers higher salaries. So if you're someone wanting to make more money, this CISA certification can help you achieve your goal.
Credibility in the workplace
One major benefit of having the CISA certification at hand is that you are respected for the achievement of passing the exam. Moreover, your efforts and works are recognized, which ends up giving you a credible position in your workplace.
Competitive position in the marketplace
Having a CISA certification places you in a competitive position in the market place against your competitors, giving you an advantage over them because of your expertise in the field. Simple having the CISA certification would put you on the preference list because this degree has worldwide recognition.
With all the benefits of CISA at hand, it becomes quite obvious why anyone would want to get the certification. So, do you think you will want to get the certification if it has so many benefits to offer? I mean, why not?
Exactly like you, many people who want to join the IT industry opt for investing in the CISA course because it places them at a better chance of getting a well-paid, well-respected job.