Last Updated on February 19, 2019
Online dating has grown over the years with more and more people warming up to the idea of meeting someone through their computer. According to some online ranking sites, dating websites and apps for one night stands have increased over the years pointing to more singles choosing to meet potential suitors online.
Apart from more members, the number of successful dating stories are on the rise, resulting in more signing up. Luckily, there are many sites to choose from regardless of your location on the globe making it easier to make a love connection.
Best ways to choose a dating site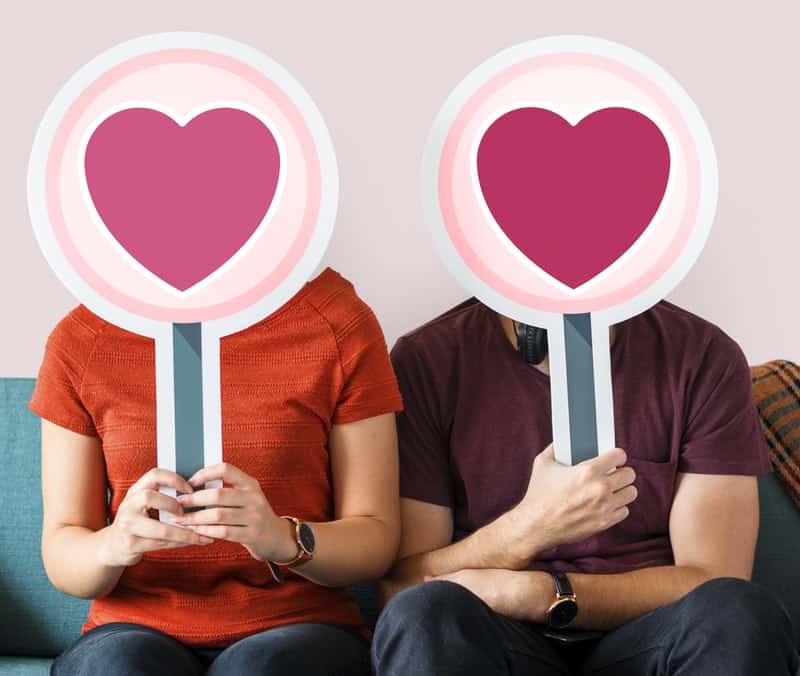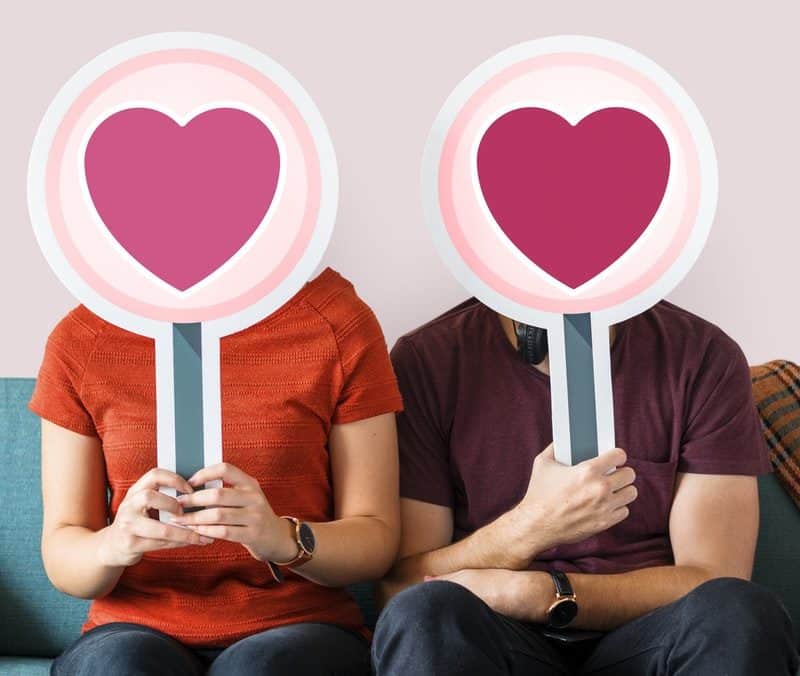 Finding a dating site is the easiest part of trying to find love online. A quick search on a majority of the search engines will reveal a list of websites that assure you of encountering love within the shortest time possible. However, if you are serious about meeting people seeking serious relationships, you need to have an idea of what to look for.
Reliability – Although some dating sites have become popular in recent years, it is essential to consider those that have been in existence for a longer time. These sites often have a significant vetting process for those that sign up, and the probability of meeting your soulmate is much higher.
Online security – Consider signing up on sites that prioritize safety of your identity and information online. Ensure that a dating site assures you of anonymity at all times unless you decide to divulge information about yourself to a potential match.
Success stories – Be on the lookout for dating sites that have successfully matched singles and are known for helping them start serious relationships. Most times, their success stories are published on their website, but you could also check their reviews online.
Types of online dating sites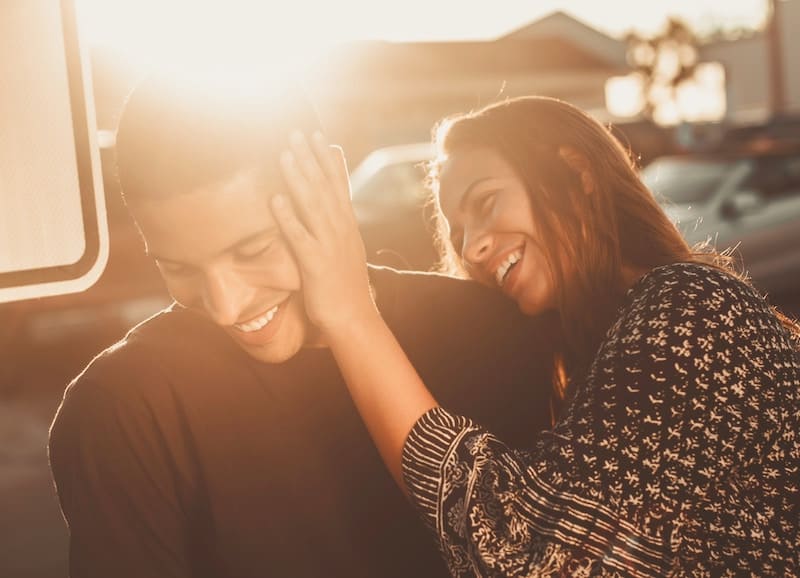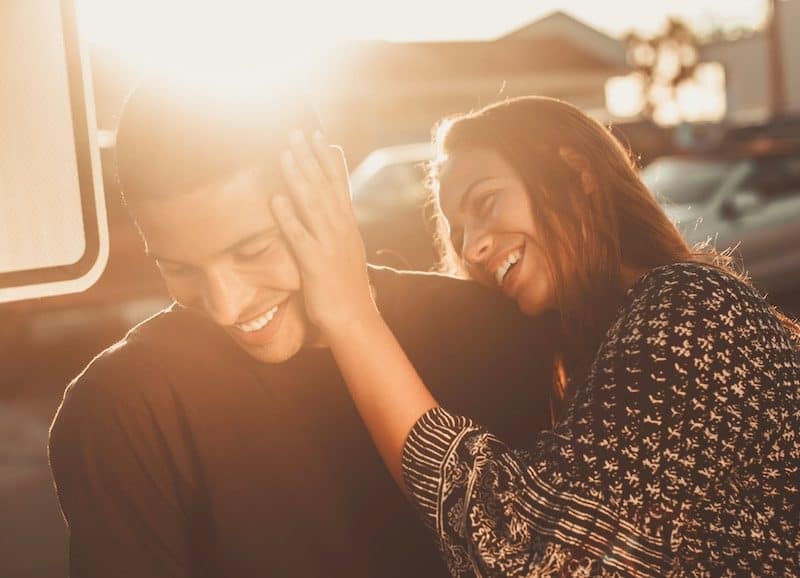 The sheer amount of dating sites on the internet can leave anyone looking for love overwhelmed and confused. Thankfully, the websites can be paced into categories making it easy for singles to sign up for the ones that match their interests. Some of the popular classes include:
Religious
If religion is at the top of your list when choosing a potential mate, then you are in luck. It is easy to find many sites that are centered on religion, making it possible for those that value their faith to find those with similar interests.
The dating sites are in tune with the basic tenets of various religions and make sure members follow them. Whether you practice Christianity, Islam, Judaism, Buddhism or any other religion, you will find singles with same interests on the religious dating sites.
Seniors
Finding love at an advanced age is possible through dating sites that cater to seniors. The sites are user-friendly and are designed to meet the needs of those seeking love in their old age. Most times, the information needed is simple making it easy for seniors to connect on the site quickly.
Additionally, some sites that focus on seniors have age restrictions on the people that can sign up and vet them before being allowed to sign up.
Elitists
High net worth individuals and celebrities are also able to meet singles online through tailor-made dating sites. The websites offer anonymity and also have a thorough vetting process to only allow in those that are in the same class. In some cases, new members are required to send in a recommendation by current members before being allowed to join.
Gender
Online dating may sometimes be hard on women when compared to men, making them seek sites that allow them to have better control of the people that reach out to them. Some dating sites give women a chance to make the first move when they see a potential match. They are also allowed to reveal their information in bits until they are comfortable with the potential partner.
LGBT
As the LGBT community grows, so do the sites that are designed to help them meet people with similar needs. The sites are clearly described as catering to this unique community regardless of their location around the world. Even so, some sites focus on one identity of the LGBT community, making them a niche online dating site.
Top 3 successful online dating sites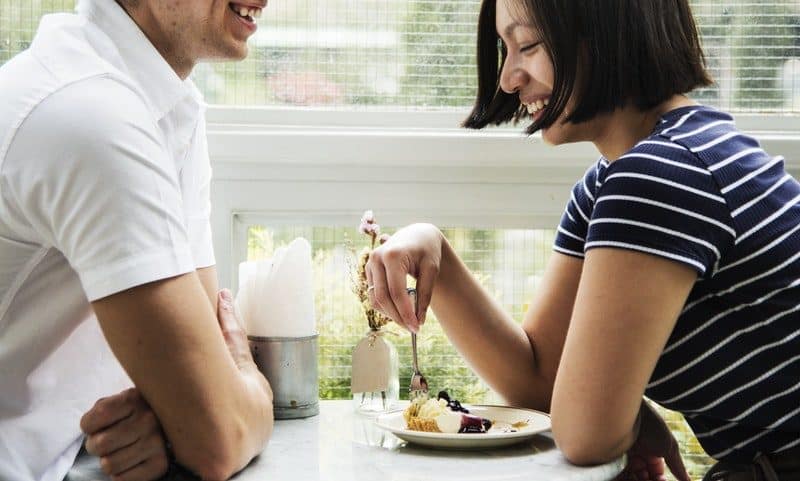 Internet-based dating sites are on the rise with a number of them catering to singles looking to connect and start long-lasting relationships. However, some sites have continued to be successful even as new entrants make their debut into the online dating space. Some of these popular sites include:
1. Plenty Of Fish
Plenty Of Fish is one of the oldest dating sites that has managed to connect over ninety million users for more than a decade. The site has been updated over the years to meet the needs of potential members making it a go-to site for singles of various ages and interests. Also, members can be matched to potential suitors through daily matches or can choose to browse through the site and reach out to whomever they like.
2. Ok Cupid
Ok Cupid has more than 10 million users that enjoy the experience offered by the website when looking for a potential soulmate. The site is an excellent mix of traditional and modern matchmaking strategies that increase the success of meeting the "one" online. Members can seek potential dates by looking through profiles of those with similar interests or use the discover section to see a variety of possible matches.
3. Match.com
Match.com understands that meeting someone online is entirely different from meeting someone in person. It is for this reason that they organize meetups for those that sign up on their site on a regular basis to give their members a chance to interact.
The meetings are not compulsory and are often structured to diffuse any pressure of meeting strangers one-on-one resulting of development of authentic relationships.
Overall, if you are single and are in search of love, you should consider finding Online Dating sites like here and hopefully meet your future mate.