Last Updated on March 3, 2023
Affiliate marketers who want to be a part of the Amazon business model can do so. The Amazon Affiliate Program is a very interesting, lucrative, and a rather easy method of building a business online using the e-commerce site's scale to your advantage.
Like most affiliate programs, this affiliate program allows affiliates to earn money as people make purchases of products on the site using links marketers provide. Whether you are the product's owner or an affiliate marketer, the program allows you to increase the visibility of the product and allows for commission earnings to go to the affiliate.
Let's say you are an affiliate marketer who wants to help business owners to make a profit on the site. That's fantastic – there is real potential here. However, you have to know how to navigate this sometimes complex atmosphere.
The Benefits of the Affiliate Program on Amazon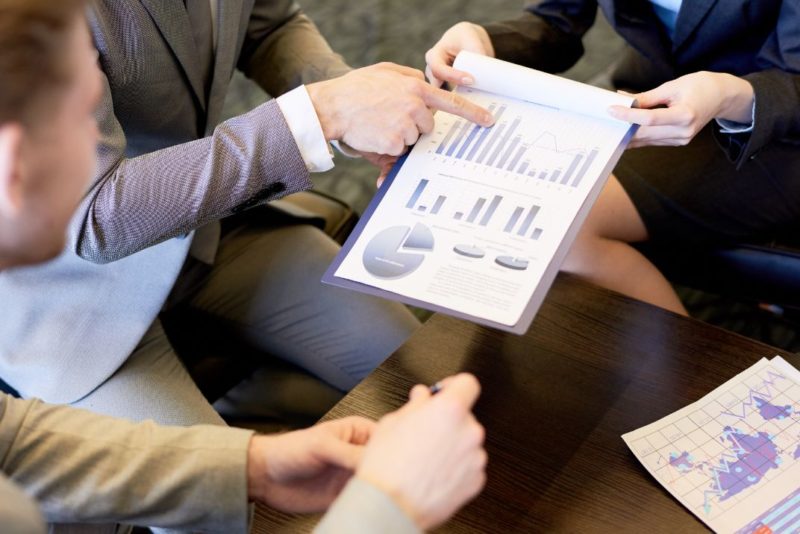 FBA sellers can easily see the benefits of the affiliate program, but how does it help marketers to do well? The benefits to any affiliate marketer may include:
Seeing More Sales: Amazon is the largest e-commerce site and that means there are plenty of opportunities to sell here. When you compare this method to other affiliate marketing opportunities, there is no better solution.
Revenue Growth: Consumers trust Amazon even if they are clicking an affiliate link to get to it. That means this is where you are going to see your revenue grow as an affiliate marketer at a faster rate than any other method.
Learn About Your Customer: Learning who your target customer is can be very valuable to most business owners. With the affiliate program, you can use the tracking cookies to better understand who your customers are so you can advertise in a more effective manner.
If all of this sounds good, you'll want to jump in to get started. Because this form of Amazon marketing is a bit more challenging, it's beneficial to have an Amazon consultant to help you, whenever possible. In all cases, you will need to apply for the Amazon Affiliate Program and be accepted before moving forward.
How to Make It Really Successful for You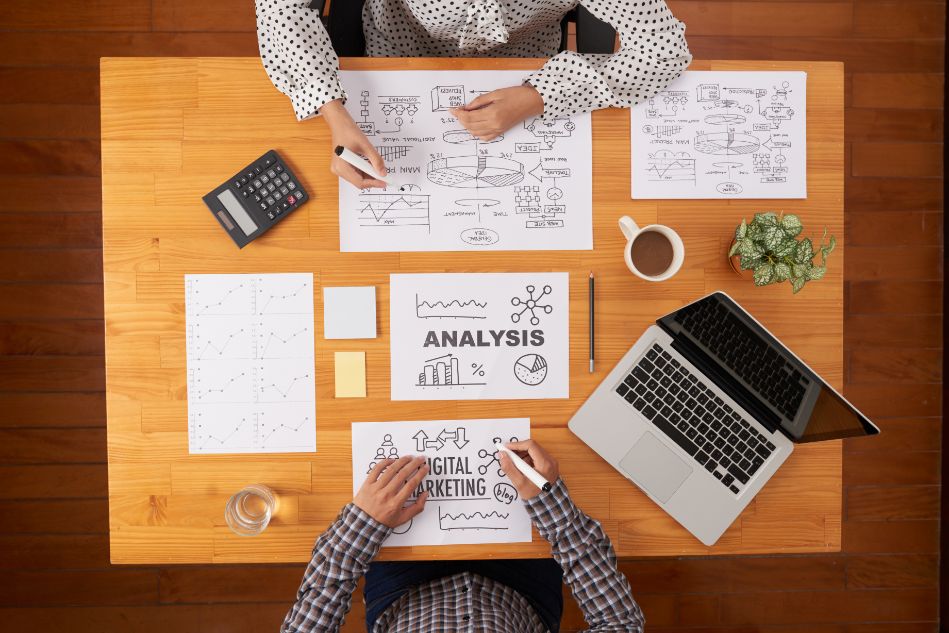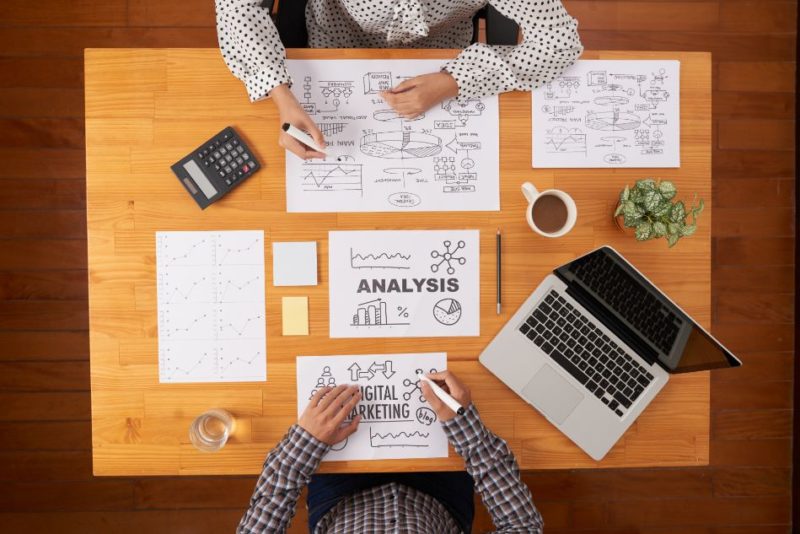 Now that you are a part of the program and have links in hand to start advertising, you will need to make some key decisions about what to advertise and how to do it. To see the most benefit, consider these strategies.
#1: Utilize product Review Articles
In the age of buying online, consumers value product reviews more than any other content they find online about a product – sometimes even more so than the actual ads they read. You can significantly increase the sales you have through affiliate links, then, by creating product review articles. Ask the listing holder to send you a product for a review – you don't need to purchase it outright in many cases.
Create a fair review – with good and bad insight – into the product. You will want to link back within the article several times. Be sure to note in the article that you received the product for free for the review (or explain your role otherwise). This helps to ensure that the audience knows what to expect.
#2: Work to Build an Email List
As you work to develop social media followings and your customer base as a whole, you will also want to build an email list. Do this from the very start of the process. It is critical to your Amazon marketing efforts.
An email list allows you to connect with people more than one time. You can bring them back to your site or get them to that affiliate link sooner. If you are selling a high valued item, invest the time in creating a freebie or some type of buyer's guide. You need to give people a reason to provide you with the email. A free guide or resource is one of the ways you can achieve this.
#3: Push During the Holidays
The most affiliate marketing success through Amazon comes during the holidays – even if the product you are selling is not usually a gift. All holidays will offer some benefits, but Christmas and Black Friday tend to be the best.
This is when you want to have a dedicated sales page for the items you hope to sell. You will want to focus on a thorough, well-written sales page that provides consumers with clear information about the product, reviews, and guides. Again, links to your email newsletter are important, too. Detailed pages like this do well to promote products during the holiday months.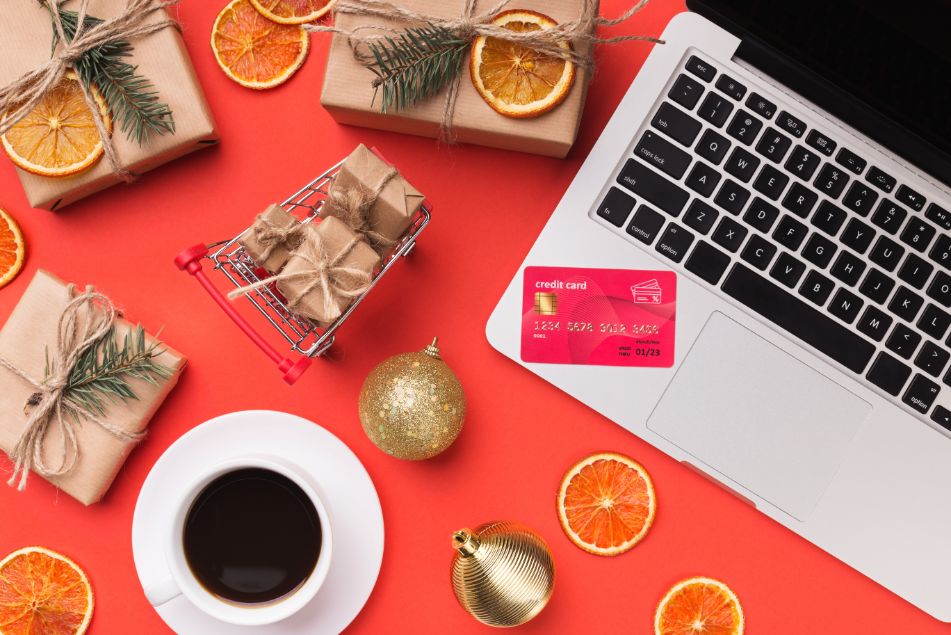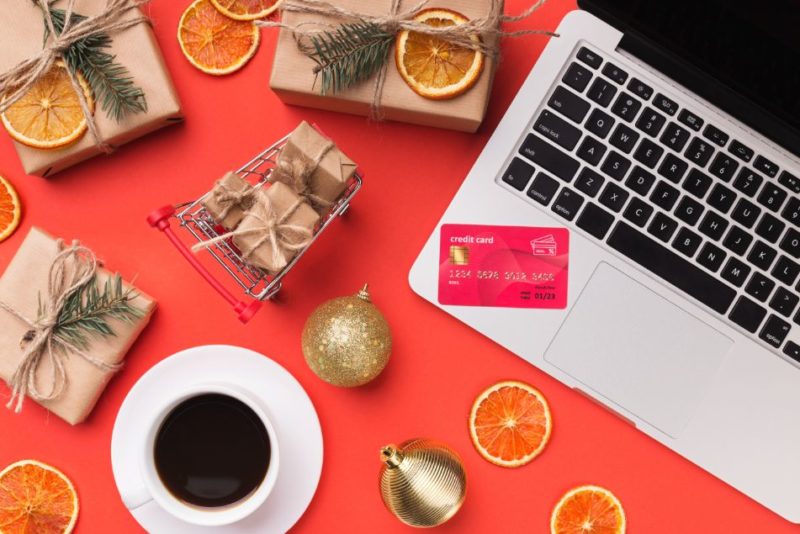 #4: Create a Niche and Sell Within It
What do you want to be known as? Do you want to be the affiliate marketer that helps to promote electronic items? Sports merchandise may be more up your line of expertise. You may want to encourage people with cooking products or clothing. Whatever niche you choose, stick with it.
That means that every page you create is going to have multiple opportunities for you to drive sales through your affiliate links. This is a key component of your Amazon marketing strategy.
#5: Make It Visual
You also want to be sure each one of your pieces of content includes images of the products you plan to buy and other visuals. This helps to encourage sales. Be sure to add your affiliate link to those images, too, so that consumers can easily get to the items they want to buy.
Big blocks of text without any easy organization is never ideal for readers. Remember, today's readers have just moments to make a decision to stay and read what you have to offer or to move on. Visuals help to keep them on your page, reading what you have to say.
Amazon marketing is an important component of your success within the affiliate program. You don't have to do it alone. You can work with a company, such as Nuanced Media, to create winning affiliate marketing pages and content that drives the sales you need.