Last Updated on March 3, 2023
As you may know "ampersand" is the character or sign (&) representing the word and. Some people see the symbol as another word for and, but designers see it as a piece of beauty. With tons of possibilities and outcomes we are starting to see a growing trend in ampersand design. The sleek curves and thin/thick lines make this symbol a one of a kind.
Are you working on designing a beautiful ampersand? Don't worry, we've got you covered. Today we have compiled a great collection of beautiful ampersand designs just for your inspiration.
If you are still inspiration hungry check out the following resources:
Ampersand Print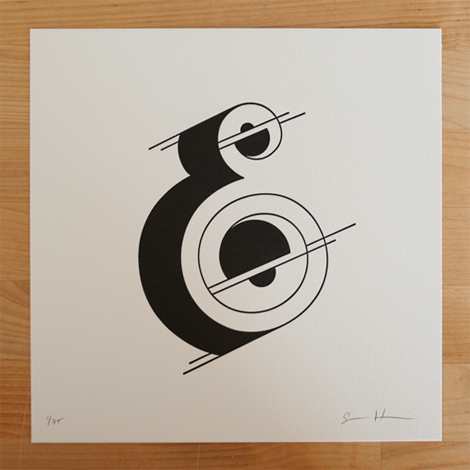 Letterpressed Ampersand
Ampersandwich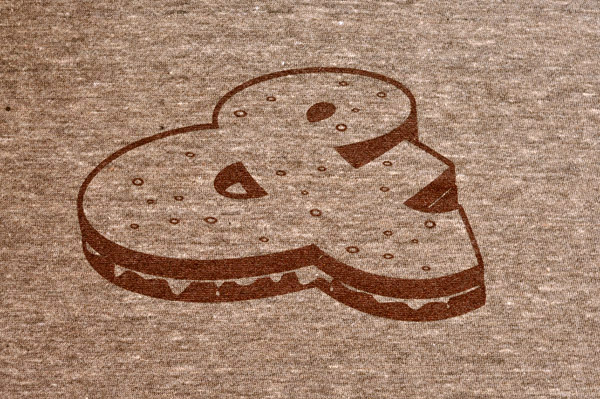 Naked Type
On cork
Crime and Punishment
Ampersand Food Groups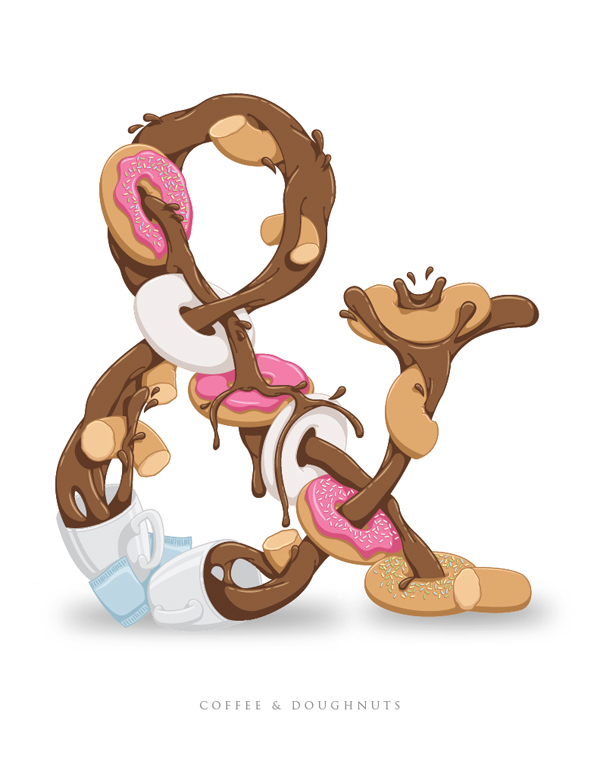 Land of Ampersand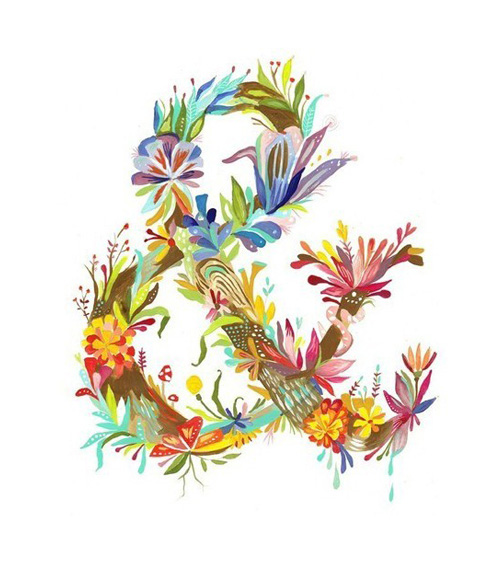 Coffee and Cigarettes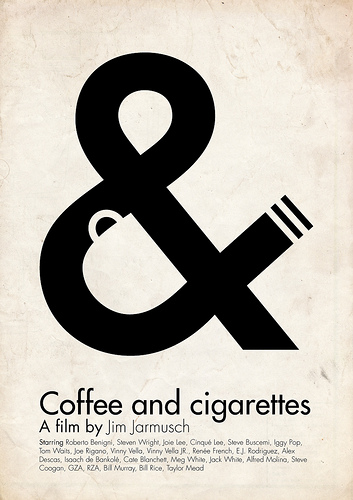 Showing Ampersands Some Love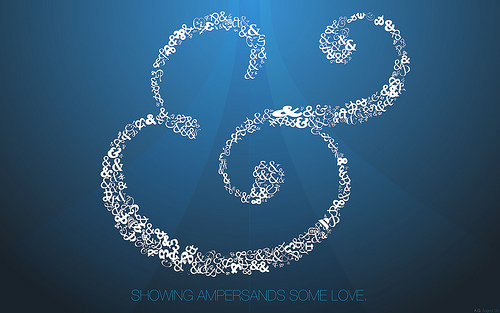 An Ampersand Full of Stuff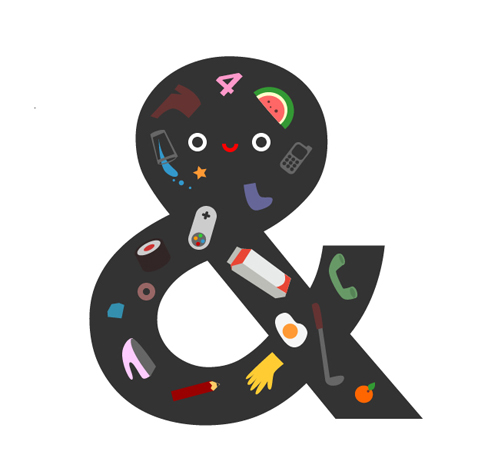 Coming Together
Shut up/Listen
Typography Hippo
Amperspooning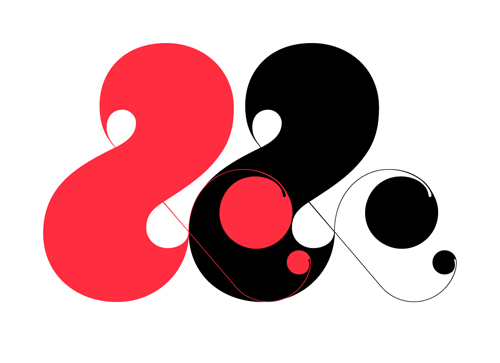 Ampersand Design
Hourglass Ampersand
Bear Ampersand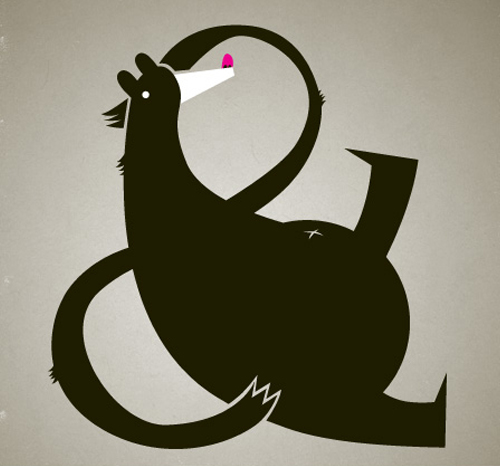 Steve Bonner's Ampersand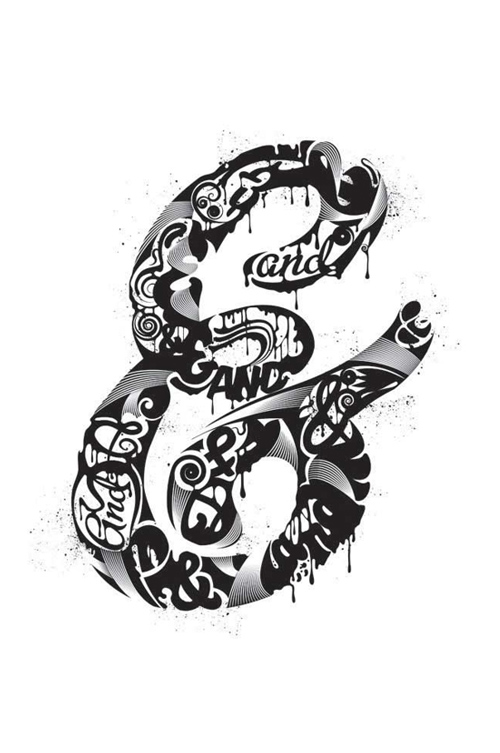 Flower Ampersand
Smooth Ampersand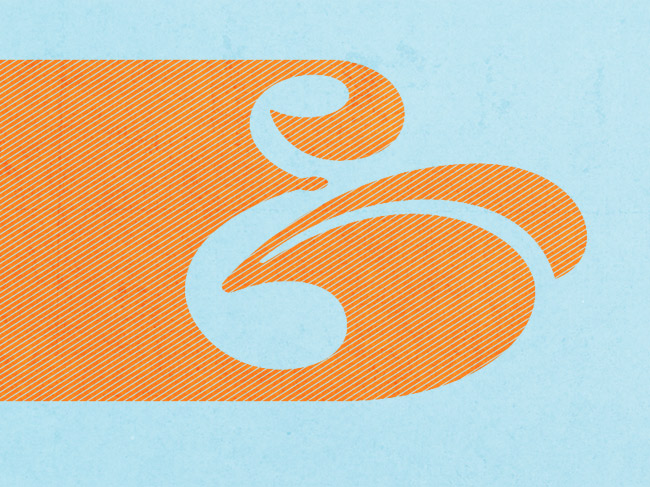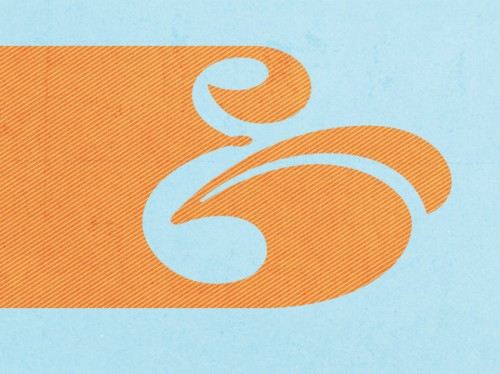 Ampersnad Balloons
Ampersand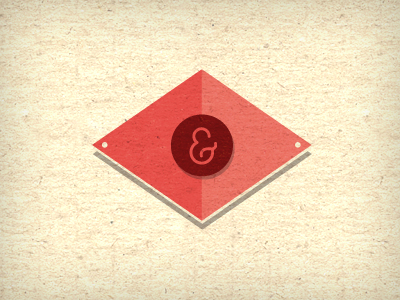 Spectral Ampersand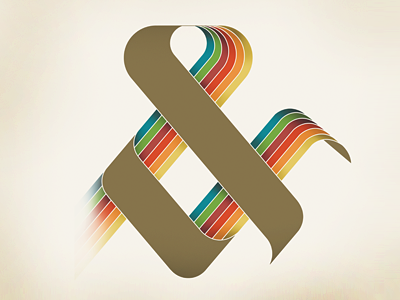 Golden Ampersand 2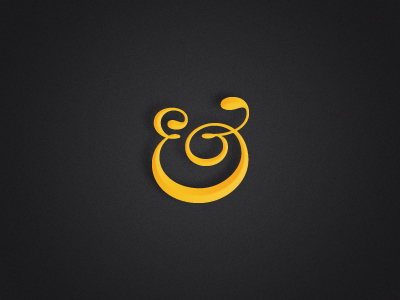 Ampersand Tee
Retro Red Ampersand
Love Ampersand
Ampersand love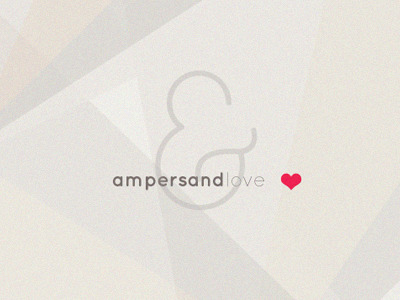 Behold, the Ampersand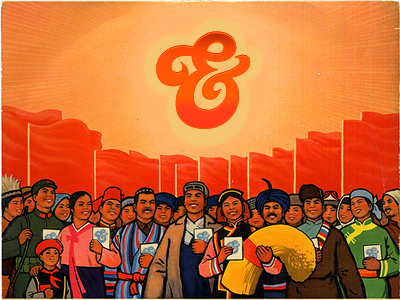 Wedding Llamas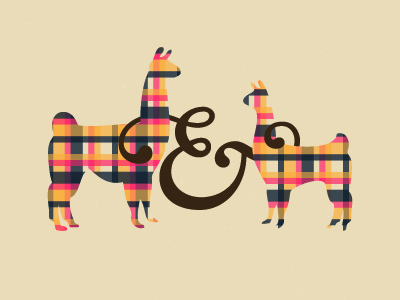 Ampersand