Last Updated on January 24, 2023
The future is a scary but intriguing thing. While finding our place in the world, all we have is our imagination to hopefully lead us through a happy and affluent existence.
This hopeful ambition has troubled humanity for centuries, causing them to seek a glimpse of their future through unique means. Some of these methods have survived and still provide wisdom to people in need of advice or inspiration today.
The stress of tackling an important moment in your life, like launching a business or changing career, can be eased by exploring all your options and sources of information.
The ways of the ancients may not be as handy as 21st-century search engines, but the following fortune-telling techniques can have surprising effects on the anxious, enterprising mind.
Astrology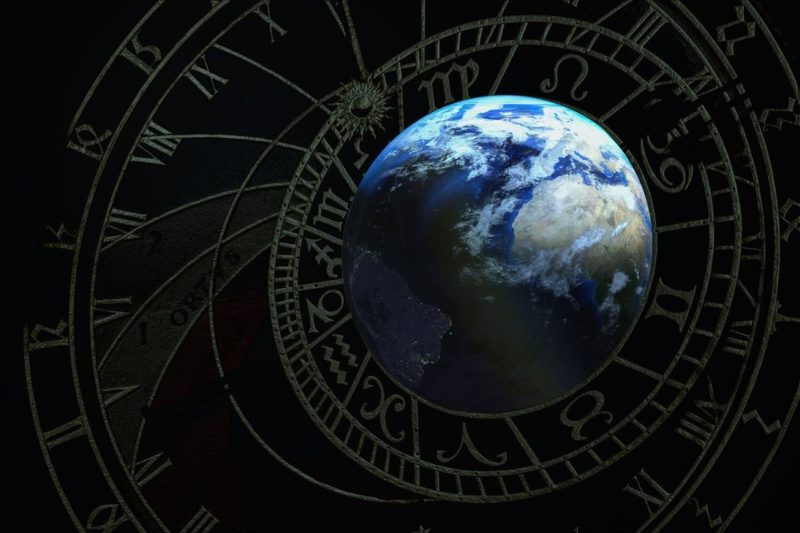 One of the oldest and most popular disciplines, astrology appeared almost 5,000 years ago and found recognition when developed into a science by such cultures as Babylon, Egypt, Greece, and Rome. It was not until the 17th century that astronomy, the scientific study of planets that helped us understand the seasons and predict the weather, separated from astrology, the mystical use of the same study to look into a person's psyche and future.
Different cultures have their own horoscopes, but those charts and systems are the same as those used by their ancestors. They offer insight into your life's intricacies and allow you to recognize and learn about them.
This can also shine a light on strengths to be utilized and weaknesses you can heal. The boost to your confidence will benefit every venture thereafter.
Tarot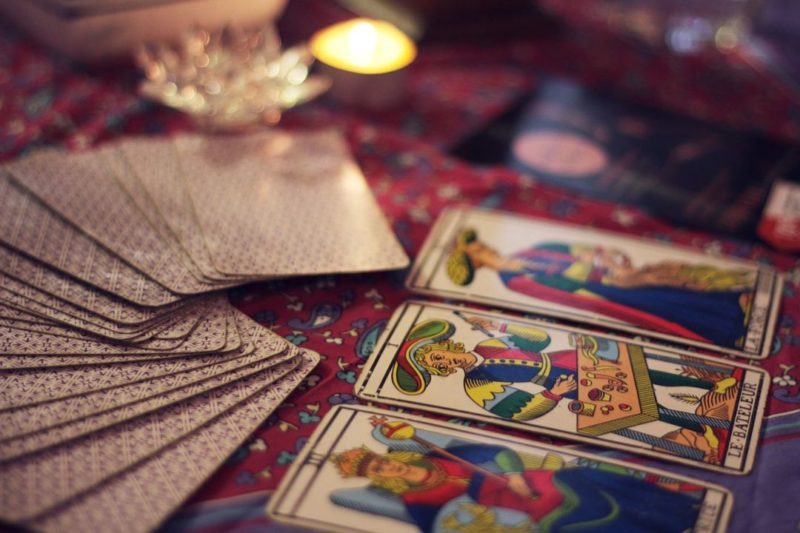 These decks of beautifully designed cards are the first thing most people think of regarding fortune-telling. The cryptic but incredibly precise insights an experienced Reader can provide has carried the practice from 14th century Europe to the rest of the world and, more recently, online.
Whether in person or online, the best tarot readings today will use the Rider-Waite card deck, produced in 1910 to enhance the ritual's artistic merit.
It really is a ritual of self-exploration with the help of symbolic images and an intuitive interpreter. Just like astrology, tarot card readings can open your mind by revealing your psyche's workings, as well as critical moments in your past, present, and future that have or will influence your life.
Simple awareness of such possibilities allows you to prepare, while strategically reaching for your potential.
Tasseography
More commonly known as tea-leaf reading, this practice, apart from making a regular cuppa more exciting, stems from ancient China. Thanks to Dutch merchants, Asia's adoration for tea spread throughout 17th century Europe and with it the habit of finding shapes in the leaves or grains left in the bottom of your cup.
It's a fun and easy method of divination still very much alive today. A cup of quality tea has nutritional and psychological benefits and is also a delicious opportunity to socialize and escape the day's stress by letting your mind connect with the patterns it sees. The intimate fortune-reading activity can be as enlightening as exploring the stars.
Anyone of these mystical methods are a great way to tap into your subconscious, let go of your preconceptions and evaluate whether your path, professional or personal, is to your liking.