Last Updated on January 20, 2022
Unlike those days when mobile phones used to have boring and 2D low graphics games, now mobile games that are produced with advanced graphics, better gameplay, and controls. This is mainly due to the fact that mobile platforms are getting advanced with better graphics, more processing power, etc. Things are always improving though, especially as hand-held devices get more and more powerful.
Even with the use of flagship mobile phones and smart devices some, games are more enjoyable on a big screen with a keyboard and mouse or a controller.
The easiest way to run Android games on PC is by using an emulator. When selecting a proper emulator for PC, the most recommended emulator among a large variety of emulators is LDPlayer. It is recommended by many because of its unique features that are tailor-made for gamers.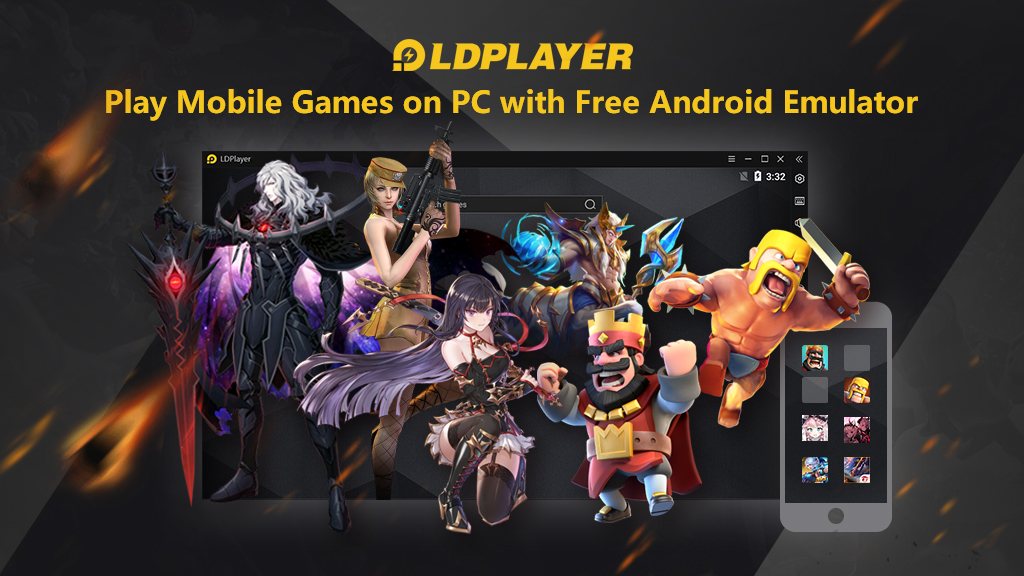 There are many key factors that you need to look into when installing an Android emulator on PC to play games on. One of the main factors is the ease of use, the players must be able to play games without any hassle as if they are playing on a mobile phone.
The other thing that a player must look into in an Android emulator is its performance and compatibility, a proper Android emulator must be compatible with all of the popular games and must be able to run seamlessly on different Windows versions. Lastly, a player must consider the features of the emulator.
LDPlayer is recommended due to the vast array of features, ease of use, compatibility, features, and best of all, LDPlayer doesn't come with a bunch of annoying ads too. The latest versions of LDPlayer also offer perfect optimization for Garena Free Fire, which makes LDPlayer the best Free Fire emulator on PC.
Setup
Installing LDPlayer on PC is pretty straightforward. Since LDPlayer is free to download software, it can be easily downloaded and installed through the main site. This download process just takes only a few seconds (depends on your computer hardware and internet connection).
There are currently two versions of LDPlayer, version 3.0 and version 4.0. You can download any of these versions according to your preference. Here the version 3.0 is built on Android 5.1 and version 4.0 is built on top of Android 7.1.
LDPlayer gives the users another option to download a 64bit version of LDPlayer too, this is useful for people who use a 64bit operating system.
All you have to do is download the program from the LDPlayer website and run the file.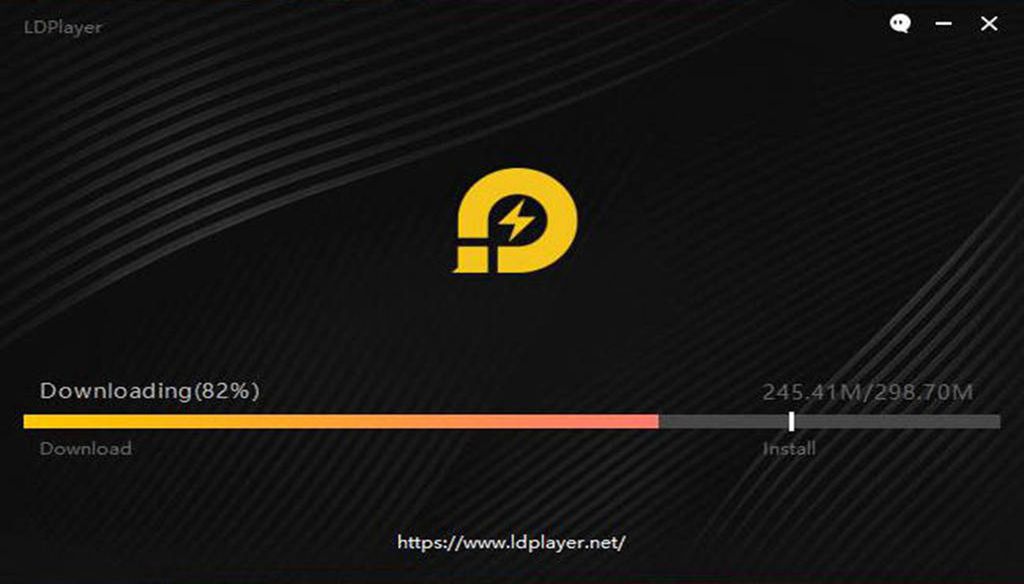 Once the initial installation process is done, opening the program doesn't take more than a few seconds. LDPlayer can be opened by clicking on the desktop icon that will be created at the end of the installation.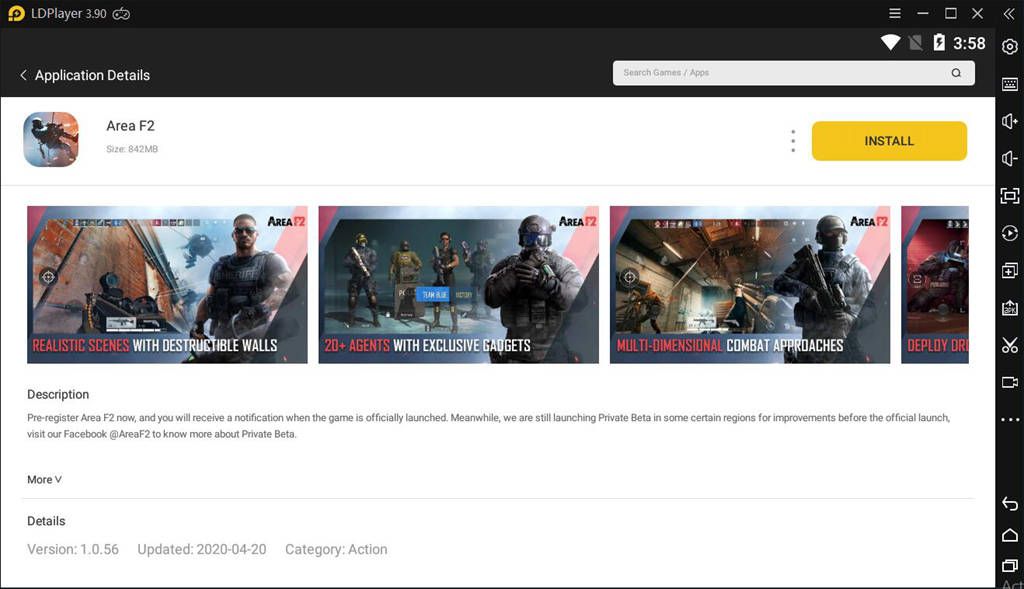 Right after the installation, players can search any game on the store and install it right away. LD Store comes with a vast variety of games. The user can browse through the top charts based on categories like top-grossing games, most popular, and trending, as well as scroll through a long list of recommended games.
If you want games that are on the Google Play Store, you can get them too. You can easily install any app or game on LDPlayer just by using APK files.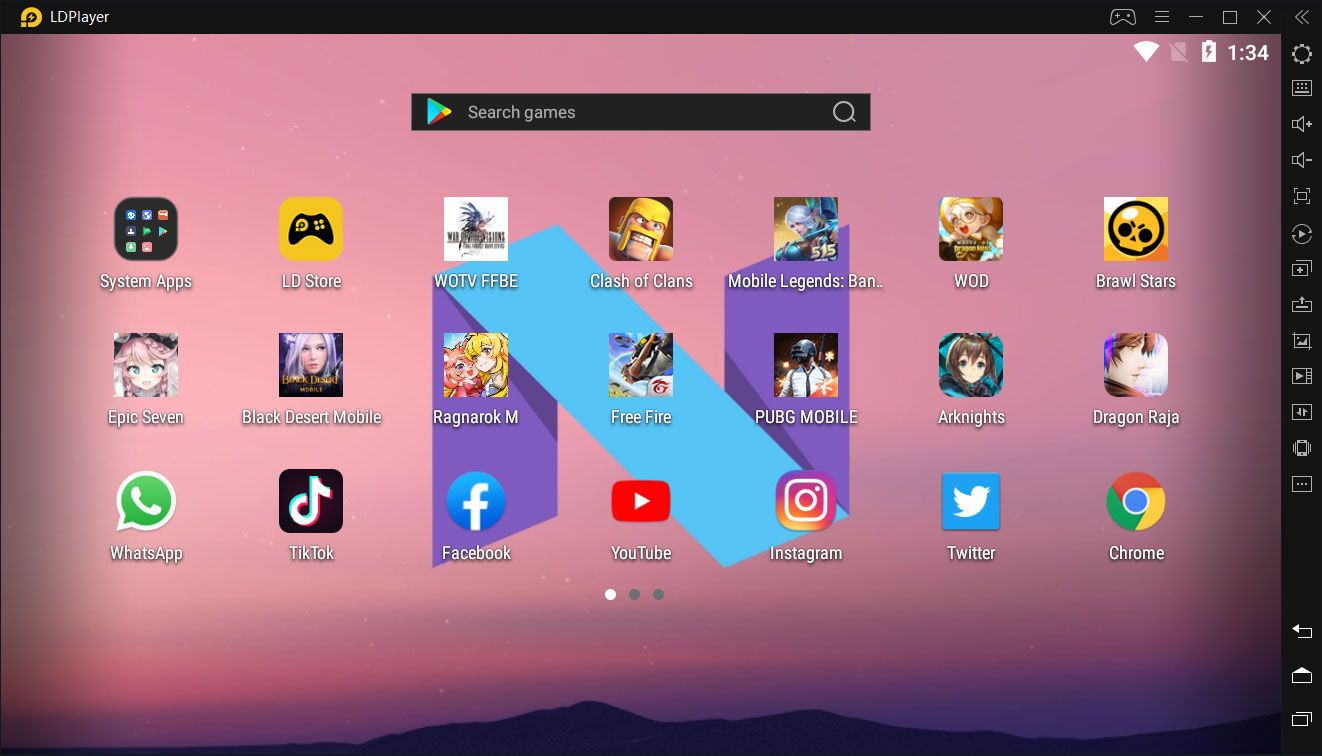 LDPlayer comes with all the default key mappings to start off the game but if you need to change any key mappings to your preferences. LDPlayer allows you to do that too.
LDPlayer sets up the game to fit your screen but you can always lower your graphics or you can easily crank up your graphics depending on your computer system. With these above given simple steps, anyone can play Android games on PC without facing any issue.
Performance and Extra Features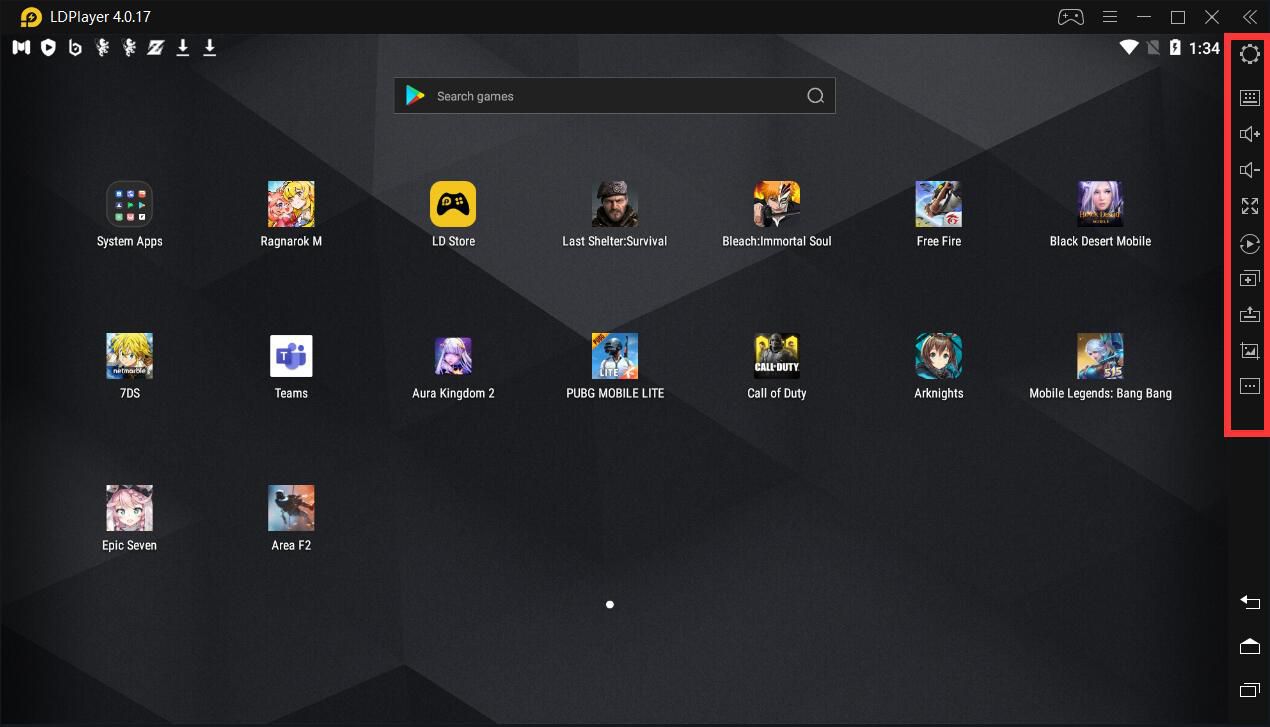 LDPlayer is one of the most recommended Android emulators for Windows due to many reasons like having some unique functions that are not available on other emulators in the market. Some of these features are key mapping, Multi-Instance, operation recording, gamepad compatibility, external APK installation, etc.
LDPlayer also uses Virtualization in order to get the maximum use of the PC's CPU and GPU. This emulator gives exclusive support for discrete graphics such as Nvidia and AMD. This means that you can run games that are graphics intensive with ease on LDPlayer with the help of your computer system.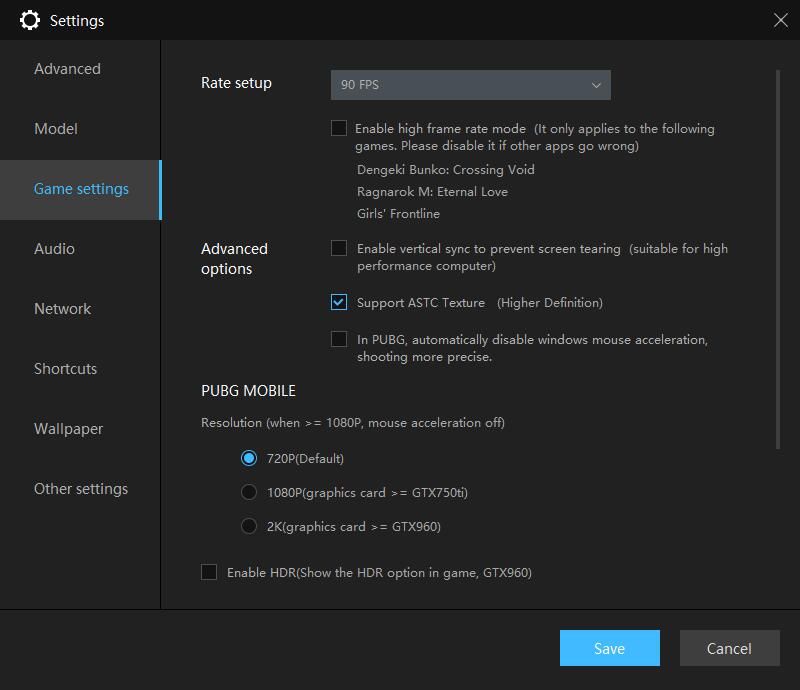 One of the most interesting features of LDPlayer which most of the other Android emulators in the market lacks is multi-instance. This feature enables you to have multiple game accounts run simultaneously on the screen, LDPlayer does not limit the number of instances that can be run at a time, you can run an unlimited number of games simultaneously if your PC is powerful enough.
More advanced settings also include being able to choose how many CPU cores and how much RAM is being allocated for LDPlayer.And key mapping lets you set up the keyboard the way you prefer too.
There are many other neat features that are included in LDPlayer, one of the other significant features of LDPlayer is that you can record your gameplay on LDPlayer without losing gameplay quality and performance with the help of Operations recorder, this will enable you to share your exciting gameplay with friends and family.
Conclusion
There are games that have some of the best visual graphics elements of all time, why compromise the full game experience by playing it on a limited spec smartphone when you can play the game to its full potential on an Android Emulator.
LDPlayer is one of the best free Android emulators for PCs in the market that can be used for gaming. Not only is LDPlayer ad-free but it also comes with great performance and comparable compatibility upgrades and it is fully packed with some neat and unique features that come in handy. It also has the ability to crunch out the best performance out of the PC.
There aren't many Android emulators out there in the market, especially emulators that are specially developed for gaming, and between these emulators, there are only a handful of emulators, that can fully serve the purpose. So if you're looking to play your favorite android games on your PC, LDPlayer is the best choice you can make.