Last Updated on March 14, 2023
Seeing the number 101 wherever you go? There's no need to fret. However, it's important to pause and take notice of what this number is saying to you.
101 is one of the many numbers that our celestial masters send to our lives when they want to communicate an urgent message touching on our health, finances, safety, or spirituality. Such numbers are aptly named angel numbers.
In this article, we'll attempt to demystify angel number 101 by outlining some of the top reasons this number might be popping up wherever you go.
What Constitutes Angel Number 101?
The number 101 comprises two different digits – 1 and 0. Digits one and zero are also considered angel numbers in their own right. In fact, both digits constitute some of the most powerful numbers in numerology.
Therefore, to work out the symbolism of angel number 101, we can start by decoding the secret meanings of digits 1 and 0 separately. Whichever energies are associated with both digits also apply to 101.
Besides, one occurs twice in 101. According to numerology, this implies that all the vibrations associated with the digit one are amplified in 101.
Angel Number 101 Meaning from Digit 1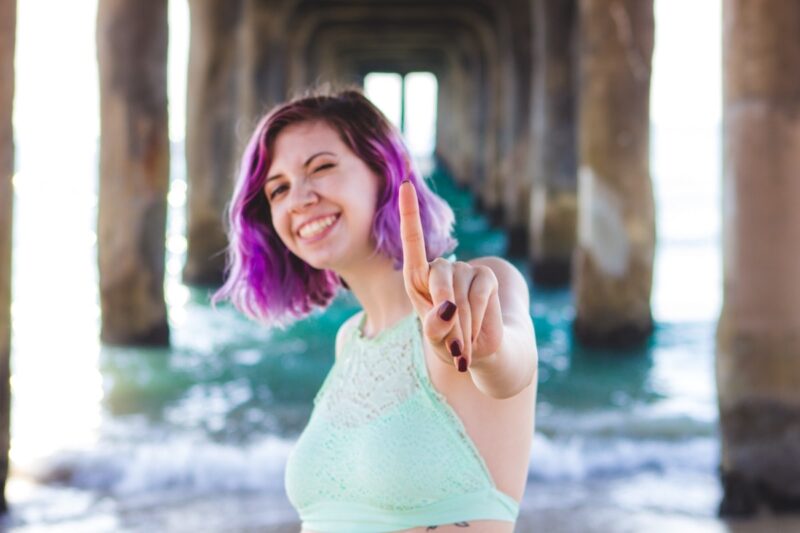 One resonates with creation or new beginnings. Therefore, angel number 101 could signify the end of one phase in your life and the imminent start of a new one. The number appears as a message to embrace, not resist, the changes about to happen in your life.
One also relates to the attributes of creativity. The frequent sighting of angel numbers bearing digit 1 is a divine call to tap into your inner creativity. Alternatively, your guardian angels could be encouraging you to look around for creative inspiration.
The number one is also associated with success and personal fulfillment. Our celestial protectors may place angel numbers containing the digit one along our path as a message to pursue personal fulfillment by striving for higher accomplishments. In other words, the heavenly masters are discouraging you from wallowing too much in the glory of your present achievements.
Leadership is yet another important attribute associated with the digit one. Bumping into angel number 101 could be a sign that the heavens are about to elevate you to a position of influence. The leadership responsibilities you're being prepared for might not necessarily relate to your career or profession. They could also pertain to your family and social life.
The digit one also symbolizes happiness and positivity. Angel number 101 may come into your life as a divine encouragement to cheer up. The angels want you to remain positive despite all the chaos and negativity around you.
Angel Number 101 Meaning from Digit 0
Zero and one share one fundamental attribute as far as numerology goes – both numbers stand for new beginnings. Angel numbers made up of 0 usually symbolize impending transformations. The fact that 101 contains both one and zero lends more meaning to the number's association with new beginnings.
Zero also symbolizes eternity or infinity. That's especially considering that the digit's geometric shape has no beginning or end. Therefore, angel number 101 could signify infinite blessings upon your life. These blessings may not necessarily be in the form of material wealth. They could also pertain to knowledge and wisdom. As a number of eternity, 101 also speaks to life's everlasting nature. Seeing this number frequently is one of the surest indications that life exists beyond the grave.
You might visualize angel numbers containing the digit 0, such as 101, as a sign of wholeness or oneness. The heavens want to reassure you that your life is complete exactly as it is. Therefore, do not dwell so much on what's been denied. Rather, look around you and be grateful for the abundant blessings bestowed upon your life.
Zero also represents universality. Again, this has much to do with the digit's geometric shape, which resembles the earth and all other planets. As a mark of universality, the number 101 advances one important notion – that we're all equal before the angels. Some may possess higher levels of knowledge, wisdom, wealth, power, or fame. But that doesn't make them any special before our divine protectors.
The Overall Meaning of Angel Number 101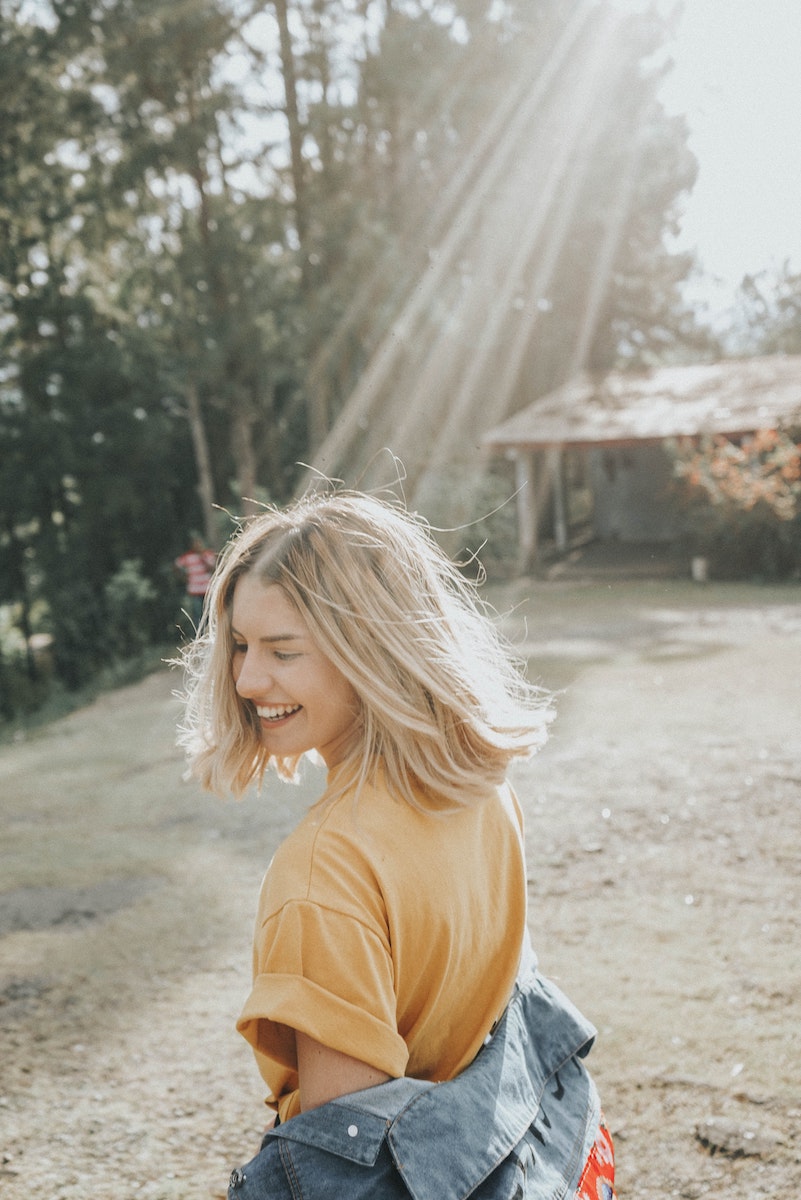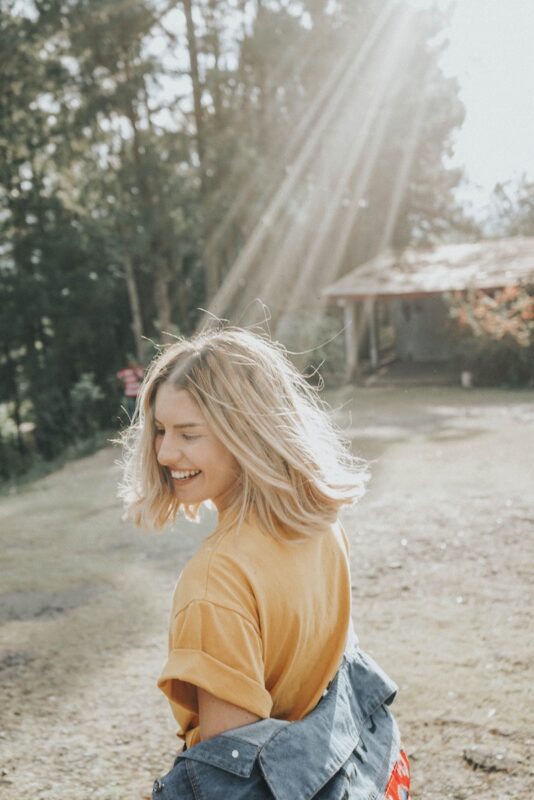 1. Trust in your inner wisdom
We're all gifted with inner wisdom, which we like to call intuition, hunch, or gut instinct. Once in a while, the divine forces communicate with us through our intuition.
Numerous angel numbers, such as 101, are associated with a nudge to follow our gut instincts. Seeing the number 101 is a call to place a little more trust in your inner wisdom, as it will never fail you.
2. Nurture your spiritual growth
Angel number 101 may also pop up in our lives as a message to develop our spiritual aspects. It's okay to invest a significant amount of your time into your career and professional growth.
However, you'll only achieve personal fulfillment when you strike a balance between your material and spiritual aspects. And one way the angels remind us of this important lesson is by placing the number 101 along our paths.
3. Work on your thoughts
Our thoughts have the potential to create our realities. If you continually think of yourself as a failure, you may never achieve anything meaningful despite the amount of time and energy you put into it.
Your guardian angels are using the number 101 as a divine message to shun self-limiting thoughts. These range from feelings of self-doubt to self-guilt, low self-esteem, and even anxiety.
4. Use positive affirmations
Thinking positively isn't the only way to attract great things into your life. You'll need to also use positive affirmations.
Positive affirmations can have you enjoying your blessings even before actually experiencing them. Besides, these encouraging words can help neutralize mean and demoralizing sentiments from all the narcissists and energy vampires around you.
5. Act now
Angel number 101 is also a cue to take action. If you keep bumping into this number at every turn, it's a call to stop planning and start acting.
Admittedly, it's a mark of wisdom to plan diligently before making your move. But in your quest to exercise extreme caution, you may lose a golden opportunity to strike while the iron is hot.
Through the number 101, your ascended masters want you to take positive action toward your heart's desires. Most importantly, trust in your angels to lead you every step of the way.
Angel Number 101 Meaning in Friendship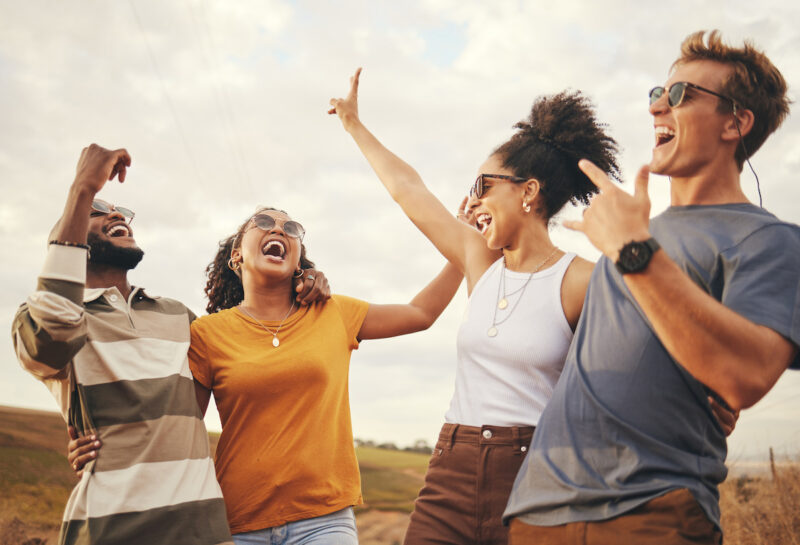 Angel number 101 is a message to encourage and uplift your friends. The heavens are challenging you to do everything in your power to elevate your friends. And there are plenty of ways to heed this divine call.
For instance, you can motivate your friends whenever they're feeling empty or offer them a shoulder to lean on when they're grieving. You could also use your professional connections to link your buddies up with potential investment and employment opportunities.
Angel Number 101 Meaning in Love and Marriage
Angel number 101 resonates with success and accomplishments. In love and relationships, the appearance of this number could signify that you've finally found your soul mate. And if you've already been partnered with your twin flame, the heavens are challenging you to pull your weight in making the relationship grow.
As a number of marriage, 101 symbolizes honesty and fidelity. Your celestial masters want you to know that a marriage founded on lies can never stand the test of time. Sooner or later, your dishonest or unfaithful ways will catch up with you. And the consequences of your actions may prove too difficult to bear.
Final Word
Have you been seeing angel number 101 everywhere recently but didn't know what to do? We hope this article was able to shed more light on the significance of 101. Therefore, have some moments of self-introspection and determine the specific areas of your life the heavens want you to change.