In spiritual circles, nothing happens by chance or accident. Every single event that unfolds in our lives can be traced back to the spiritual realm.
Even the number combinations that we often visualize but easily dismiss normally carry some divine symbolism. Therefore, it behooves us to pay attention to these signals. Otherwise, they may contain blessings that could pass us by, or warnings of disasters that could strike us unawares.
1010 is one of the commonly sighted angel numbers. The number may appear in several places, including road signage, telephone numbers, addresses, car license plates, receipts, etc. You may even visualize it in your dreams.
But just what does the 1010 angel number mean? Let's find out.
1010 Angel Number Meaning Based On Its Individual Digits
Angel number 1010 is made up of two separate digits – 1 and 0. We can find out the symbolism of 1010 by reviewing the meaning of its individual numbers.
It's also worth noting that each constituent digit in the angel number 1010 appears twice. That means the energies represented by these digits are doubled whenever the digits appear as part of the 1010 number combination.
Meaning of 1
The number one resonates with new beginnings. Seeing this number is a message to settle with the old and embrace the new.
One also resonates with independence and willpower. Seeing an angel number that contains the digit could mean that you need to cultivate strong willpower to be able to pursue self-reliance. You've depended on other people for too long, and it's now time to strike it out on your own. Don't worry though, as your guardian angels will walk every step with you in your new journey of discovery.
Leadership is another important quality associated with angel number 1. Have you suddenly developed a compelling urge to take the front seat in your family or business affairs? Well, that's how your guardian angels are prepping you for the numerous leadership roles ahead of you.
Your divine powers will also send the number one your way as a gentle nudge to nurture inner strength. You may appear weak and clumsy on the outside. But you're incredibly calm and talented on the inside. So, it's time to manifest your inner strength.
Last but not least, number 1 represents positive emotions like happiness and optimism. Do not fret if one or a number combination containing this digit keeps appearing wherever you go. It's only your guardian angels trying to remind you to cheer up and stay positive despite how gloomy things may seem.
Meaning of 0
Zero, just like one, stands for new beginnings. The appearance of two 0s and two 1s in the angel number 1010 is the clearest indication ever of a new dawn. Perhaps it's time to finally leave the corporate world and throw your full weight into entrepreneurship.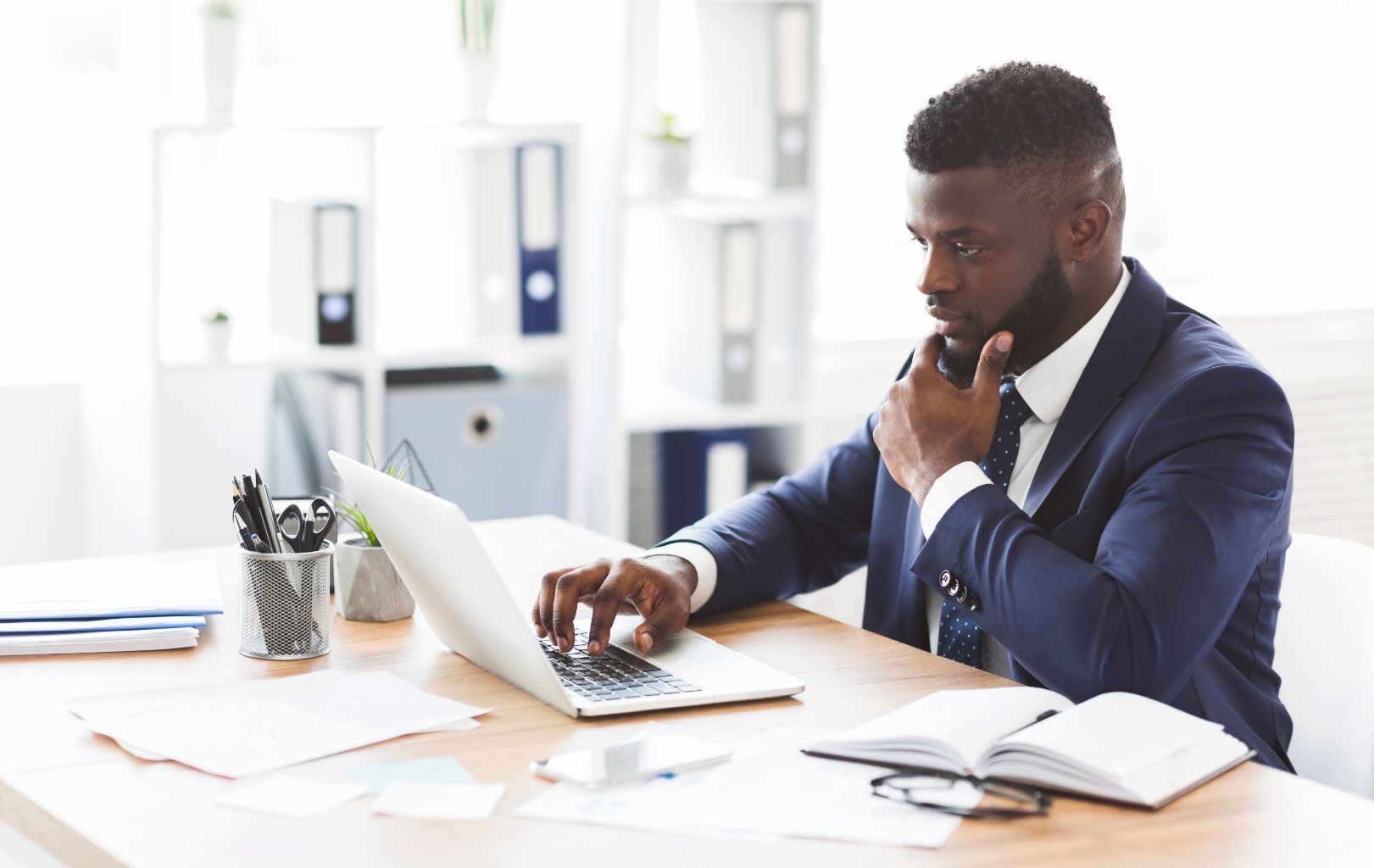 It may also be time to discard your guilty pleasures and embrace healthier habits. And who knows, 1010 may also signal the end of a dysfunctional relationship and the start of a more fulfilling one.
Zero is also a symbol of infinity. It could signal infinite power, blessings, or possibilities.
Zero could also represent eternity. The digit resonates with a sense of continuity. It means your current situation may persist for a fairly long duration into the future. That can be good or bad, depending on your life's present circumstances.
Additional Meanings of Angel Number 1010
1. Shun Negativity
The world is never short of negative energies. Whether it's unfair criticism from your peers, killings of innocent souls, or the wanton destruction of the environment, it may be difficult to maintain a level head with so much negativity around you.
But seeing angel number 1010 is a reminder to look at things differently. Tune your vision on the bright side, no matter how dark the situation may be.
You lose your control the moment you let fear and negativity get to your head.
2. Opportunities Are Coming Your Way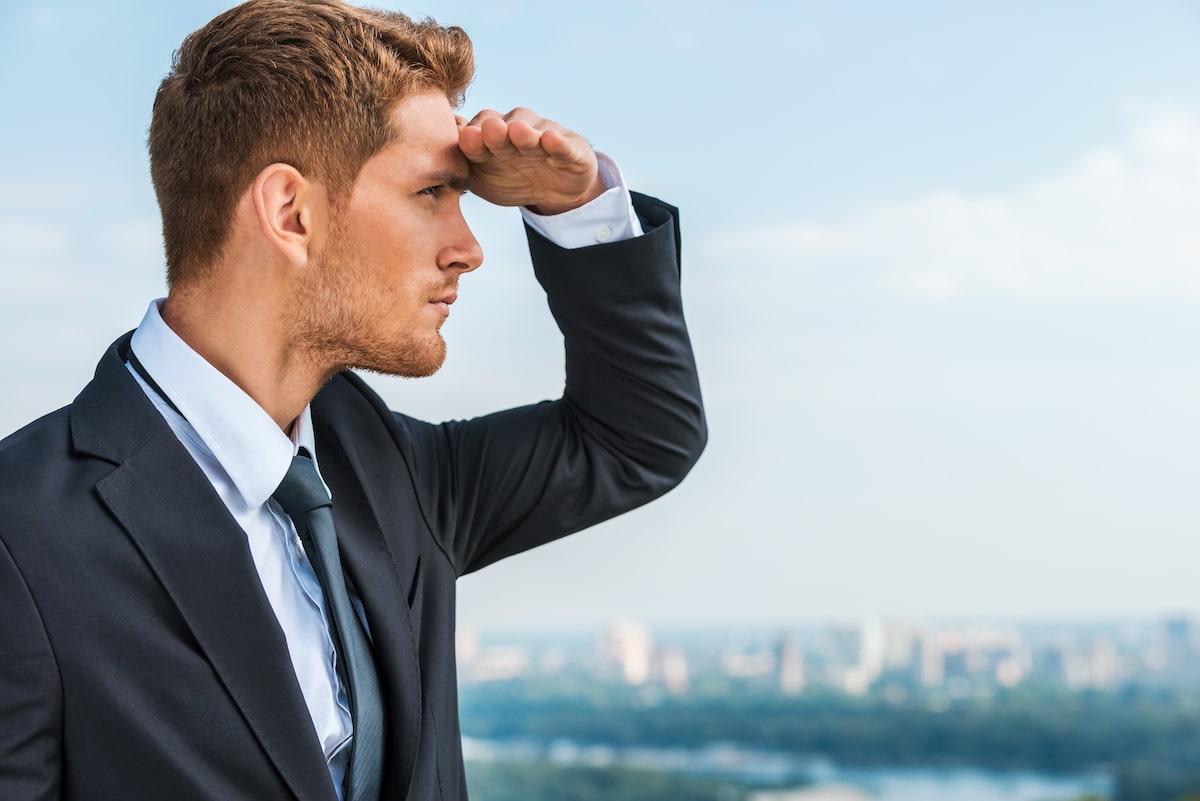 The 1010 angel number appears in our lives as a sign that good tidings are in the offing.
Your life as a career jobseeker is about to come to an end as the heavens will soon match you with your dream job. Your health will also improve abundantly. And so will your social and spiritual life.
Take heed that you're not overwhelmed by the outpouring of divine blessings upon your life. Most importantly, align your thoughts and plans with heavenly desires, so these opportunities don't pass you by.
3. True Comfort Lies Outside the Comfort Zone
It's okay to manifest opportunities and blessings in your life. But nothing meaningful will come your way if you continue to wallow in the short-lived bliss of your comfort zones.
So, get out there and experience the world in a whole new dimension. Invoke your divine talents in improving your welfare as well as that of the world around you.
Spread your wings and expand your territories. Give yourself to new challenges and explore new possibilities every day.
You'll soon discover that there's more to life than the false sense of contentment we often experience in our self-imposed comfort zones.
4. Stay Focused
It's important to remain focused even as you launch into new horizons. And angel number 1010 usually appears to remind us of that.
Staying focused entails keeping your attitude in check by constantly shaking off the self-sabotaging thoughts that may derail you on your quest for success. It also involves managing your expectations.
Remember that things won't always work in your favor. You'll have to contend with disappointments from time to time. However, it's all part of the grand plan to polish your character and prepare you for greater achievements ahead.
Angel Number 1010 Meaning in Friendship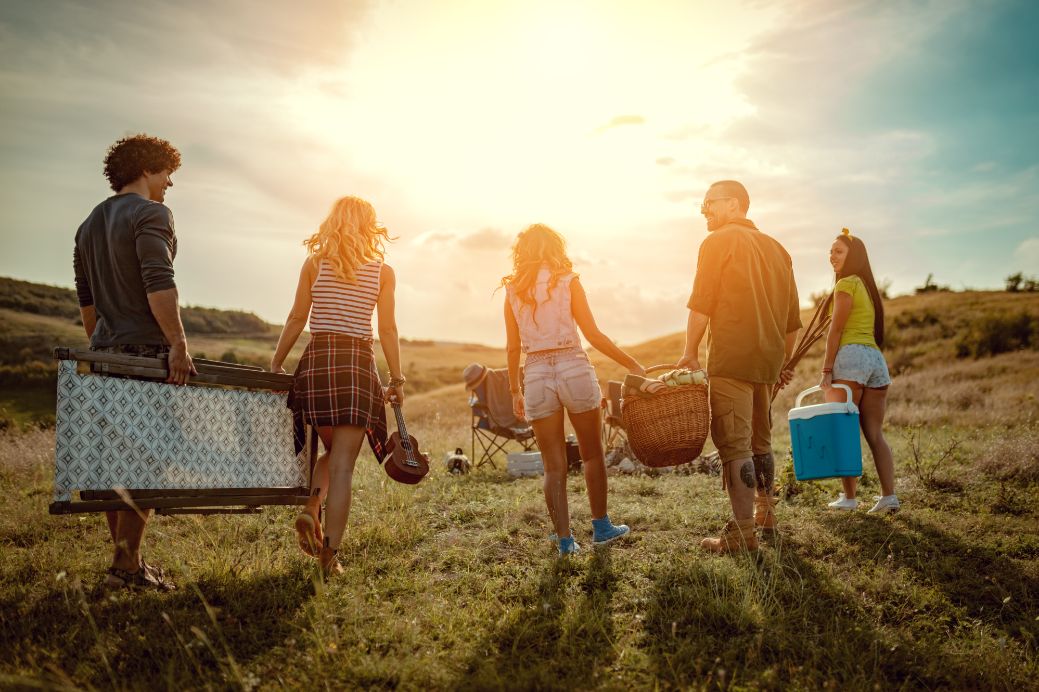 Constantly bumping into angel number 1010 means that you should take stock of your friends. You may have wasted a great deal of your time on thankless friends.
It's time to review your social circle and get rid of any characters that take more from you than they give. Retain or seek friends who'll be happy to return your loyalty and generosity in equal measure.
Angel Number 1010 Meaning in Love
Angel number 1010 is a sign that you're surrounded by a loving and supportive partner. It's okay to disagree and even fight with your spouse.
It's understandable to sulk at them the whole day long. These are the stuff that all relationships are made of. Despite how things may look, always rest assured that your spouse has your best interests at heart.
However, the 1010 angel number may also signal the beginning of a journey in search of your true soulmate. In this case, the number will signify the end of a boring and unfulfilling relationship.
Always trust your guardian angels to direct you on what 1010 truly means. Otherwise, you may continue hurting in your quest to put up with an incompatible partner. Or, you may leave your soulmate wrongly believing that there's a better person for you out there.
Angel Number 1010 Meaning in Family
Angel number 1010 is a challenge to pay more attention to your family. A lot has been going down behind your back and if unchecked, it could put your family in harm's way.
Besides, there could also be major decisions ahead that require your intervention. Angel number 1010 is basically a sign to commit more to the marriage.
Angel Number 1010 Biblical Meaning
Angel number 1010 stands for God's power over and expectations from mankind. That's mostly evidenced by the Ten Commandments.
1010 angel number may also signify God's blessings. In Malachi 3:10, God promises to "open the floodgates of heaven" to those who faithfully bring their tithe to Him, which is a tenth of our earnings.
However, the number 1010 could also be a warning of impending doom. That's especially if you consider that God sent ten plagues to King Pharaoh to have him free the Israelites. Besides, God sent down fire from heaven a total number of ten times.
Wrap Up
The 1010 angel number carries many messages. Some of these messages are intended to inspire and cheer us up. Others serve as warning signals of what may befall us if we don't implement the necessary changes in our lives.
Therefore, it's important to trust in your guardian angels' ability to interpret the 1010 angel number for you.