No matter how strongly you'd want to convince yourself otherwise, we're never truly alone in this universe. We're all surrounded by guardian angels.
These celestial beings train our thoughts in the right direction. They also lead our steps away from danger, while helping us explore our full potential. But that's only if we allow them.
Unfortunately, unlike in the olden days, guardian angels no longer manifest themselves in the physical form. Instead, they interact with us using a range of signs, such as angel numbers. It's upon us to pick up the clues from these coded signals and respond appropriately.
1212 is one of the common numbers angels use to communicate with us. Like most angel numbers, 1212 can carry all kinds of meanings, ranging from inspirational messages to warning signs.
Join me as I unpack all the possible meanings of the angel number 1212 and what you can do if the number starts to appear in your life.
1212 Angel Number Meaning Based On Its Constituent Digits
The angel number 1212 is a compilation of the energies of two digits, namely 1 and 2. Each digit appears twice, which amplifies its vibrations in the 1212 number combination.
Now, the symbolism of angel number 1212 can be decoded by working out the meanings of the digits one and two separately.
Meaning of 1
One is the number of new beginnings. It's the main reference point for all numerical systems, although some systems tend to count from zero. As one is the primary symbol of new beginnings, the appearance of this digit can signal the end of an old era and the start of a brand new one.
Number one also stands for leadership. The most vital leadership positions in a country or organization are often represented using number codes that contain digit one or a variation of it. You'll often come across secret number codes like 01 or 001 used in reference to persons holding the highest leadership ranks in a country or company. Therefore, visualizing 1 or a number combination containing this digit is a sign that you'll soon take up major leadership roles.
Number 1 also represents independence. Coming across this number frequently may be a nudge from your guardian angels to stop depending so much on other people and chart your own course.
Happiness and optimism are other positive attributes represented by number 1. Whether you're grieving the loss of a loved one or have just lost your job, seeing number one frequently is a gentle reminder to look on the bright side.
Meaning of 2
Two is the number of duality. This angel number underscores the fact that life exists in contrast. That darkness can only exist in the absence of light, vice in the absence of virtue, and sadness in the absence of joy. The trick is to exercise patience and optimism in the face of adversity, fully aware that no situation is permanent.
Two is also the number of cooperation. When this number starts to appear in your life, be it alone or in a combination like 1212, your heavenly protectors are trying to encourage you to seek partnerships. It's good to be self-reliant. But some goals can only be reached if we team up with like-minded partners.
Another reason you're seeing angel number 1212 is that you're losing your willpower. It's time to regain full confidence in your abilities, as nothing meaningful can be achieved with a bruised willpower. Again, this symbolism ties back to the digit two in the number.
Last but not least, number 2 (and by extension 1212) stands for kindness and sensitivity. Seeing this number frequently is a reminder to deal kindness to everyone. Be particularly empathetic to the plight of the weak and disadvantaged.
Additional Meanings of Angel Number 1212
1. Recreate Balance in Your Life
Seeing angel number 1212 is a message to bring your life back into harmony.
You've focused your energies on certain aspects of your life, much to the detriment of others. It's now time to harmonize everything.
Take a break from all the noise and confusion. Retreat to a quiet corner and thoroughly assess your life. Find out those areas you've not been paying enough attention to and make the necessary changes.
2. Step Out Of Your Comfort Zone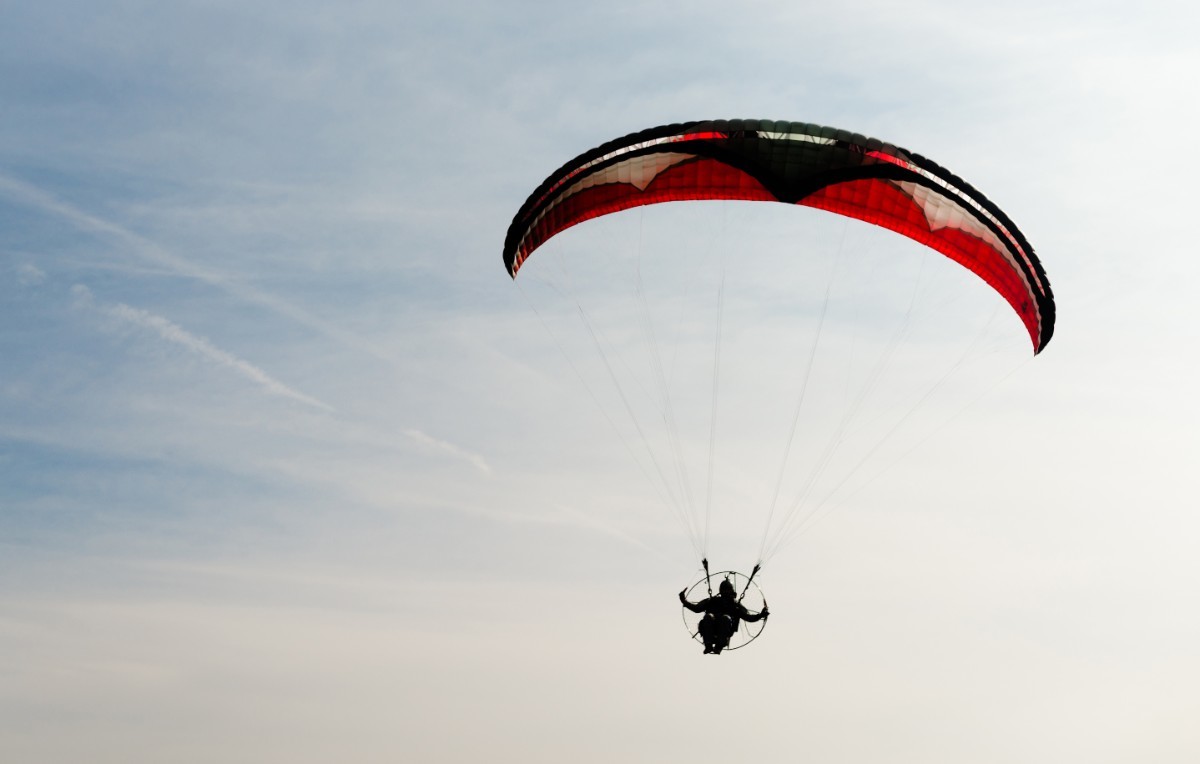 Living in the comfort zone may feel sweet. But the joy is only transient. On the contrary, comfort zones are full of hidden insecurities.
Seeing the 1212 angel number is a sign to boldly step out of your comfort zone and seek new ventures.
Let go of your fears and apprehensions and experience the joy of exploring the world beyond the realms of your self-imposed limitations.
3. You've Reached an Inflection Point
Angel number 1212 signifies that your life has reached a turning point. Just as dates change at 12:00 am, your life is about to experience a significant transformation.
Perhaps it's time for that venture you started three years ago to break even. Or that love interest you've been chasing for several months to finally give in.
Remember not to lose hope at this crucial juncture in your life. You simply cannot give up when you're so close to your manifestations. If you do, you'll only stand back and watch as everything you've ever worked for go down the drain.
4. Stay Positive
When everything appears to be rushing in the opposite direction, it's natural to stop and wonder whether you're on the right path. But it's during tumultuous times that our characters are sharpened.
Therefore, stay positive despite how horrible things may seem. Trust in your ideas and follow your intuition.
Use positive affirmations to draw closer to your dreams. Most importantly, surrender yourself to the full control of your guardian angels.
5. Count Your Blessings
It's only human to ignore our blessings and dwell on our shortcomings. We tend to focus on what's been denied, overlooking what the heavens have already endowed us with.
Well, seeing the number 1212 is a powerful message to make the most of what you have.
Appreciate your guardian angels for their divine blessings. Remember that it's by expressing gratitude that we attract more blessings into our lives.
Angel Number 1212 Meaning in Friendship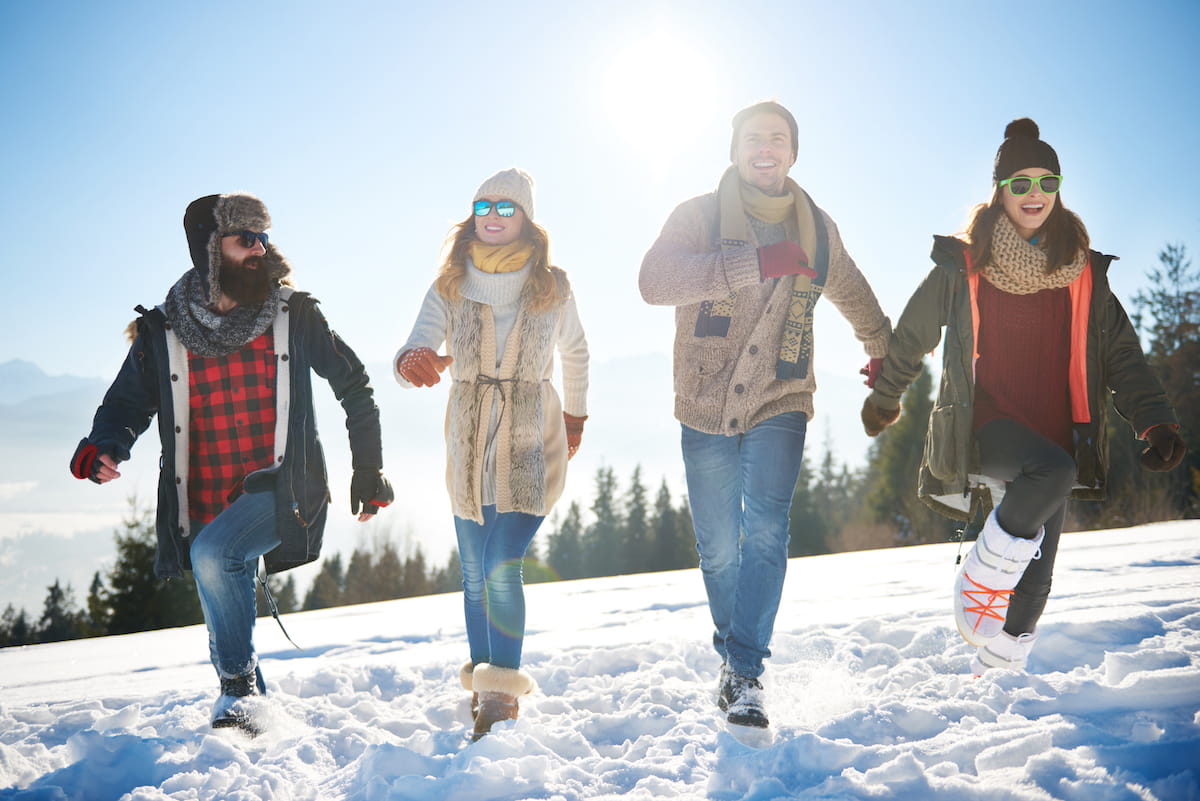 Angel number 1212 is a challenge to invest in meaningful relationships.
Discard friends who don't bring any value in your life and bring in those who help you exploit your full potential.
Angel Number 1212 Meaning in Love
Angel number 1212 could be a sign that you're about to meet your soulmate.
You've earnestly searched for your twin flame for far too long and it's time for the heavens to pair you up with one. Just trust the angels to let you know the right person when they come along.
Angel Number 1212 Meaning in Marriage and Family
The angel number 1212 could signify a new addition to the family. When the number keeps popping up wherever you go, just know you're about to experience the joy of becoming a mom or dad.
1212 is also a message to restore peace and serenity in your chaotic family. The number challenges you to play your role in getting your family to gel together.
Angel Number 1212 Biblical Meaning
1212 comprises two parts, each made up of 12.
Now, the number 12 appears in the Bible a decent number of times and mostly in a positive light. Examples include the 12 Disciples of Jesus, the 12 Sons of Jacob, and the 12 Fruits of the Tree of Life.
Therefore, seeing the number 1212 could mean you're spiritually favored.
Conclusion
1212 is one of the most ominous angel numbers. So, it's important to pay keen attention when the number starts to appear in your life.
Hopefully, you'll know what to do the next time you encounter angel number 1212.