We're all but spiritual beings having a physical experience. As such, everything that happens to us and around us is sanctioned from above. The heavens are aware when we make merry and when we wallow in suffering.
But while every experience we go through is predetermined, our guardian angels only desire the very best for us. That's why they constantly send us warning signals through coded numbers known as angel numbers, to help us stay away from danger. One such number is 123.
There will be times when the number 123 keeps popping up wherever you go. It's possible to dismiss those occurrences as sheer coincidence. However, seeing a given number sequence repeatedly is never by accident or coincidence. It's how our celestial protectors try to communicate with us.
Read on as I walk you through all the possible meanings of the angel number 123.
123 Angel Number Meaning Based On Its Constituent Digits
The number 123 is a combination of three different digits, namely 1, 2, and 3.
Each of these digits carries specific meanings, and we can harness the symbolism of the angel number 123 based on those meanings.
Meaning of 1
One symbolizes new beginnings. When a number combination containing this digit appears in your life repeatedly, it could be a message to let go of the old and usher in the new.
One also symbolizes leadership. The reason you could be seeing angel number 123 is that your celestial guardians are preparing you for vital leadership roles ahead. It's time to stop playing second fiddle and start taking charge of the affairs in your family, company, or organization.
Number one could also be a message to embark on a journey of self-reliance. It's true that no human is an island, and that we need each other one way or another. However, there comes a time when we all desire complete financial and emotional independence.
You may also see angel number 123 as a message that your strength lies within. Society might write you off based on your outward projections. But never despair because your true strength and beauty come from inside of you.
Meaning of 2
Two stands for the duality of life. The number reminds us that everything in life exists as a contrast of another. And that no situation is permanent. Whatever circumstances you may be going through, there's always an opposite experience close by.
Two is also the number of partnerships and cooperation. Seeing angel number 123 could be a message to synergize your talents and energies with those of a like-minded partner for compounded benefits.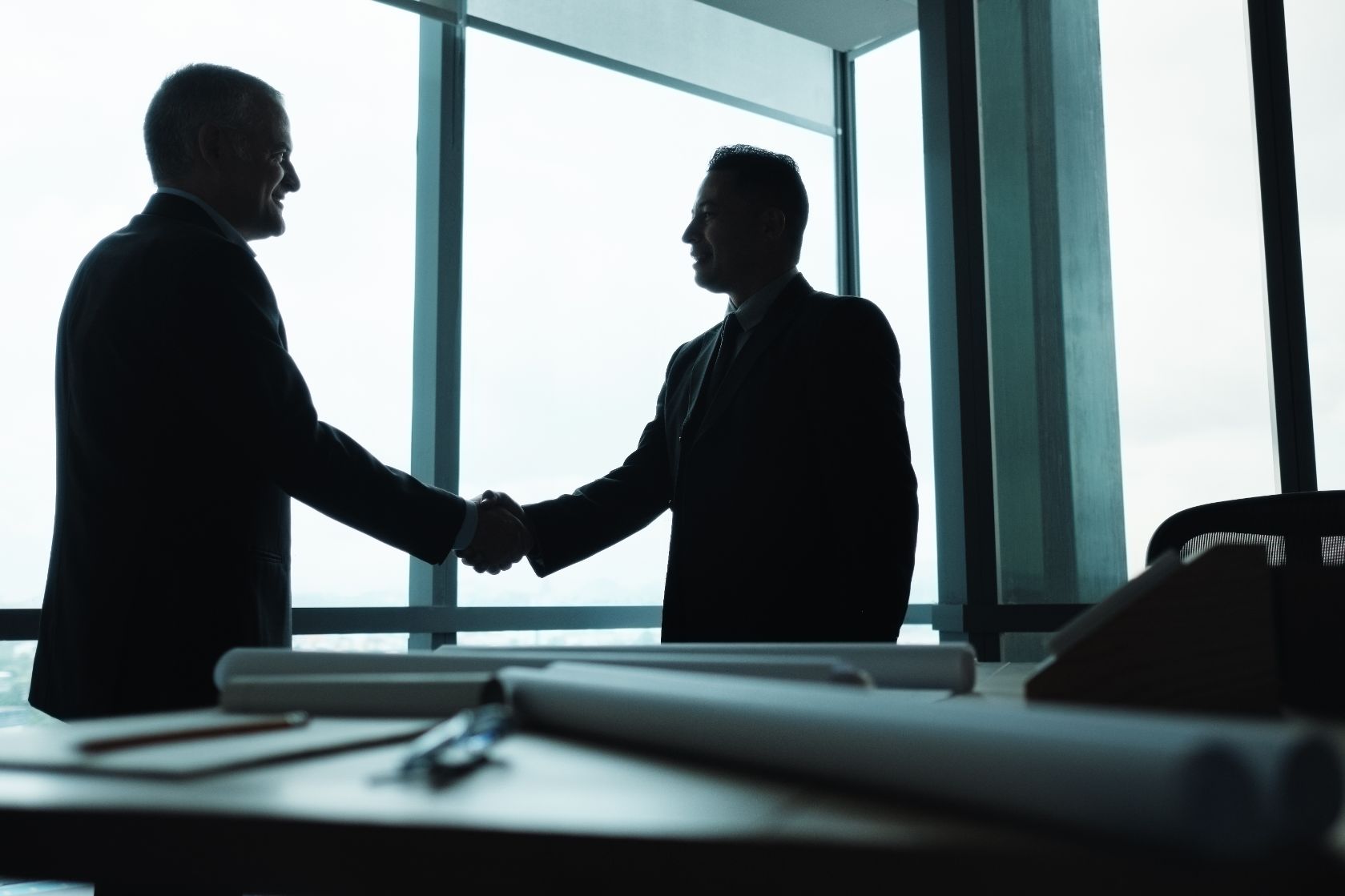 Kindness and empathy are other admirable qualities associated with number 2. The appearance of 123 might be a message from the angels to show kindness to others, attentively lending a listening ear to their plight.
Meaning of 3
Three is one of the most revered spiritual numbers. In the Christian faith, the number represents the Godhead or the Holy Trinity, which comprises God the Father, God the Son, and God the Holy Spirit. So, any angel number containing digit three in its combination could be a sign of spiritual favor. It could also signify a sense of connectedness with the heavenly beings.
Three is also a number of humanity. The number represents human nature, especially when you consider that the concept of the human being is embodied in three elements – body, mind, and spirit.
Last but not least, the number three represents the earth's core components – water, heaven, and sky. Therefore, the number conveys a sense of universality.
Additional Meanings of Angel Number 123
1. Your Life Needs Harmony and Balance
The sum of the individual digits making up the angel number 123 is six. Six is the number of balance and harmony.
So, the appearance of angel number 123 could be a message to restore balance in your life. You'll only experience meaningful growth when all facets of your life receive equal attention.
2. Trust the Process
Seeing angel number 123 is an indication that a major process is unfolding in your life. But you're scared of how things will pan out because you've never been in a similar situation before.
Well, your guardian angels are encouraging you to trust the process. As we mentioned at the beginning, nothing happens without divine approval.
3. Your Life Is Experiencing Positive Transformation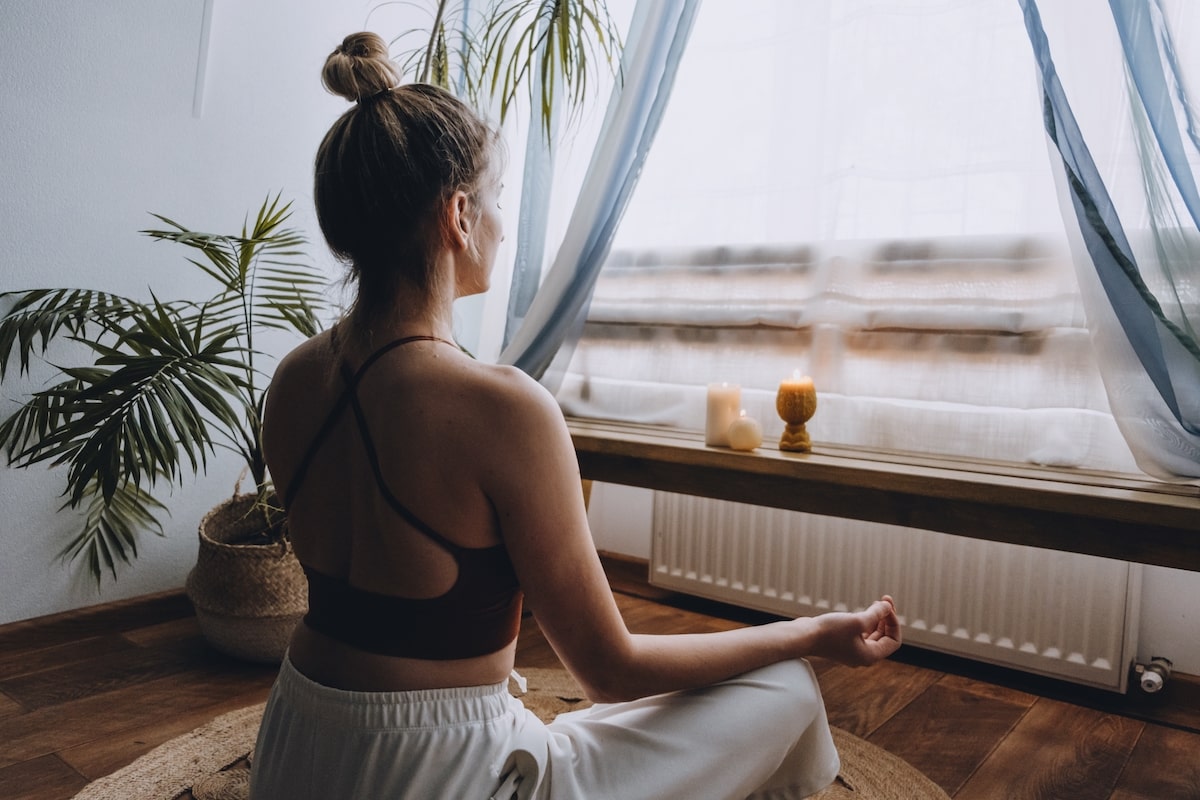 The number 123 stands for progress. In a literal sense, the number represents motion from point A to B and finally to C.
The heavens will send the angel number 123 your way as a reminder that your life is on the right path. So, continue deploying the same strategies because apparently, they're working in your favor.
Most importantly, remember that the transformation will be systematic as opposed to erratic. The experiences you're about to enjoy will be the sum of the efforts you've put in in the past.
4. Release Your Worries
You've been worrying too much lately. Unfortunately, you worry over things you have no control over.
When you keep bumping into the number 123 wherever you go, it's a divine message to stop worrying over the things you cannot change. Instead, focus your energies on what you can control.
5. The Time for Action Is Now
It's okay to plan before you strike. But you can't plan forever. And certainly not when there's nothing to show for it.
When the time for action comes, stop with all the planning and set the ball rolling. Too much planning and not enough action only makes you a procrastinator.
As Tim Fargo would put it, "Good intentions might sound nice, but it's positive actions that matter."
Angel Number 123 Meaning in Friendship
Seeing angel number 123 is a message to weed all unnecessary people from your life. Let go of parasitic friends and bring in those who inspire you to become a better version of yourself.
123 might also be your cue to discard all the dramatic people in your social circle. Such characters only make your life noisy and chaotic, steering you off your goals.
Angel Number 123 Meaning in Love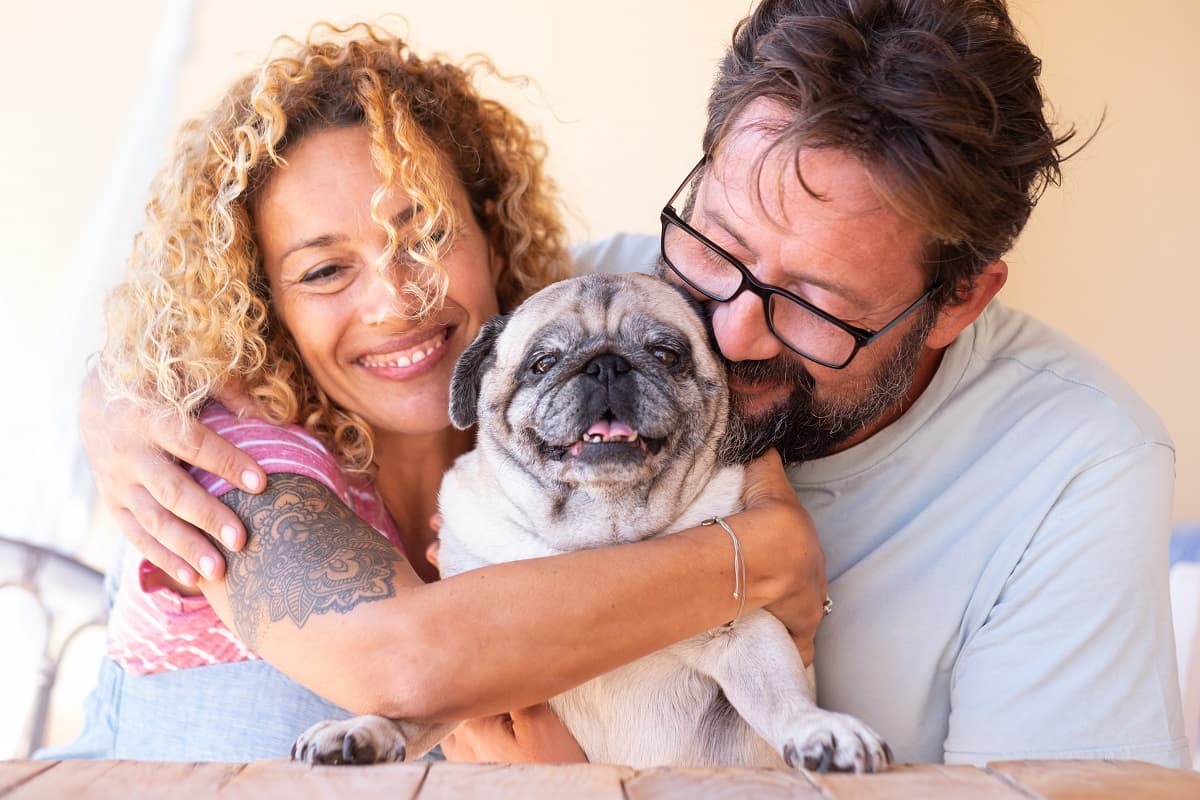 As we've just indicated, the constant visualization of the angel number 123 is a reminder to clean up your social circle of unnecessary baggage.
Part of that baggage could be your very own spouse. Remember, life is too precious and short to waste on the wrong partners.
Angel Number 123 Meaning in Marriage and Family
You're likely to bump into angel number 123 when your marriage is on the rocks. But there's no need to fret. The heavens are only trying to test your patience and trust in your partner.
When times are so difficult that your family threatens to break apart, seeing the number 123 is how you know your deliverance is nigh. Place your complete trust in your guardian angels as you also take concrete steps to restore peace in your family.
Conclusion
123 is a common number that the heavens use to convey different messages to us. The trick lies in decoding the underlying message and responding appropriately.
If struggling to uncover the symbolism behind this number, just follow your intuition.