Spiritual beings are all around us. Although we may not perceive them with our naked eyes, these beings are always guiding our thoughts and actions. They continually endeavor to keep us out of harm's way, while also sending us coded messages that reveal what our future portends.
One way the heavens talk to us is through the repetition of specific numbers or number combinations. These numbers are rightfully named angel numbers.
1717 is one of the many angel numbers you may encounter at some point in your life. When the universe wishes to have your attention using angel number 1717, they'll place this number at various strategic points in your life. You may suddenly realize that you check your watch more often when it's 17:17. The number may also appear repeatedly on telephone numbers, addresses, payment receipts, car license plates, road signage, etc.
The frequent appearance of the number 1717 in multiple places leaves no doubt that there's a hidden spiritual message the angels are trying to pass across. But what message could that be?
Join me as I break down all the possible meanings and symbolisms of angel number 1717.
Breaking Down Angel Number 1717 Into Its Core Digits
1717 is a complex number made up of two powerful digits – one and seven. Interestingly, these digits are individually considered angel numbers. Each one of them carries deep spiritual significance. Therefore, we can deduce the meaning of angel number 1717 by decoding the symbolism of digits 1 and 7 separately.
Another exciting thing about angel number 1717 is that all its constituent digits appear twice. In other words, the energies represented by digits one and seven are doubled when you consider the influence of these digits in the number 1717.
Angel Number 1717 Meaning From Digit 1
1. Change is coming your way
The number one resonates with beginnings. That's precisely because it's the very first integer.
Therefore, seeing angel number 1717 signifies that change is in the offing. The guardian angels will send this number in your life as a way of preparing you for the imminent transformation.
2. Cultivate self-reliance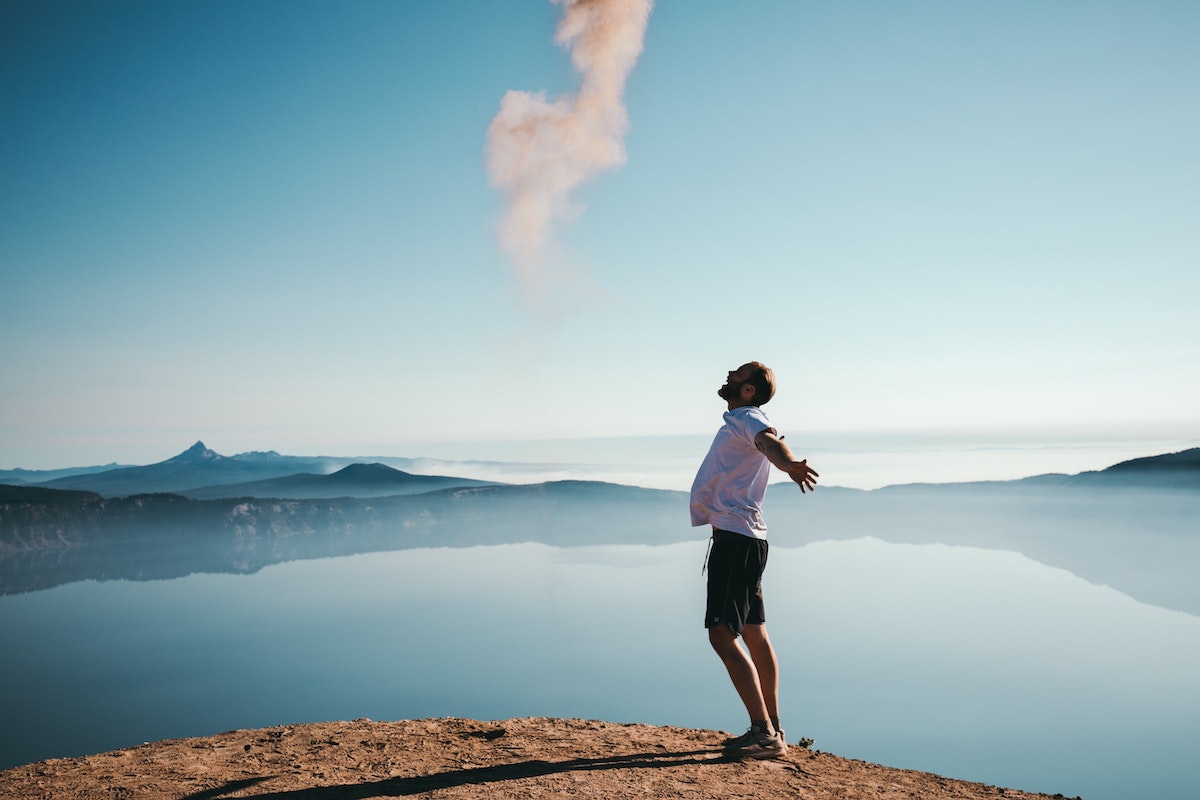 One is the number of independence. The frequent repetition of this number or any number combination made up of the digit is a message to stop depending excessively on other people's abilities.
The heavens aren't asking you to cut off important people completely from your life. Instead, they're encouraging you to pursue happiness on your own terms.
3. Take up the mantle
The number one is also associated with leadership and responsibilities. Angel number 1717 may appear in your life as a challenge to fill up a power vacuum in your workplace or family.
It's natural to be scared of the immense responsibilities the new role comes with. But you can rest assured that your guardian angels will lead the way.
Angel Number 1717 Meaning From Digit 7
1. Fortune will soon knock on your doors
Seven is the number of good luck. Seeing angel number 1717 is a message that the angels have opened the floodgates of heaven on you.
All you can do is keep your doors open to receive these blessings, bearing in mind that fortune seldom knocks on closed doors.
2. Your spiritual awakening is near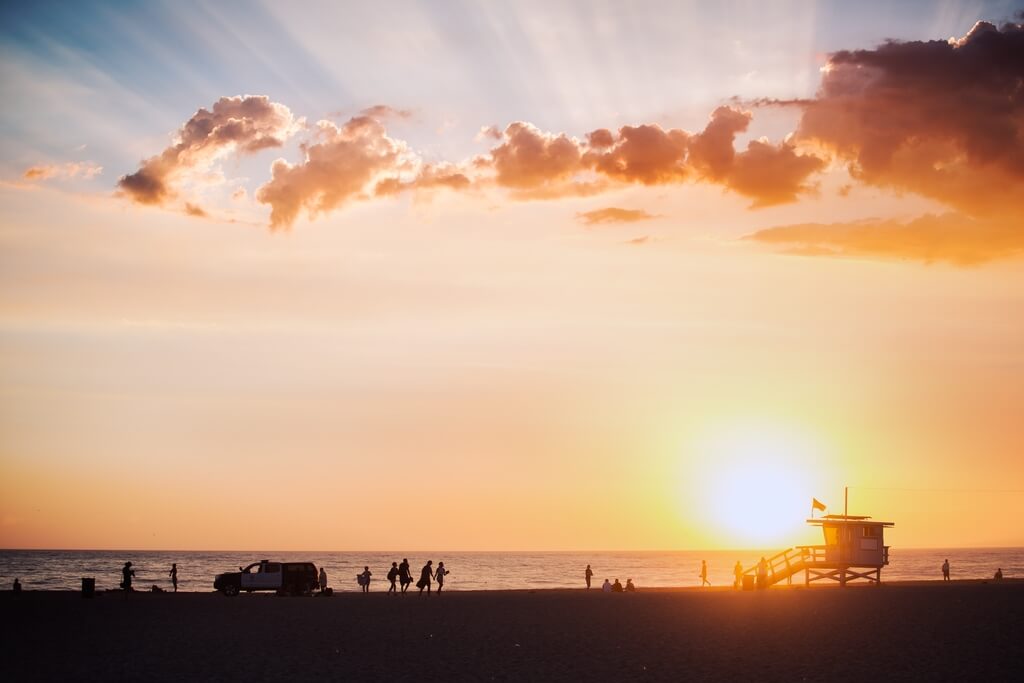 The number seven carries profound spiritual meaning. That's especially if you consider its numerous positive mentions in religious books, particularly the Bible.
The very first Biblical reference to the number seven can be found in the Creation Story in Genesis 1. We learn that God created everything in six days and then rested on the seventh day. Therefore, the frequent occurrence of the digit 7 or a number combination containing this digit could signify a sense of connectedness between your physical and spiritual realms.
Besides Genesis, the number seven also appears multiple times in the Book of Revelation.
Popular references include;
• The Seven Churches of Asia
• The Seven Golden Lampstands
• The Seven Seals
• The Seven Angels with Seven Trumpets
• The Seven Spirits before God's throne
• The Seven Stars in Christ's right hand
Most of the references to the number seven in the Book of Revelation are in eschatological terms. So, seeing this number frequently may also signal the end of life. The angels are nudging you to make your ways right with God because judgment is nigh.
3. You're on the right track
Last but not least, the number seven stands for progress. The universe is sending this number in your life as a sign that you're on the right track.
Angel number 1717 is an encouragement to maintain the course even if things may not be working to your expectations.
Other Meanings of Angel Number 1717
1. Life is giving you a second chance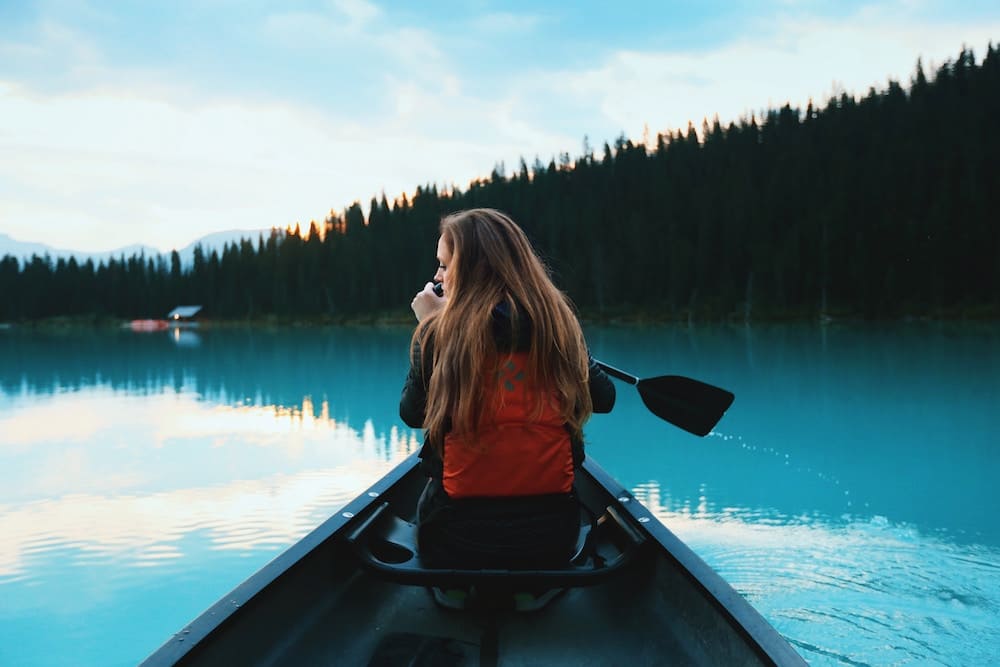 Seeing angel number 1717 is a message that you've received a second chance to make things right.
The heavens want you to leverage this opportunity to correct the bad decisions you've made in the past.
2. Abandon the path you're treading
The number 1717 indicates that you've taken a wrong turn in your life and that you need to change your ways.
This number will continue to follow you around until you abandon whatever you're doing and align your ways with heaven's desires.
3. Follow your intuition
Angel number 1717 is also a sign to rely more on your inner voice because it will never fail you.
The universe isn't asking you to ignore the sound advice from your family and peers. It's only reminding you to follow your gut instincts when the situation truly calls for it.
4. Extend a hand of kindness
Another reason you're seeing the number 1717 is that you're being challenged to stretch a hand of kindness to the suffering.
Whenever you look around, you'll always find lots of people who need help. Such people are depending upon the goodwill of kind-hearted individuals like you to face their various life situations.
5. Pursue honor and integrity
Divine forces are sending the number 1717 your way as a reminder to pursue your dreams more earnestly. However, you should only do so honorably, without compromising your morals.
Do not take advantage of the weak in your quest for success. Any success or happiness achieved at the expense of other people's feelings will only be short-lived.
6. Let love guide you
Success in life largely depends on your ability to spread love, and the angels send the number 1717 as a gentle reminder of that important fact. So, spread love and positive vibes wherever you go.
Learn to connect with people by appealing to their most passionate needs. Remember that it's only by spreading love will you attract more love in your life.
7. Take initiative
This angel number 1717 meaning is particularly important for people in relationships or those searching for their twin flames. The angels are challenging you to do more than you say or plan.
It's okay to manifest your realities. But things will only start working out for you when you take personal initiative.
Summary
Angel number 1717 carries a lot of spiritual meaning. So, if this number repeatedly pops up in your life, it's important to stop and take notice of what the universe is trying to tell you.
We hope you're inspired by this post and will know what to do the next time you encounter the number 1717.