Last Updated on March 14, 2023
The physical and spiritual realms are widely depicted in contrast to each other. Some philosophers have gone as far as advance the notion that these two worlds are in an eternal state of conflict. Nothing can be further from the truth.

On the contrary, the spiritual dimension is merely an extension of the physical one. And while we may not perceive our ascended masters in the physical form, these beings are always around us. They share in our joy and are equally pained when our souls are weary.

Spiritual beings also communicate with us from time to time. They may use dreams and visions or more vivid signs like angel numbers.

Read below for a comprehensive guide to one of the numbers our guardian angels often use to convey special messages to us – 616.
What Constitutes Angel Number 616?
616 is made up of two digits – 6 and 1. Interestingly, both 6 and 1 also happen to be angel numbers. When angel numbers consist of more than one digit, we can determine the meaning of the complex number by working out the symbolism of its constituent digits separately.

Therefore, 616 derives much of its spiritual significance from digits 6 and 1. But as you shall find, there are several other general meanings associated with the number 616 which aren't necessarily tied to its constituent digits.

Also, you may have realized that 6 recurs in the number 616. The implication here is that the energies associated with digit 6 are magnified in 616.
Angel Number 616 Meaning Based On Digit 6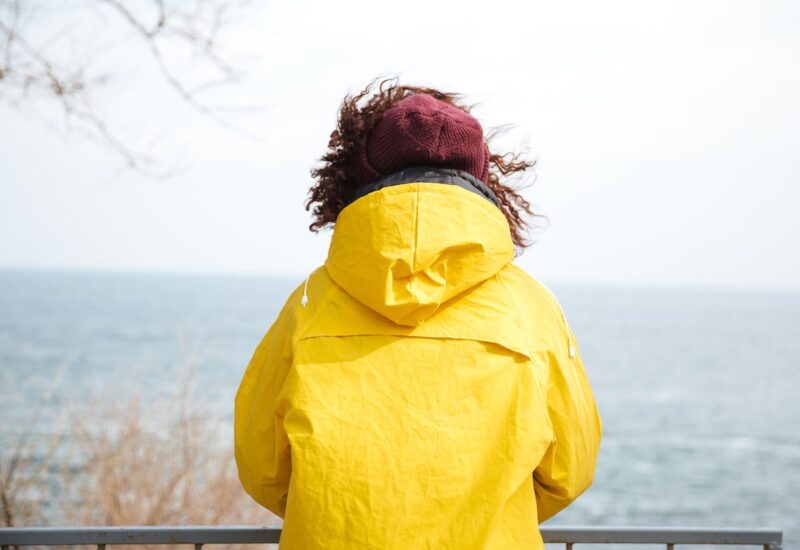 Six is a number of intuition. Seeing angel numbers made up of this digit is a divine encouragement to follow your hunch. Once in a while, there comes a point in our lives when our knowledge and wisdom fail us. It's during those moments that you can rely on your ever-dependable ally – your gut instincts.

Six also stands for selflessness. The constant visualization of the number 616 is a message to avoid preoccupation with personal enrichment. Rather, to spare some thought for the less privileged in your surroundings. Note that the heavens aren't necessarily asking you to donate a portion of your earnings to charity, much as that may be warmly appreciated. They could simply be asking you to engage more in activities that advance humanitarian causes, such as caring for Mother Nature.

The number six also resonates with the energies of harmony. Angel numbers containing this digit may begin to pop up wherever you go as a sign that your life is out of balance. Perhaps you've been expending all your energies pursuing material possessions at the expense of your spiritual growth. Your guardian angels want you to know that you'll achieve true happiness only when you bring the various aspects of your life into a complete state of balance.

Six is the number of spirituality. If you keep visualizing this number wherever you go, it's a message that the heavens are preparing you for spiritual enlightenment. You can respond to these signals by involving yourself in endeavors that help you commune with spiritual beings. These include praying, practicing mindfulness meditation, repeating positive affirmations, and embarking on a short pilgrimage.

Last but not least, six represents responsibility. Seeing the number 616 or other angel numbers made of the digit 6 is a call to take responsibility for your actions instead of finding a scapegoat in someone else. Note that it's through owning up to our mistakes that we can learn to become better versions of ourselves.
Angel Number 616 Meaning Based On Digit 1
One resonates with new beginnings. Bumping into this digit frequently is a divine message that change is in the offing. Your guardian angels are asking you to prepare yourself to usher in the impending developments. And that you should resist the urge to fight change, lest you be swept away by it.

One also represents leadership. It's not surprising that the highest-ranking officials in many organizations usually have a designated code name bearing the digit one. As a number of leadership, 616 may appear in your life as a nudge from your guardian angels to assume leadership responsibilities. The number is a message that the era of playing second fiddle is over and that the time has come to take the driver's seat.

The number one further represents freedom and independence. When angel numbers bearing this digit begin to turn up wherever you go, it's the celestial beings encouraging you to step out from the crowd and chart your own path. Do not confuse this message with a call to cut ties with your support system. Remember that no man is an island, and you'll always need the input of others to achieve more in life. However, the guardian angels are sending the number 616 into your life because they want you to be the master of your own destiny.

Another reason you're seeing angel number 1, and by extension 616, is that you're unique the way you are. The number may show up when the heavens want you to take pride in your beauty or be more confident in your abilities. It's a gentle nudge to ignore the naysayers, as their opinions about you will never affect your true self-worth.

Lastly, the number one is a divine message to change your attitude. Our attitude greatly determines our approach to life's common challenges. The angels are well-aware of this important fact. Therefore, they're placing the number 616 along your paths so you can remember to cultivate a positive mindset in all your engagements with the world around you.
Additional Meanings of Angel Number 616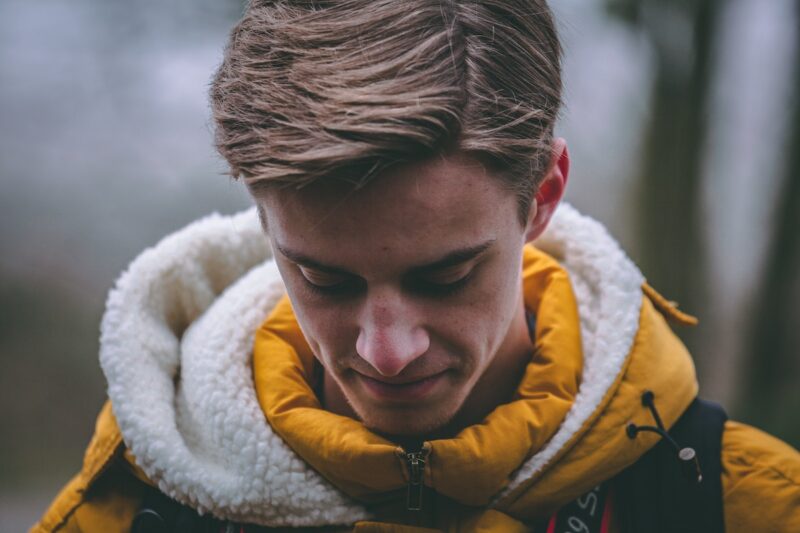 1. Strike while the iron is hot
Angel number 616 represents urgency. The guardian angels are sending the number 616 in your life as a challenge to take action now.

There's no point in putting off until tomorrow what you can quickly accomplish today. As the saying goes, 'tomorrow never comes.' Besides, procrastination is the greatest thief of time.
2. Make considered decisions and stick by them
Decisiveness and assertiveness are invaluable attributes, especially among people who hold leadership positions. As a leader, it's important to ponder carefully over a matter before pronouncing yourself on it. And once you've made your position known, be sure to stick to it.

No one will take you seriously if you keep changing your stance on critical issues. And much less if you practice situational ethics depending on who your target audience is. Angel number 616 may pop up in your life to underscore these crucial lessons.
3. Let the past go
You're likely holding on to baggage from the past when you keep bumping into angel number 616 wherever you go. The heavens want you to let go of the past and embrace a whole new future.

It's understandable that your past may be fraught with regrets and broken dreams. But agonizing over your failures will only prevent you from becoming a better version of yourself.
4. Trust in your guardian angels
We've already pointed to 616 as being a symbol of new beginnings. However, the prospect of embarking on a new journey in life can often be frightening. That's especially if you're unsure what the future holds.

Seeing angel number 616 is a sign to place your full trust in your celestial protectors. Through their reliable counsel, you'll be able to step boldly into the future without worrying about the uncertainties therein.
Final Word
Angel number 616 is rife with meaning and symbolism. This number will only show up in your life when there's an important message the heavens want to relay to you. You can ignore those messages and suffer the relevant consequences or heed them and experience the great things your guardian angels are planning for your life.