Last Updated on April 28, 2020
Whether you like it or not, Angry Birds is a huge hit. Developer Rovio now stands as a role model for every single game development company that wants to strike gold.
While writing this post, Angry Birds has been downloaded over 10 million time. It all started in late 2009, with a simple concept of Birds vs the Pigs. You might think Angry Birds is the first game ever to have a destroy the tower concept, think again.
Previously there has been hundreds of flash based online games that have the same gameplay just with different objects. Not saying that Rovio stole the idea, but acknowledging that they implemented it in their own way.
With the first appearance on the iOS the phenomenon moved to Android, had a game movie based movie called Rio, secretly planning a cartoon series, and is currently  in development to hit the video game consoles as well.
The story behind the game might not make complete sense, but is overseen by the extremely addictive gameplay. The fans (like me) love the title and continue to play it. Rovio releases new levels based on special holidays and occasions. Previously they released a Halloween, Christmas, Valentine, St Patricks Day, and Rio movie based edition.
With the Angry Birds craze going on we decided to congratulate Rovio's success with a fan based artwork collection. The game has striked a globall phenominon with people creating amazing drawings, painting, digital artworks, cakes, accessories, clothing, videos, and much more.
Below we have collected some of the best examples we could find. This post has been in production ever since the beginning of March. We searched the web far and wide for these works, and managed to bring you the best! We hope you will enjoy this collection, spread the word, and contribute artworks that we might have missed.
Artwork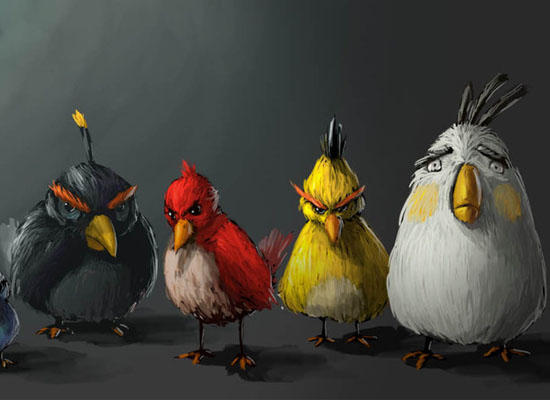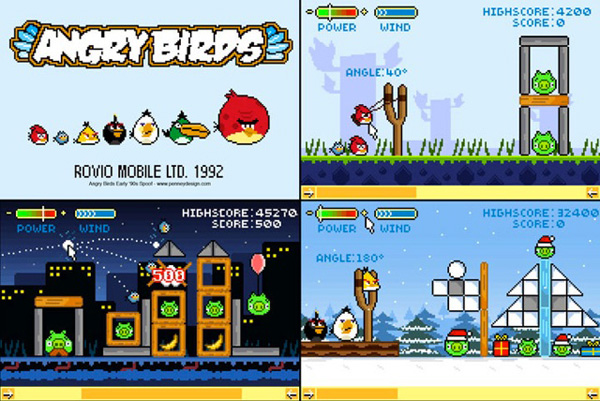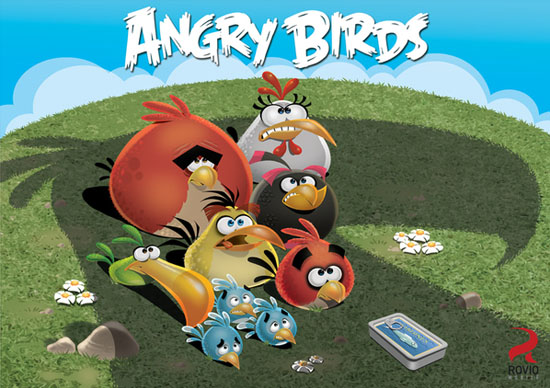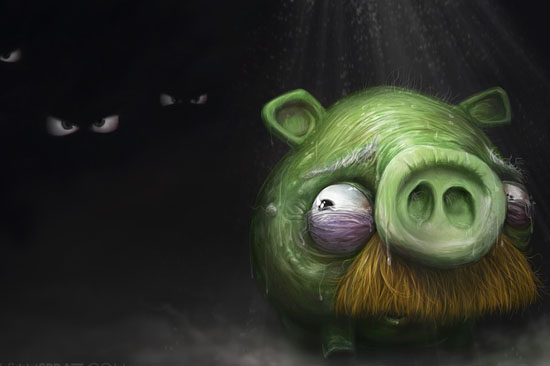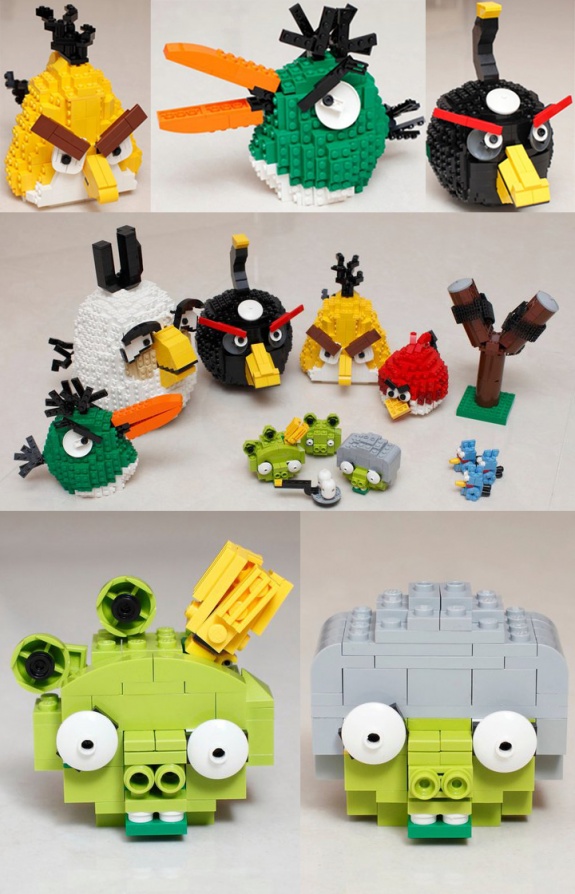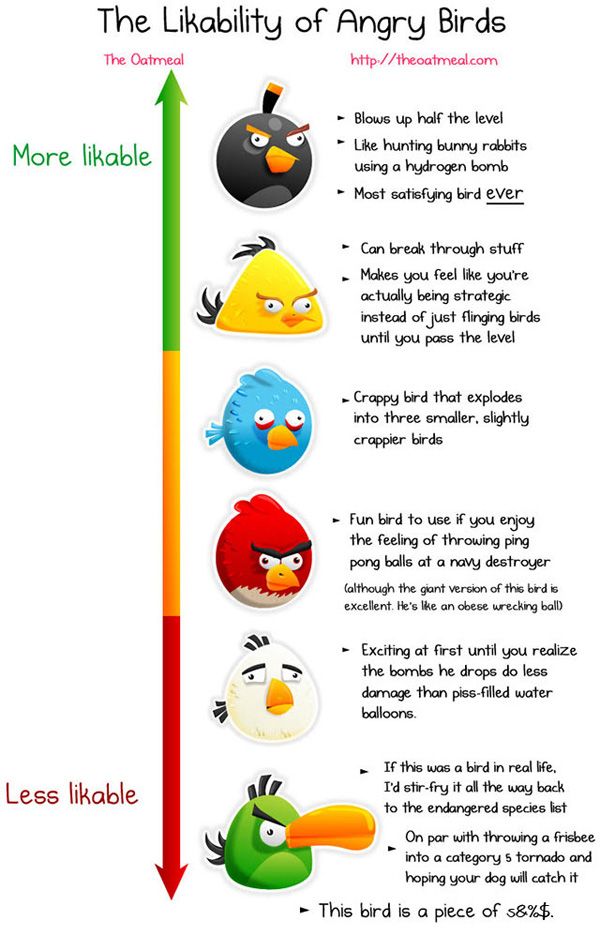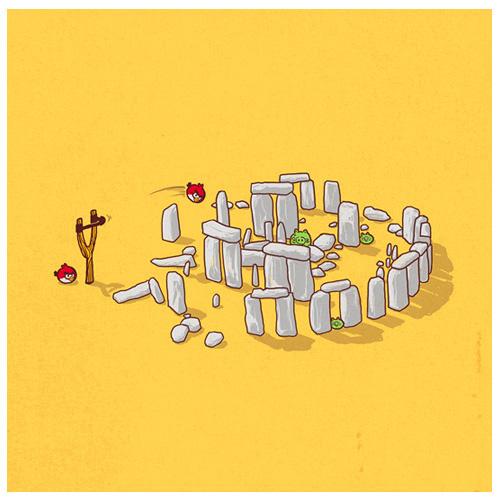 T-shirts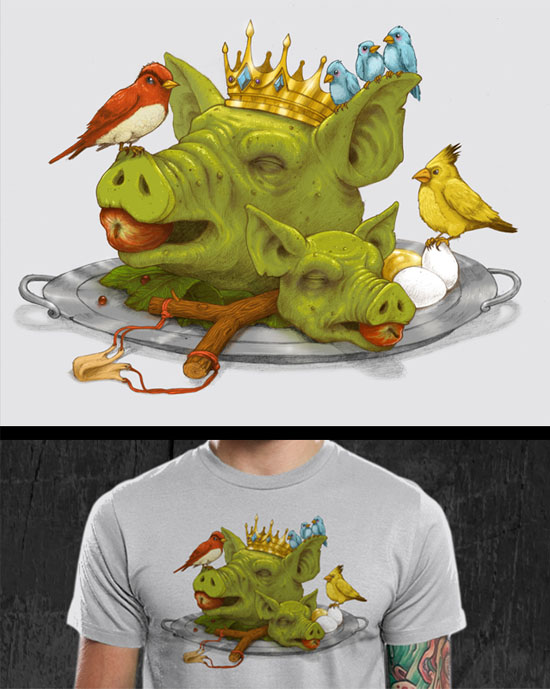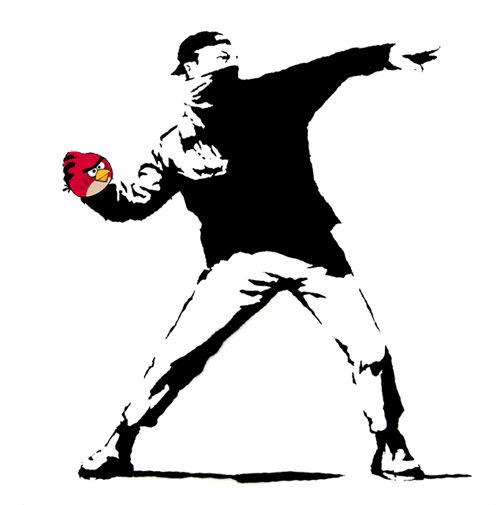 Miscellaneous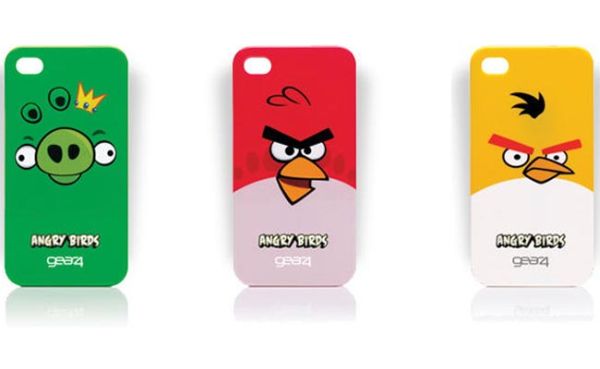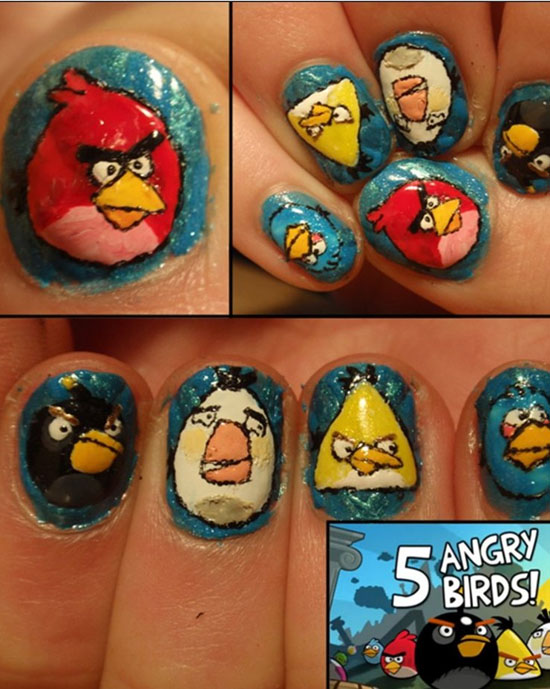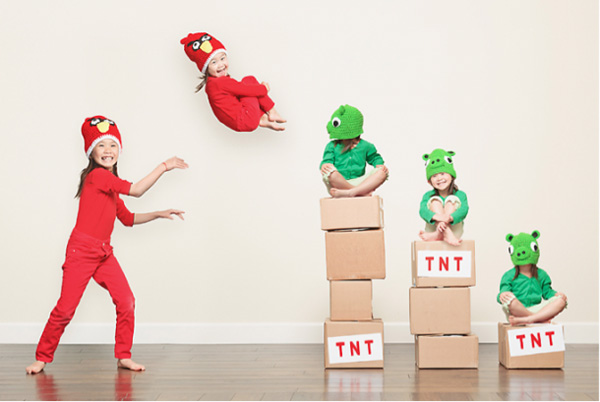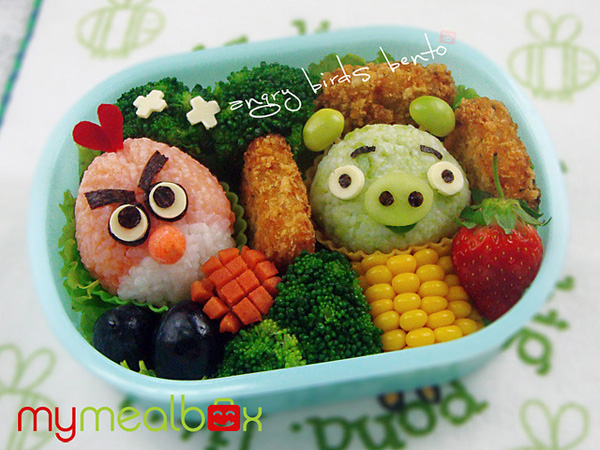 Videos