From man's best friend to the elusive eagle, animals have fascinated humans for millennia. Throughout history, they have been subjects of study, muses for art, and companions for many. Each of us has a favorite: be it cats, rodents, birds, fish, or reptile.
But one thing's for sure, animals have captured our hearts – and our imaginations. So grab one, or two, of these animal wallpapers for your desktop, mobile, or personal use.
Note: All of these photos are free of copyright. This means that use can even use these photos for commercial purposes.
4K Wildlife and Animal Wallpapers
The Butterfly Effect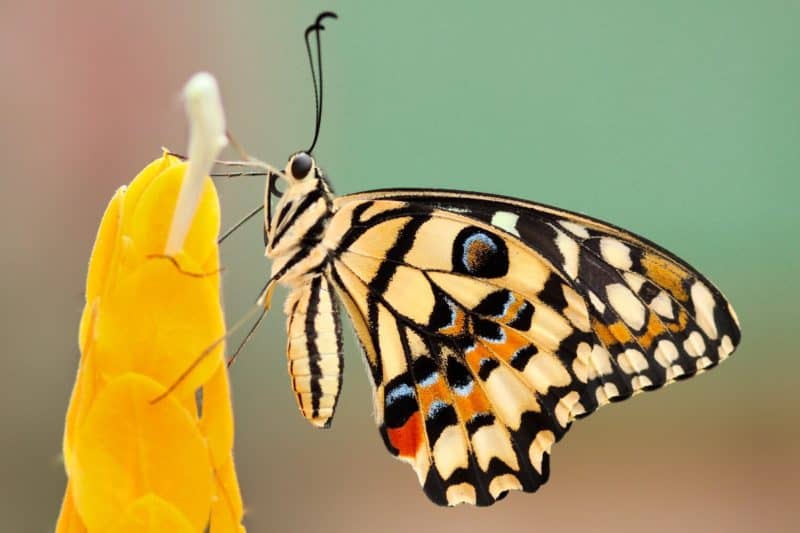 Eye of the Crocodile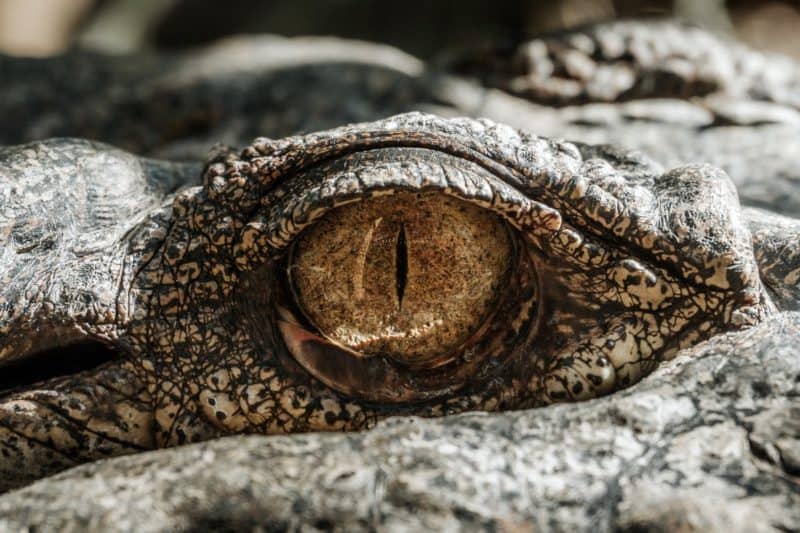 Little Brown Bird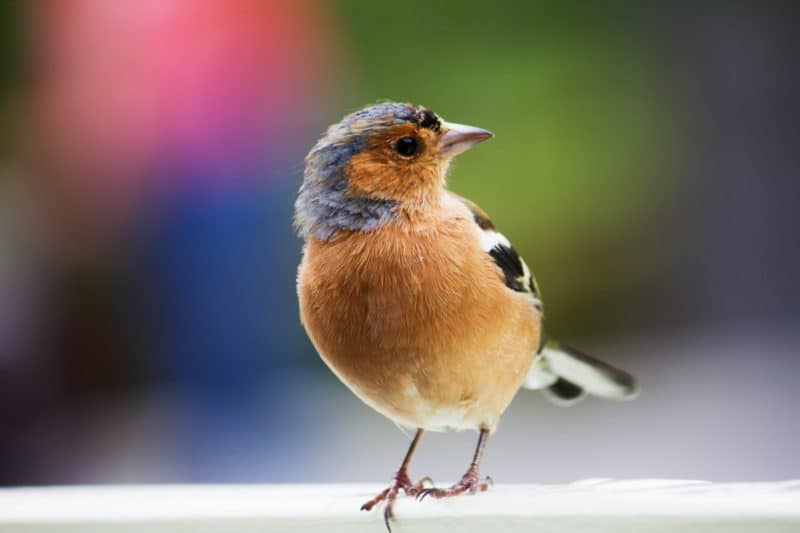 The Golden Fox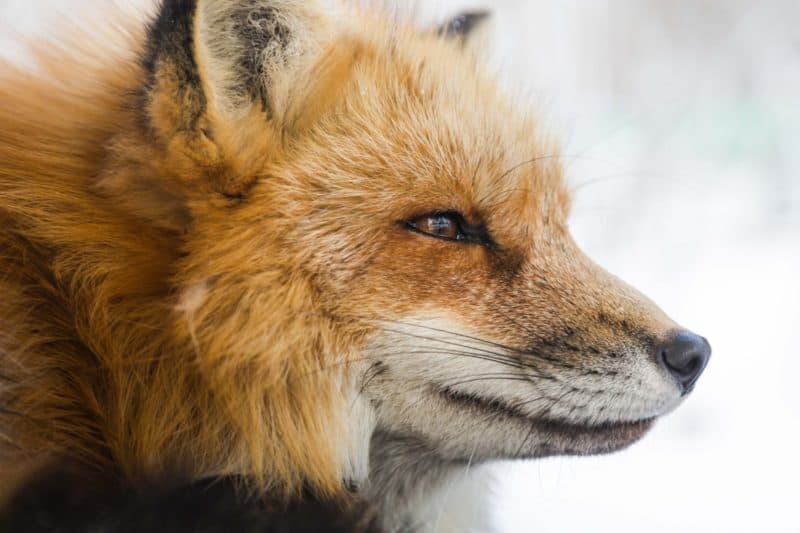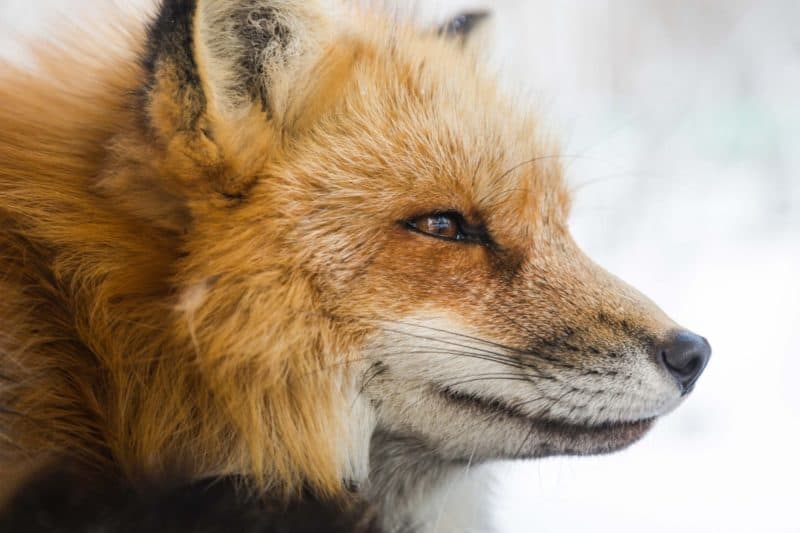 The Itsy-Bitsy Spider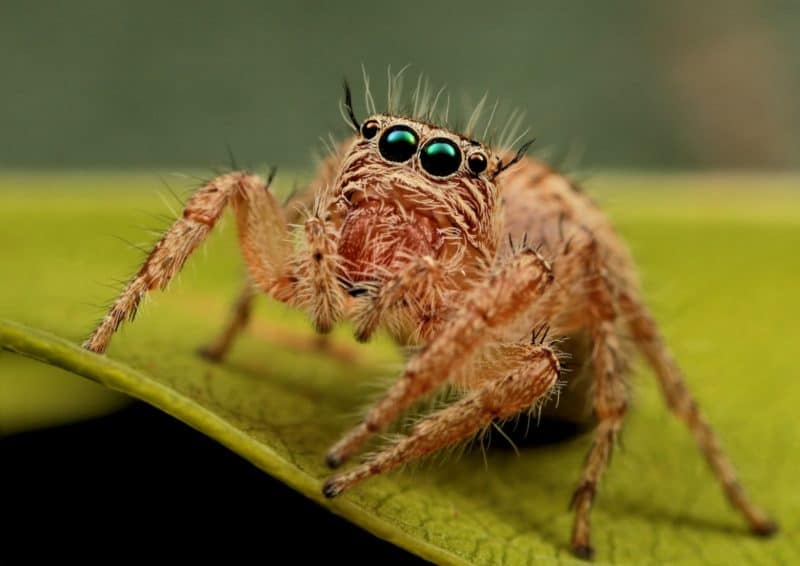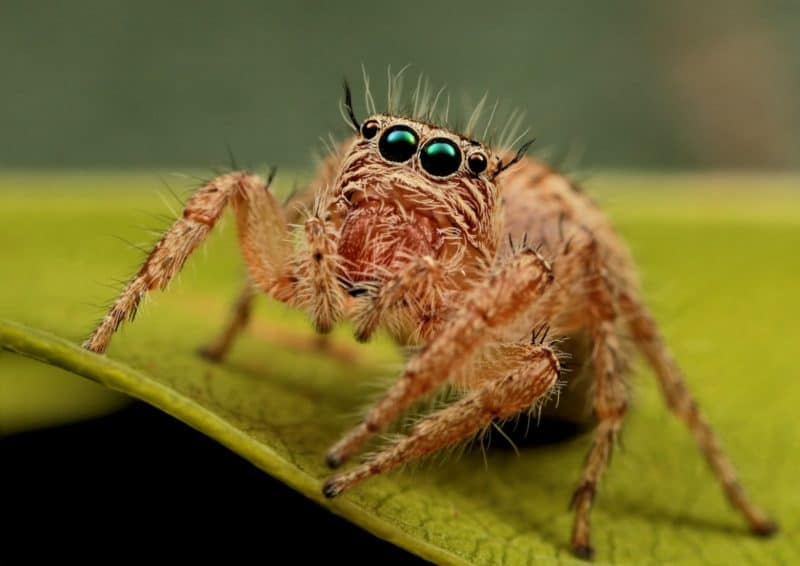 Emperor Penguin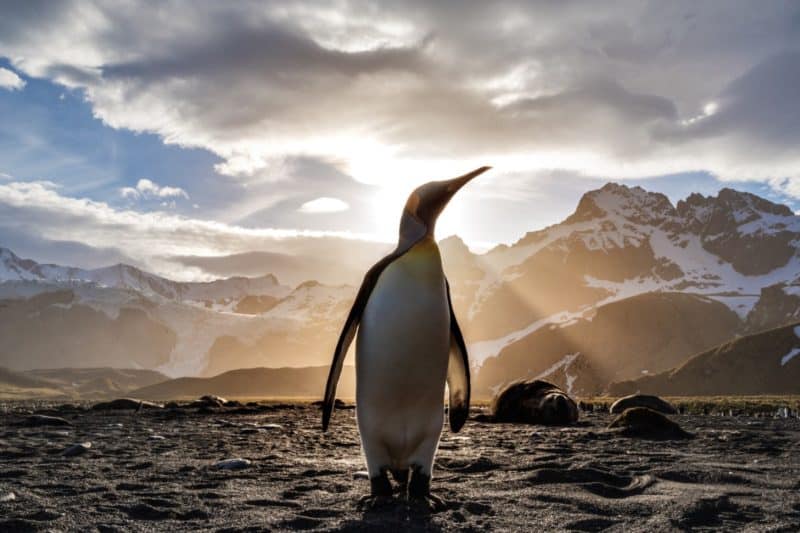 Snow Owl among Flowers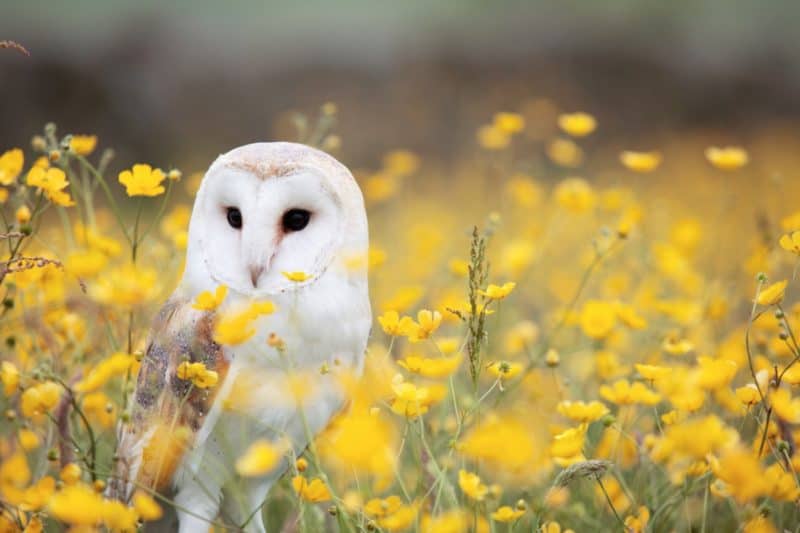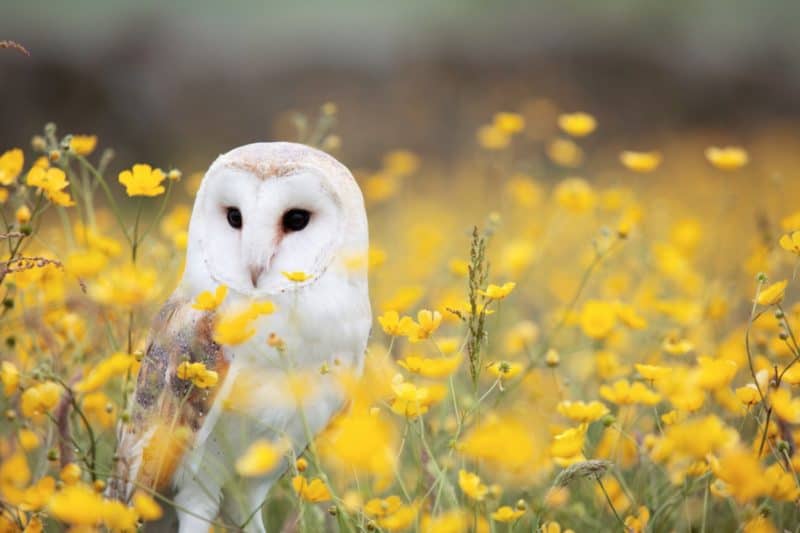 Pink Flamingo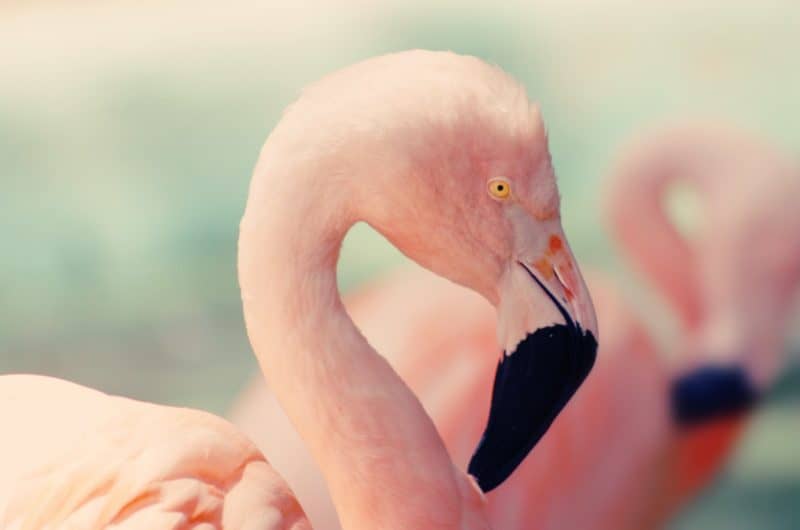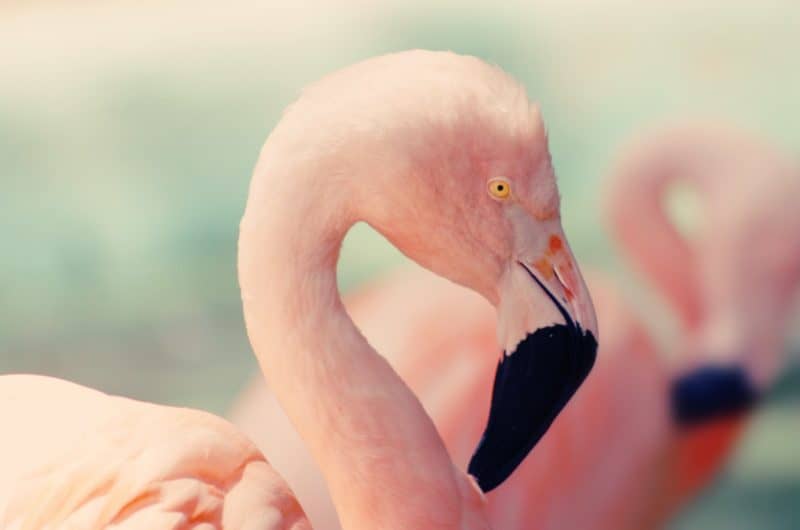 The Old Lioness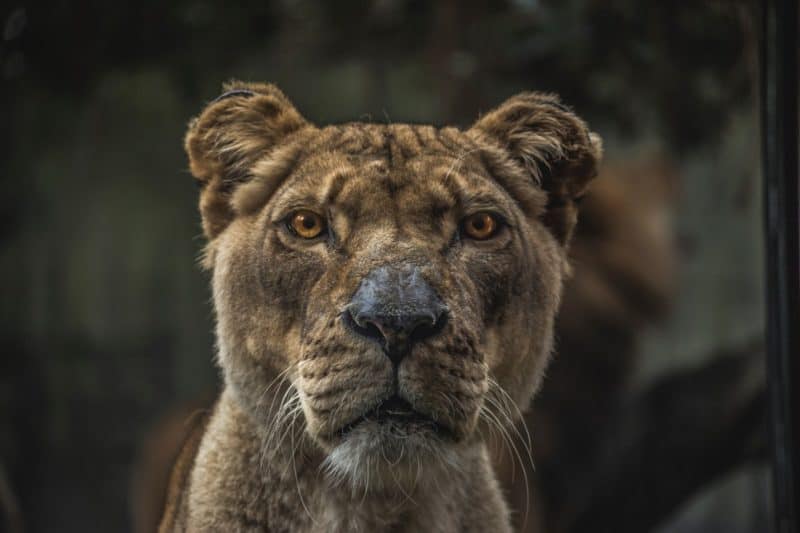 White on Snow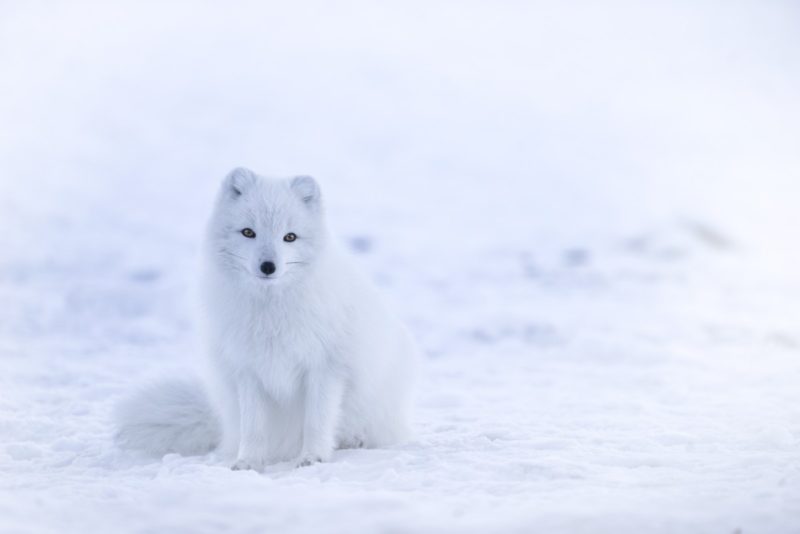 King of the Jungle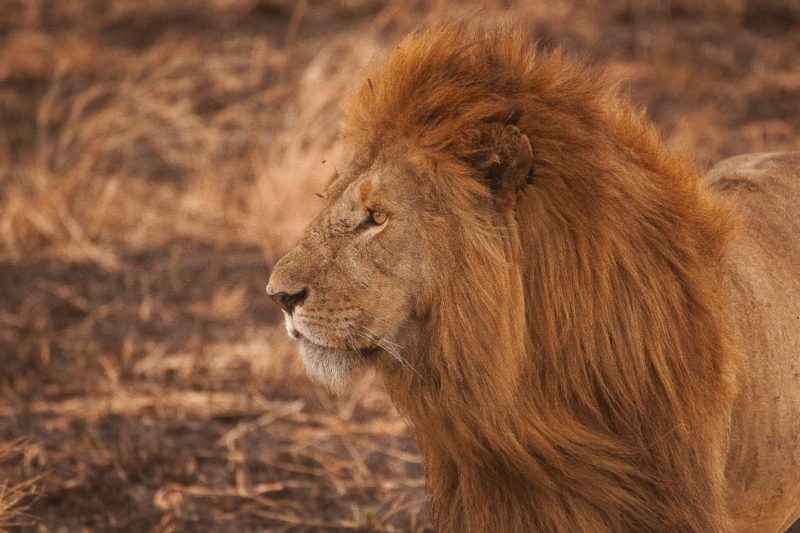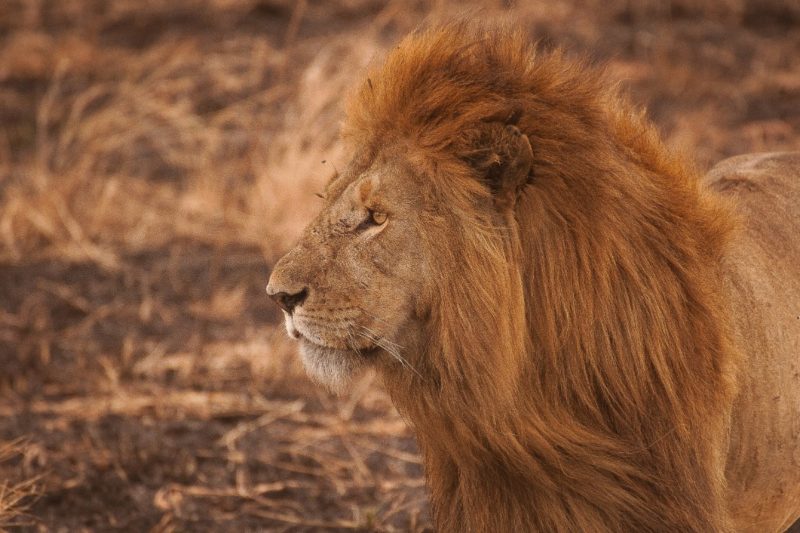 The Lone Puffin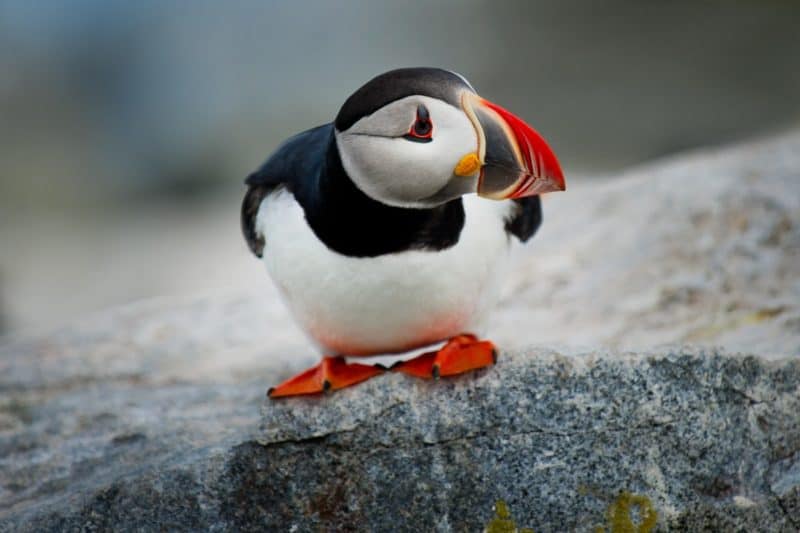 The Japanese Macaque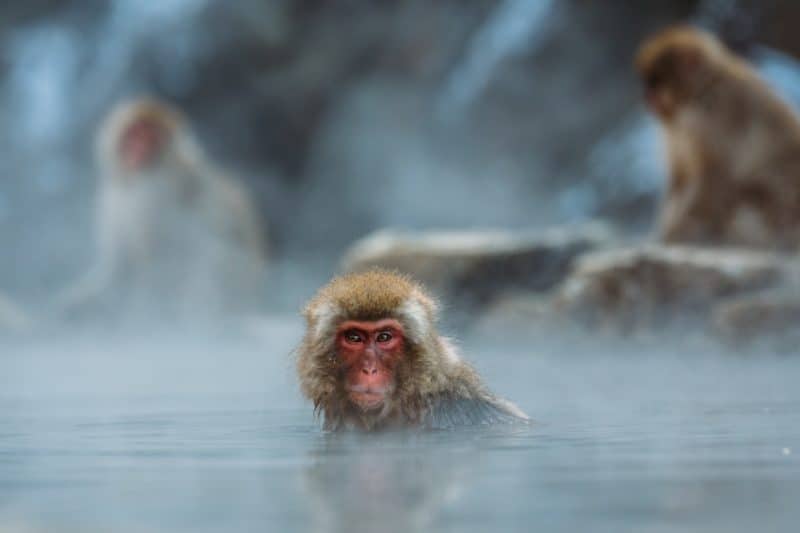 The Beautiful Duck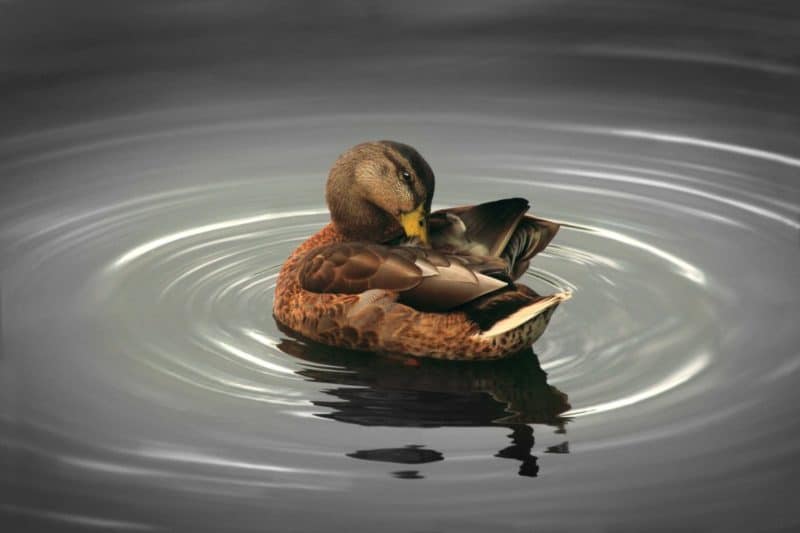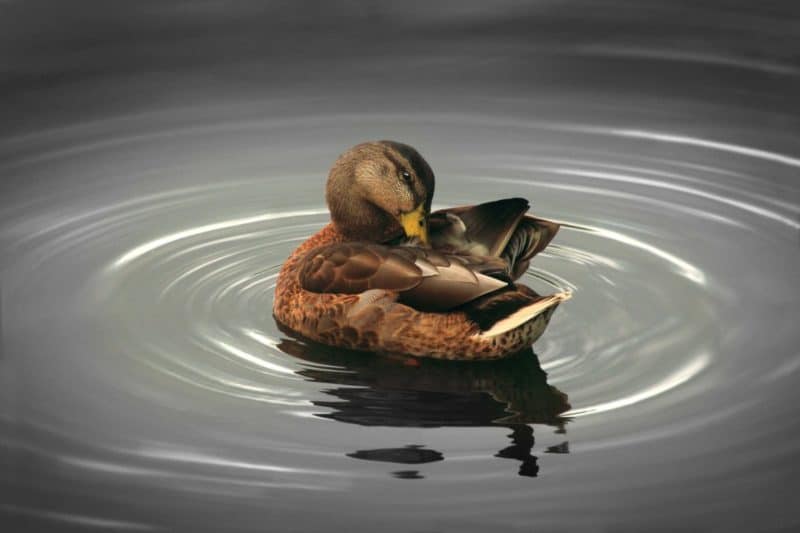 The Black Rooster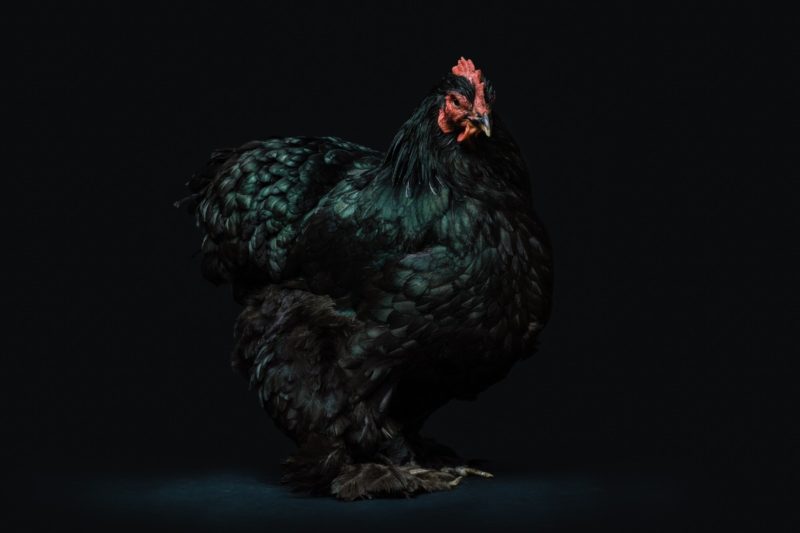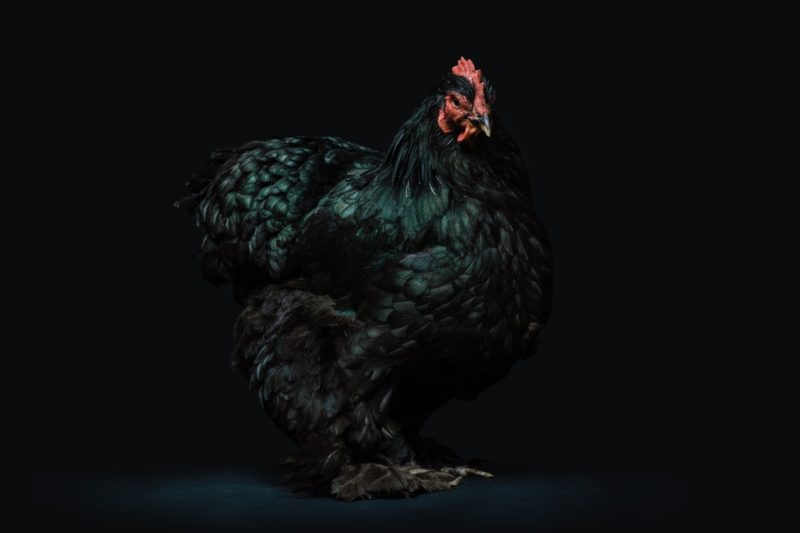 Eye of the Eagle
A Horse's Purpose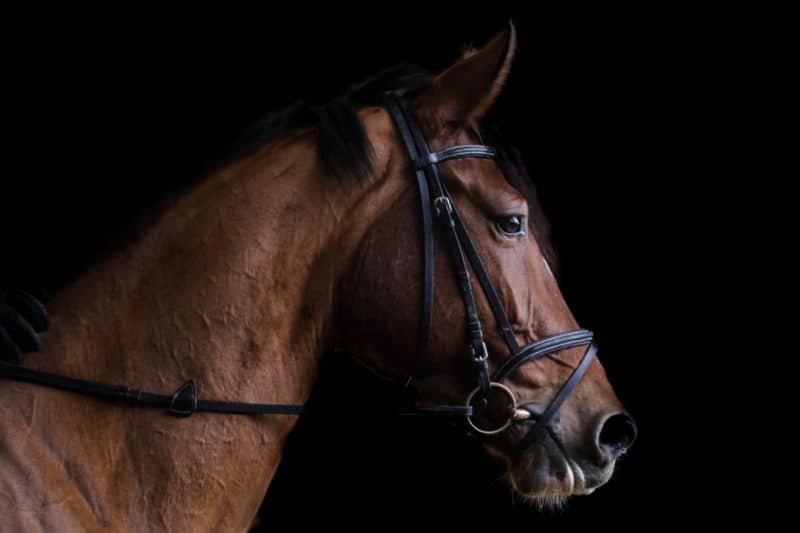 What Does the Fox Say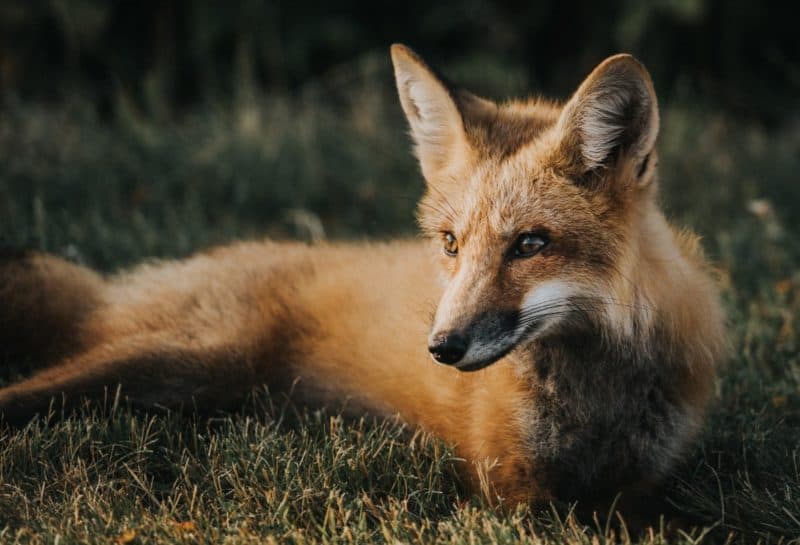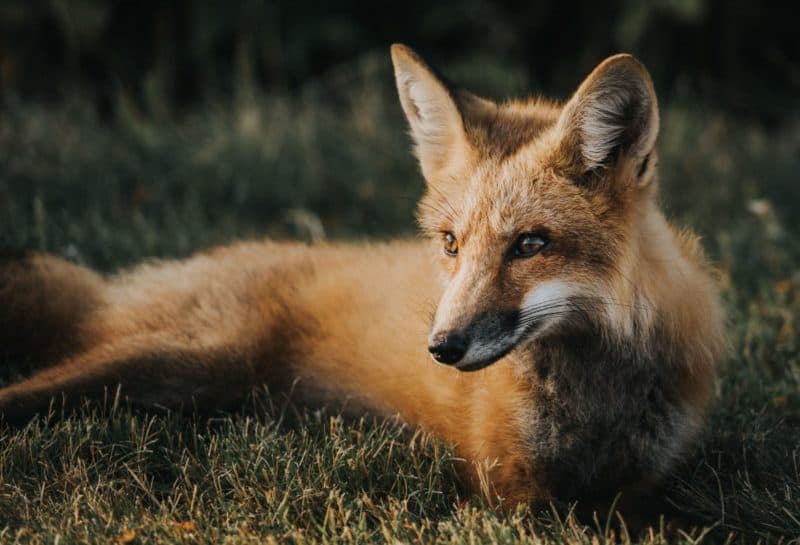 Lone Rhinoceros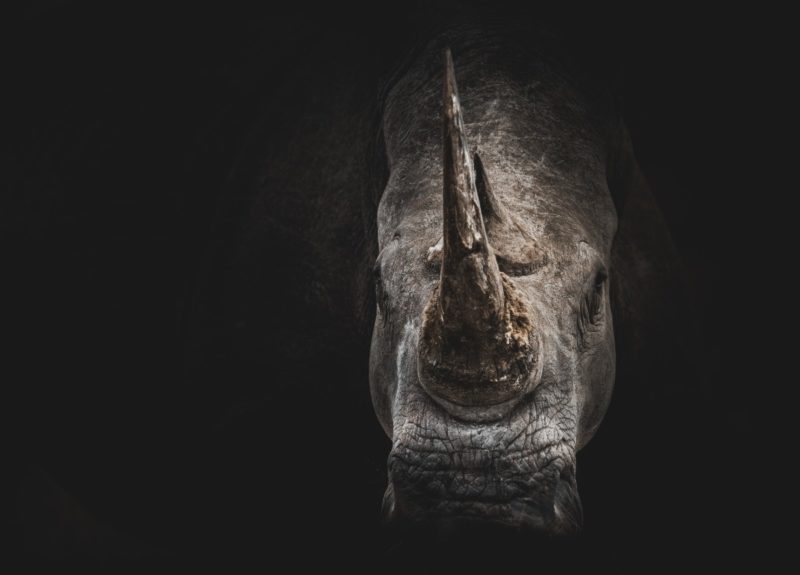 The Baffled Giraffe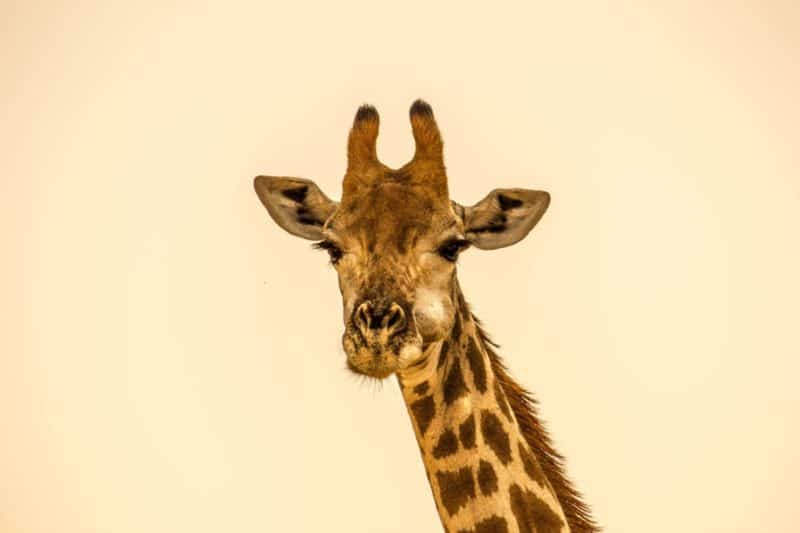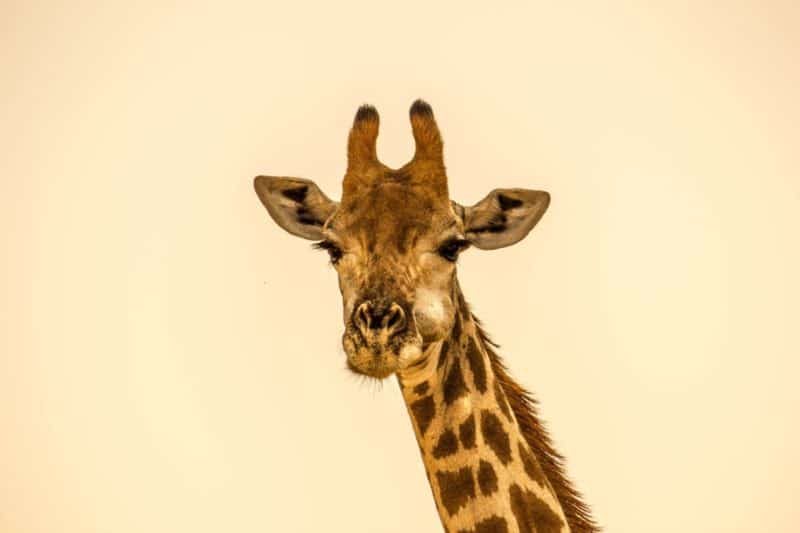 Golden-Eyed Owl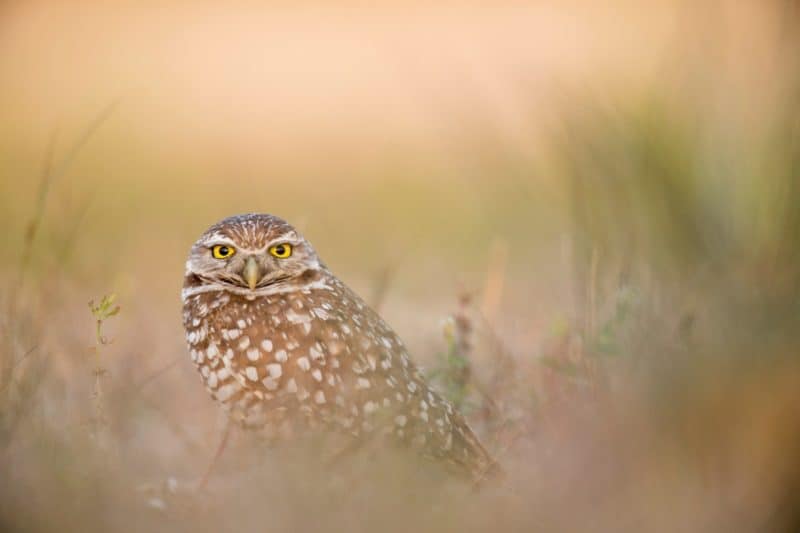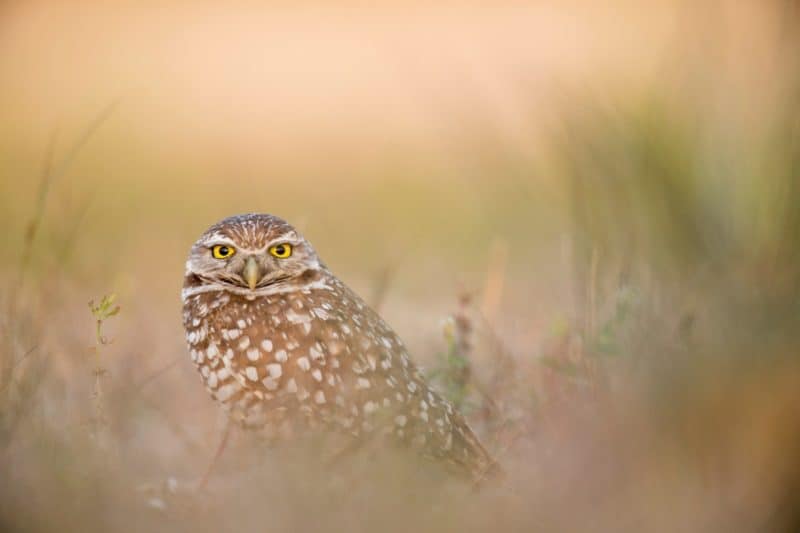 The Red-Eyed Tree Frog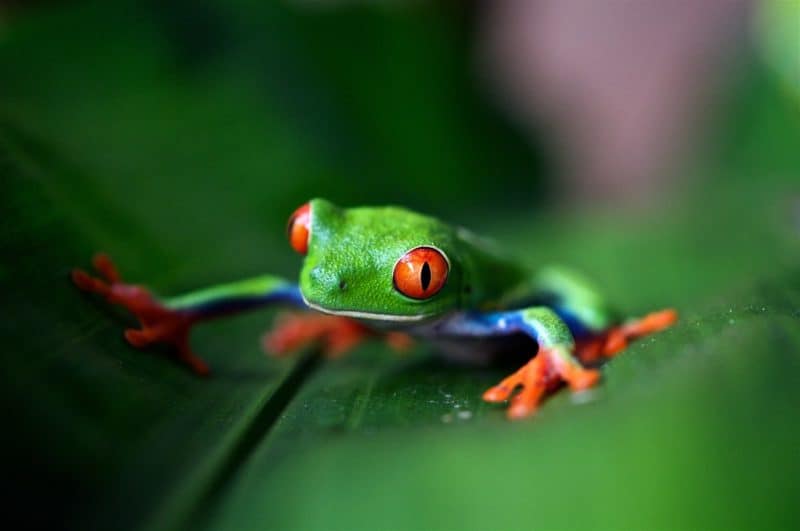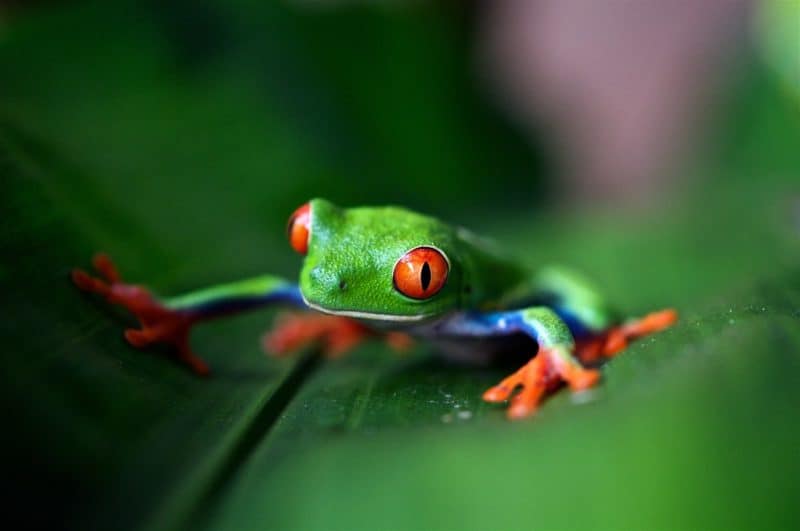 Download
The Playful Tiger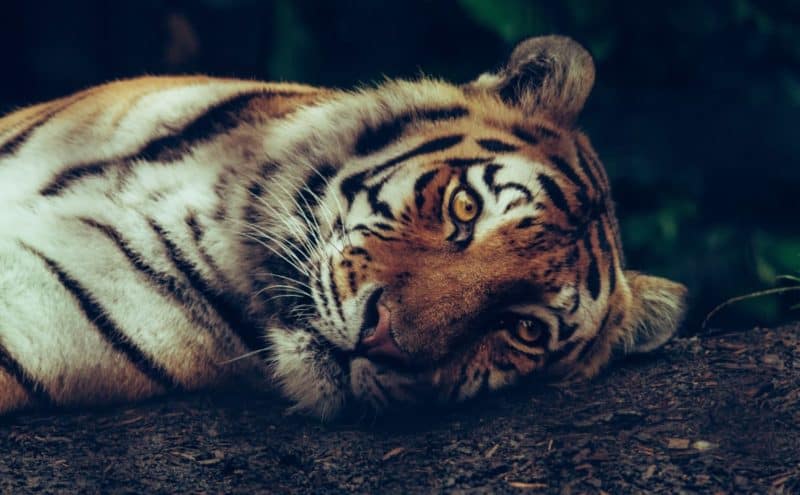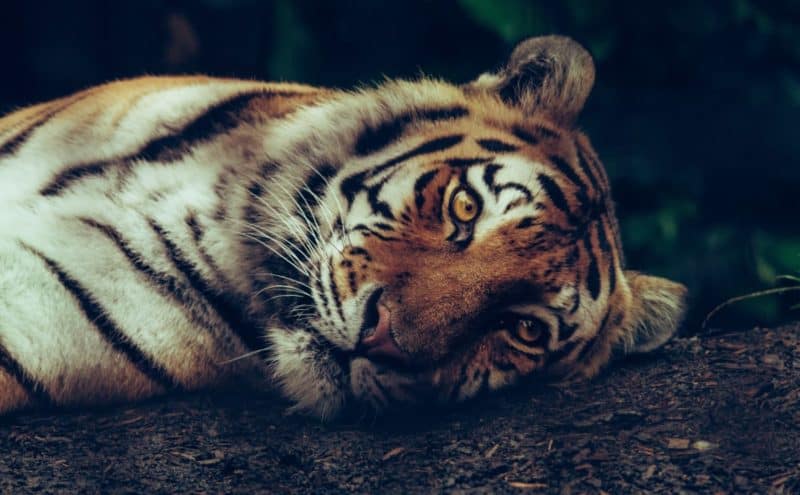 Cute Cat's Nose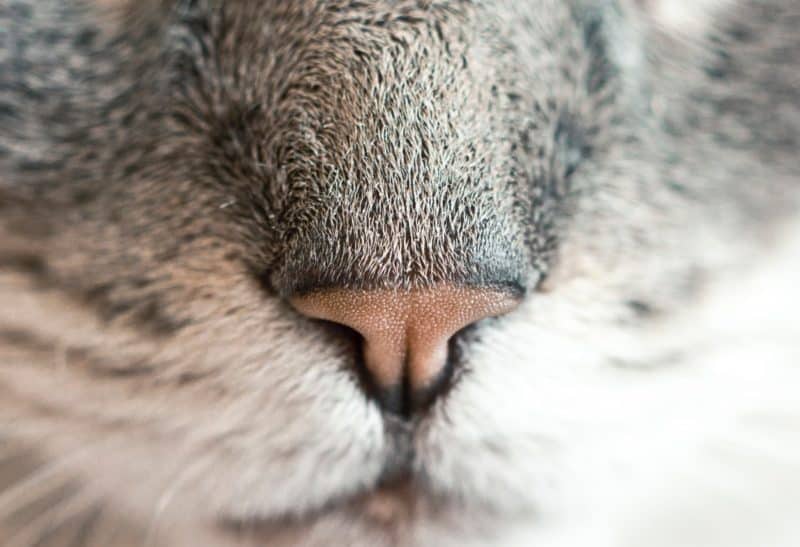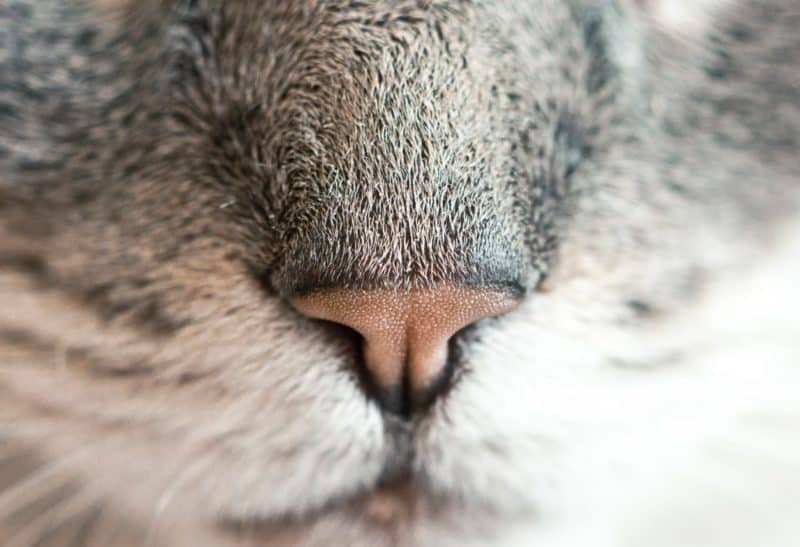 Great White Pelican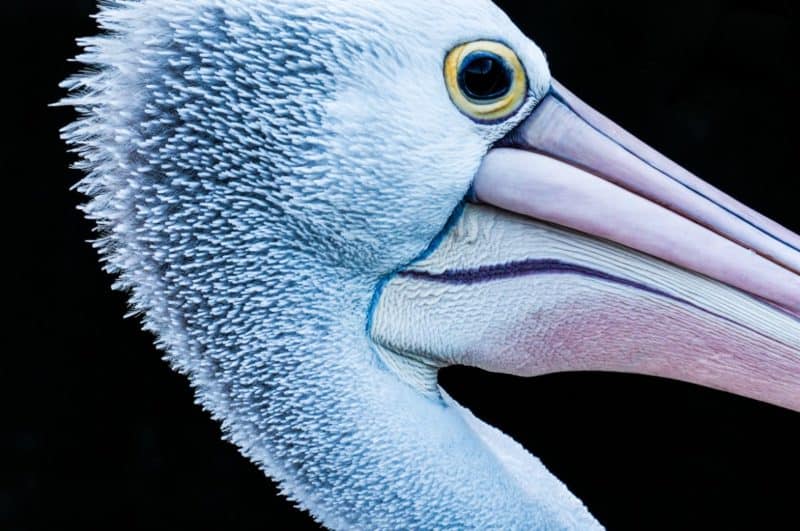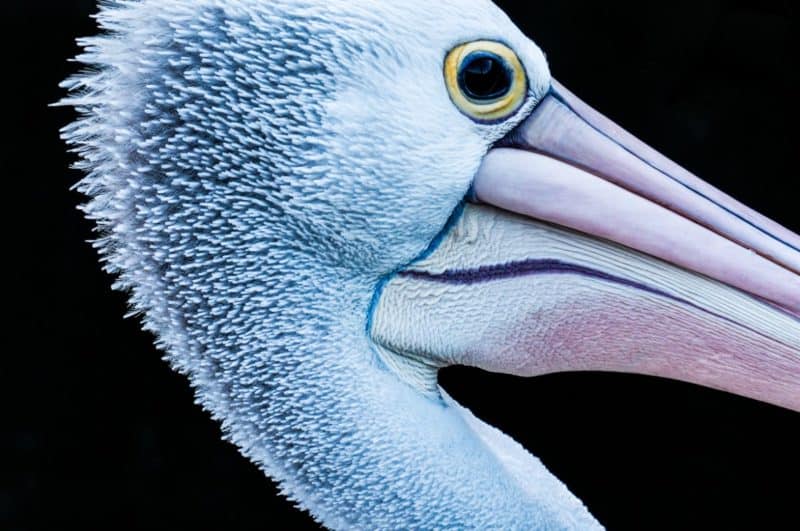 Colorful Hummingbird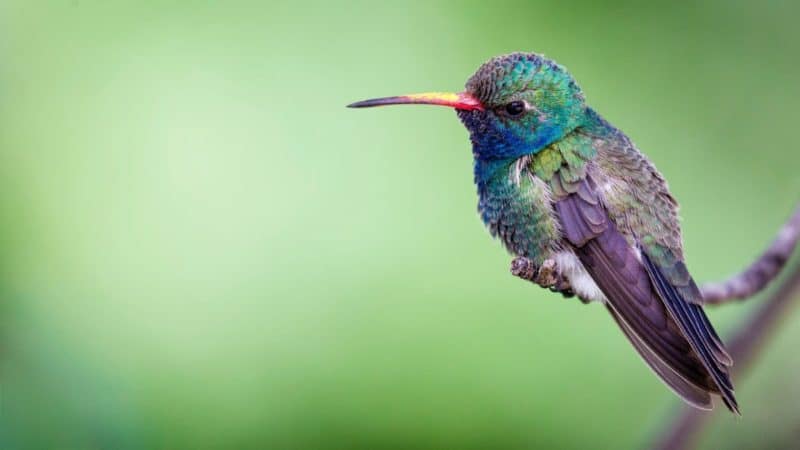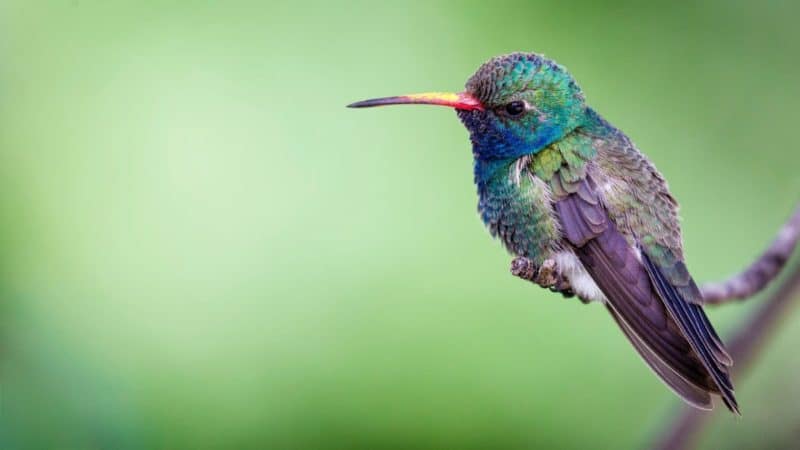 Spot the Spotted Bird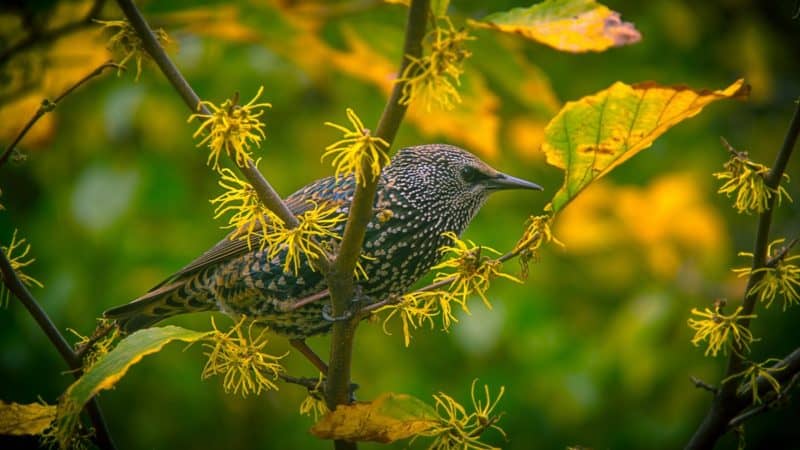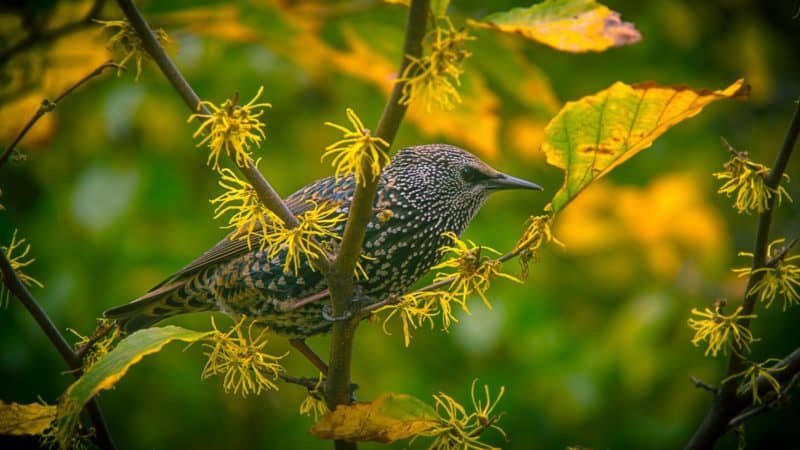 In the Deep Blue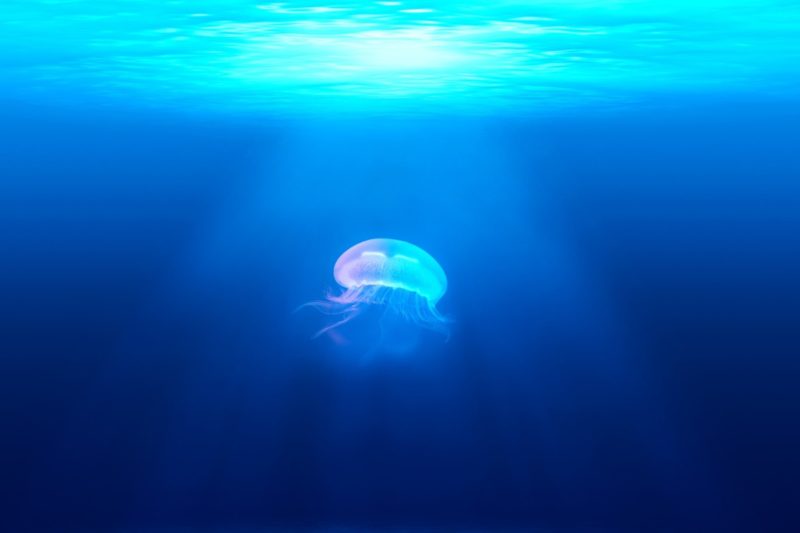 Wild Silhouettes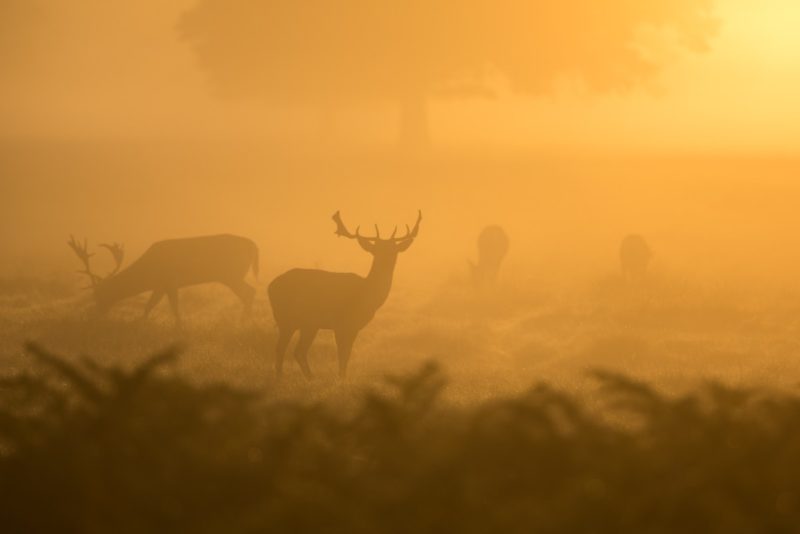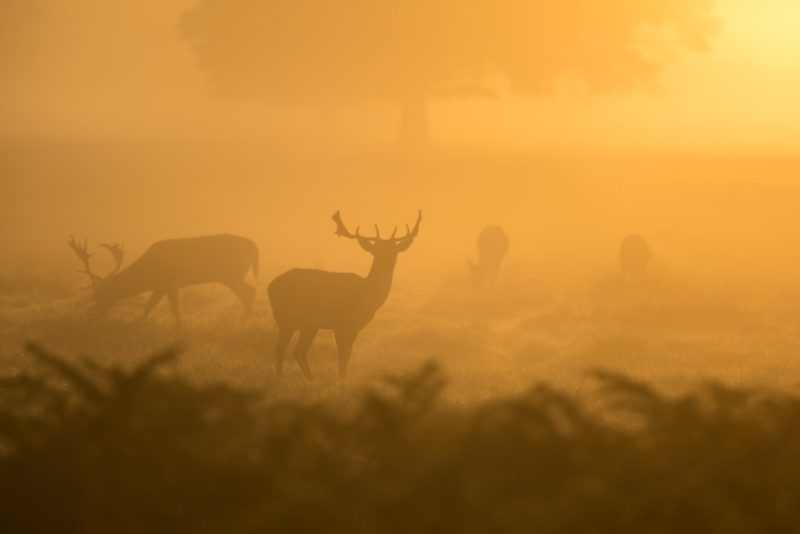 A Sea Turtle's Journey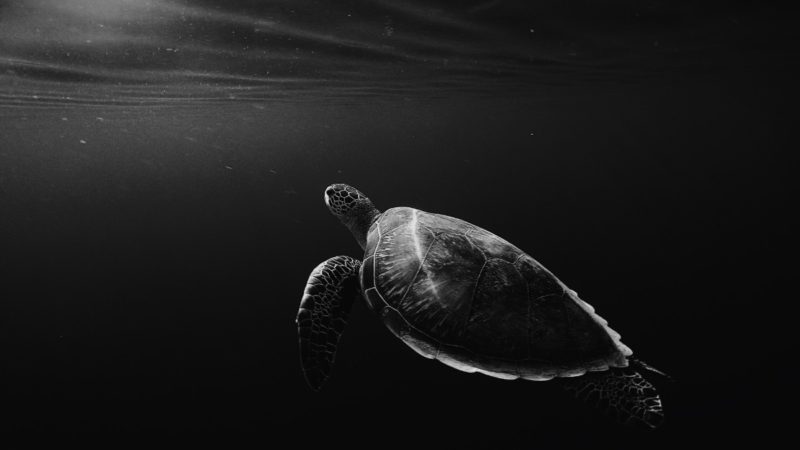 Sly Shy Fox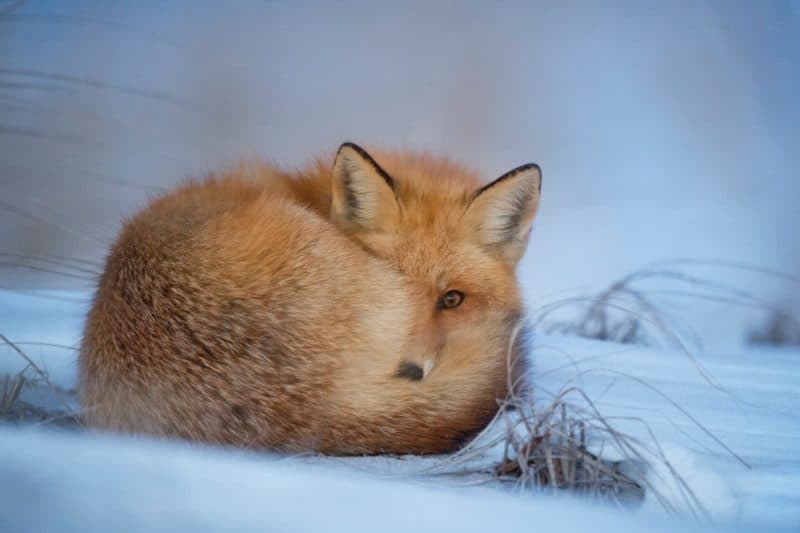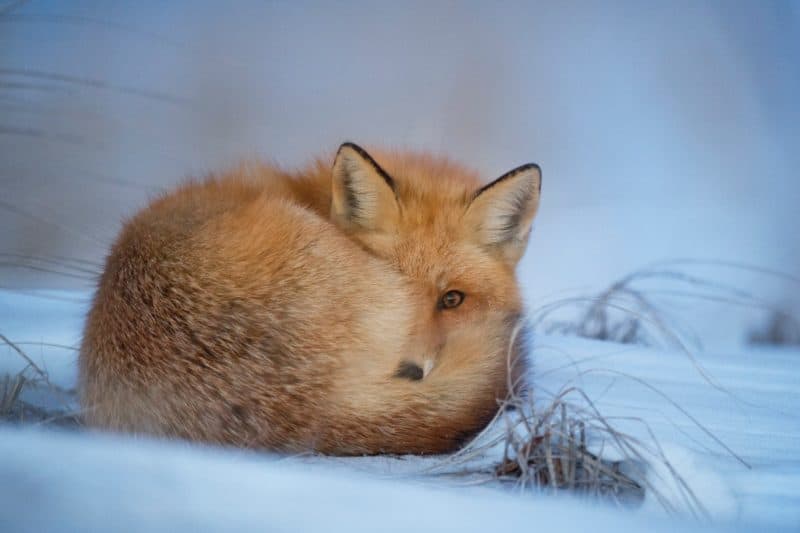 Proud Peacock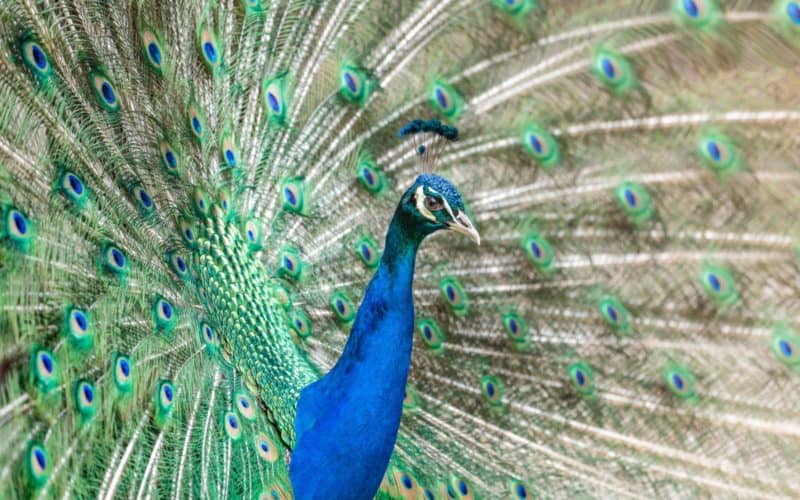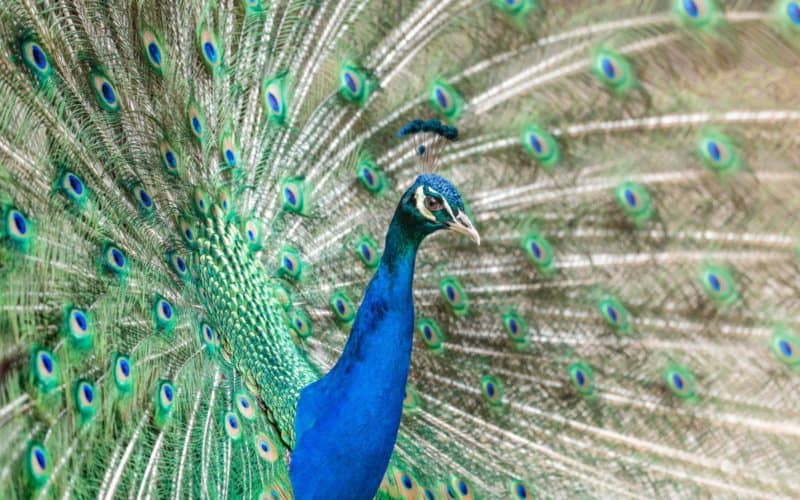 Gold and White Jellies
Wondering Bird of Prey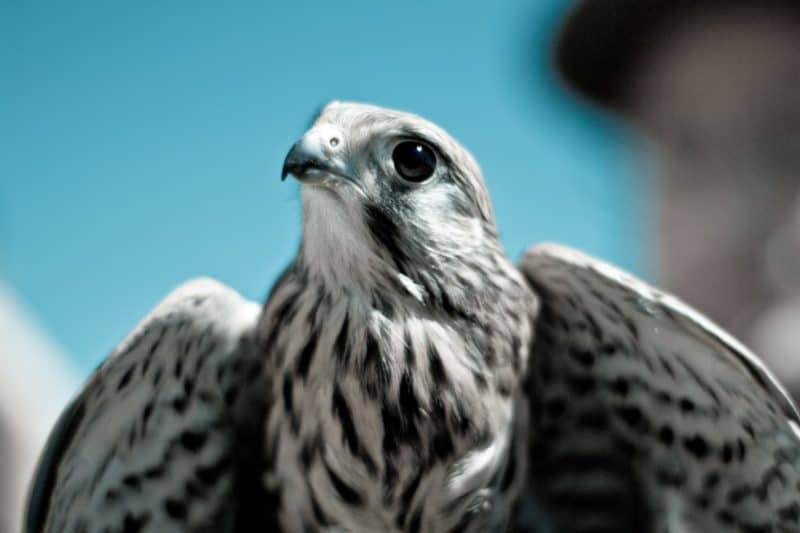 Cardinal During Winter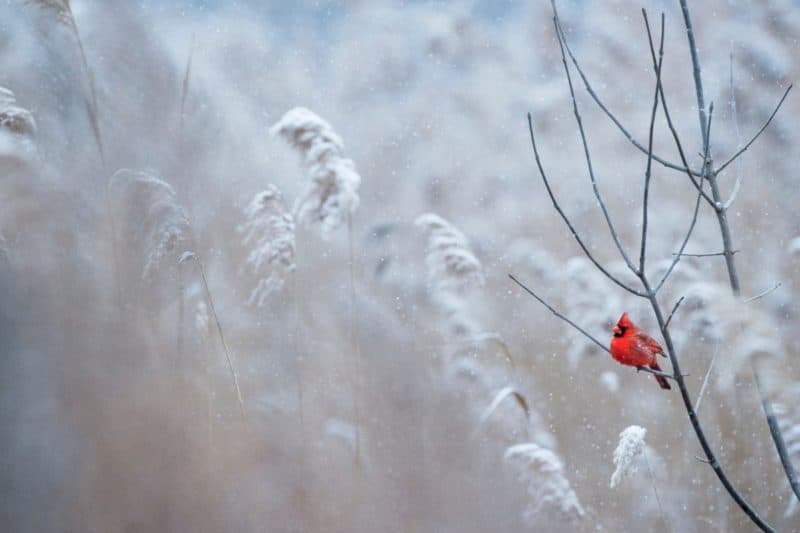 Humble Flamingo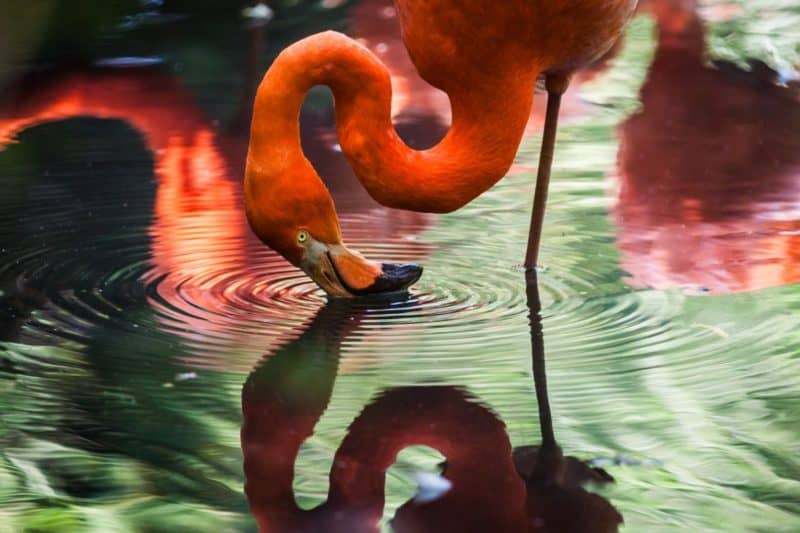 Sad Pug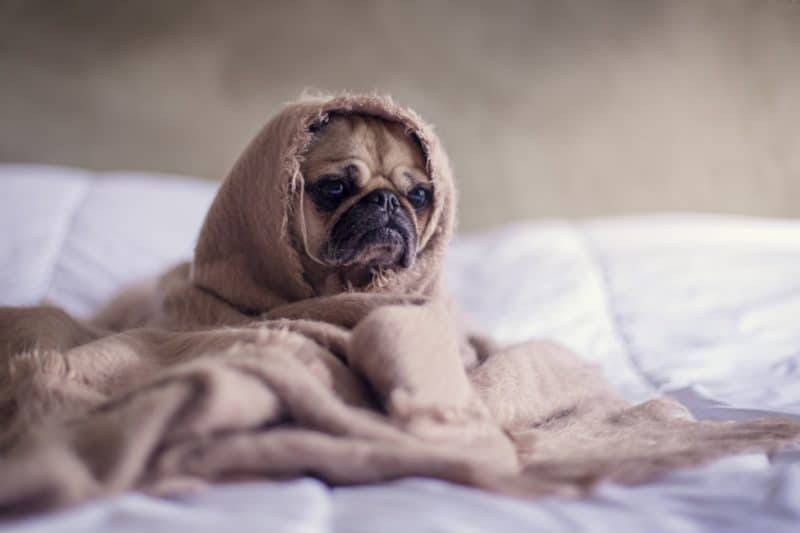 At a Snail's Pace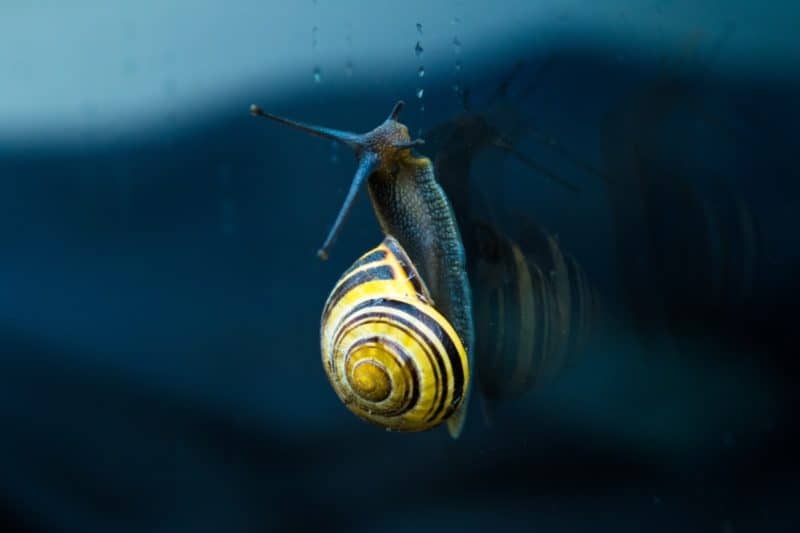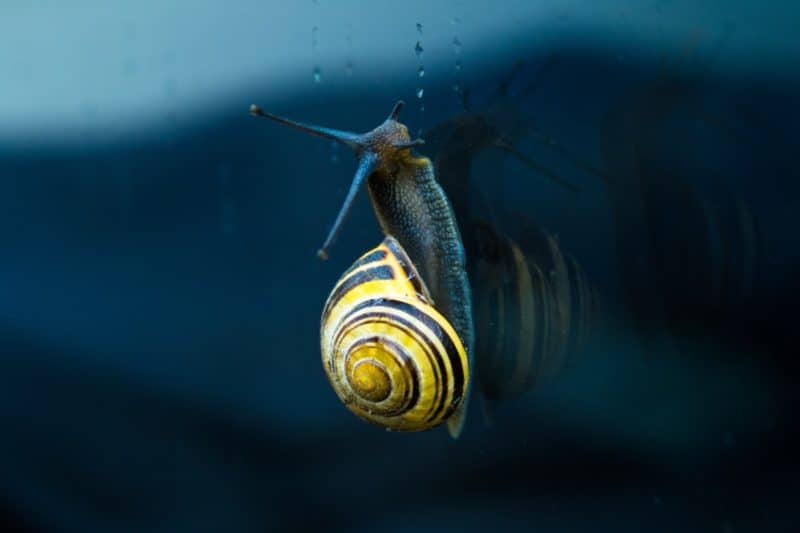 Sleeping Koala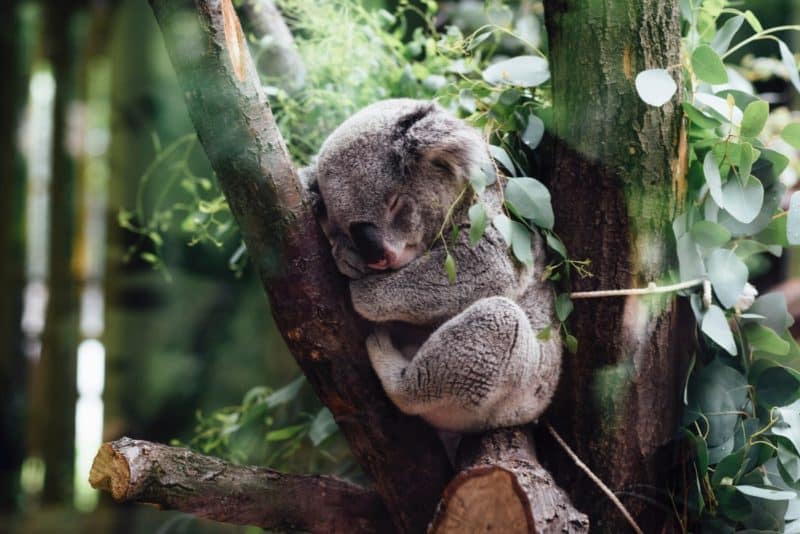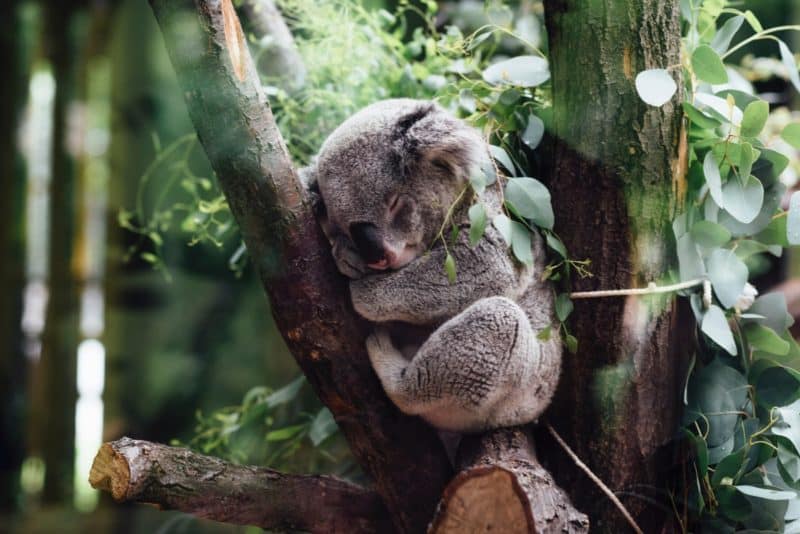 Tiger Drawing Closer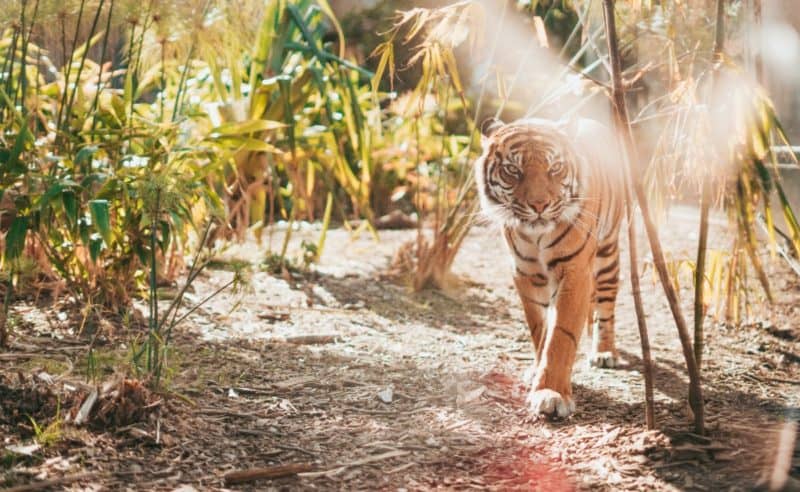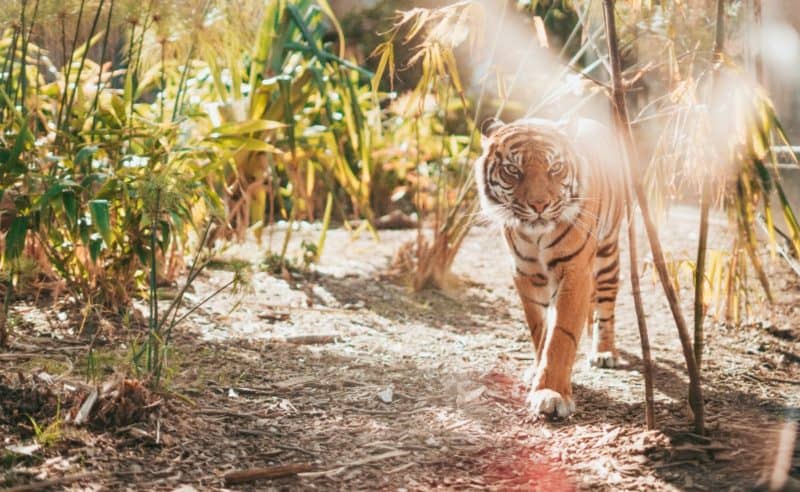 Download
Flower and the Frog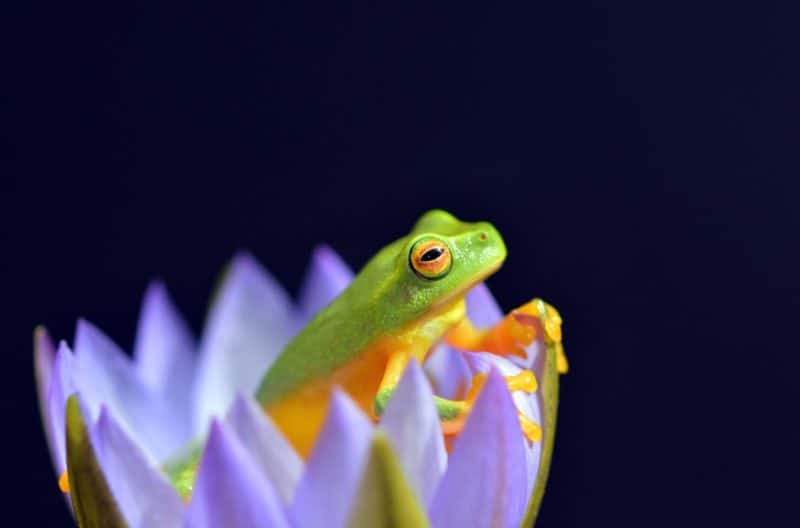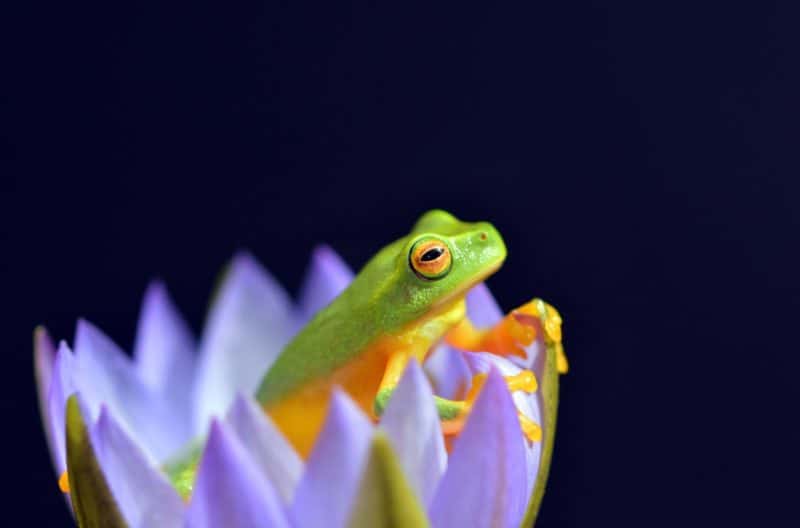 Blue Eyes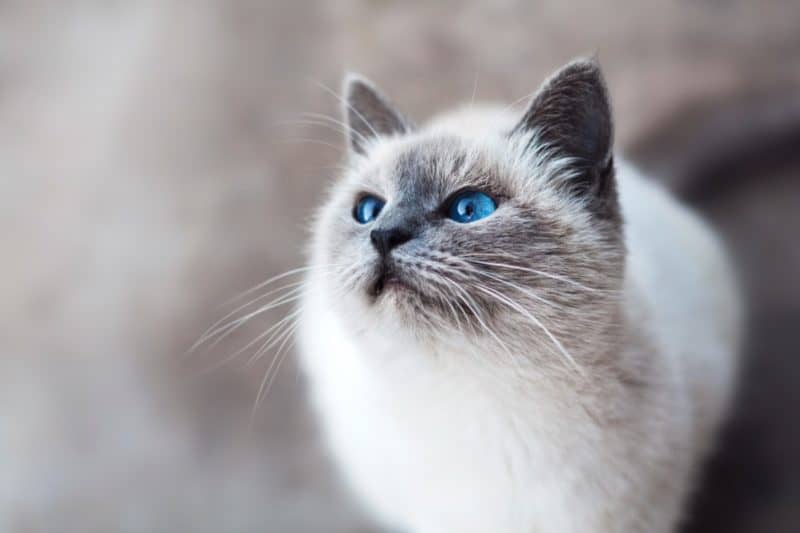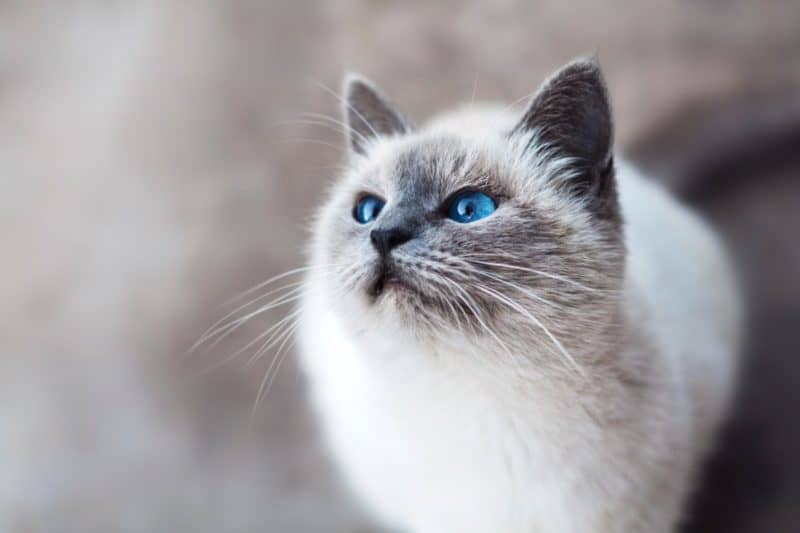 Little Copy Cat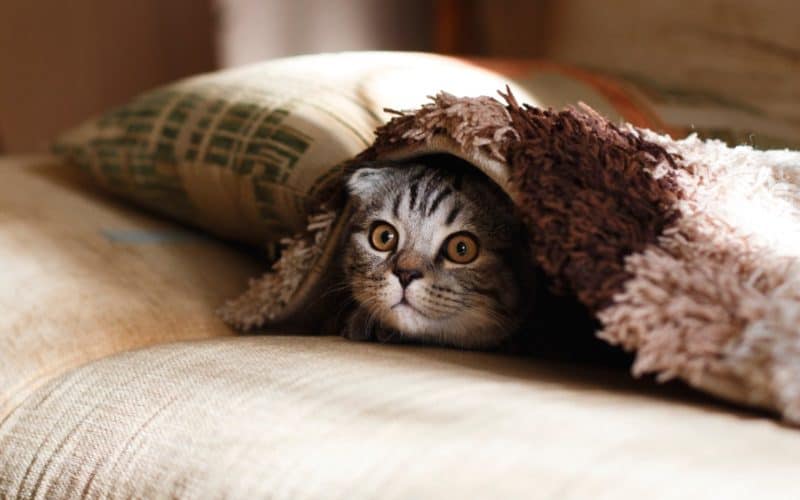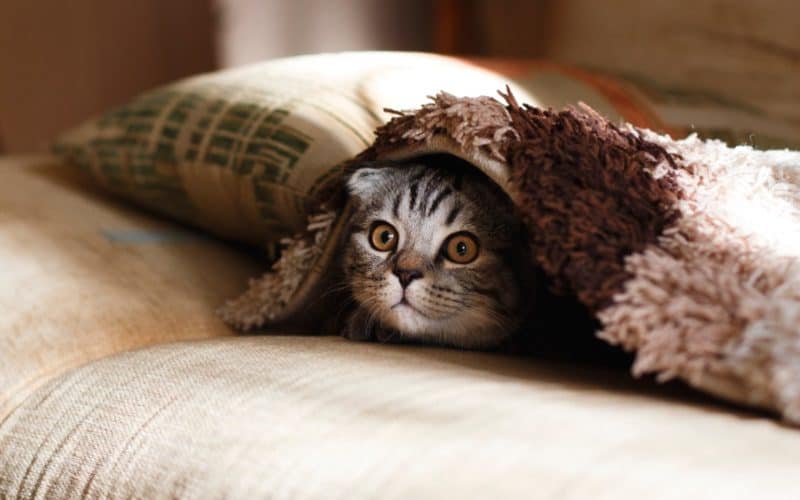 Golden Fox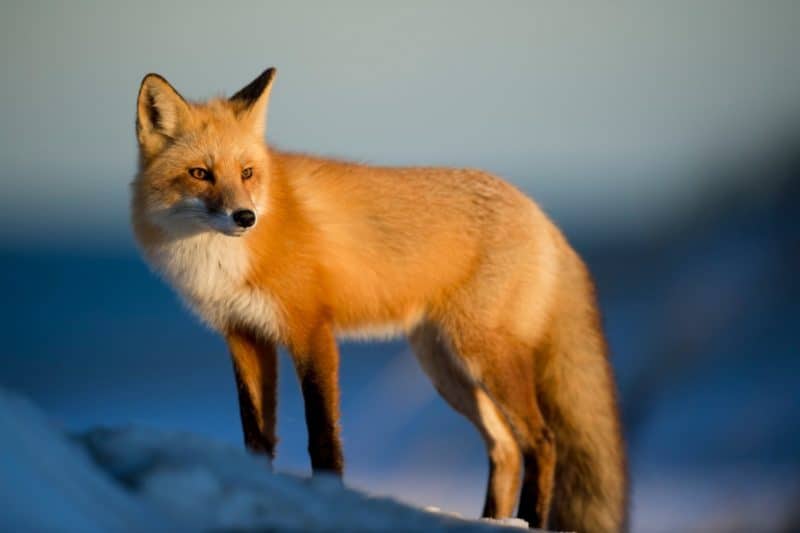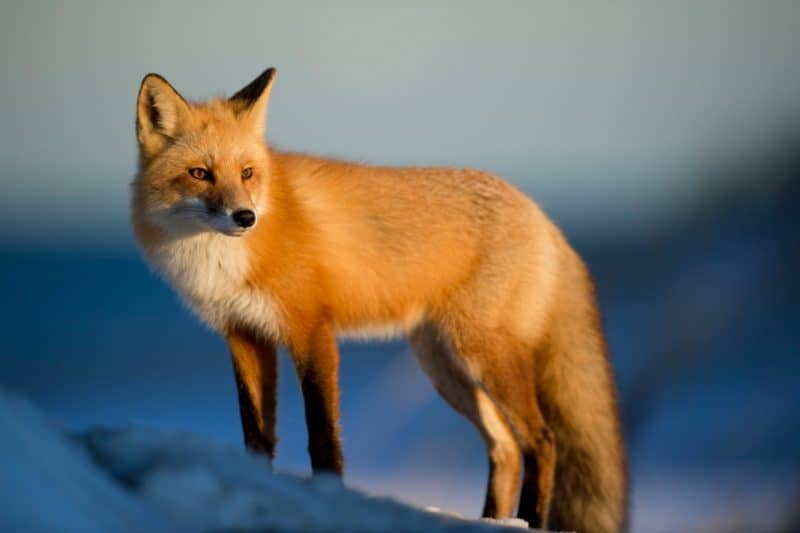 Green Monster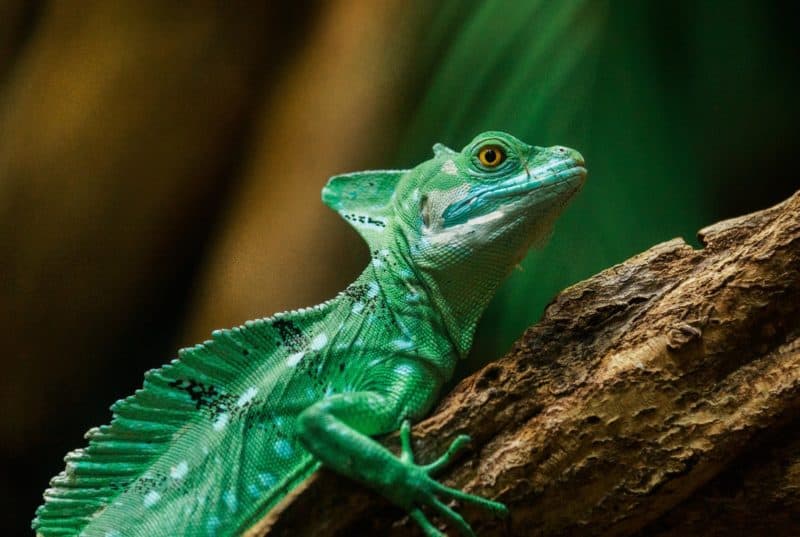 Black Omen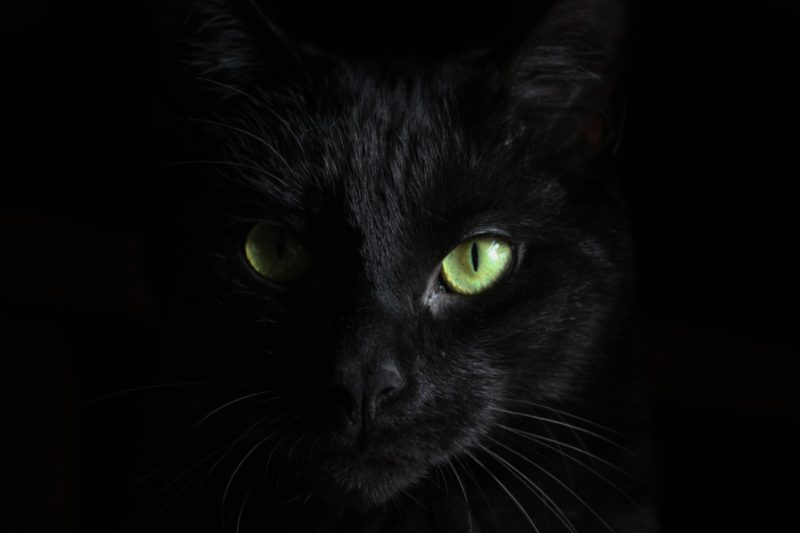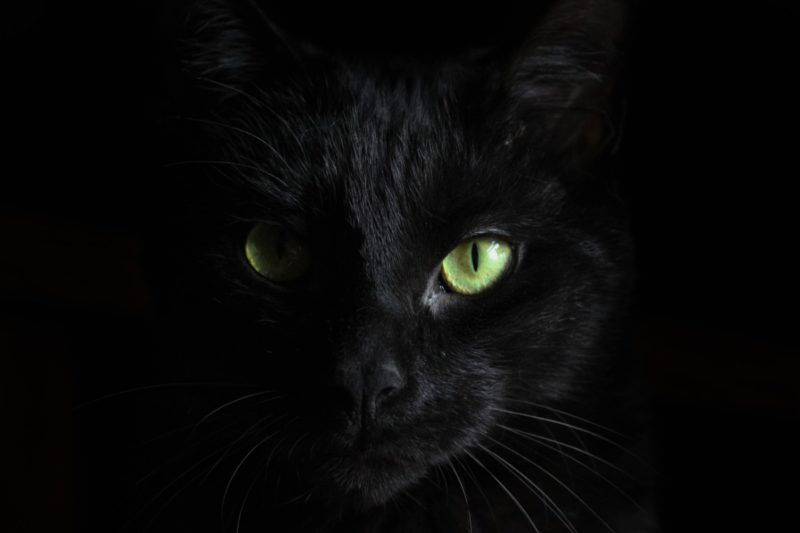 Crocodile River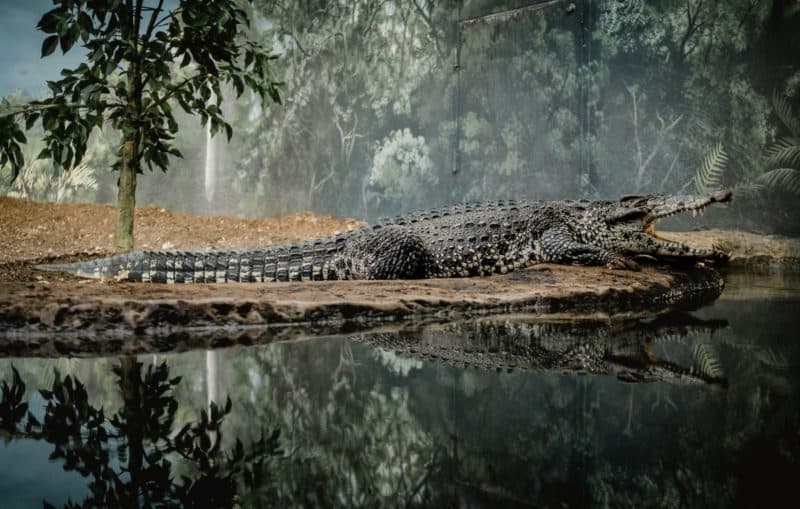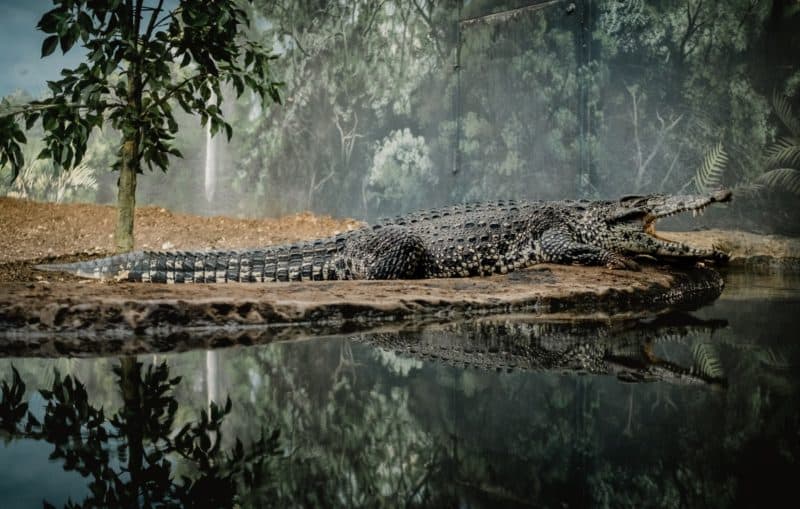 For You My Yak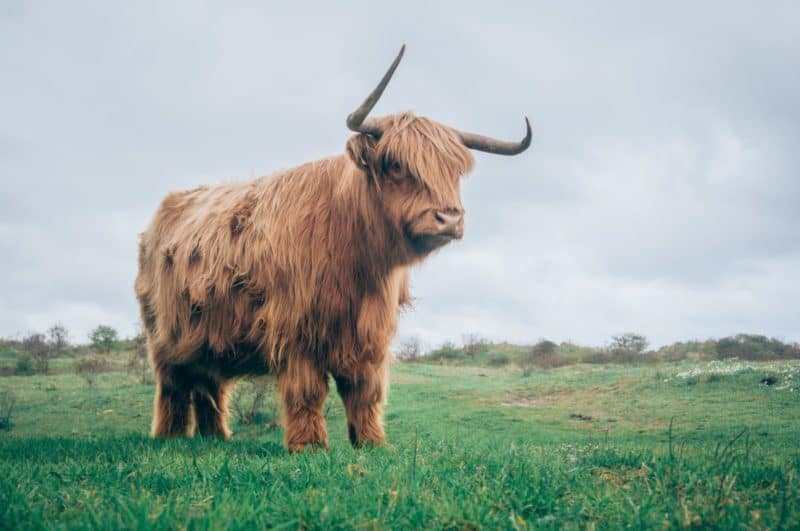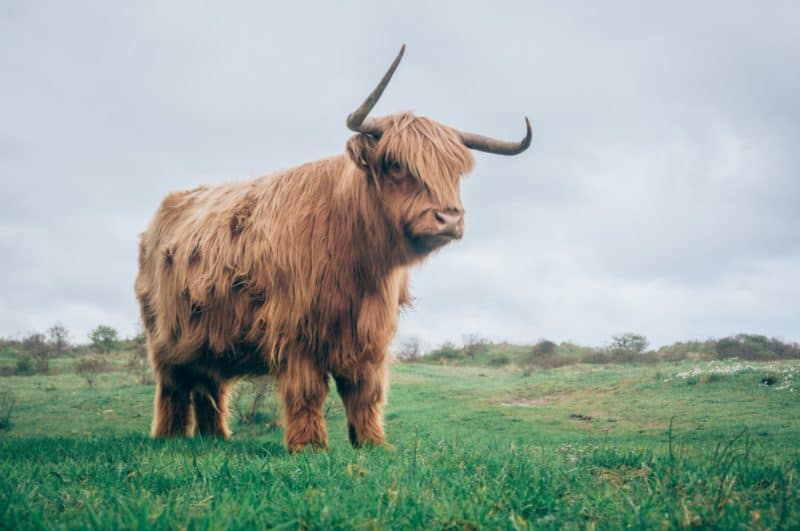 Mighty Elephant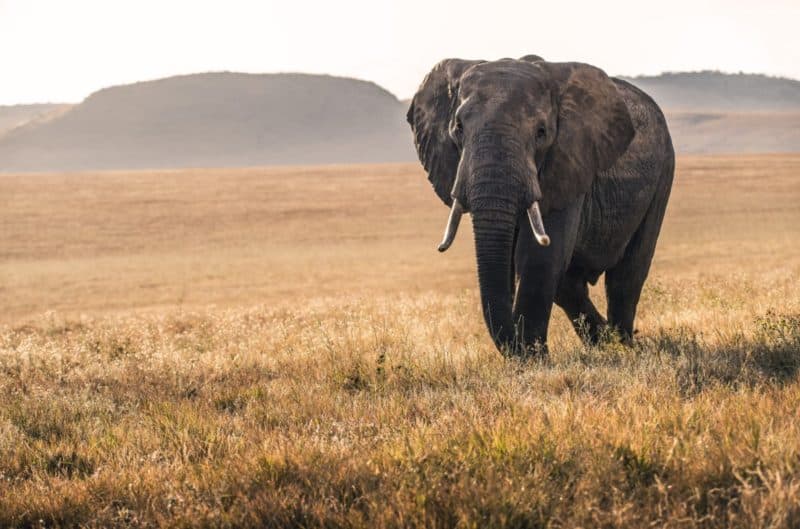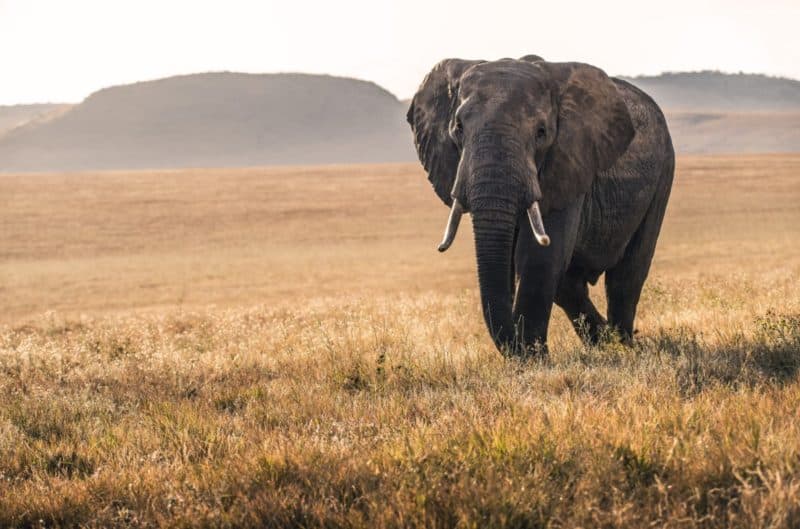 Blue Bird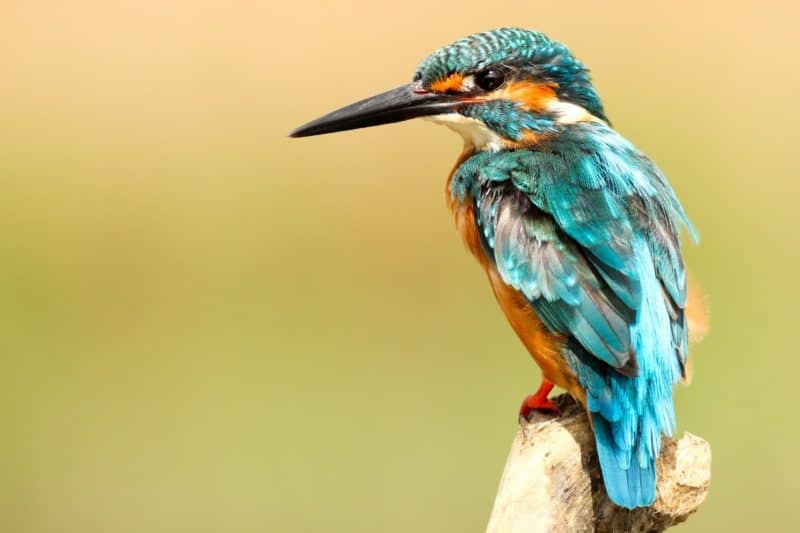 Heart of the Sea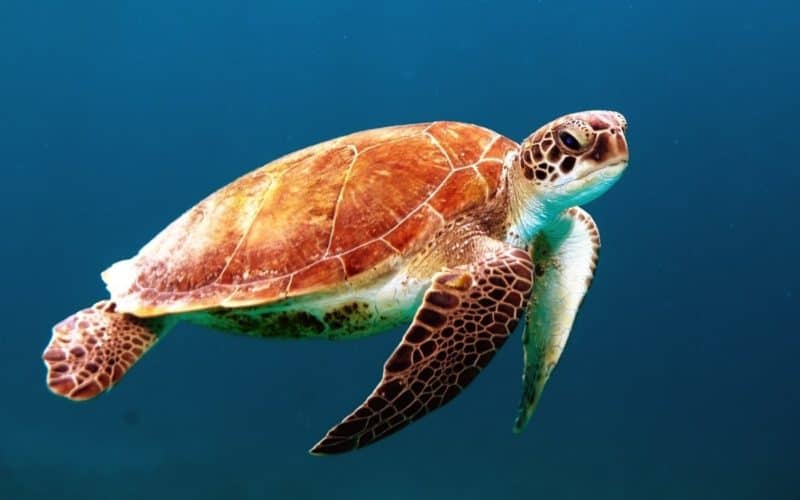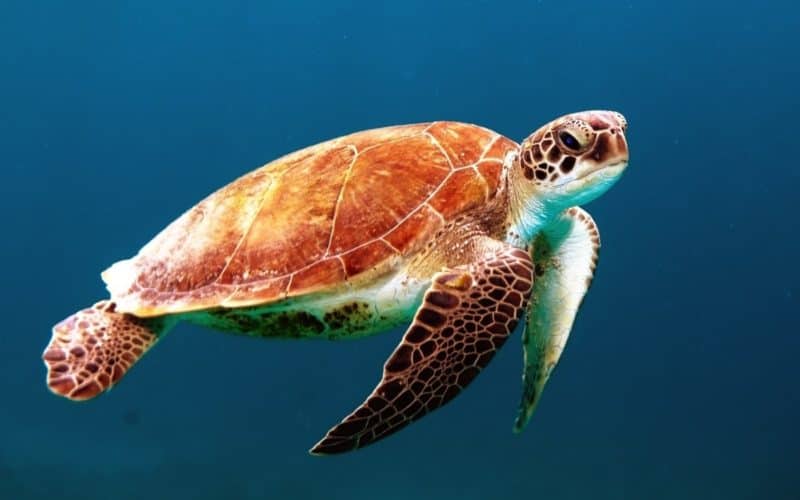 Three's a Company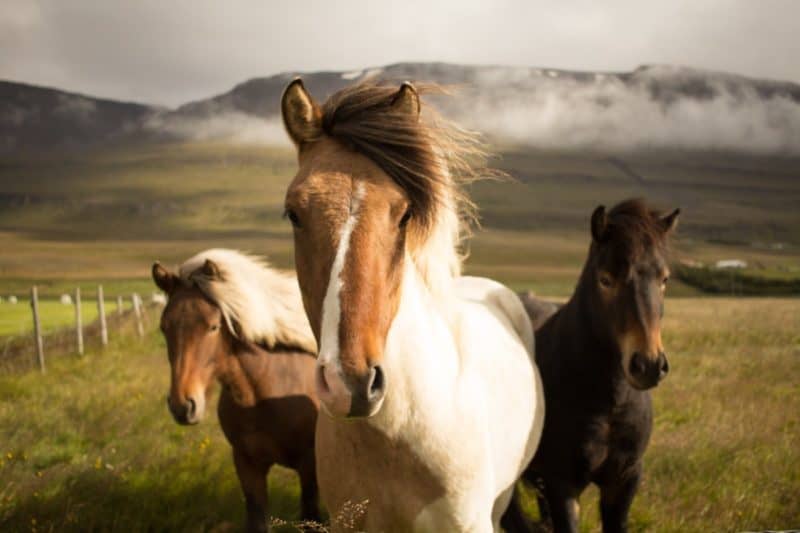 Sly as a Fox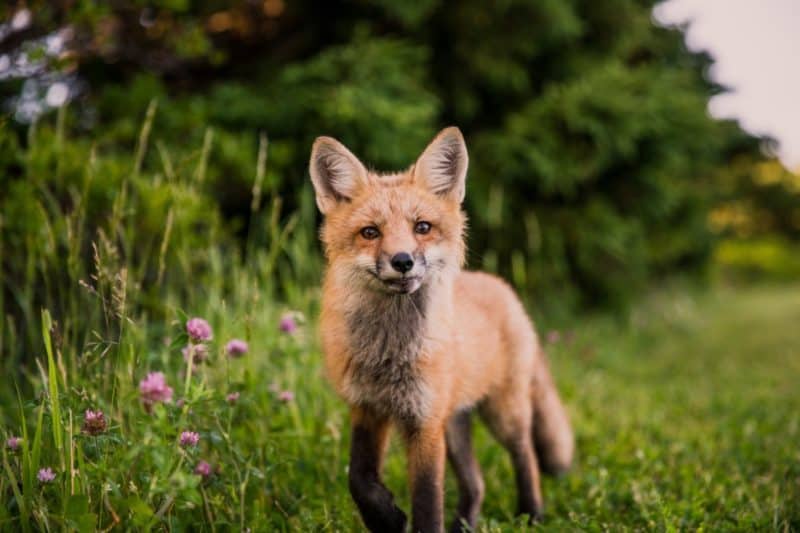 Monkey Business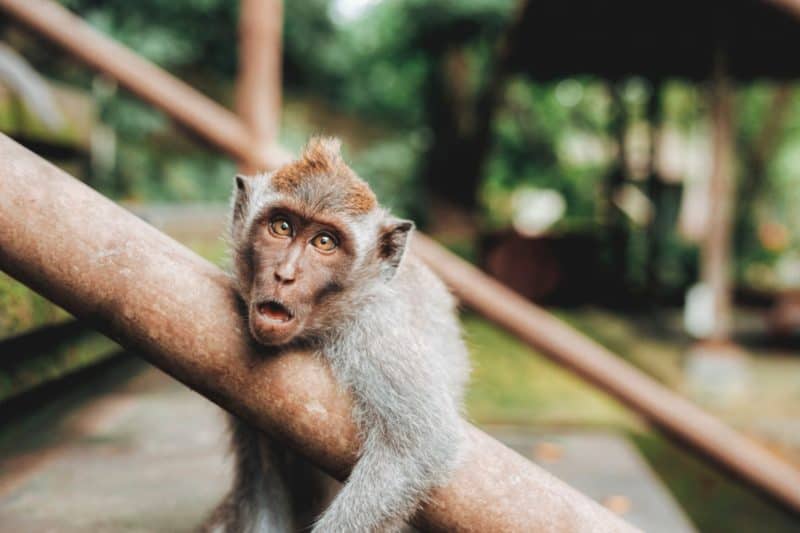 Pride and Fury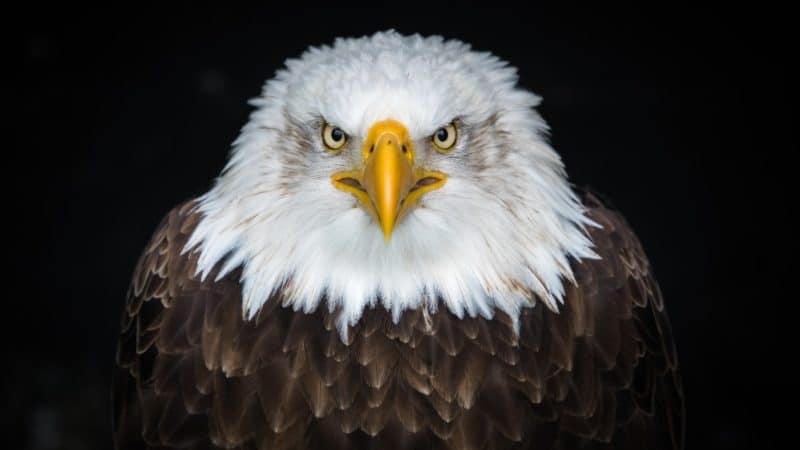 Download