Last Updated on January 25, 2022
Before initiating the enlightenment on anxiety treatment, let us clarify what anxiety is. Anxiety is a mental state of tension, apprehension (fear), and uneasiness. 
CEO of The Goodbye Company elaborated that daily life short-term anxiety can be treated with natural treatment for anxiety. But long-term disorders need proper medical attention and cure. 
Its symptoms are the same as that of when a person gets afraid of anything. Our body has two main  divisions of autonomic nervous systems that  are:
The sympathetic nervous system (indicated by fight or flight response)

The parasympathetic nervous system (indicated by rest or digest)
When a person becomes afraid of any other object or situation, his sympathetic nervous system gets activated. The activation of SNS causes an increase in heart rate and enhances breathing rate, sweating, palpitations, and digestive system inhibition. All these are signs and symptoms of anxiety- apprehension due to known or unknown sources.
Types of anxiety disorders: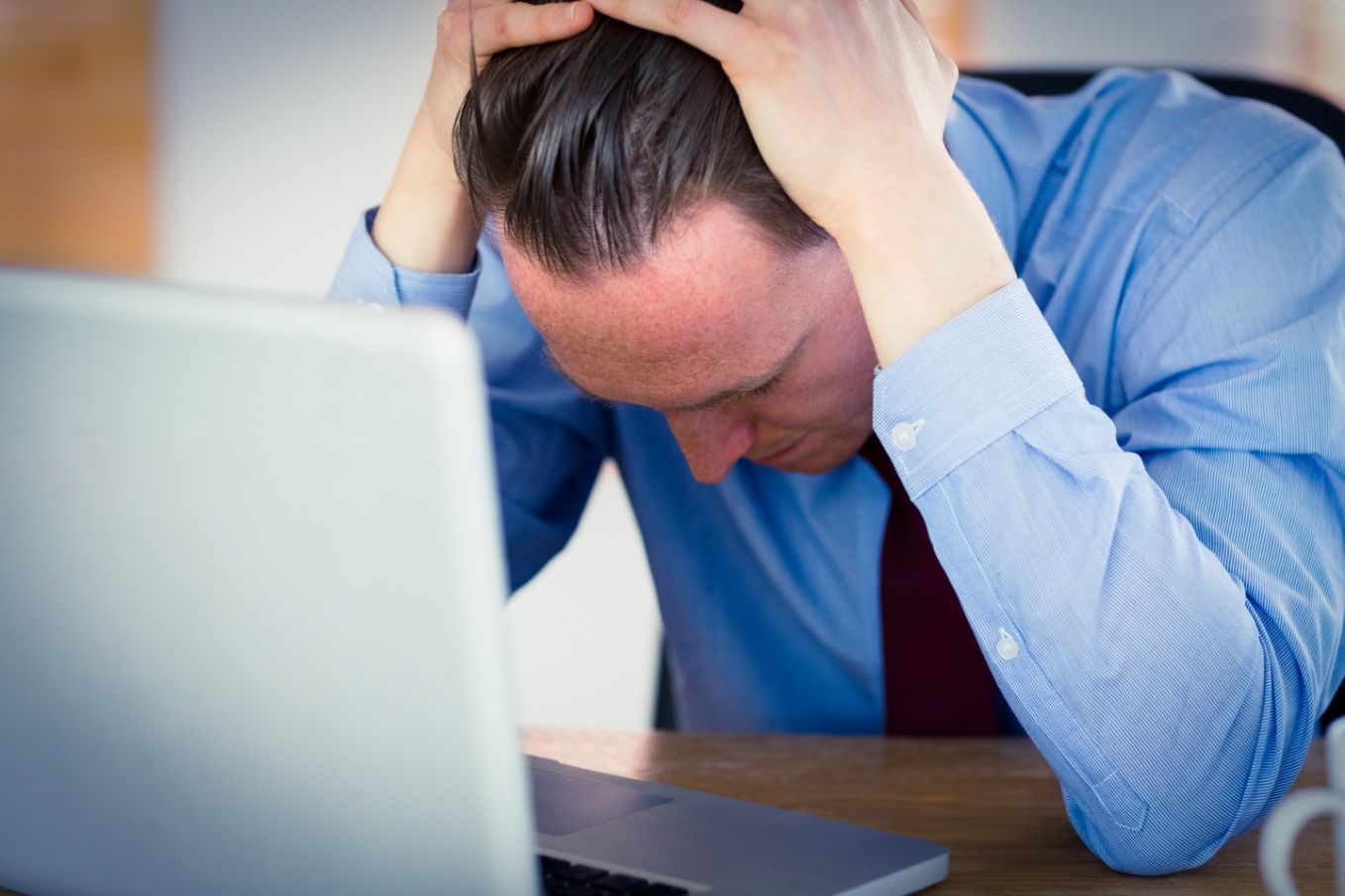 There are various forms of anxiety. A person may face and tries to cope with that. These include generalized anxiety disorder, social anxiety disorder, performance anxiety, and phobias. It can be any type of phobia like fear of height, water, and darkness. 
When it occurs for a long, and when such anxiety interferes with a person's daily life activities, these different mental disorders require medical assistance. However, when a person experiences anxiety like before an interview, you probably do not need medication. You can treat such a condition by massaging lavender oil in the neck area, temples, and under the feet.
The Normal Mechanism:
To understand how anti-anxiety medication works in your brain, know the normal mechanism. Our brain has certain neurotransmitters that regulate the excitatory nerve impulses rapidly moving across synapsis. GABA (gamma-aminobutyric acid) is an inhibitory neurotransmitter. It works by binding to its GABA receptors, particularly in the limbic system of the brain. 
The binding of GABA regulates the neurons' excitations by increasing the permeability of the postsynaptic membrane of the neuron to chloride ions. An influx of chloride ions inside causes hyperpolarization and inhibiting depolarization. Consequently, it relaxes the neurons and prevents symptoms of an activated sympathetic nervous system.
Treatment of various anxiety disorders: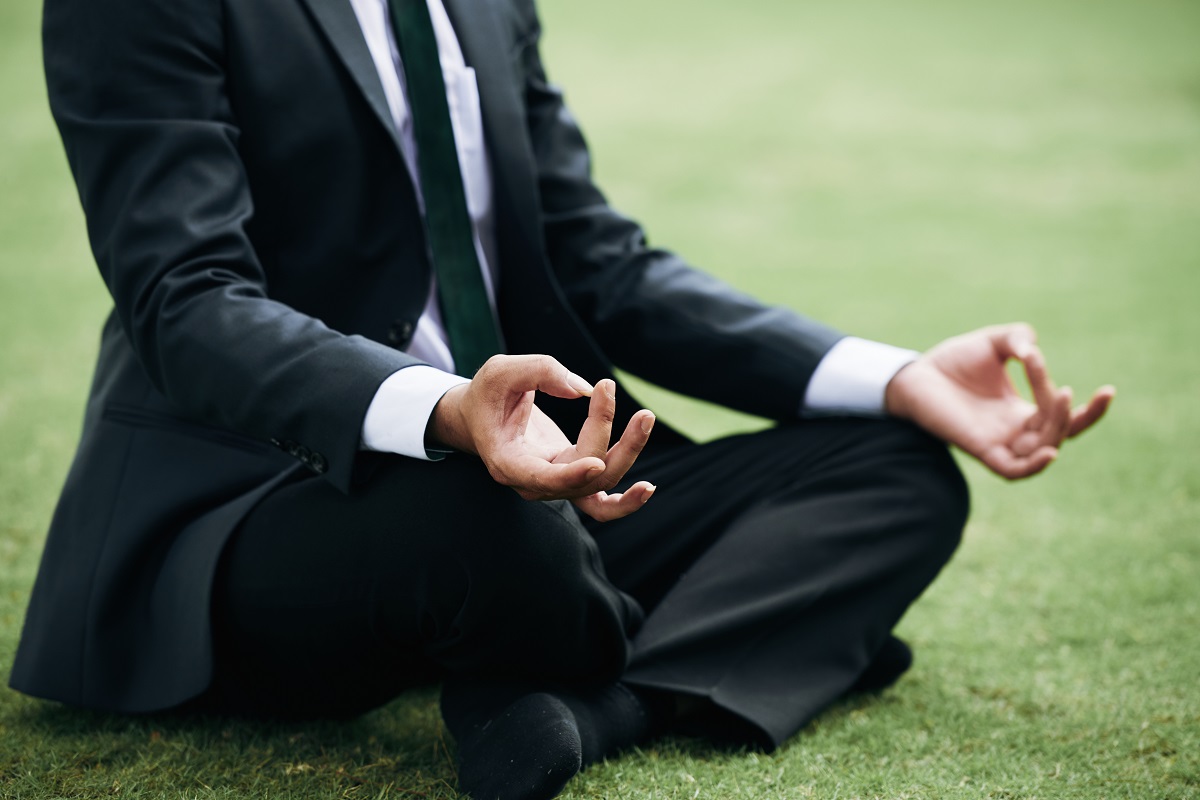 Anxiety is treated with anti-anxiety drugs that are also known as anxiolytic drugs. 
However, some anti-depressants like selective serotonin reuptake inhibitors (SSRIs) and norepinephrine-serotonin reuptake inhibitors (SNRIs) are considered the first-line treatment of anxiety. 
It is because these anti-depression medications also have some anxiolytic effects.
They may sometimes be given alone or in combination with benzodiazepines (anti-anxiety drugs). Important classes of anxiolytics include benzodiazepines, barbiturates, non-benzodiazepine hypnotics, anti-depressants, and buspirone.
Benzodiazepines:
Here are some approved drugs that your physician will prescribe you. Clonazepam, diazepam, and lorazepam are approved for the long-term treatment of anxiety. Alprazolam is indicated for panic disorders. 
However, a short-acting drug can eliminate from the body in a very short time, about 1 hour. Thus, it can cause withdrawal reactions upon abrupt discontinuation.
Such withdrawal reactions are reported in about 30% of the patients. The physician also recommends diazepam and lorazepam for the treatment of seizures, particularly for the status epilepticus. Clonazepam and chlordiazepoxide are also prescribed for treating seizures associated with alcohol withdrawal reactions.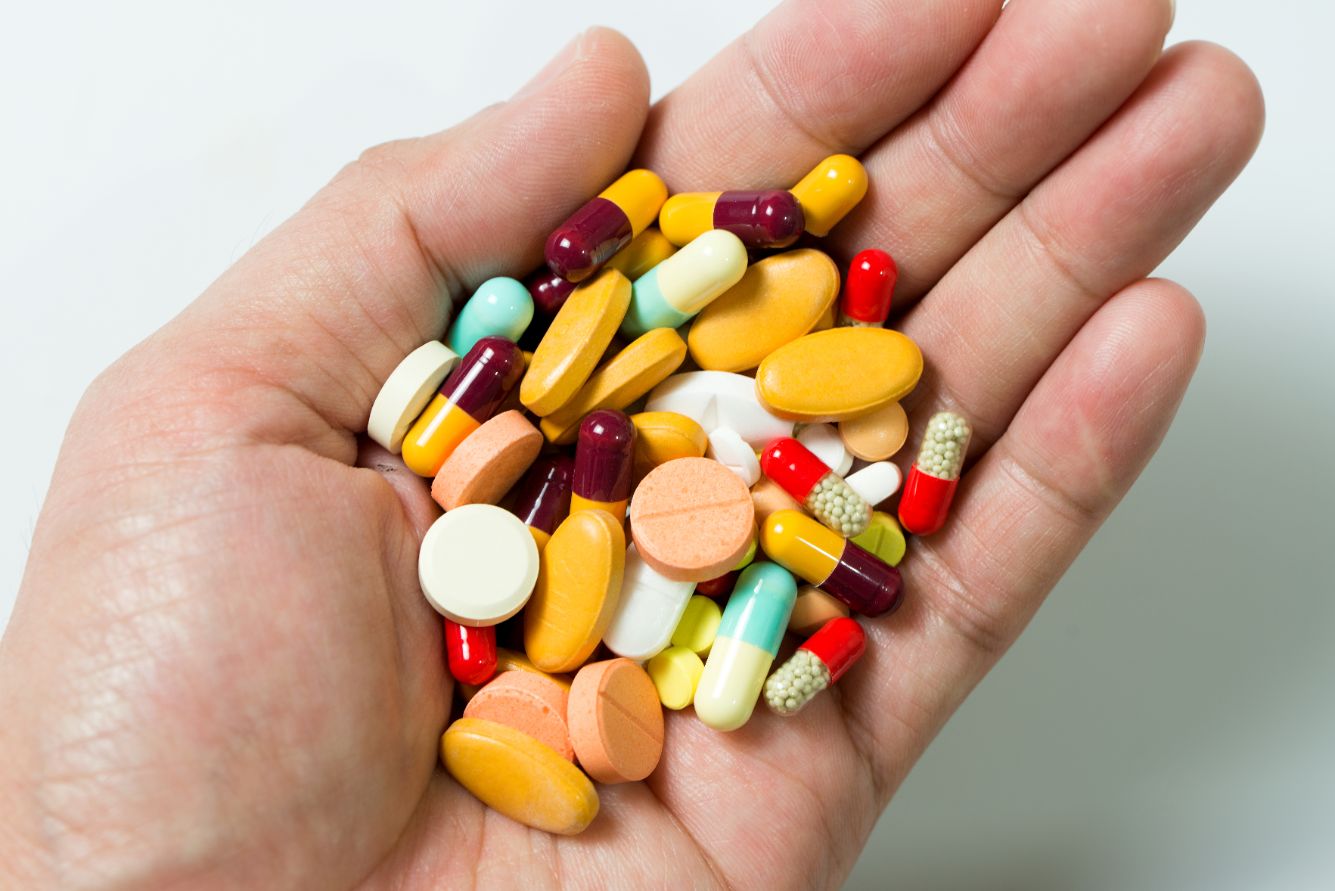 These benzodiazepines also work by treating insomnia associated with anxiety. The drugs in this category are triazolam, temazepam, estazolam, quazepam, and flurazepam. Triazolam is a short-acting drug. It is helpful for patients that have problem falling asleep. However, it can also cause withdrawal reactions like rebound insomnia, confusion, tension, headache, vomiting, agitation, restlessness, and rarely seizures. 
Temazepam is an intermediate-acting drug that helps people get better sleep who have difficulty staying asleep and experiencing frequent awakenings. It should be taken approximately 2 hours before bedtime. Flurazepam has rarely been prescribed because it is a long-acting drug; it slowly releases from the body. Thus, it can cause permanent sedation.
Estazolam is also an intermediate-acting drug, while quazepam is a long-acting anxiolytic agent. While prescribing anxiolytics for treating insomnia, it is essential to balance the sedative effect required at bedtime with the residual effects (hangover effects) after awakening. 
Benzodiazepines are safer and effective as they only increase the frequency of chloride channel openings, causing hyperpolarization. However, barbiturates prolong the duration of the opening of these ion channels. That is why they can cause sedation leading to hypnosis, then anesthesia, coma, and death. Barbs can cause CNS and respiratory depression, so they are rarely prescribed. Still, phenobarbital is effective against refractory status epileptics.