Conflict happens in the workplace every day. Disagreements may flare up with customers, co-workers, or even management, the very people responsible for keeping the work environment running smoothly. One of the keys to maintaining a healthy work environment is learning when and how to apologize.
Not everyone is alike, especially in the way that they manage and resolve conflict. There isn't a cookie-cutter solution to apologizing and making amends.
Finding new ways to resolve conflicts in the workplace is essential to the productivity of everyone involved. A toxic and dysfunctional workplace where arguments and power struggles are common can be demoralizing. It can lead to more missed days due to stress, anxiety, or depression because of the difficulties in relating to others in the work environment.
There are five common ways to apologize, based on Gary Chapman Ph.D.'s New York Times best-selling book, The Five Love Languages. As a follow-up to this book, he partnered with Jennifer Thomas to write The Five Languages of Apology: How to Experience Healing in All Your Relationships. In that book, he elaborates on the importance of forgiving to maintain healthy relationships.
Once you understand the personality of the business colleague or client you're struggling with (as well as getting to know your style of apologizing) you may be able to authentically and effectively communicate your willingness to apologize, forgive, forget, and move forward. Take a closer look at each of the five distinct ways to say "I'm sorry," and how you can apply them in work-related scenarios. They may dramatically improve your business relationships.
1. Accepting Responsibility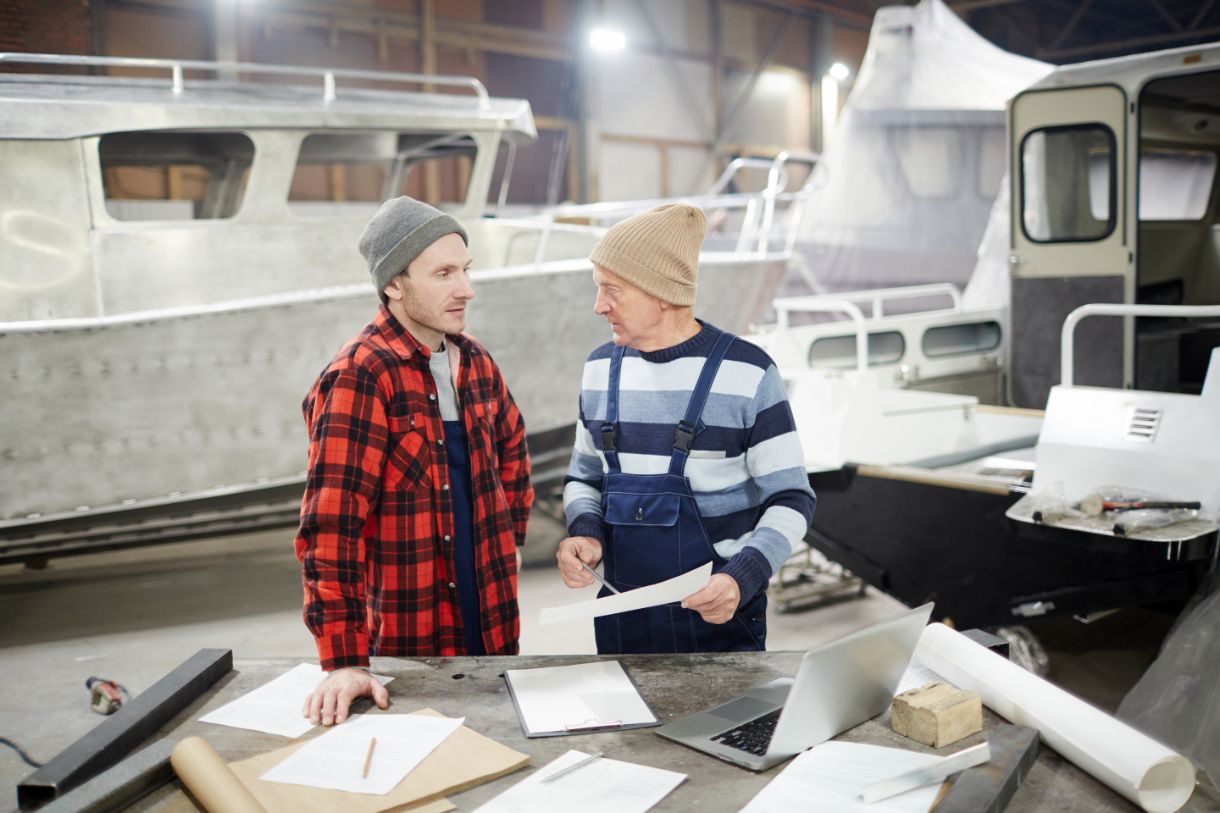 People who wish for others to accept responsibility aren't looking for a simple "I'm sorry." They want to know that you recognize your part in the issue. They may believe that only through your understanding of how you were wrong will there be real change in the future.
A classic workplace scenario where accepting responsibility may ease tensions is when someone is not pulling their weight. The apology may go along the lines of, "I realize that turning in my part of the project late affected your reputation as the team leader; it was my fault." Showing that you're aware of your error may earn you some respect or a second opportunity.
2. Expressing Regret
Some people want more than words. They want to see that you truly regret what happened. There are times a situation can get heated.
For example, refusing service to a customer will probably not be taken well by the rejected client. This may lead to a shouting match.
If you're dealing with a difficult client that caused you to lose your patience and raise your voice, you could apologize by explaining that you regret acting the way you did. Although you may be tempted to point out that they started it or how their aggressive behavior triggered you, it's best to step back and make the apology all about your shortcomings. Simply showing regret by saying, "I wish I handled that differently" may be all the customer needs to hear to calm down.
3. Genuinely Repenting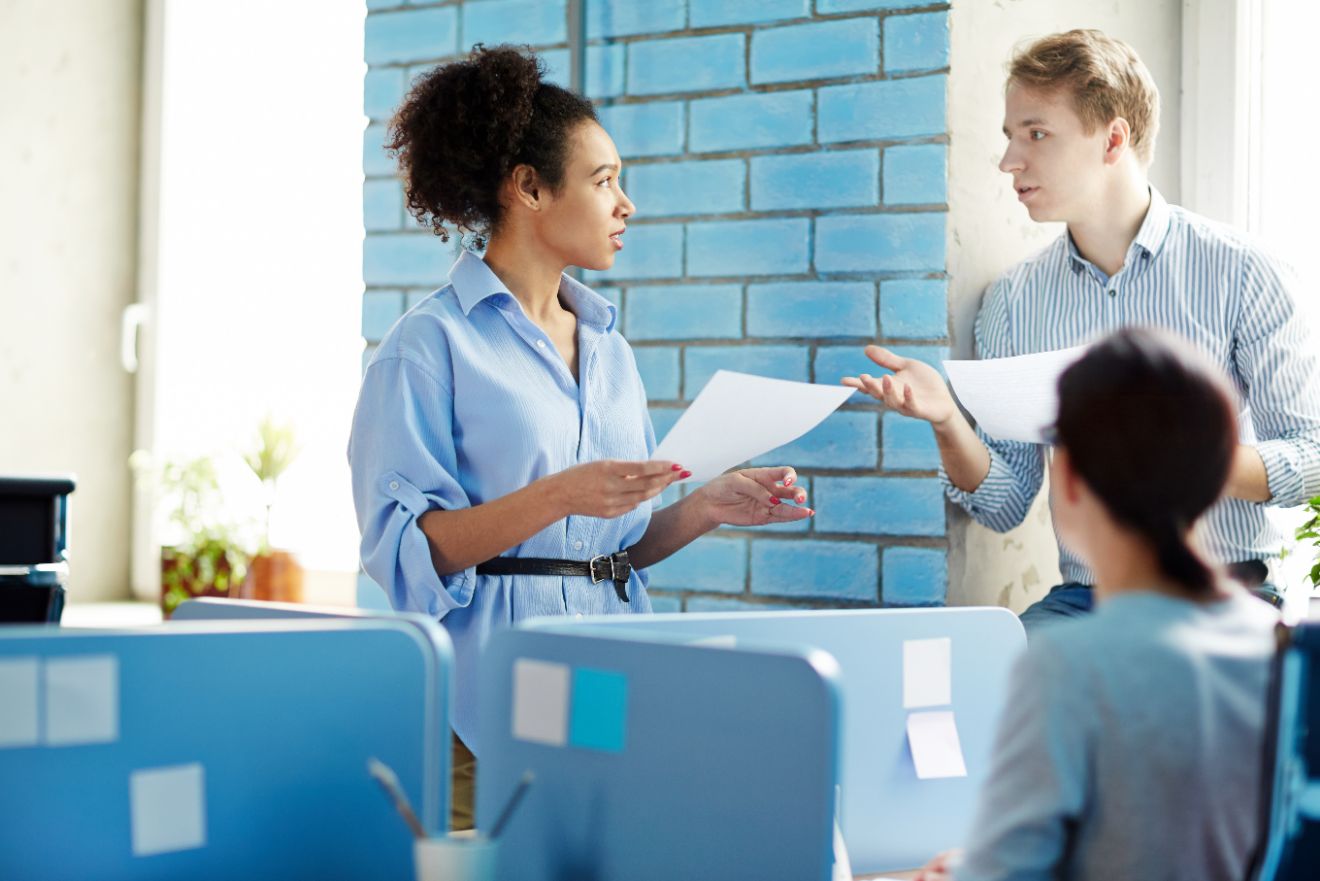 In order to genuinely repent, some thought has to go into the apology. There are times when you'd like a second chance at something you failed because of your mistakes. Brainstorming ideas on how you can make amends so it doesn't happen again is a good way to start.
Someone who prefers a repentance-related apology wants to hear something from you along the lines of, "I disregarded your instructions and lost the client because of it. I thought I knew what I was doing and went in unprepared. From now on, I will review in advance before I meet with a new client by studying your notes and instructions to ensure I have a good understanding of the situation." As you can see, this type of apology requires a solution so the mistake doesn't happen again.
4. Making Restitution
Certain types of people can only believe an apology is sincere if there's a promise to make up for the mistake. For example, borrowing a co-worker's favorite mug and accidentally breaking it may require a restitution-type of apology.
You may need to apologize by saying, "I'm so sorry. I wasn't paying attention. I knocked over your work mug that I borrowed. I know your child gave it to you, and it may have a value that can't be replaced, but may I get you a new mug of your choice?"
In some cases, it may be best to go out and replace the item instead of asking if you may replace the item. It's up to you to decide on which action to take depending on how serious the issue is.
5. Requesting Forgiveness
The simple words of "will you forgive me?" may seem like the simplest to say, but they take the most confidence to execute. Asking someone else for forgiveness means giving up control of the situation. You may be rejected or scorned after you ask for forgiveness, but for some people, requesting forgiveness is the most authentic way for someone to apologize.
Final Thoughts
If the concept of using five types of apology languages to tailor the best way to make amends sounds intriguing, take the Apology Quiz. You'll get more insight into the type of apology you would like to receive and why it works for personalities like yours.