Last Updated on January 20, 2022
iPhone is often considered as the most sophisticated smartphone model in the market, but it is often not equipped with all the latest features in the market. While the 5G connectivity is fairly common among flagship Android devices, Apple hasn't offered any iPhone model with the same capability. However, it's about to change next year.
Apparently, all three versions of the iPhone 12 will have 5G support and Apple has an ambitious target to ship 80 million of the new iPhone models. Apple has been discussing the production plans of the iPhone 12 with suppliers, for the delivery of the necessary components. Be sure to visit Fonehouse for cheap iPhone XR's to keep you going until next year at least.
Presumably, these three models will have Snapdragon X55 5G modems, which is more efficient than the current Snapdragon X50 5G modem. It's obvious that Apple wants to have the latest offerings in the market to equip its next flagship. All three iPhone 11 models are also the first Apple's devices with Wi-Fi 6 chip, while many Android devices already had the same standard previously.
Even so, the iPhone 12 is an indication that the 5G has finally become mainstream and it would provide an incentive for carriers around the world to accelerate the availability of the latest data connectivity in their network.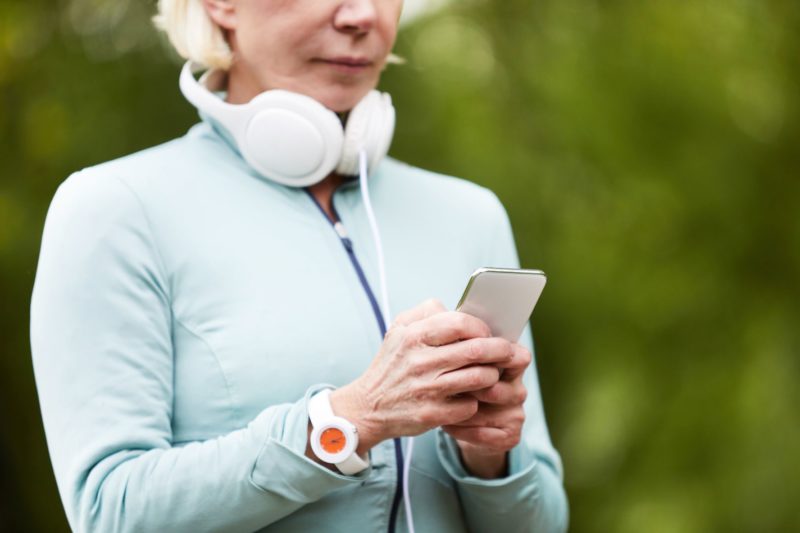 It's quite expensive to set up a 5G infrastructure, but the overall cost could go down, once all needed equipment is mass-produced. Unlike China and South Korea, most countries have been quite slow in rolling out the 5G infrastructure. This is the reason why many companies haven't introduced the capability into their devices yet.
By the end of 2020, things could be significantly different and more than a few 5G-capable mid-range Android smartphone models could be available as well. With the Qualcomm X55 chip, the iPhone could have a theoretical download rate of 7Gbps and an upload rate of 3Gbps.
This will be a huge improvement over the regular 4G LTE network, but the actual speed could depend on many factors. With its improved power efficiency characteristics, X55 chip should drain less power compared to the X50 chip, so it would be less of an issue to stay connected to a 5G network. It's important to note that the iPhone 12 will be powered by A14 Bionic chipset based on the 5nm manufacturing process.
The iPhone 12 will most probably be announced next year Mid-September. Roughly about the same time, Apple announces their new device yearly. For now, a great device is the iPhone XR.