Last Updated on January 20, 2022
Professionals who are thinking of pursuing an MBA should, first of all, consider what the benefit will be for them before following one of these programs. In many cases, these courses involve leaving jobs and living two years abroad, because according to world rankings, the best business schools are far away and spread out through the world.
THINGS YOU SHOULD KNOW BEFORE DOING AN MBA
The decision to get MBA online needs a lot of meditation; this choice cannot be taken lightly. For this reason, it is essential to consider some recommendations before immersing yourself in a Master of Business Administration. We highlight eight tips that you cannot miss.
Before looking for an MBA program that catches your attention, consider the reasons why this degree can benefit your future job. If you do it because you are not clear about your vocation or feel unhappy in your work, it may not be the best option.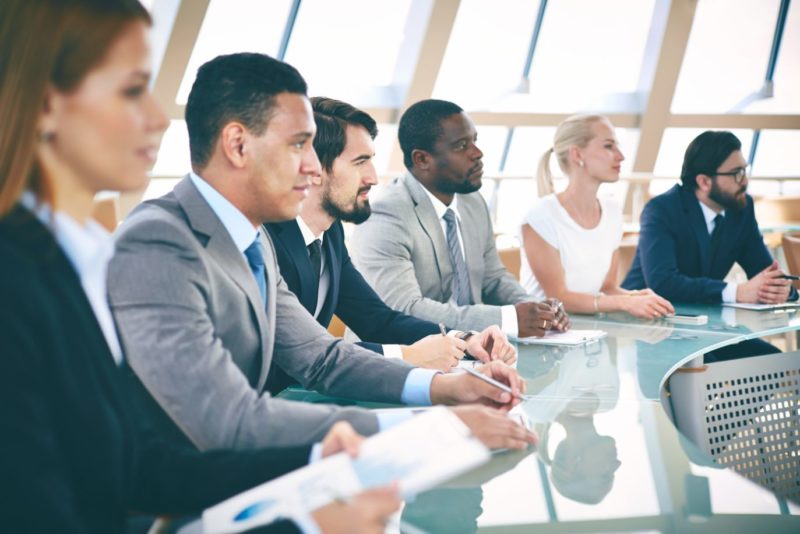 It would be best if you inquired about the prices of the applications because these courses are not cheap at all. But most universities have several financing programs, and there are also government agencies that can provide scholarships or loans with extremely low-interest rates and very long payment terms.
Education is a luxury, but no one better than oneself knows when the career should be enhanced. Keep in mind that these programs demand a lot of time, in which you will have to pause, at least two years at work. But nobody regrets doing it.
Also, as many leaders point out, if one does not invest in oneself, you cannot expect others to do so.
Request interviews with the people in charge of managing the MBA programs that interest you to advise you on all the academic and formal aspects that involve obtaining a degree of this nature. It is the only way to know if you are prepared to face this new challenge.
If you are determined to do an MBA at home or abroad, you should know that the institutions take quite demanding entrance tests. Take some time to correctly fill out the applications and study the topics required by the admission program.
One of the benefits of doing an MBA is the jump in salary, that is, the return on investment. However, you should not choose the best-paid job, but one that makes the professional feel comfortable. The chances of running out of work are almost nil: 86% of MBA students find work in the first three months after earning their degree, and on average, you will earn 66% more after obtaining the degree.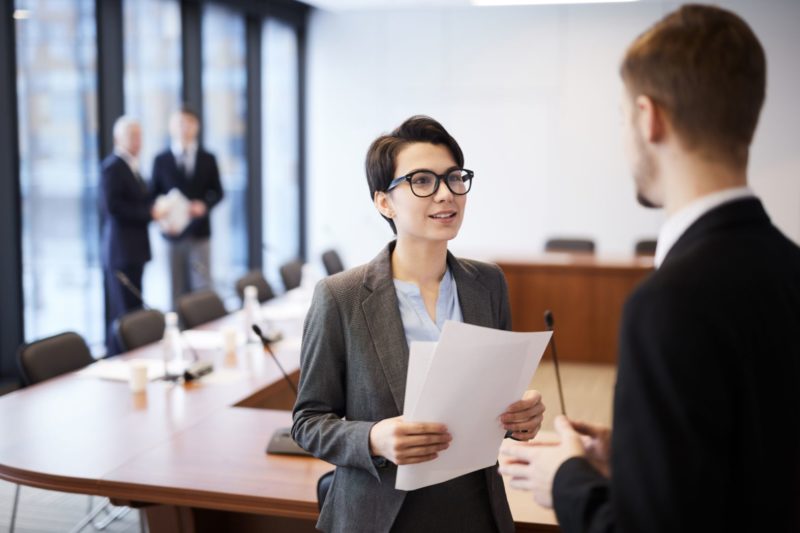 According to the rankings that are prepared in the world about business schools, the best programs are not focused within a single country, so it is important to consider the option of having to travel abroad to follow an MBA. Meeting people from completely different cultures, teachers who in many cases are the world authority in their fields and feel comfortable in a language that is not their own, give the title greater value.
Many people go to the MBA through the "network" or contacts of their alumni, it may sound very folly, but it is very valuable to surround yourself with that group of professionals that at some point will be useful for conducting business that translates into great profits.
WHAT YOU SHOULD PREPARE TO APPLY FOR MBA
If you are about to make the big decision to do an MBA, remember that there are some considerations that you should think of before choosing a  Master in Administration and Business.
An MBA can give you many competitive advantages in your professional profile since 70% of people studying an MBA program hold management positions and can earn salaries of up to 6 figures in a period of five years after graduation, this according to information from The recruiter The MBA, who organize the MBA tour in different countries worldwide.
But, it is important to prepare your application to an MBA program in advance. In this way, your investment will have a better return and favorable results for your working life.
Why do you want to study an MBA
An MBA is usually a requirement for those who wish to hold senior management positions in a company. If this is your clear goal, and you consider it ideal for the profession you are in, then an MBA is for you.
Be clear about your strengths
To apply for an MBA, you must be clear about your strengths and the reasons why you want to study it. The evaluation of the candidates usually considers factors such as the security that the applicants have over their faculties and how they intend to impact and be leaders in the companies where they work, after pursuing an MBA.
Prepare for diagnostic tests
There are two tests that applicants must do to be an MBA: GRE or GMAT. With the score of one of these exams, many business schools may consider your income.
It is advisable to prepare only for one of the two tests in advance, and if possible, take a preparation class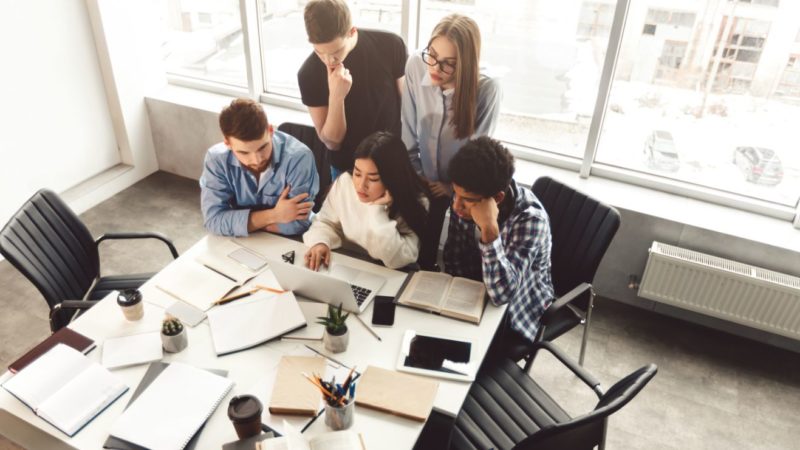 How many schools to apply for?
Experts recommend that you apply to more than one school, considering the one that is more in line with your budget and one that is more in line with your scores, qualifications, and work experience.
Ideally, do not apply to more than six schools.
Strategically prepare your resume
Highlight your interpersonal skills on your resume, as they are the most valued in a business executive. Leadership, teamwork, and communication are important values, but remember to base these values ??with evidence, that is, show results on projects where you have had outstanding results.
This document is where you should detail the reasons why you want to apply for an MBA. Remember to show in this document your personality and the powers you claim to have.
Prepare for the admission interview
If you are considered a good candidate for the MBA program, then you will be called to an interview. It is important to prepare in advance before they can convene it. Prepare to have direct and appropriate answers.
CONCLUSION
Finally, remember that the more you know your skills and can demonstrate them, you will have a great advantage. Following an MBA can mean a big step for the career of any professional. It is a program that will grant managerial skills to enhance the growth of an organization.