Last Updated on April 6, 2019
Slip and fall injuries are as common as they are unpleasant. Similar incidents can happen in various places, in various instances. While most of these accidents aren't life-threatening, in certain cases they can threaten the physical integrity of the victim.
Slip and fall accidents might occur as a result of a series of reasons, from ice, standing water or improperly signalled obstacles.
Property owners and business owners should ensure that their properties are risk-free at all times and that they do everything in their power to eliminate risks from their properties.
Victims of slip and fall events can suffer severe injuries that in some cases, might translate into disability and life-altering conditions. Below is more information that will be relevant in case of similar events.
Types of injuries resulted from slip and fall events
Although not all of us think about these events as ones from which severe injuries result, there are many instances when victims get admitted to ER with some of the following types of injuries.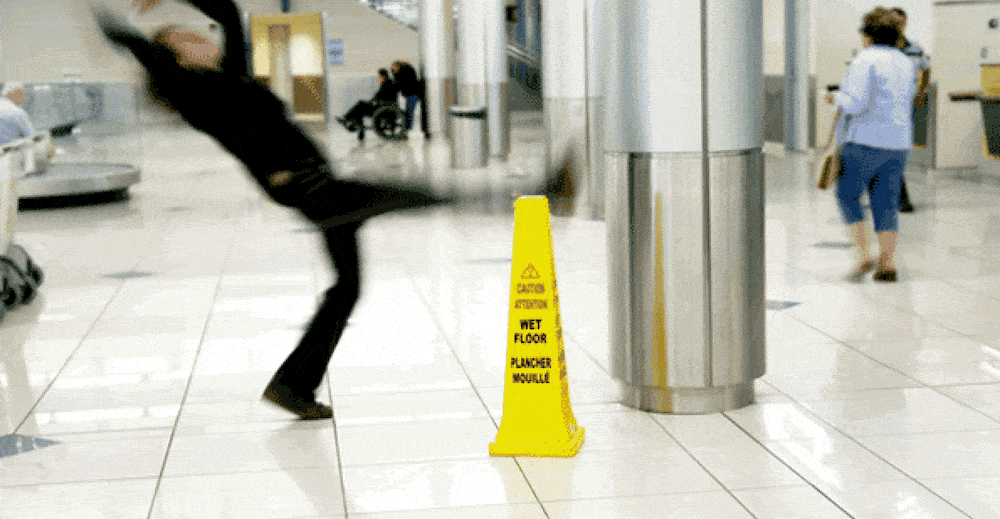 This is a fairly common result of such events. These mainly occur if a person slips and falls unexpectedly and is not ready for the impact. With age, the risk associated with unexpected slips and falls increases, as well as their severity.
When ageing, people's bones heal with difficulties and a full recovery is impossible, in most cases. When property owners are at fault in such events, the victim has to receive fair compensation for their injuries, expenses with medical care and more.
Head injuries
Another very serious type of injury suffered by slip and fall accident victims is a head injury. These types of injuries occur when victims are unable to catch themselves and prevent themselves from suffering severe injuries, or when victims fall from a great height.
As a result, victims can be disoriented, or they can suffer severe trauma. In some cases, head injuries can be fatal. When property or business owners fail to remove all elements that might lead to similar injuries, they have to be held accountable for the health damages and medical expenses, potentially the victim's death.
Personal injury claims with the help of reliable no win no fee solicitors are one of the most reliable ways of winning such claims.
Considering the fact that the victim might not be able to ever work again after such injuries, the compensation amounts can be quite consistent.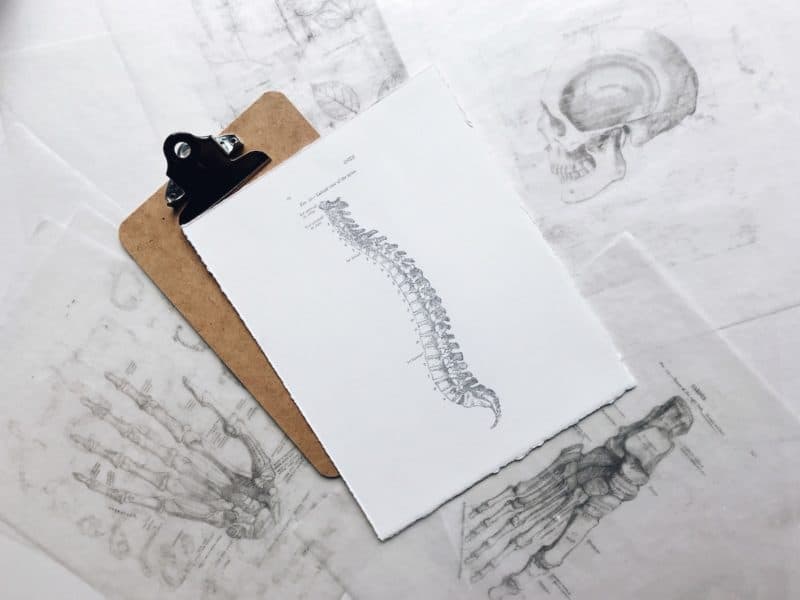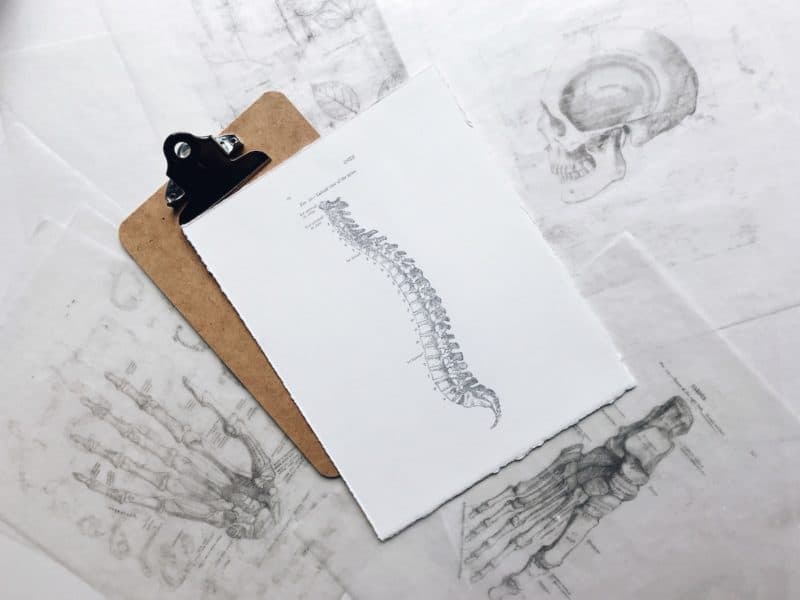 When victims fall on their necks, backs, or in a fashion in which the spinal cord is compressed, the victim might experience excruciating pain and extensive hospitals stay. Severe cases might become bedridden.
Things to do after a slip and fall injury
There are many steps that shouldn't be overlooked when being a victim of slip and fall injuries. To increase your chances of winning in court, specialists recommend following the steps below.
Get immediate medical treatment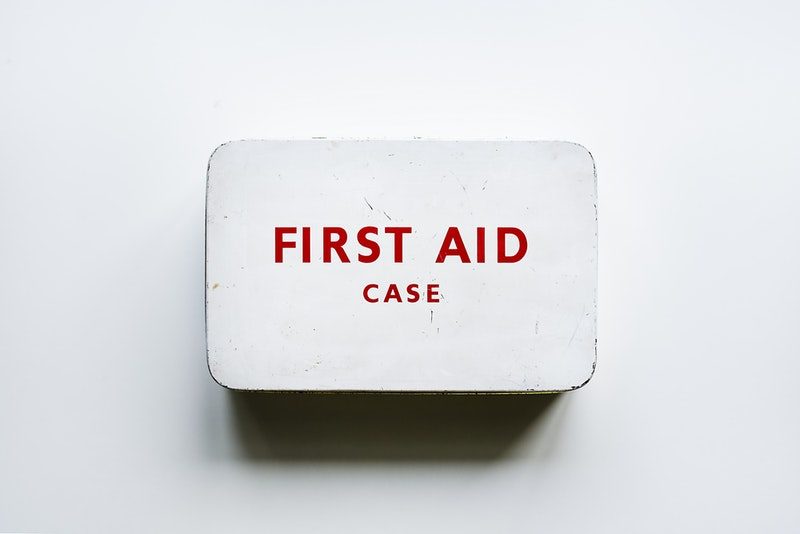 No matter how minor you see your injuries as, seeking immediate medical treatment will help you prevent unexpected declines in your health as well as proper documentation of your injury.
Medical records will be important in the personal injury claim, so better document everything.
Veterans subjected to slip and fall injuries are more likely to experience a decline of their health state, considering the possibility of previous injuries they suffered.
Report the accident
No matter how minor your injury seems, you have to report the accident as soon as it happens. Report it to a manager, if it happens in a business place or to a landlord or homeowner if it happens on the premises of their properties.
Ask for a written report, as this is highly important in the personal injury claim.
Document everything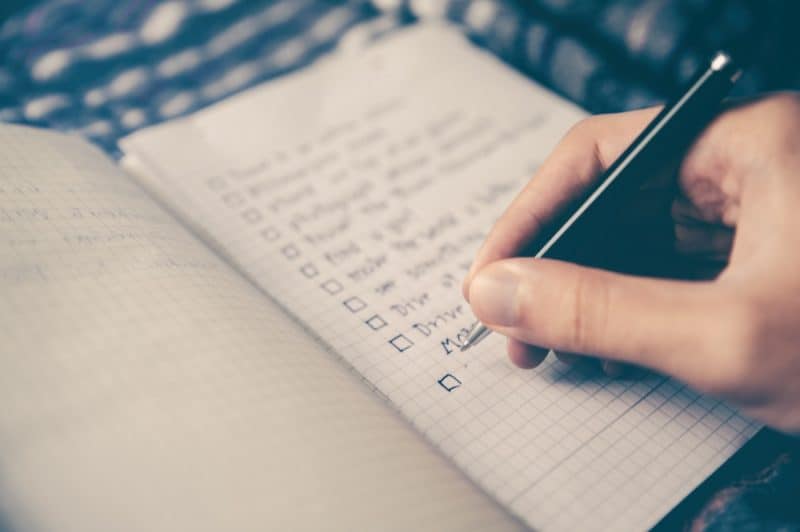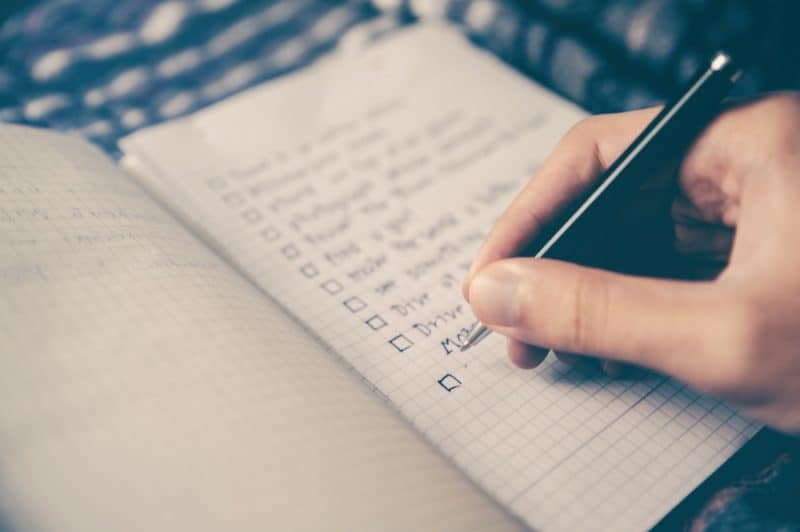 Names, addresses and so on are relevant in a slip and fall injury claim. Make sure to document everything in the process, from taking statements from witnesses to their phone numbers and addresses.
They might help you prove your case when the time comes. Take pictures of the exact place where the injury occurred. Document all elements that might have led to your injury.
Make sure that you store shoes and clothing pieces that you were wearing at the time of the accident in Ziploc bags, and store those in a safe space.
Avoid giving statements
Personal injury solicitors say that it's best to avoid giving statements with the property owner or manager.
Avoid posting online details of your injury and accident and avoid discussing with insurance company representatives, unless advised otherwise by your solicitors.
Call a personal injury solicitor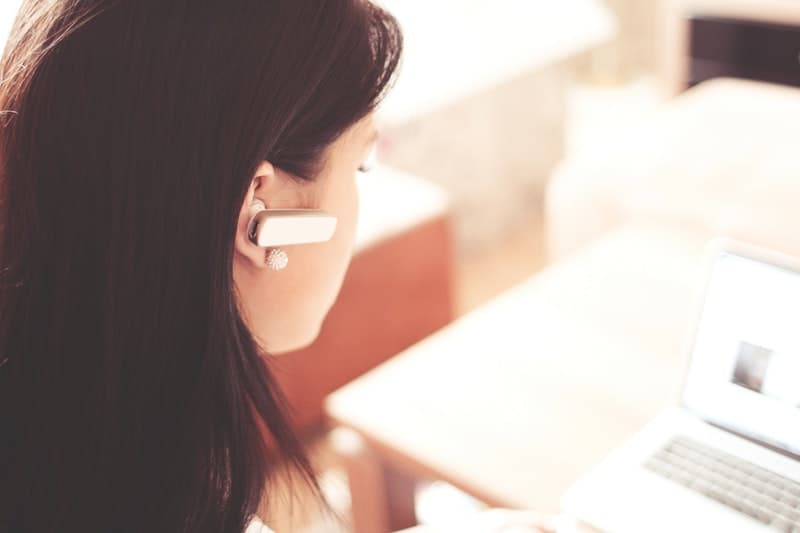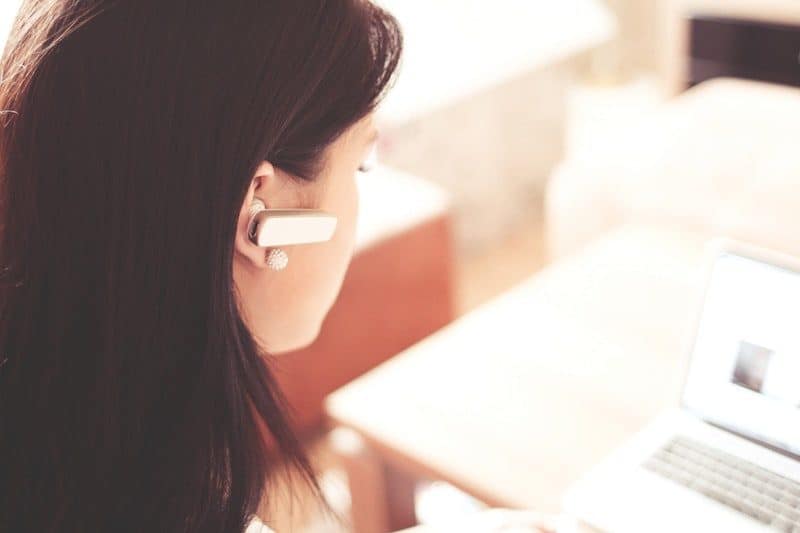 When such events appear, it's best to consider taking legal action. These cases are complex and difficult to prove and professional help is always welcome and advisable.
Mistakes to avoid
While we described in detail what action should be taken after such accidents, it's important to outline several mistakes that victims usually fall into in the process.
Victims think that their questions are stupid
For personal injury solicitors, there is no question not worthy of asking. Whatever is bothering your mind, make sure that you address it to your specialist.
In your claim you have the right of being fully informed on the progress of your case and so on. Whatever interests you, make sure to check in with your personal injury solicitor.
They will most likely have all the answers you need.
Assuming your claim will be easy and straightforward to handle
This is a wrong assumption, no matter how clear the case might look to you. You want to ensure that your attorney or solicitor receives all the relevant pieces of information and all the necessary documentation. There are no easy slip and fall claims and you should start your journey with this in mind.
These are some generalities slip and fall victims should bear in mind before and during the process. Following the logical flow of action in these cases matters more than you think.
Also, finding the right solicitors for your claim will make an enormous difference.