Last Updated on January 24, 2023
The biggest change from high school to college is students simultaneously gaining a lot of freedom and being faced with time-consuming responsibilities.
They need to stay productive, ace their courses, have a social life, and take care of themselves. No wonder that finding a good schedule organizer is so important for them.
In this day and age, time management is simpler than ever. Just pick up your smartphone, and you can find plenty of apps specifically designed to make your student life easier and more fulfilling at the same time.  We can help you find the best daily planner app for your needs.
Best Apps to Manage College Life
Whether you want a homework organizer for your essay assignments or a college schedule planner to optimize your daily routine, this is your list of the best apps that successful students cannot live without.
Keep Track of Essay Writing Tasks with This Homework Organizer
One of the worst things that can happen to you as a student is missing a deadline on an assignment. This is where myHomework Student Planner comes into play.
This app provides a calendar in which you can track all upcoming essays or exams. Additionally, you can set up a reminder for when your essay is due, so you don't miss out on a deadline.
If you're too close to a deadline with no essay in hand, no app can save your academic life from the upcoming disaster. Thankfully, you can still find help online, even if you need something as personal as an example of an essay about personal life.
Organize Your Notes With This College Planner Pro
Evernote is more than just a college planner pro. Many consider it the best note organizer on the app market.
That's because it allows users to keep thoughts, ideas, assignments, and essay outlines organized in an efficient and straightforward manner. You can even pin essay examples from the web.
If you title your folders correctly, Evernote makes it incredibly easy to browse your notes, web clippings, and documents. For this reason, writing an essay will take much less when you have all the data already compiled.
Evernote is also an excellent schedule organizer, and you can easily plan events and share details with others, as well as set reminders for exams or essay deadlines.
Schedule Daily Tasks with the Best Daily Planner App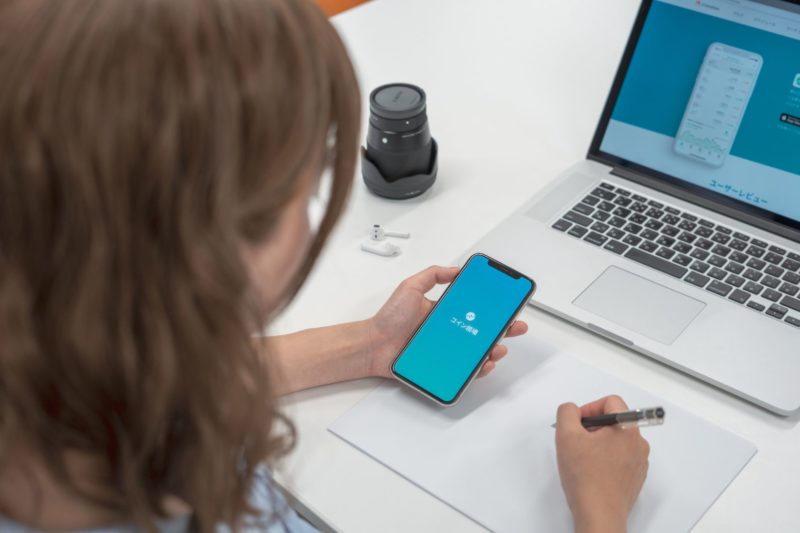 Sometimes the simplest solution is also the most efficient.  If you want to make sure that you accomplish all your tasks on a daily basis, the best thing to do is to keep good track of those tasks.
This is where the nTask app can help you out. The nTask is a good example of a simple to-do list app that offers efficient task management not just for individual students, but also for groups.
The nTask allows you to create tasks and subtasks as well as schedule them as either single time task or recurring task. Using the checklist, you can list down all the things that must be done for the day.
The app can also organize tasks according to the level of priority and give you reminders regarding task status. Many students find the check off on the to-do list rewarding.
Avoid Procrastination with this Schedule Organizer App
One of the most common experiences of college students is excessive procrastination. Let's say you have to write an essay and you find yourself procrastinating. How could you keep yourself accountable? The answer is using a schedule organizer like the Pomodoro Apps.
These apps are based on the Pomodoro Technique, which says that you should break up your work into short intervals of only 25 minutes and take a 5-minute break after each interval.
The Pomodoro technique is highly efficient at helping students keep track of their most precious resource, which is time. There are several apps that allow you to implement the Pomodoro technique, such as Adobe Air App or Pomodairo.
Share Tasks with this College Schedule Planner
If you need a homework organizer for your group projects, Trello is the best productivity app that can help you and your team. This app gives you the freedom to organize a project by working with customizable boards.
Every member of the team can access the boards and check the tasks they were delegated for the assignment. What makes Trello a college planner pro is precisely the fact that it optimizes collaboration, making it less stressful than usual.
Are you in search of the best daily planner app or an efficient college schedule planner that can turn your life around? These apps may be your answer.