April is a bright and fun month for many as summer draws near and spring is in full bloom. In terms of specific holidays in April, there is quite an eclectic mix of fun, whacky, and more serious days than in some other months. The very month itself kicks off with April Fools Day, and then soon after, there are days dedicated to pizza and cups of tea! However, some important days raise awareness for great causes like meningitis. In this little article, we touch on some of them and much more!
1. April Fools
When: April 1st
Why: Because it is fun to play tricks on people
Where: Worldwide
Interestingly enough, nobody knows where April Fools originated from. We know that it likely extends back to the 1580s when France switched from the Gregorian to the Julian calendar, where the New Year began on January 1st  as opposed to April 1st. Those who did not realize that the calendar had moved were called 'April Fools'. Since then, on the date of the old new year, people across the globe will play fun and funny pranks on their friends and family and say 'April Fools' if they manage to fool them.
2. Deep Dish Pizza Day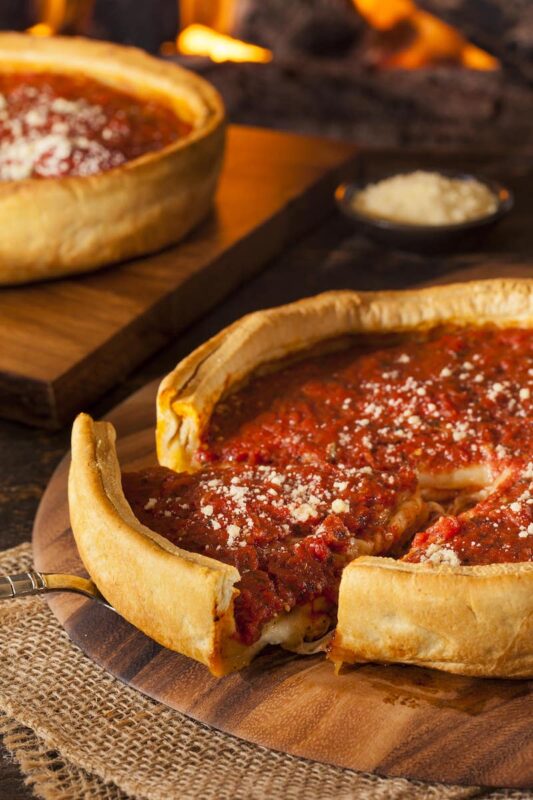 When: April 5th
Why: Because deep dish pizza is delicious!!
Where: United States
I don't think that we need much explanation or history behind this day to be honest. The day itself looks to honour how delicious the Chicago-based deep crusted pizza really is and since its invention in 1943, it has been a staple in the United States and around the globe. There are a few ways that you can celebrate Deep Dish Day. For one, you can visit your local pizzeria and order a tasty deep-dish, many pizzerias will likely have deals on their deep dishes too. Alternatively, you can also bake your own pizza at home and top it with as many ingredients as you see fit!
3. Day of the Sun
When: April 15th
Why: To Commemorate the birth of North Koreas first leader Kim II Sung
Where: North Korea
The day of the sun is a very special day in North Korea and marks the start of the new year according to the Korean Juche Calendar. They are currently in Juche 109. To celebrate this special day, celebrations, parties and dances are had across the country. There is a lot of symbolism behind the sun in that it offers light, allows for growth, and opportunity. Due to this, the day is seen as a day that brings good luck and abundance too.
4. National Tea Day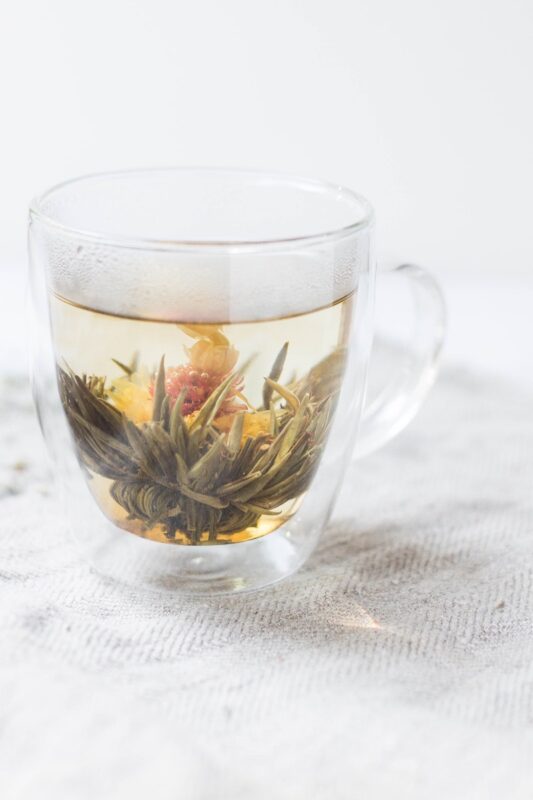 When: April 21st
Why: Because tea is a national treasure in the UK and Ireland
Where: United Kingdom
Founded in 2016, National Tea Day is one of the newer holidays on the list, but it is very important for many. The day itself looks to highlight how delicious tea is and the varieties in which it comes. However, it also looks to place a spotlight on the hard work that makes the tea that many of us enjoy drinking daily. The day is typically celebrated in the UK and sometimes in Ireland too. There are a host of fes-TEA-vals, talks, afternoon teas, and tea tastings on the day itself.
5. Earth Day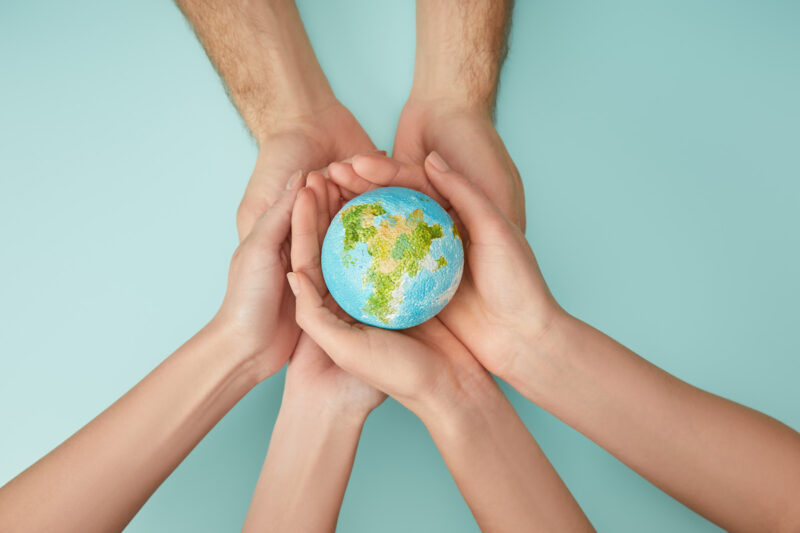 When: April 22nd
Why: To demonstrate support for environmental protection
Where: Worldwide
First celebrated in the early 1970s, Earth Day is an annual celebration of how much change we can all make if we looked after the earth that little bit more. The goal is to raise awareness so that we can look after the earth for future generations. Over the last number of decades, activists and people passionate about protecting the earth have attended rallies and protests around the globe to try and incite a change in people's mindsets.
The Earth Day Network was even established in the early 1990s to educate people through campaigns and talks. Some of the core issues associated with Earth Day include Advocacy, Climate Change, Conservation, and Education.
6. World Meningitis Day
When: April 24th
Why: To raise awareness for meningitis
Where: Worldwide
It is always nice to see a day that is dedicated to such a worthwhile cause. Seeing as meningitis is a deadly brain disease that can kill in a matter of hours or days, having a day that is dedicated to raising awareness about it is essential. The WHO issued an incredible roadmap that aims to defeat meningitis by 2030 and the raising of awareness that comes with a day like World Meningitis Day ensures that this can be achieved. On the day itself, people are encouraged to attend talks, read about meningitis and its symptoms, watch television programs dedicated to finding out the early signs, and donate to meningitis-related charities.
7. ANZAC Day
When: April 25th
Why: To commemorate Australians and New Zealander's that have died in war
Where: Australia & New Zealand
Anzac Day is a pivotal day of remembrance in both New Zealand and Australia because It marks the anniversary of the first major military action fought by Australian and New Zealand forces during the First World War. ANZAC itself represents New Zealand and the Australian Army Corps, and the day looks to honour those who died in war during the great war and those who have died in battle since.
Typically on the day, there are commemoration ceremonies and masses held. There are also television programs that will detail the storied Anzac history. If you are a proud Aussie or New Zealander or have a family that may have served in the war, then this is likely to be a very special day for you.