Last Updated on December 11, 2019
Have you recently purchased a home or in talks to purchase one? New or old, once you are into purchasing a home, the seller is more likely to also offer you a home warranty. They might also offer to take care of the purchase on your behalf, while you can enjoy your new home and the agent will take care of all the hassles.
Here is the thing- you just purchased a home with your life's savings, would it be worth it to spend another hefty sum on home warranty?
Buying a home itself is quite expensive and it's no surprise if it pushes you into a dilemma. In fact, basic house warranty plans start from as high as $400-$800 per annum. If something is as hefty as this, you can't just jump into a conclusion and purchase any random home warranty, even if it could be worth it.
In this article, I am focusing on curbing the dilemma by giving a detailed analysis of the home warranties. We will go through all the pros and cons and analyze if buying a home warranty is in your interest. Further, we will also look into the ways to find the cheapest home warranty as per your case.
So let's begin from the basics.
What is a home warranty service?
It's an individual service that covers some or overall repair and replacement costs of your house items. Based on your plan, you can expect it to cover the repairs or replacements of your electrical appliances and plumbing works as well.
If any of the covered appliances breaks, you can call your home warranty provider and they will send authorized people to repair or fix the problem. If the issue falls under the mentioned wear and tear protection of your plan, the company will pay for the repair or replacement of the appliance.
Please note that the home warranty provider may be liable to pay the entire or just a portion of the repair or replacement cost, based on your contract. So, always ensure that you are not just looking for the cheapest home warranty but also a practical one considering all the odds.
Is home warranty same as house insurance?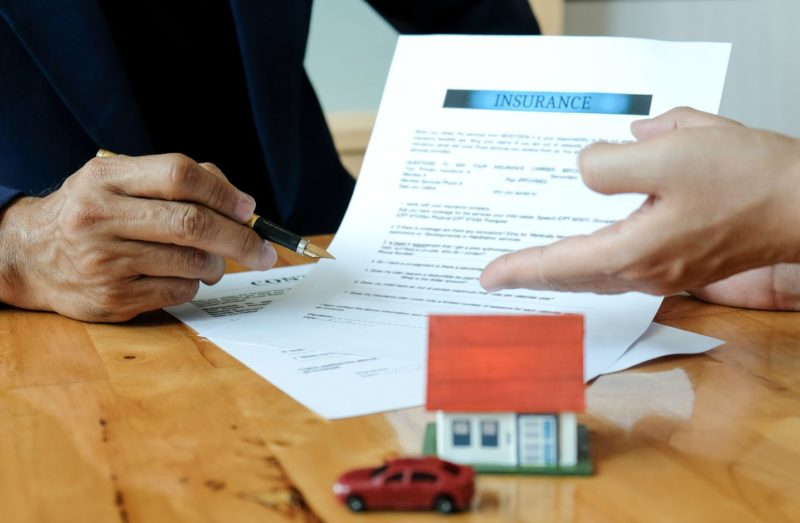 While both are extraordinary securities to have, home insurance and home warranties offer various sorts of insurance against varied issues. House insurances are more into covering the losses incurred after the damage or loss of your house items due to an accident, theft, or other mentioned perils in the contract.
While insurance might cover accidental damage to your structure and various belongings, home warranties do not cover windows, doors, or any other structural damage to your house. House insurance could a mandatory obligation in many countries, while the home warranty is a preferential discretion.
One more difference is the way claims are made in both. While warranty providers send their authorized people to fix the issues, the insurance adjusters just reimburse expenses, after you have arranged the repairs or replacements by yourself.
Items covered in Home Warranty
Based on the contract, a home warranty service provides you discounted repair and replacements of major components and appliances, such as the dishwasher, AC, furnace, Washing Machine, Dryers, Refrigerators, Ovens, and other electrical systems. A home warranty could also cover major periodic expenses on plumbing, swimming pools, and garbage disposals as well.
Pros and Cons of Home Warranties
One of the biggest advantages of having a home warranty is accessibility. Right from the hassle of purchasing a home warranty to claiming the services, everything is all about offering the best convenience to the customers.
Especially when you purchase a pre-owned house, you are never certain that the appliances would not break after moving in. By purchasing a home warranty with your house, you can be ensured that the company will take care of everything.
Moreover, when you just move into a new location, you don't have connections with local electricians, plumbers, or specialists. In this situation, your home warranty provider can dispatch an authorized specialist with just a phone call. Just imagine the nightmare you could face after moving in and finding nothing works as ensured by the agent.
A home warranty is your best bet and could save a great deal of money if you end up with a lot of repairs. For example, the average cost of plumbing jobs ranges from $150 to $500. If you purchase even a basic home warranty of $300, you can save not just money but also avoid the hassles of finding a good plumber in your locality.
The only dilemma behind purchasing even the cheapest home warranty plans is the obligation to pay annually even during the years when you don't need any repairs. For example, you purchased a $300 per annum plan, but nothing broke down during the entire year or has just some minor repairs. That means you paid-off $300 for nothing.
Besides this, home warranties just cover the consistent wear, tear, and servicing. If the repair or replacements are claimed under an individual, natural disaster, or any intentional acts, the company do not cover it.
For example, the company may cover the expenses for periodic servicing of home's A/C. However, it may deny if the contractor finds out the A/C wasn't well maintained or intentionally broken.
Is it worth paying for Home Warranty?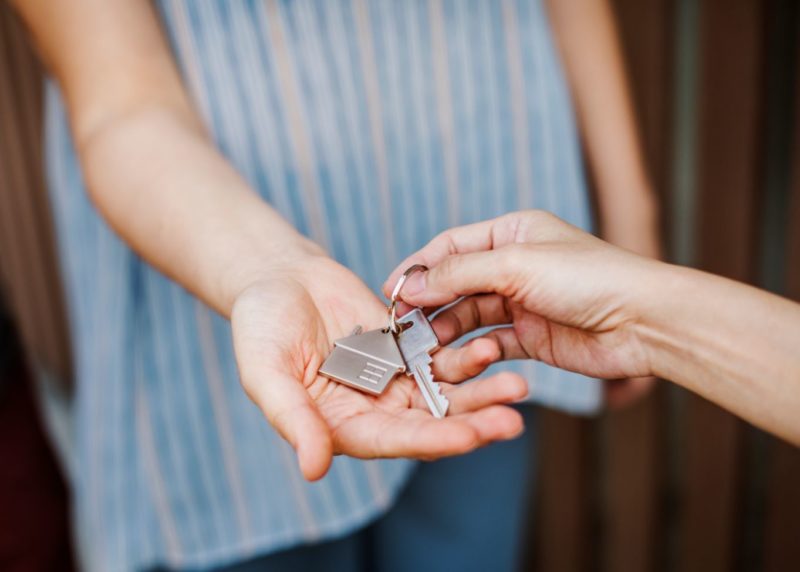 The decision to purchase a home warranty depends on three crucial factors:
Prediction: How you foresee your potential expenses on repairs of your home appliances?
Cyclic cost: How much you often pay for the cyclic servicing or repair of your home appliances?
Overhead cost: How much is the company charging besides the average annual warranty cost?
You know your home better, but warranty providers know even more than you. They cover only those items, which are in good and working condition at the time of insuring. Nevertheless, you can save a great deal of money by strategically choosing a plan and a provider.
Consider the type of repairs you need in the future, all the periodic expenses, and convenience cost to arrange the repairs. Compare this overall cost with the plans a company is offering plus the extra charges such as per-visit charge and taxes. Tally this cost with expenses that could incur if done the repairs independently.
After these calculations, you may opt for a customized and cheapest home warranty plan for only those items, which would potentially cost more in an independent approach. Here is an example-
| | | | |
| --- | --- | --- | --- |
| Repair Type | Independent Repair/Service Cost | Annual cost if covered under Home Warrant | Average monthly cost |
| Hot Water Heater Replacement | $550 – $1,150 | $300-$600 annually + per-visit fee* | $25-$50 |
| HVAC Repair | $340 | $300-$600 annually + per-visit fee* | $25-$50 |
| HVAC Replacement | $5,210 | $300-$600 annually + per-visit fee* | $25-$50 |
*Per visit cost may range from $30 to $75.
The warranty service might also feel like an extra burden if it does not cover practical aspects. Always read the contract in-depth and ensure it covers more practical aspects and not just words.
This is why many house owners get frustrated and keep switching from companies to companies. The best way to alleviate this frustration is to know all the contracts in your locality, compare their plans, and tally the same with your potential expenses.
Over to you

A home warranty is a way to have peace of mind for many homeowners. There is no doubt that repair and serving of some appliances such as HVAC, Heaters, and Dish Washers, etc. are hefty, and home opting for a home warranty could let you achieve the same comparatively at a much lower cost.
A home warranty is a wise choice and works best if done with proper calculation, and without jumping into an upfront conclusion. For example, it could be the best option to cover potentially big repairs for items older than 2-3 years and so on.
Make a list of the items you have that are no longer protected by the original company. Determine their age, predict the potential repairing and servicing costs, and compare with the warranty providers plans. Don't include the appliances still under the original manufacturer's warranty protection.