Last Updated on March 15, 2019
If you are unsure of your security, a lock change offers a quick, fast and effective way to get back the control of your house as well as your peace of mind.
Door locks are your home's first line of defense against intruders and should be attended to immediately they are compromised. A secure lock will give you back the control of your fortress, and peace of mind. When you are thinking of changing the locks throughout your house, picking a reliable supplier is very important.
What significant factors necessitate a lock change?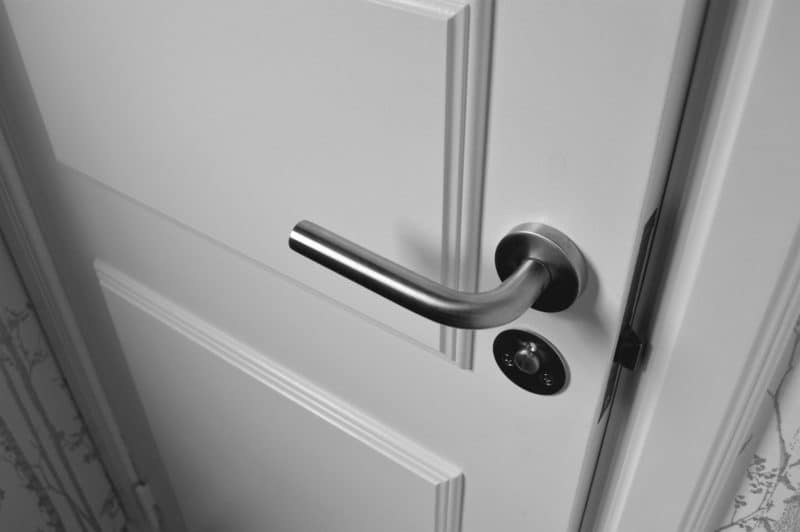 Moving
If you have just moved into your new dream home, nothing will kill that buzz you are on right now than an intruder with access to it. Rule of thumb is new house; new locks. Reason? There could be a multitude of people out there with the key to your front door.
Lost and stolen keys
Sometimes bad days end with the realization that you have dropped your keys somewhere between your office door and your house. Sometimes a walk to the grocery store may end up with a stolen purse that had your keys in it.
While the tech-savvy will have key tracking apps, keys do vanish without a trace. Lost keys call for a lock change.
Break-ins
If your house has been hit by burglars, act fast and change your locks. Some burglars will return for more loot if your doors remain unsecured. When it comes to your house, physical security should be your shield, and a lock sits on the frontline of it.
Wear and tear
Door locks will age, and their mechanism will fail from overuse or corrosion. Locks that are showing signs of deterioration are calling for a lock change. If not changed, they are open to compromise especially from burglars because picking them will be a walk in the park.
Secondly, a worn out lock will jam just when you are ready to get in and take a long bath after a long day. If you do not want to have to get into your house through a window or an alternative back door, change your lock.
Lifestyle change Locks are very incompatible with physical handicaps because they need fine motor skills to manipulate. Twisting, turning or inserting a key can be very challenging to a person living with a physical disability. In this scenario, a lock change to versatile smart locks can go a long way in alleviating the challenges.
Other factors that may call for new locks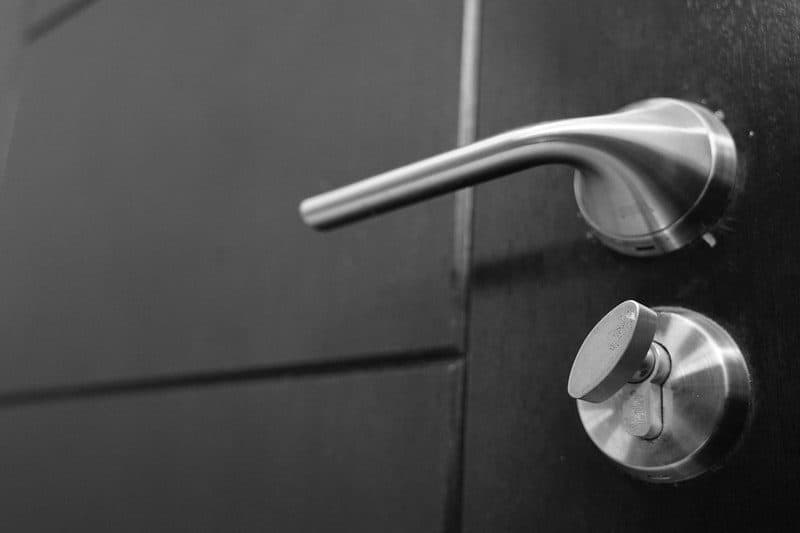 Getting a jazzy new upgrade
If your vintage brass doorknob no longer impresses you, it's time for a renovation. Updating your lock will enhance your style and beef up your security.
Broken relationships
Sour breakups and acrimonious separations or divorce signal a need for a change of locks in case the aggrieved party has a key or has cut one for themselves. Any spare key to your house not in your hands can lead to unpleasant activity by an aggrieved person.
Post construction work
If your house has been under construction, renovation or repair, you most likely have had to give an extra set of keys to the tradesman in charge. Change that lock, especially if the key is easy to cut once the project has been wrapped up for your security.