Just in the past month, how many times have you felt frustrated that your partner left the toilet seat up, the stove filthy, or his own dirty clothes just lying around? How many times have you listened to your beloved promise for the nth time that he/she was going to help with chores this weekend knowing full well you'd end up doing everything yourself?
Fighting over housework seems like a petty thing that siblings do, but you'd be surprised how much it can affect the relationship between cohabiting adults.
According to Yelp's 'Modern Love and Household Responsibilities' Survey, 80% of people living with partners disagree over housework.
The thing is, married couples who fight over housework never actually fight over a bunch of mundane chores. There are a lot of underlying issues to the chore war, including problems with trust, communication, and appreciation between couples.
It might seem daunting to have to deal with all these root problems when you just want a clean, livable, and breathable home, but think of it this way: once you are able to fix the housework squabble, then you're already halfway through resolving all the other marital issues which the chore war is deeply rooted in.
Don't put your best foot forward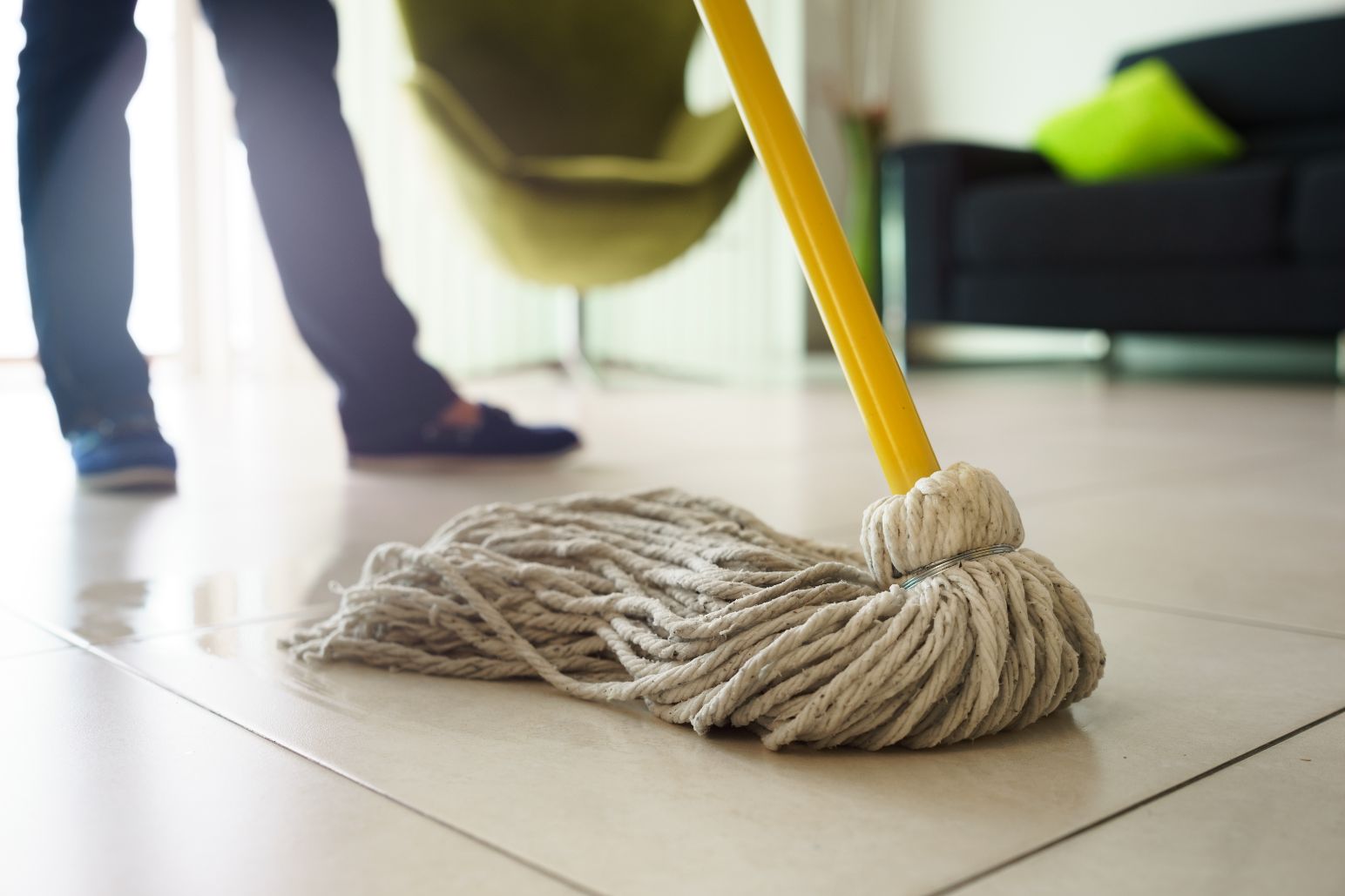 A lot of people make the mistake of 'overselling' themselves in the early years of a relationship/marriage. In a bid to convince their partners that they're husband/wife material, they set up standards that turn out to be impossible to sustain.
How does this happen?
When people are trying to win the affection of a potential partner, some men might make promises like, "You never have to lift a finger at home. I'll take care of you." Other women might do the same and say, "My mother taught me that husbands should be treated like kings. I am prepared to serve you."
Now, unless you are 100% sure that you can handle all housework by yourself, which is highly unlikely, don't make these promises or you'll end up with a lot of regrets later.
You can't promise to do everything then get frustrated when you don't receive any help.
Communicate, communicate, communicate
Instead, be transparent about what you can and are willing to do around the house. It's always safe to assume that chores will be divided equally among married couples, but there are a lot of compromises to be made.
For instance, if only one of you is working, then a 60-40 division of labor may be more feasible.
There are also some house chores you might hate doing, and some that feel cathartic to you. Keep in mind that your partner cannot read your mind about these things, so you have to speak up if something is bothering you.
Make an actionable game plan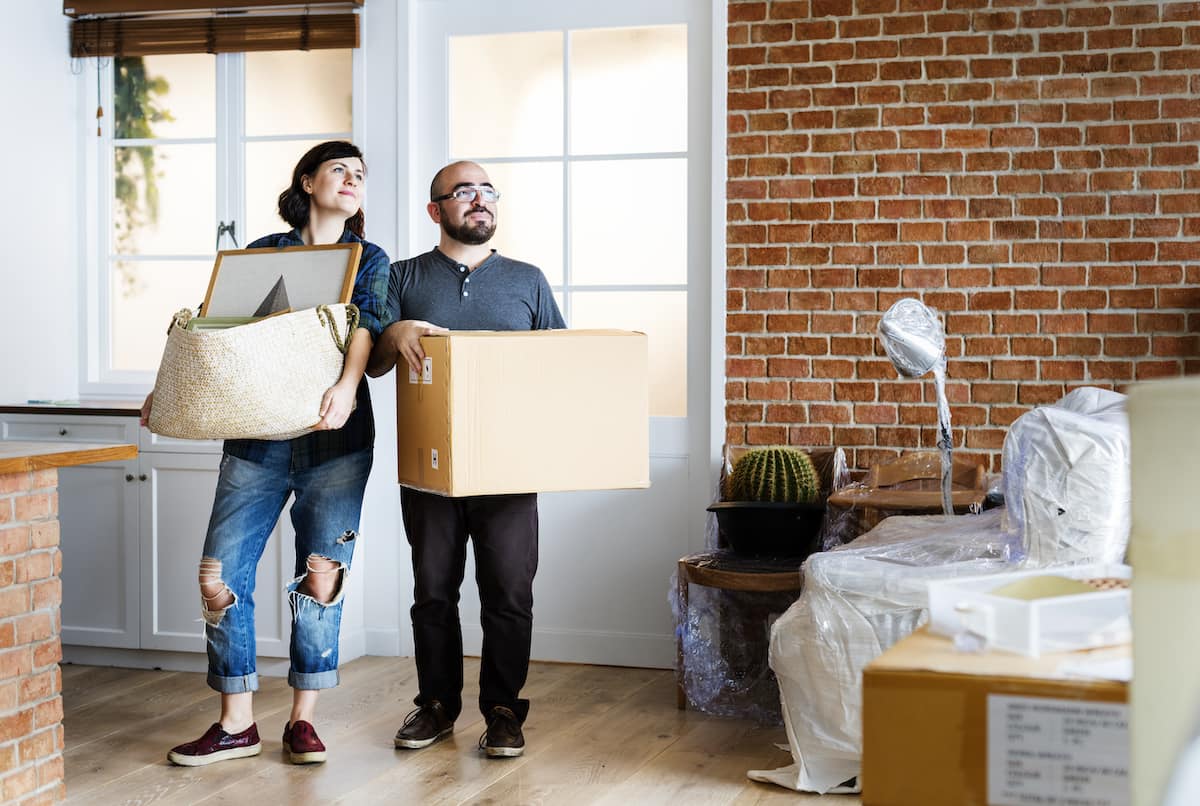 Once all cards are on the table, then both of you can sit down and make an actionable game plan on the division of labor around the house. For a larger clean, a cleaning checklist is the most suitable option.
Work out permanent task delegations for the most important things like bookkeeping or setting up doctors' appointments for the kids. Evenly split smaller tasks like taking out the trash and gathering laundry.
Finally, decide which tasks you can do together as a couple. This could include laundry, garden maintenance, and even re-arranging furniture around the house.
A good game plan is one that leaves both partners satisfied with their delegation and workload.
Don't ask for help and don't delegate
Speaking of delegation, there's a reason why both of you have to sit down and sort it out.
When a woman asks his husband for 'help' or delegates tasks to him, it is akin to admitting that the home's upkeep is her primary responsibility, and the husband is only expected to 'chip in.'
However, if both of you reside in one home, then the responsibility to keep the place tidy falls squarely on both of you.
It's important not to ask for help. Remember that when your partner cleans up at home, they are not helping you — they're doing their fair share.
Agree on reasonable deadlines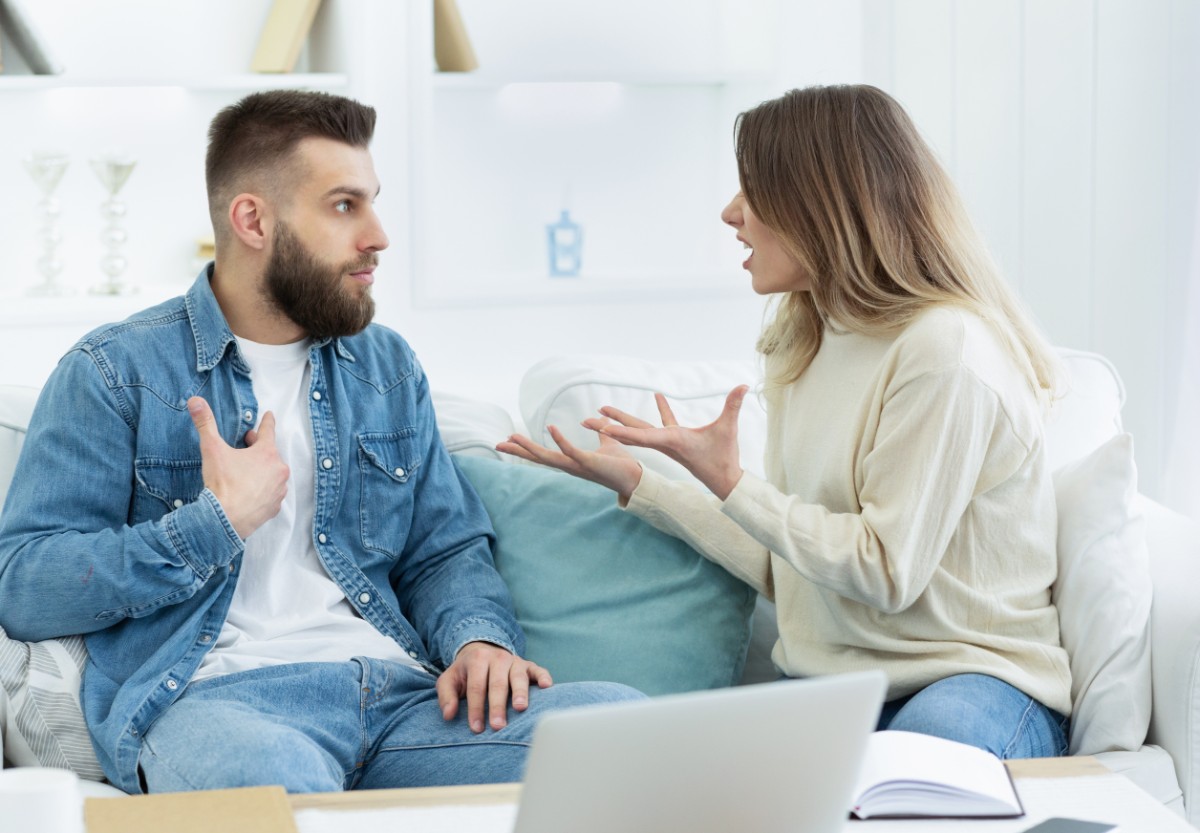 One major reason why couples fight over house chores is they have very different notions of when something should be done.
For instance, when your partner tells you he will change the busted light bulb on the foyer, you might get mad if he fails to do so after a day, but it won't be fair if he's actually been planning to do it over the weekend. So once you have agreed to take on separate tasks, do not forget to set reasonable deadlines that both of you can agree with, so you are on the same page.
This tip is not just for big tasks. If you like sitting down first after arriving home from work, then inform your partner not to scream at you for not neatly putting away your clothes immediately. It's all a matter of reassuring your partner that the task will be done — in your time.
Refrain from doing your partner's share
Some people get so frustrated about not getting things done instantly that they end up crossing over their partner's territory. This could cause a lot of problems.
How would you feel if you've already decided to wash the dishes at 9 o'clock, except your wife comes screaming at you at 8 o'clock, saying she's already done the dishes, and asking why you never help around in the house. Wouldn't you think you're being attacked unnecessarily when you never intended to evade your responsibility?
Even if your partner ends up not taking offense, doing their share of the chores could send a message that you're willing to do everything, and all they have to do is put off doing their tasks long enough to get you frustrated enough to do it yourself. This will build up a lot of resentment on your part, and it could get difficult to save the marriage afterward.
Be okay with not doing things your way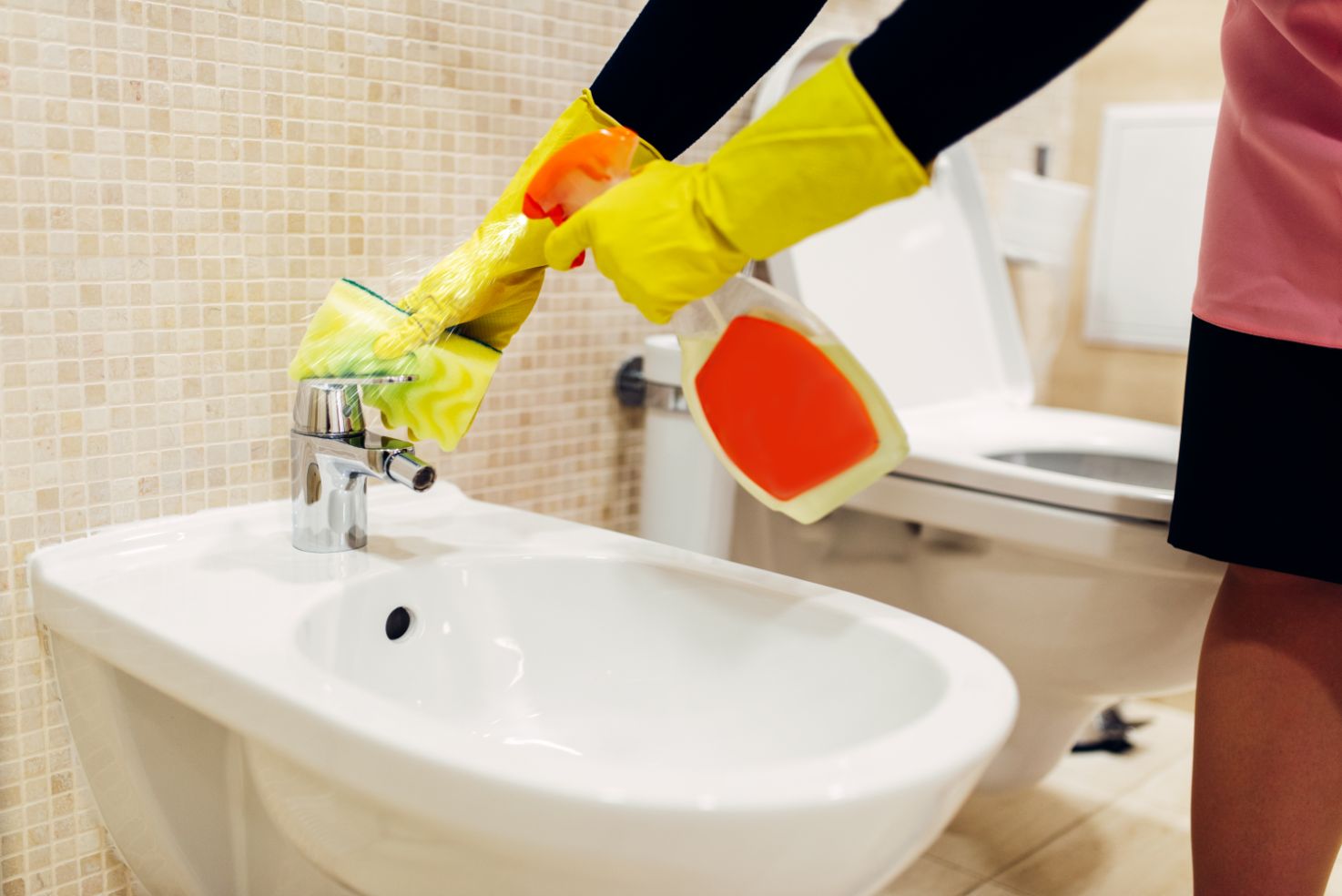 Another thing that breaks marriages is the lack of willingness to compromise. Even though the way your partner cleans the stove gives you a mini heart attack every time you see it, you have to trust that they are doing their best.
Likewise, you have to trust that your way is not the only correct way to do things. The way you were taught to do things may differ from what other people learned growing up, so if you want a peaceful household, you have to be open to that.
Not everything your partner does has to be quality-checked by you. Refrain from trying to change their ways and whatever you do, do not repeat something they've already done. If your partner feels you are undermining their efforts, they will feel unappreciated, and your marriage will suffer.
Be gentle with criticism
If you have no other choice but to correct them, like if the way they mop leaves the floor dirtier than when they started, then be gentle with criticism. Don't make them feel like they're doing it all wrong, otherwise, the sheer pressure you're putting on chores might break up your marriage.
The trick is to never take things personally. Never assume that your partner is deliberately messing up because they want to spite you. Understand that it's possible they haven't been doing house chores before they met you, but now they're genuinely trying because they believe you shouldn't have to do things on your own.
Thus, what you need are words of encouragement that help them improve (if you think their ways really need improvement) and loads of patience on your part.
At the end of the day, we all know everyone hates doing chores. It's just a necessary part of making our homes conducive for living. Therefore, there's no need for your marriage to suffer over housework. It all boils down to communication, understanding, and willingness to compromise.
Last but not least, always choose love and peace. Whenever you feel like exploding over some mess or some task that your partner has forgotten to accomplish, know that starting a fight is not the only choice you have.
Start with gentle reminders, and ask them if there's anything preventing them from doing their fair share. Sit down and talk like civilized adults, and figure out how to get things done without bickering.
If all else fails, at least you have these 8 tips you learned today to prevent housework from ruining a good marriage. Good luck!