To be effective in making sales, it helps to be a great storyteller. Maybe you've never considered how useful telling a story can be in reaching another person, and that's OK. Lots of salespeople don't think about storytelling in this way.
Mastering the art of the story, however, could be what propels your sales technique to the next level.
What You're Doing Now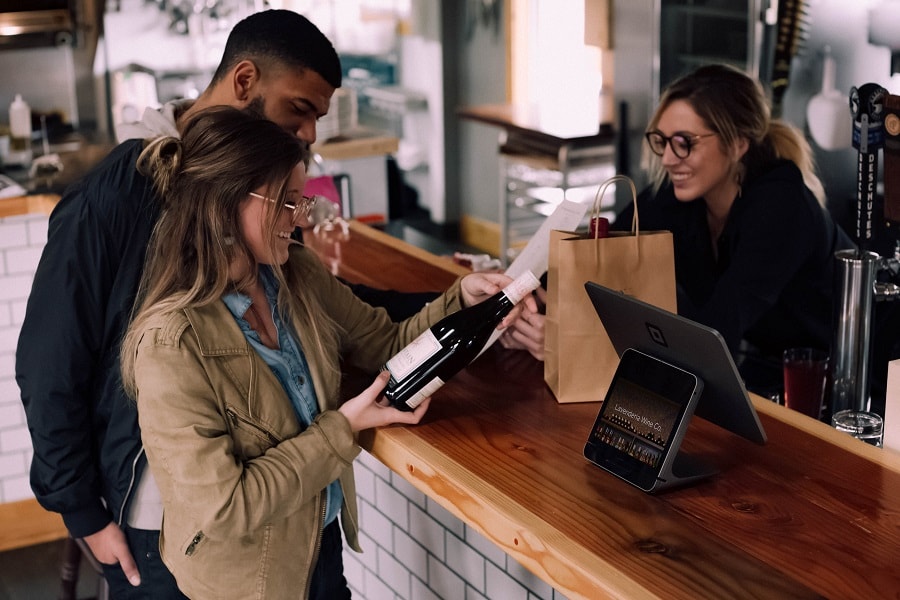 In telling a good story, you're describing your product or service and how to meet the listener where their pain points live. You're using a story to express the value of what you have to offer, but in a way that focuses on the solution you're offering and not the product you're selling.
What does this mean? You don't want to focus entirely on your product or service, no matter how amazing it might be. You only have a moment to grab someone's attention and keep it.
They don't care about what you're selling: They care about their own needs and how those might be met more effectively. But why does using a story work to make a sale?
The Art of Storytelling: Why It Works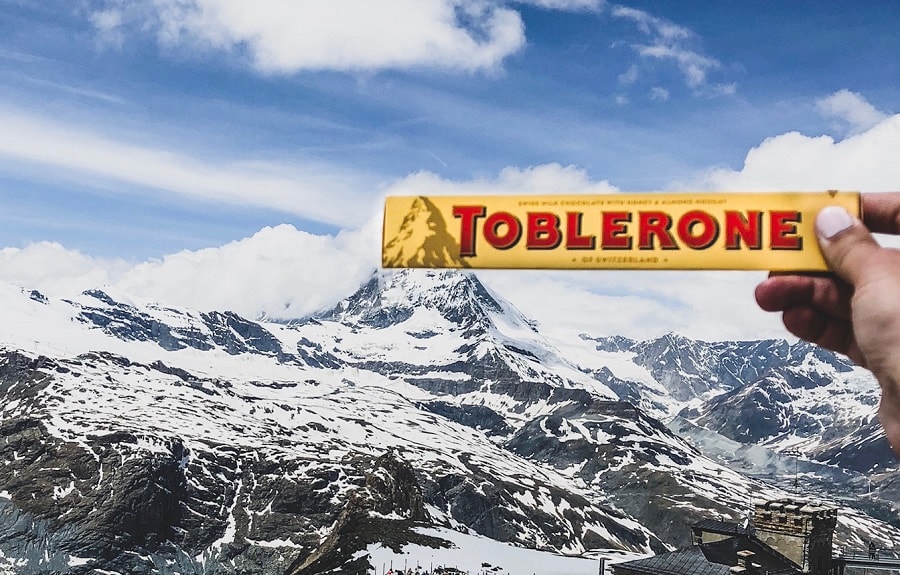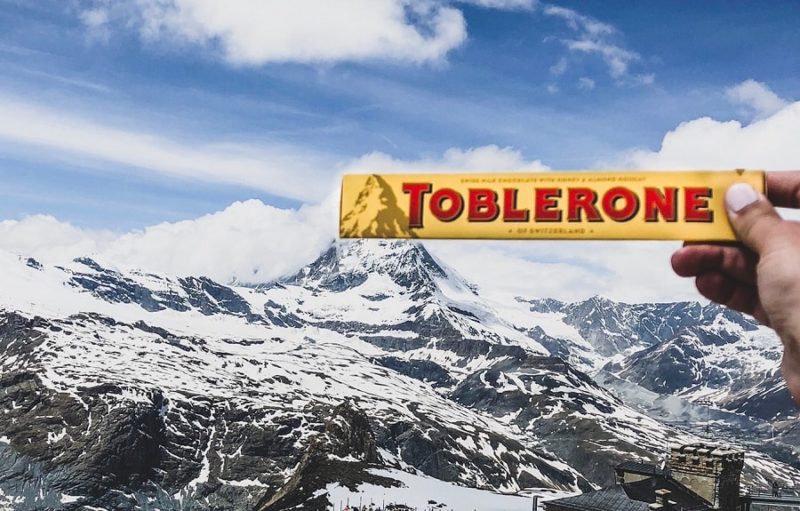 First, it makes you human. Salespeople have a bit of a reputation. There's a reason for those stereotypes and all the jokes, and you're up against those stereotypes as soon as someone recognizes you have something to sell. The faster you become relatable, the better. People are much more likely to do business with someone they feel they know.
Second, it makes the complex more relatable. You're sitting in the office of your sales lead, gesturing excitedly as you explain how your software can make their company run 42 percent more efficiently. You're so animated that you miss the moment your lead's eyes glaze over, until it finally becomes obvious when they glance at their watch.
A story takes the complex and makes it easy to understand—and easier to retell to someone else, too.
Third, it helps people visualize themselves with you. When you listen to a story, you put yourself into it. You stop being a neutral third party observing from the outside.
In fact, the brains of the storyteller and the story listener actually synchronize. By telling a story, you're actually getting your listener to think, and feel, the way you want them to.
How To Tell Your Story In Three Short Parts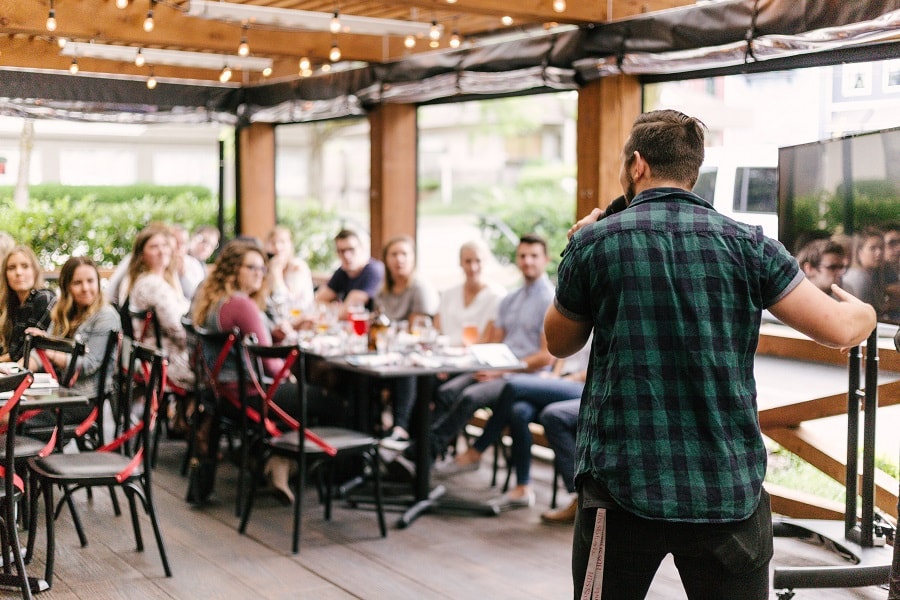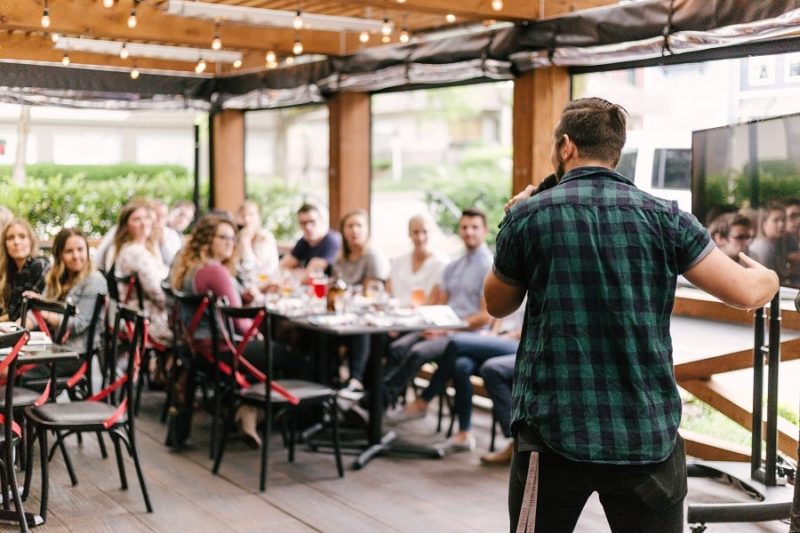 Any good story, whether you read it, watch it, or listen to it, starts with a point of tension, builds to a climax, and then comes to a satisfying resolution.
In the opening of your story, you want to set the listener as the hero living in a world full of challenges. A major challenge will be the need or pain point your product or service is designed to address.
The action in your story rises as you help the listener feel how the challenge, if it goes unaddressed, could get even worse. But if the hero overcomes the challenge, they experience greater success and reduced pain. Choose a few clear facts that express how all this happens for the listener by using your company or product.
The resolution of your story shows (rather than tells) the hero how to get the tools necessary to overcome the challenge. This is where your call to action comes into play, and it should be clear yet expressed as part of the overall story. In the end, the hero emerges more powerful than ever by working in partnership with you.
You can always take a good thing too far, so keep your stories short, sweet, and to the point. Keep them relatable; your listener is the hero, not a superhero. If you do it right, you'll be poised to have a meaningful conversation with an engaged listener — and a potential sale.