Last Updated on January 18, 2022
ASP.NET is a Microsoft framework used to develop enterprise level web applications.
The application is simple to use and popular for creating applications with Visual Studios.
ASP.NET is widely used by many software development companies as their preferred web development technology.
Having a good knowledge of ASP.NET can help you advance in your career.
But, when it comes to navigating the application at the initial learning stage, everyone needs some help.
An ASP.NET course can be helpful in this case. And apart from that, knowing where most beginners go wrong when using the application can help you avoid the same mistakes.
After all, it's not just beginners, but experienced programmers who are comfortable with codes that can make mistakes too.
Common mistakes to avoid
Here are some common mistakes and tips to avoid them.
Using control adapters
Many programmers use adapters for adaptive rendering, but that's not needed any longer.
CSS media and HTML can help accomplish this adaptive rendering.
Earlier, control adapters were introduced for customizing various devices, but CSS can be used to do that now.
Using public class variables
When it comes to Object-oriented programming (OOP), using properties is common, but it's not really necessary.
You can just make your class variables public, instead.
This way, the order class and the other derived classes can add/subtract variables from the total variables without having the external class changing the order.
By making the variable public, any class can change the order total without restrictions.
Not shrinking images
Ideally, your site wouldn't contain images at all and instead use CSS or inline-SVG to create vector art for your pages.
These vector arts are smaller and much more efficient. But, you might not always be able to do this, so shrinking your images is the best option.
There are services that do the shrinking for you, to make it more time-saving.
Setting up style values in control markups
In-line style properties can be set with web server controls, such as the ForeColor property, which can set the colour of the control text.
CSS stylesheets, on the other hand, can do this more efficiently.
These stylesheets can help you to centralize the style values and you need not avoid these values throughout the application.
Not using caching
Caching can improve your developer's performance.
So, if there is infrequent data change on your application or there's more static content of web page, use caching.
Caching stores the output of the page, so any requests for the page are loaded quickly instead of by regenerating the output.
Using ActionLink on Views
ActionLink HtmlHelper was used to create links in 'Views'.
But if the URLs change, you would have to change all your views. Instead, consolidate all your URLs in the same place.
This way, if you want to change the location of a link, you can go to one place and change it, and it will update everywhere.
Using static browser capability detection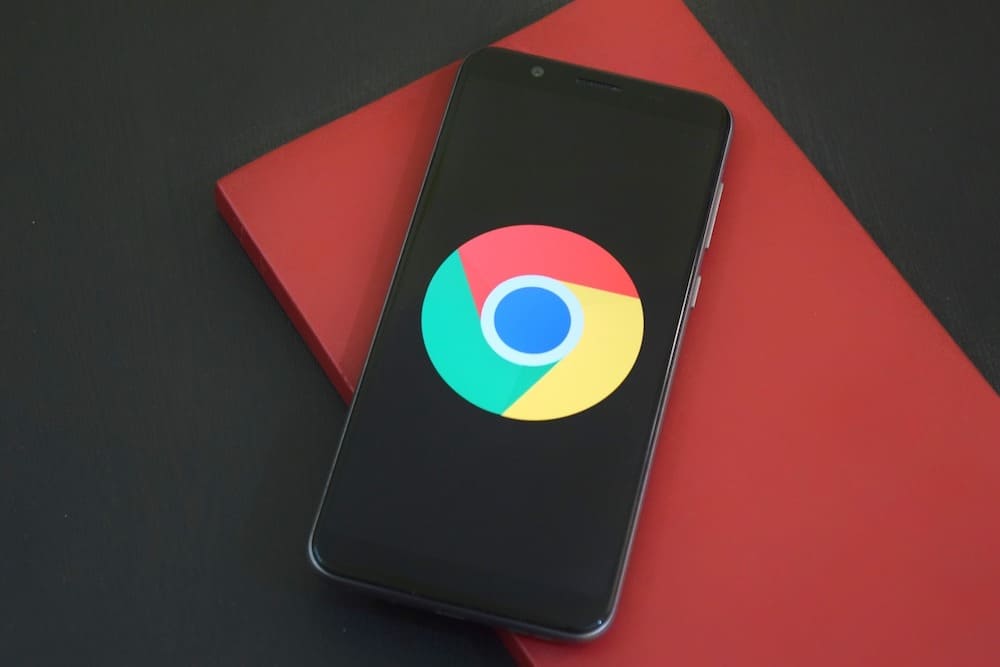 The dynamic feature detection is a step over static browser capability detection.
Using the dynamic feature you can detect the browser's supported feature through a feature detection framework.
An example of such a framework is 'Modernizr' which determines the support with the help of a method or property and then tests if the browser supported the result that was desired.
Not tracing the output window
As it commonly happens, broken data bindings in WPF are a frustrating issue, and this error doesn't show in the output window.
Data bindings can save a lot of time, and by simply enabling the tracing to the output window to reveal errors, you can fix the issue of broken data bindings.
Not enabling compression
With the HTTP protocol, there is no compression of the content.
Generally, web sources are pre-compressed, but CSS, JavaScript, and other such sources are transferred as text.
Using the gzip algorithm, you can enable HTML compression, which is supported by all browsers and you can save on the file size as well.
A 100kb uncompressed file will end up as a 33kb file on the wire.
Not checking your queries
OMRs have a layer of abstraction that can give rise to suboptimal queries.
While they help increase developer productivity, the prefix will highlight when you have an n + 1 select error, or when you retrieve too much data from the server.
Examining your projections and using eager loading are simple ways to avoid sub-optimal queries from coming up.
To conclude
Navigating the initial learning curve becomes easier when you know the errors to avoid and the best practices to follow instead.
An ASP.NET certification can help you achieve that.