Last Updated on March 3, 2023
For as long as I can remember, there has always been this quote that attributes a man's success to the type of woman with whom he is involved. It goes thus, "Behind every successful man is a woman." There is an interesting variation of this quote by Mark Twain. However, we shall address that shortly.
Many people agree with the quote above. They say that a woman's character and strength help push her man to do amazing things. It makes sense if you think about it. It is often said that we are products of our experiences. In that same manner, if a man has worthwhile experiences with someone, it could shape him into a figure of success.
Alternatively, if the encounters he has with this person are negative, it could be the reason for his failure. Many philosophers agree with the latter. They opine that as much as a woman can spur a man to succeed, she can also cause his downfall.
In all honesty, both schools of thought bring forth reasonable points. However, they are utterly incomplete. Both philosophies completely leave out the part that shows that the man plays a huge role in his success or failure, as the case may be. Even if a man has a good wife who spurs him towards success, he still has to make a conscious effort towards achieving his goals. Conversely, if a man has a wife driving him towards mediocrity, he must make a conscious effort to either accept it or push past it.
In the wise words of Mark Twain, "Behind every successful man, there is a woman – And behind every unsuccessful man, there are two."  The latter was certainly not the case for the American business tycoon and the sixth richest being on planet earth, Warren Buffet.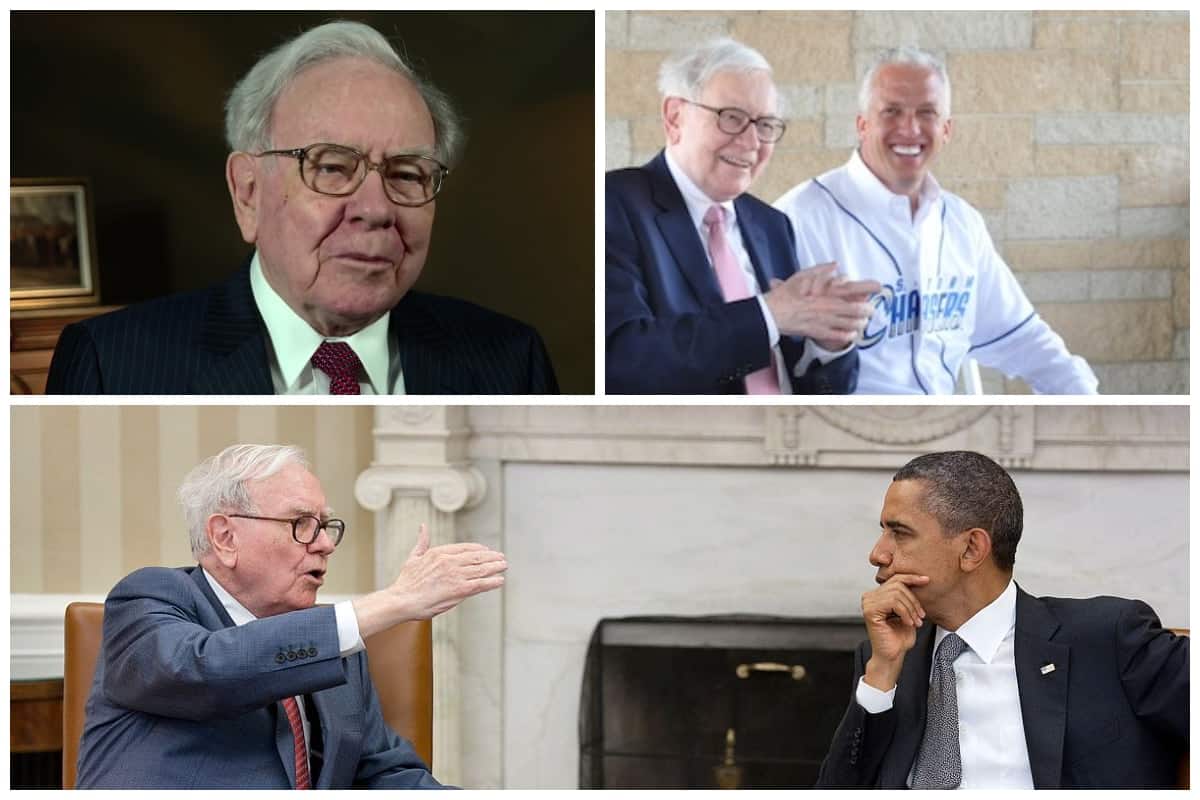 Asides from his successful business investments, another thing that made Warren Buffet so popular was his "unconventional marriage." Some call it an open marriage. You see, Warren married his first wife, Susan, in 1952, who was close friends with his second wife, Astrid. Weird, right? In summary, in 1977, Susan and Buffet stopped living together when she pursued a singing career in California.
Not long after, Susan introduced her husband to restaurant hostess Astrid Menks. Soon later, Astrid became Warren's "companion" and moved in with him. Ultimately, Warren, Astrid, and Susan were very close and functioned as a trio. On the authority of Time Magazine, Warren would often say, "Susan put me together, and Astrid keeps me together."
After a lengthy battle with cancer, Susan passed away in 2004. Two years later, on his 76th birthday, Warren married Astrid. Now, this is not your typical love story. As is often said, "our beauty lies in our differences." Ultimately, there is no wonder in "normal."
If you haven't figured it out yet, this article is dedicated to the angel who kept Warren Buffet together: Astrid Menks! Without further ado, here are ten fun facts you didn't know about her.
Astrid Was a Hostess
It seems ludicrous to imagine the wife of the sixth richest man being a modest hostess. However, that is the case. Before she met Warren or Susan, Astrid worked as a hostess at Omaha's French Café cocktail bar. Coincidentally, Susan got a job singing at that same Café. Being a friendly person, it didn't take long for Susan to get acquainted with Astrid.
She Wasn't Part of a Typical Love Triangle.
As far as the public is concerned, Astrid and Susan were close friends who cared about each other. While Warren was still married to Susan, she (Susan) was often living far away while pursuing her singing career. During times like this, Astrid took care of Warren. Not only was Susan aware of their connection, but it appears that she approved of it as well. This triangle was unconventional.
Decades of Engagement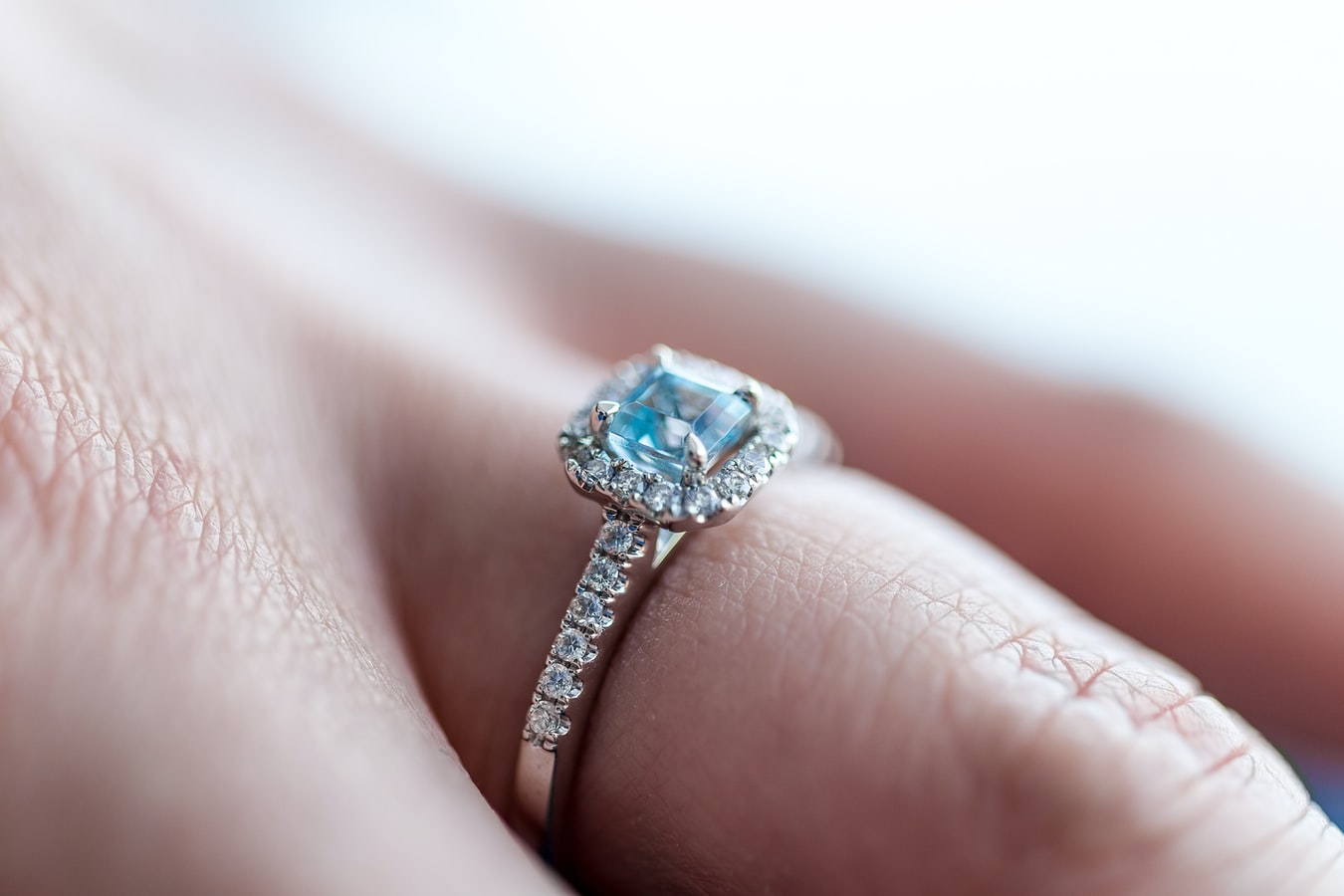 Warren lived together for about four decades before they got married. Due to the unconventional nature of their relationship, Astrid moved in with Warren while he was still married to Susan. They only got married in 2006, two years after Susan passed away.
Latvian Origin
Many people don't know that Astrid Menks is of Latvian descent. Latvia is a relatively small country on the Baltic Sea, between Estonia and Lithuania. It is a country renowned for its stunning beaches, astonishing forests, and spectacular architecture.
The Best Way to A Man's Heart
As the old cliché goes, "the surest way to a man's heart is true his stomach." This phrase implies that you can cook your way into the heart of a man that you love. That cliché should be taken with a grain of salt.
In any case, that cliché had its part to play in the early relationship of Astrid and Warren. She used to cook and bring soup to his home in the earlier aspects of their relationship. I have no idea what kind of soup she made, but I'd love to know the recipe.
Weddings On a Birthday?
Like I stated earlier, Astrid and Warren got married two years after Susan's passing. Most billionaires throw extravagant parties to celebrate their birthdays. However, Warren married his companion Astrid on his 76th birthday. I guess you can only give love to a man that has everything.
Lowkey Wedding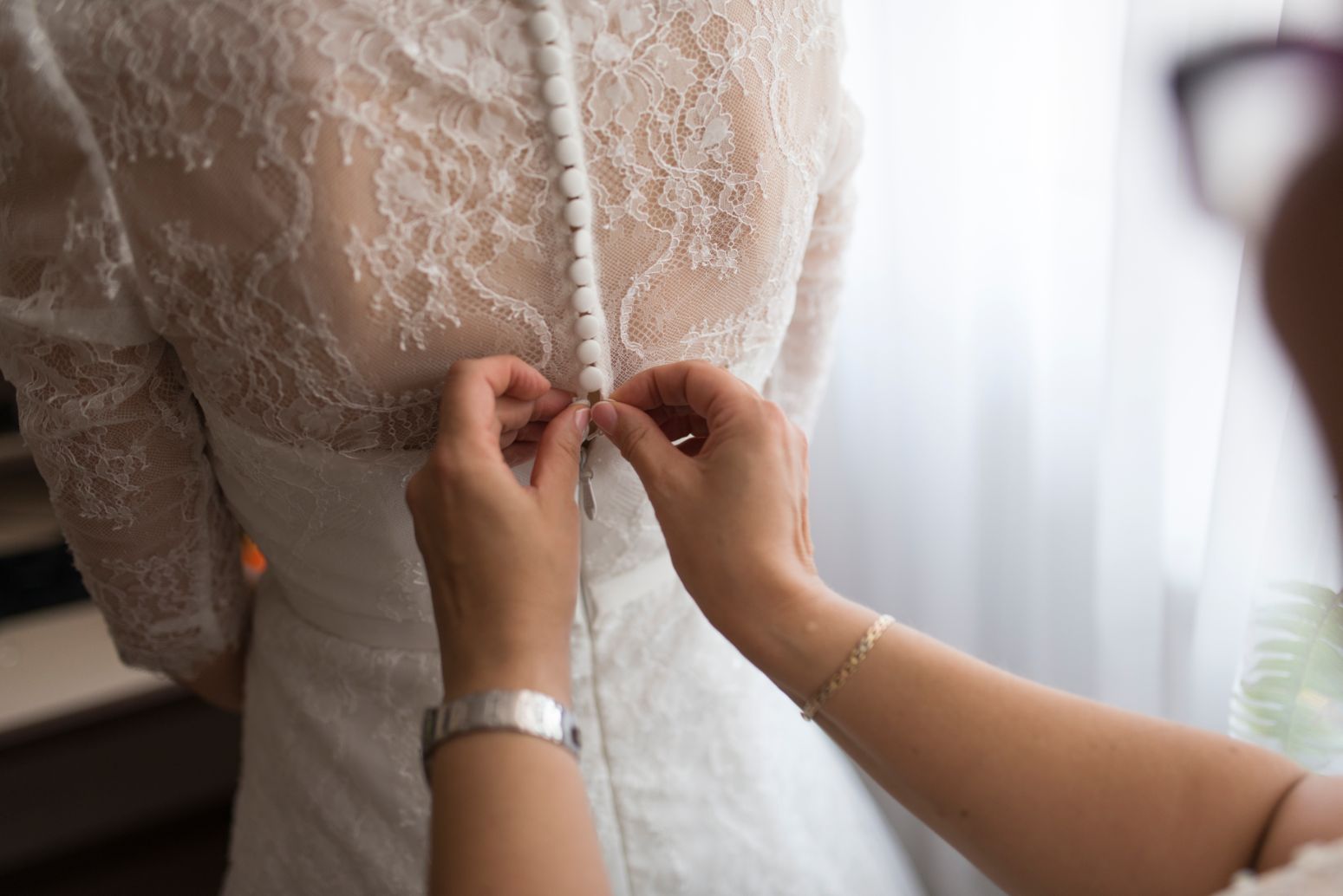 Unlike most billionaire weddings full of extravaganza and antics, Astrid and Warren had a quiet and private ceremony where they exchanged vows in the presence of close friends and his children.
Astrid's Relationship with Warrens Kids
As I said, this relationship wasn't your typical love triangle. It wasn't the fairytale of an evil stepmother either. One might think that Astrid had issues integrating into Warren's family and moving into his home. However, that wasn't the case.
According to his kids, Howard, Susan (named after his first wife), Peter, and Alice, they all appreciate and enjoy their stepmom's presence in their lives, as well as their father's.
The Terrific Trio
This relationship was what some people termed "the pinnacle of unconventional marriages." Many men would have hidden the fact that they were happy with two women, and many women wouldn't be comfortable sharing their man with another person. However, this wasn't the case for this trio, as all they had between each other was love. The Christmas cards sent out every year were even signed in their three names. Though their relationship was unconventional, they acknowledged and grew into it.
Modest And Thrifty
It would shock many to know that Astrid and Warren shop at thrift stores. They live in moderation. Despite having billions at his disposal, Warren has often said that he enjoys a McDonald's burger with a cherry soda instead of eating every day in a lavish setting.
Even their house in Omaha only cost around $30,000 when they bought it. It is evident that this "power couple" rarely flaunts their riches.
Ultimately, Warren Buffet is proof that sometimes, behind a successful man is two women, not one. Obviously, that isn't always the case. In addition, we cannot discount Warren's personal efforts towards his success.
In the fullness of time, you cannot refute that Astrid Menks is a wonderful woman who helped shape Warren into the man he is today. As unconventional as their relationship was, they somehow found a way to make it work. That, in its entirety, is worthy of praise. To this end, I leave you with the piercing words of Amy Tenney. "The world needs strong women. Women who will lift and build others, who will love and be loved, women who live bravely, both tender and fierce, women of indomitable will."