Last Updated on December 11, 2019
Drugs and substance abuse is real and affects people from all walks of life. While no one is entitled to know what you do on a Saturday night, if it affects work performance, you can be subject to company – or even federal – regulations.
Most people will argue that they need certain drugs for prescription. Or that they deserve that 'happy hour' after a stressful day. But if you find yourself constantly craving alcohol, or using that pain killer far longer than what the doctor ordered, then maybe you could have a problem.
For folks who just got off rehab, they need to contend with pre-employment drug testing. Many are afraid to fail this requirement. But being open about your history, as well as researching which companies are 'recovery-friendly', could help you get back on the right track.
Wondering about drug tests for employment? Here's everything you need to know.
Why Employers Do Drug Tests
Not all employers do drug tests. However, this is mandatory for federal agencies, or companies in industries regulated by the government. It also depends on state-mandated rules. For example, if you want to get a job as a trucker or welder, you may need to take one.
There are usually three other reasons for pre-employment drug testing:
To receive compensation discounts for being 'drug-free'. This is an initiative for some states.
To avoid liability. This is also in accordance with OSHA and state occupational safety laws.
To sustain productivity and save money in the long run.
As there are some drug tests which can be intrusive of one's privacy (i.e. collecting body fluids under close supervision), there are limits to such procedures. For instance, employers can't force you to take drug tests. However, this could also mean losing a good opportunity.
If you've got your eye on a lucrative offer but you're worried that past history of use may show up, you could get ahead in the game by doing a drug test at home.
There are plenty of affordable kits nowadays that are discreet and easy to use. Once you get your results, you can then decide whether or not to pursue your plans.
What To Expect During a Pre-Employment Drug Testing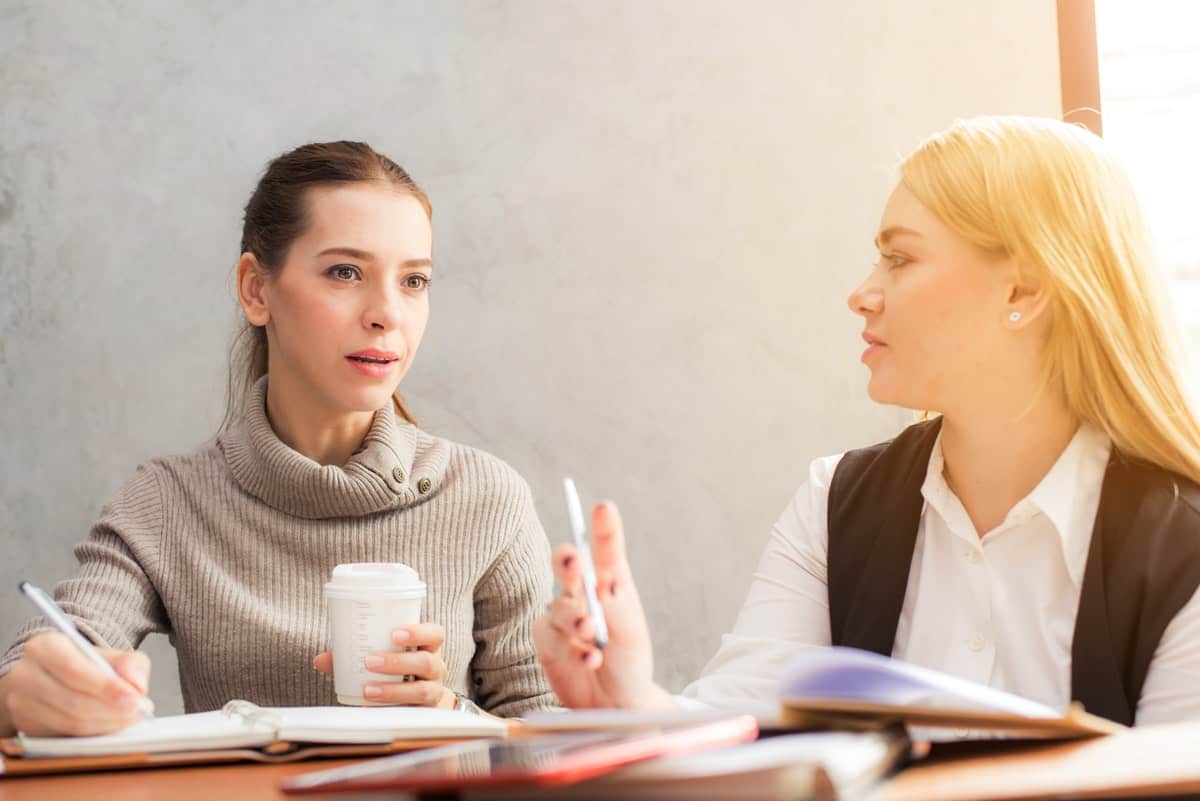 Pre-employment drug testing typically test analyze for the presence of amphetamines, cocaine, marijuana, opiates, and phencyclidine (PCP) among others.
Marijuana residues tend to stay in the system the longest (up to 30 days), followed by barbiturates and PCP. But results will differ based on what type of test is done.
The most common is a urine test. This can help screen for the presence of opiates, cocaine, marijuana, methamphetamines, amphetamines, nicotine, and alcohol. This can be done during the hiring process, or randomly, when one is already at work.
Other tests include blood tests, mouth swabs, and hair tests. Hair tests are the most notorious as they show up to a 90-day window of drug use. This means that even if you've already stopped using opiates or marijuana, it could still show up as positive.
If you're currently on prescription for certain drugs, be sure to have authorization letter from your doctor. Medical marijuana for example, is presently a hot topic. Even in states that have legalized its use for medical purposes, employers can still refuse to hire (and even fire) people who are tested positive for this drug.
Companies usually have medical review officers who will go over your results and make recommendations as to your suitability for the job.
Other factors like state laws as well as the company's own principles also play a role during the hiring process. Even if you tested positive, there are employers who will allow you to try again after six months or so.
But if you're still concerned, just buy an at-home test kit before going on interviews. This will ensure that you already know your results and can make appropriate choices.
A Career after Kicking Addiction
Depending on the industry, the number of 'recovery-friendly' employments has increased over time. Exemptions are in the field of transportation and heavy equipment due to workplace risk factors.
But all in all, companies – especially in the private sector – are becoming more understanding and accepting on issues of drugs and substance abuse.
According to a 2017 study by the Recovery Research Institute at Massachusetts General Hospital, about 9.2 percent of people in recovery (out of millions) are not jobless by choice. Most of them have tried for years but failed. It is then up to businesses to step up and give these folks a second chance.
As companies are also in dire need of talent, many of them have even phased out questions about drug use and incarceration for the past several years. This is not just to remove stigma surrounding these topics. But this is also to help businesses employ talented people – even if they're still recovering.
Applying for jobs? You could start with the Equal Employment Opportunity Commission (EEOC). Use their resources to give you information about your rights, as well as the steps you can take towards fair employment.
Conclusion
If you're currently taking certain drugs for prescription, or you occasionally enjoy a good drink, you have nothing to worry about.
Drug tests before and during employment are simply precautions to safeguard productivity and the overall morale of the workplace.
In general, employers are also concerned about privacy and the well-being of their workers. In fact, more and more businesses are listing as 'recovery-friendly'.
Being open about drugs and abuse can remove the stigma around it. If your life has been interrupted by drugs or substance abuse in the past, it doesn't have to be your future. But awareness is the first, crucial step.