Last Updated on December 11, 2019
Your business depends on its employees. You need a great benefits package to keep your employees and attract great new ones. For example, sixty percent of survey respondents said they consider benefits before accepting a job offer.
However, you can't afford to waste money on benefits your employees won't use or don't care about. Here are 4 benefits that will attract top talent to your organization.
Better Health Insurance
Ninety percent of job seekers consider better health, dental, and vision insurance into account when offered a job. This means that your firm can't afford to ignore group insurance plans that provide the health benefits your employees want and need. One survey of human resources professionals found that 95 percent of employers said that health benefits were the most important benefit to their employees.
The quality of the health plan matters, as well. More than half of recruiters said that medical and dental coverage were the most effective benefits in attracting talent, while two-thirds said it was the most important perk.
And if you don't provide health insurance, you'll have a hard time finding new employees. Unfortunately, health insurance is one of the most expensive perks employers can offer. This makes finding the right health insurance coverage essential to the survival of your firm.
Flexible Work Hours
Flexible work hours are so attractive that people will work for less to have more freedom regarding when they work. One industry survey found that nearly 90 percent of respondents would work for a lower salary with flexible hours than work for more in a job with fixed hours. Another industry study found that flexible schedules were second only to health insurance as a requested benefit.
It matters more to employees than vacation time and working from home. For example, those working from home can pick kids up from school or go to doctor's appointments without having to use their limited vacation time. Shifting work schedules may reduce time wasted in traffic while working from home allows employees to save money on commuting.
Vacation
Roughly four in five job candidates said that they wanted more vacation time. Nearly two-thirds said that they would consider unlimited vacation into account when searching for a job. Only twenty percent considered team bonding events important when comparing employers.
Paid maternity/paternity leave was a priority for around forty percent of job seekers. This was a higher priority than free daycare. Employees prioritized flexible work schedules and vacation days over company-wide retreats and freed employee outings.
This was especially true of parents. About eight in ten parents prioritize work-life balance and flexibility is their most important factors.
Casual Dress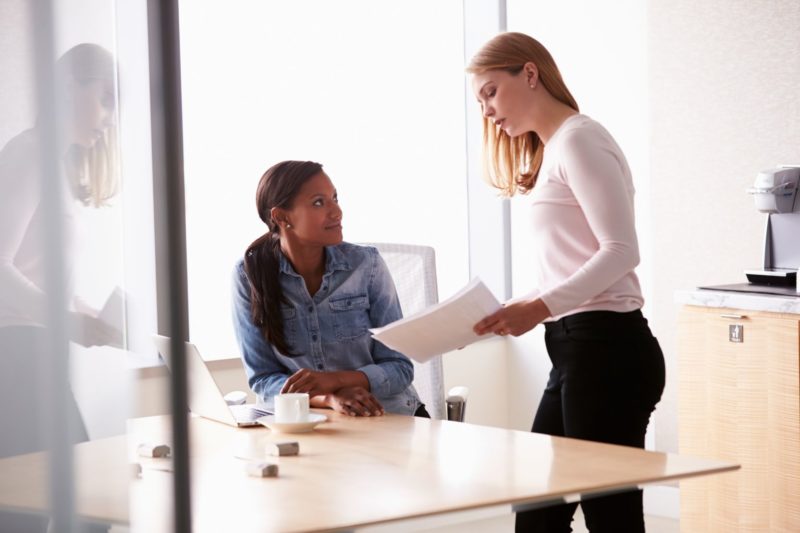 A dwindling number of firms enforce a professional dress code. This is why more than a third of recruiters think that a casual dress code is important as a benefit to offer employees, while a third of job seekers now expect it. Casual work attire makes people feel more relaxed.
It can break down barriers in the workplace and help people talk to each other as equals. For comparison, this is a greater number than the twenty percent of Human Resources managers who considered a career, professional, and educational benefits important to their employees.
Conclusion
While perks like free food and bring your pet to work day may hit the news, these aren't the benefits that sell your company to candidates. Provide the top benefits your employees want and need, and you'll keep your best employees while new talent begs to work for you.