Last Updated on January 20, 2022
If you are a sound engineer already, you probably already have all the basics covered. You have an interface, a computer, and a MIDI controller just to name a few.
However, if you want to improve your skill set and efficiency, you will need a kit that will get you from where you are now to really producing with as little effort as possible.
Some of these may seem obvious at first, but they're important, and not something every sound engineer thinks of right away. Here are five audio engineering tools every sound engineer needs.
1. A Great Microphone
You need a microphone that is a workhorse and will record everything from guitars to kick drums with equal ease and quality. Other mics will work better with vocals, especially the spoken word, such as podcasts or audio books.
Of course, like any other audio equipment, these range in price commiserate with the quality of the device. For many engineers, the Shure SM567-LC is a go-to choice, one that has been touted as the mic that can be used as a hammer if need be.
For a little more coin, the Shure SM7 is great, a mic that is fantastic on guitar cabinets and can be used on acoustics and kick drums as needed. The Electro-Voice RE-20 offers similar versatility at a similar price, and gets similar ratings.
The point is, you need a microphone that will be reliable and not fail on you at a critical point. All of these mics fit that need nicely.
2. Monitoring Options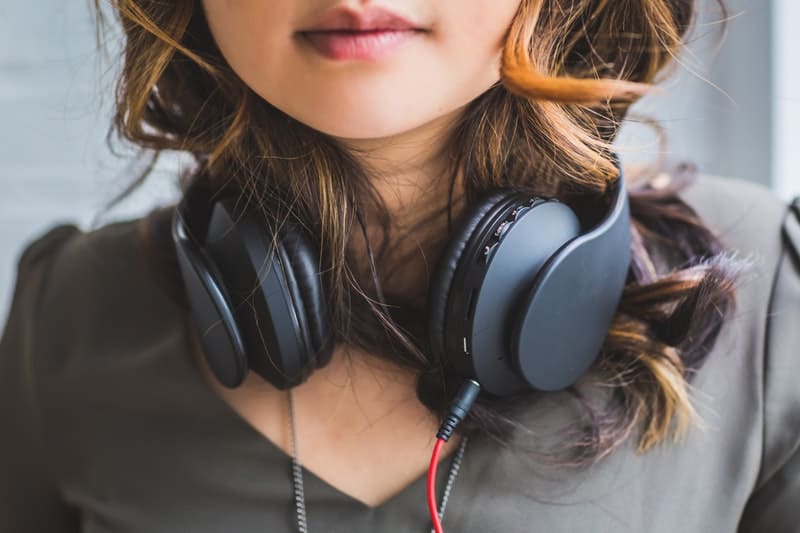 Sometimes when you take your recordings and play them in your car or in your friend's studio, they just don't sound as good as they did in yours. However, installing a perfect speakers system in your car can give you unprecedented hearing experience including recordings. This can be for any number of reasons.
You may just be used to the sonic signature of your room, but it is having a negative influence on your recording, or it could be your speakers themselves, and you may just have gotten used to their failings as well.
The solution is to have more than one monitoring option, so you can listen to your recordings on consumer level equipment as well as the professional stuff and get a real feel for it.
For instance, you can get a great set of Focal cans with custom headphone cables, or even cables you create yourself with bulk headphone wire, and then listen to the same track on a pair of Apple AirPods or Panasonic RP-HT21 headphones, a cheap pair with pretty decent sound.
You may also want to add a set of Aura-Tone 5C monitors, because if they are good enough for pro-studios, they are good enough for you. They will help you hear the flaws in your tracks, so you can correct them.
Yes, you will have to correct the faults in your room at some point (more on that in a minute), but you can help fix things with additional monitoring options.
3. Diagnostic Tools
When something breaks or goes wrong, especially in the middle of a session, you are going to need to be able to fix it, at least the basics. The start to this? Some good diagnostic tools. A good cable tester and a multi-meter are critical.
While nearly any multimeter will do, a good look, like the ones used by auto mechanics, is a good, reliable choice. Shop for quality, and keep fresh batteries on hand, since there is nothing worse than going to diagnose a problem, and not have the diagnostic tool work.
A cable tester is essential too, but if you are running a whole bunch of cables, you don't want to have to test them one at a time. There are multiple cable testers though, like the Kopul CBT-12 12-in-1 Cable Tester, which is a solid metal unit that can test 12 cables at one time.
4. Software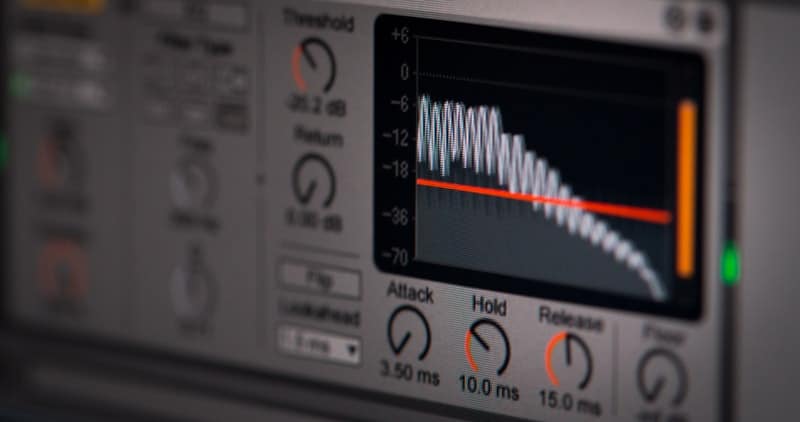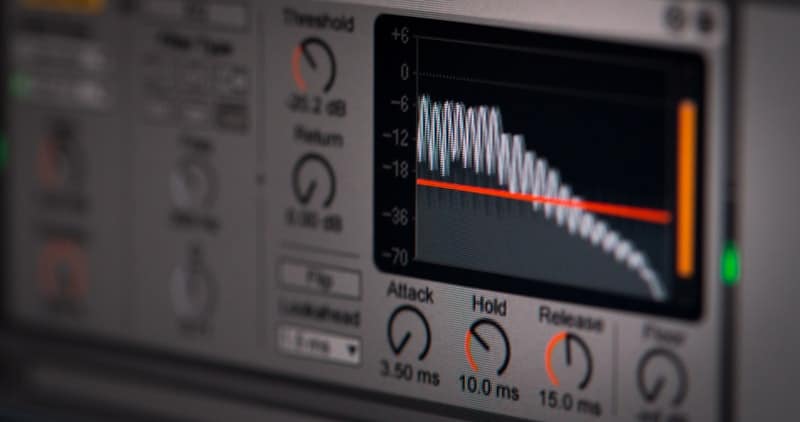 Yes, your ears must be your guide, but when you are first starting out, you might know something sounds bad, but not know why.
This is where the meters in software can help. They will tell you if the issue is with the EQ or the phase. Is your track "louder" than the reference track, and why?
If you are not married to a software already, check out Izotope Alloy 2 or IK Multimedia T-Racks CS—affordable software bundles publicly praised by engineers like Pensado (in the case of Izotope) and Dave Kutch (in the case of T-RackS).
Both can be a great help, as they both feature excellent EQs, dynamite compressors, suitable limiters, and comprehensive metering sections, the latter being especially important for expediting mixes.
5. Stuff You Already Own
From bookcases, which make excellent diffusers, to those carpet scraps you have laying around (which you can line the floor with). However, there are things more valuable than that.
The first is your own two ears. But couple those with your own music collection. This will provide reference tracks for you.
Need the snare to sound like Dave Grohl? Put on tunes like Nevermind and In Utero and play around with it until your snare compares.
The things you already have can help you make a great room. The music you listen to can make great reference tracks.
You will need a number of audio engineering tools to be an effective sound engineer. This list is a start, some of the things you may have considered, some you may not have.
Start here, and you will discover more things you need as you go, and as your career and skills blossom into professional maturity.
Did you find this article helpful and informative? Leave us a comment with your thoughts in the section below.