August isn't the most festive of months. It is the time when children set out to pack their bags for a new school year. Most people agree that August should have been 'back to school' month for all there is to it. Little do they know that August harbors notable global holidays that deserve your attention. 
Grab your pencils and paper because we're about to give you a little something from the history books!
1. Lammas Day
Date Marked:

1st August

Category:

Religious

Why It's Marked: To celebrate the harvest festival
Where It's Marked:

English speaking countries in the Northern Hemisphere
Lammas day (commonly known as Loaf Mass Day) is a Christian holiday. It is celebrated in England, Scotland, Wales, and Ireland. On this day, the First Fruits of harvest are cherished while the holiday spirit rises to full swing upon the commencement of various festivals. Loaves of bread are offered to the Church.
However, these loaves must be prepared from the crops that were harvested at Lammastide. Lammastide is the time of the year that falls halfway between the summer solstice and September equinox. This day has also been mentioned in a world-class play by Shakespeare; Romeo & Juliet. 
2. World Breastfeeding Week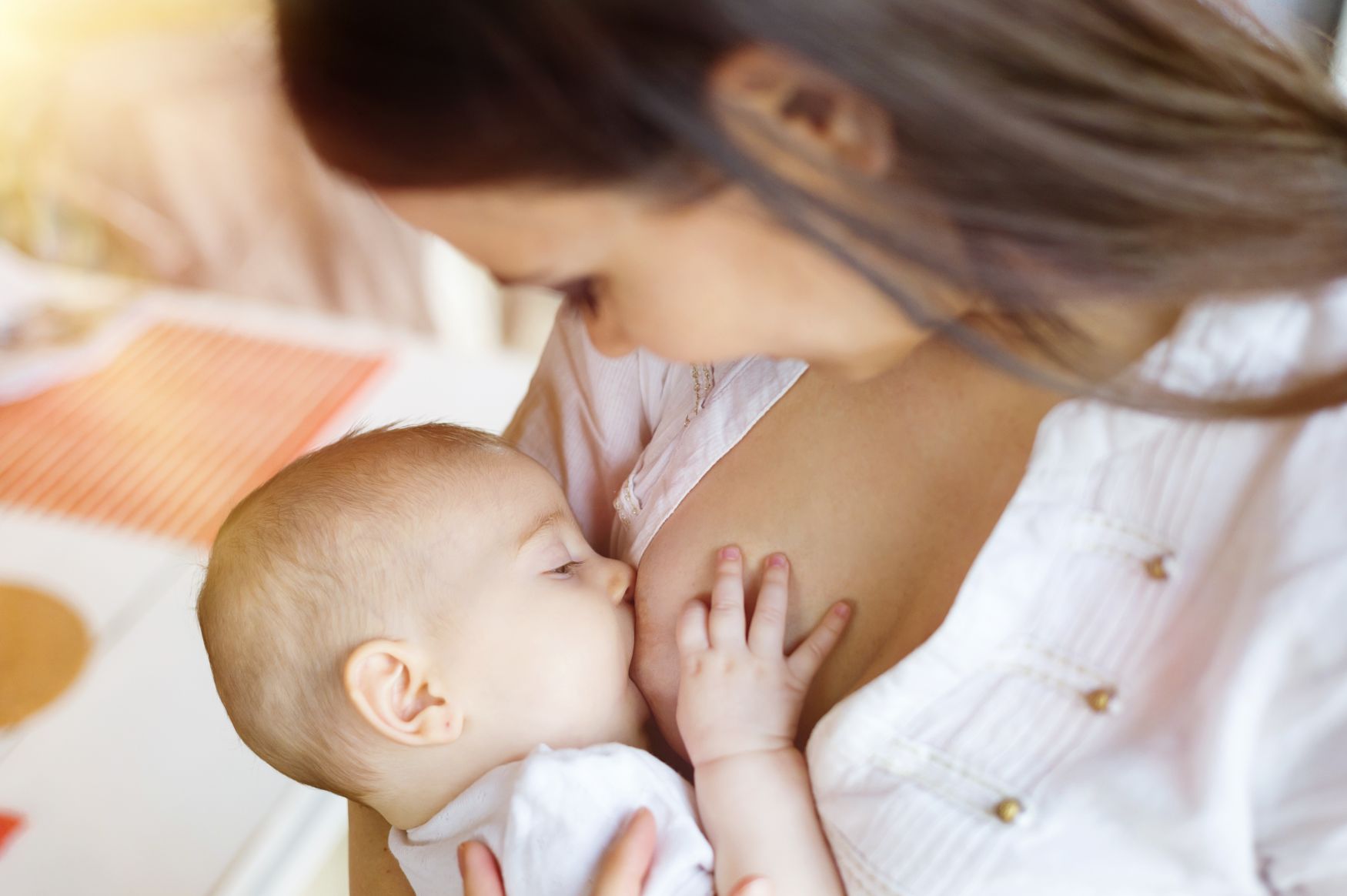 Date Marked:

1st-7th August

Category:

Health

Why It's Marked: To create awareness amongst lactating mothers
Where It's Marked:

More than 120 countries worldwide
The National Breastfeeding Week encourages mothers to breastfeed their children for the first 6 months of their lives and continue to do so intermittently over the next 6 months. Physicians have long been emphasizing the importance of breastfeeding.
It provides the baby immunity whilst helping the mother cope with postpartum adverse effects. This day is more of an awareness program and has different themes each year. In 2021, the theme was 'Protect Breastfeeding: A Shared Responsibility'. 
3. International Youth Day
Date Marked:

12th August

Category:

Cause

Why It's Marked: To address the concerns of the youth
Where It's Marked:

Worldwide
In the year 1999, the United Nations endorsed International Youth Day. This day strives to draw the attention of governments and authorities towards the youth and the challenges that they face, most of them being legal and cultural.
The United Nations encourages the youth to conduct virtual concerts, radio shows, youth forums, exhibitions, and conferences to attract the eyes of the media. It also boosts these young energy-driven individuals to write to their Minister of Youth regarding the relevant theme of the International Youth Day. The theme is subject to change each year and in 2021 it was all about transforming food systems.  
4. Independence Day of Pakistan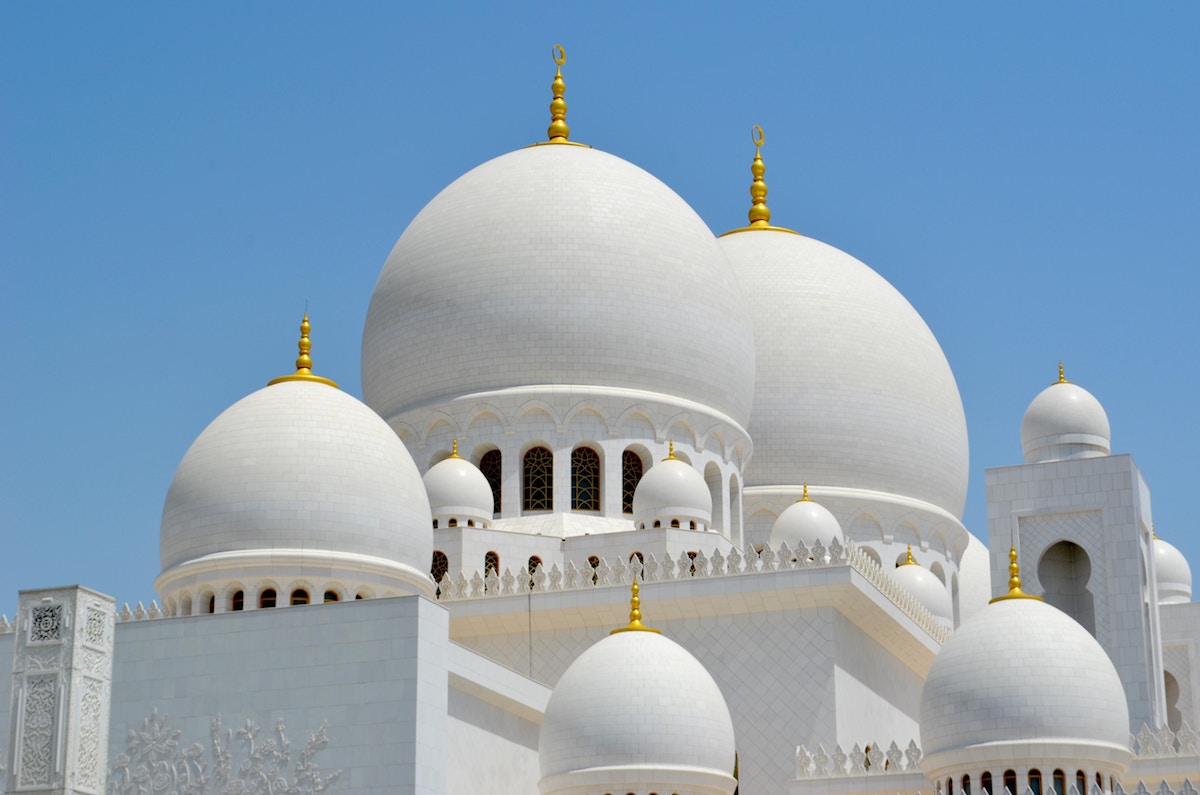 Date Marked:

14th August

Category:

National

Why It's Marked: To celebrate independence from British rule
Where It's Marked:

Pakistan
14th August marks the day when Pakistan attained freedom from British rule in 1947. It also marks the slicing of the Indian subcontinent into two halves, each giving birth to a new country. Pakistanis wear vibrant green and white dresses and their national flag is hoisted on the rooftop of almost every household. Celebrations take flight a day earlier; special cuisines are prepared and cultural dances are performed to highlight the expression of freedom. Fireworks, crackers, and festivals are set into motion while patriotic programs are aired on national television. 
5. Independence Day of India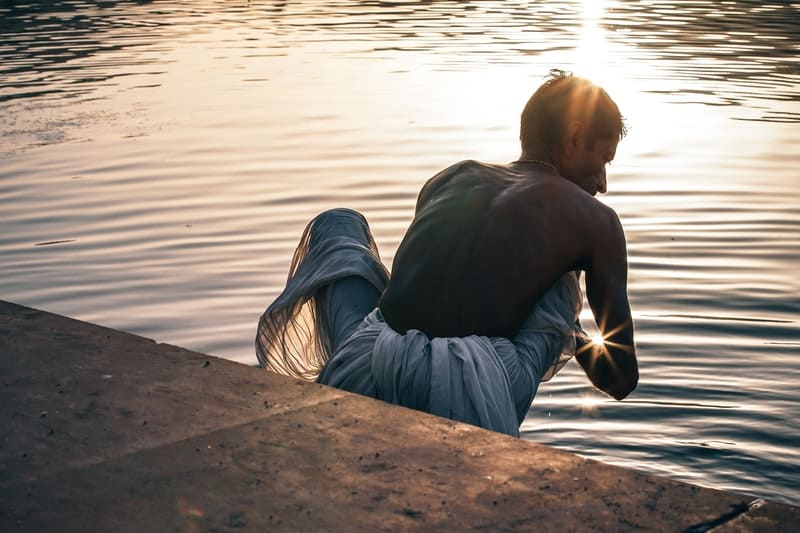 Date Marked:

15th August

Category:

National

Why It's Marked: To celebrate independence from British rule
Where It's Marked: India
India gained independence a day after Pakistan. Jawaharlal Nehru, the first Prime Minister of India raised the Indian flag in the Red Fort of Delhi to mark their country free and independent. India finally became free from the British rule that dominated the subcontinent for 89 years!
The Indians and Pakistanis lived together as one nation before they each gained independence, hence their cultures and celebrations are similar to one another. 
6. World Humanitarian Day
Date Marked:

19th August

Category:

Cause

Why It's Marked: To honor humanitarian workers
Where It's Marked:

Worldwide
This day came into being in the year 2009. The United Nations acknowledged the unconditional efforts of humanitarian organizations, workers, and individuals who put their lives on the line for those in need of help. World Humanitarian Day was created in memory of an event that took place in 2003 when the Canal Hotel in Baghdad was bombed. It led to the death of Sergio Vieira de Mello, a Brazillian United Nations diplomat. World Humanitarian day is also intended to shed light on issues that pose a great threat to the human race such as climate change. 
7. Kobe Bryant Day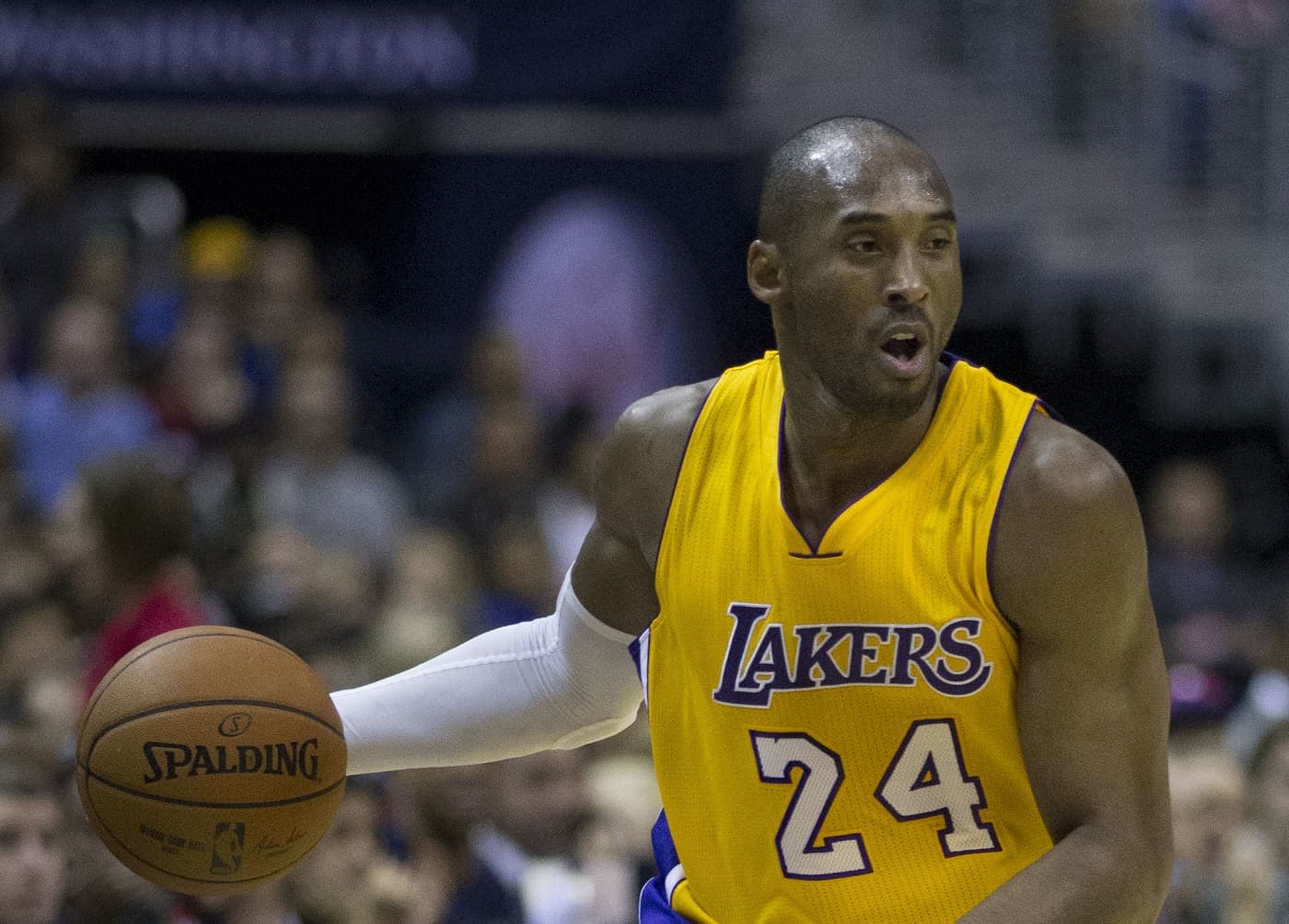 Date Marked:

24th August

Category:

Appreciation

Why It's Marked: To pay a tribute to Kobe Bryant
Where It's Marked:

Orange County, California
Bryant was a world-class American basketball player. He joined the National Basketball Association (NBA) in 1996 and delivered outstanding performances till 2016 -the year that marked the end of his basketball career. He died in a helicopter crash on January 26th. The Kobe Bryant Day pays a tribute to his legacy as an excellent Lakers basketball player. Click here to watch his top 40 stunts.
8. International Day against Nuclear Testing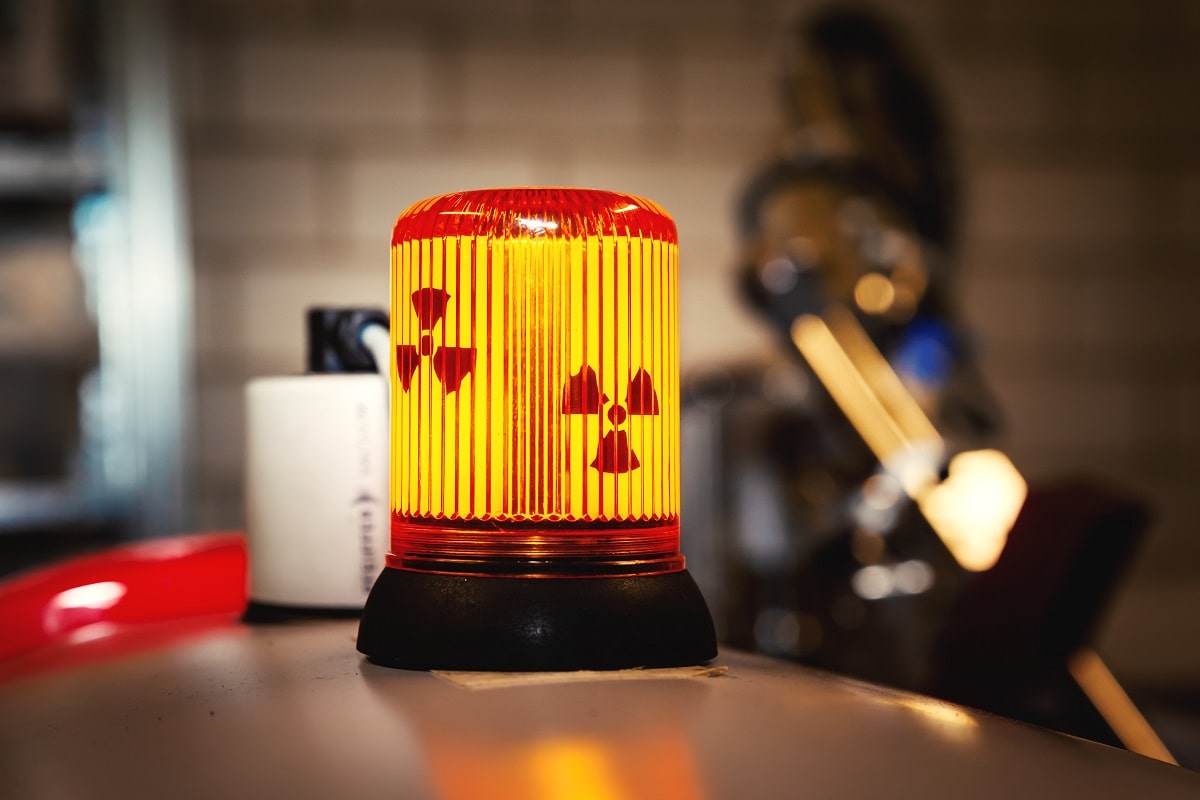 Date Marked:

29th August

Category:

Awareness

Why It's Marked: To create awareness about the disastrous effects of nuclear weapons
Where It's Marked:

Worldwide
Nuclear assets are weapons of mass destruction. The harm that they have caused to our planet in the past is evident to date. The bombings in Hiroshima and Nagasaki (more about it here) shook the world to its core, after which it was realized that nuclear weapons are far more deadly than man had fathomed.
This day emphasizes the need to end nuclear testing for the welfare of wildlife and the human race. The protection of natural habitats, precious water bodies, and algae is also guaranteed as long as these weapons are kept at bay. The International Day against Nuclear Testing made its way onto the calendar in 2014 after its endorsement by the United Nations.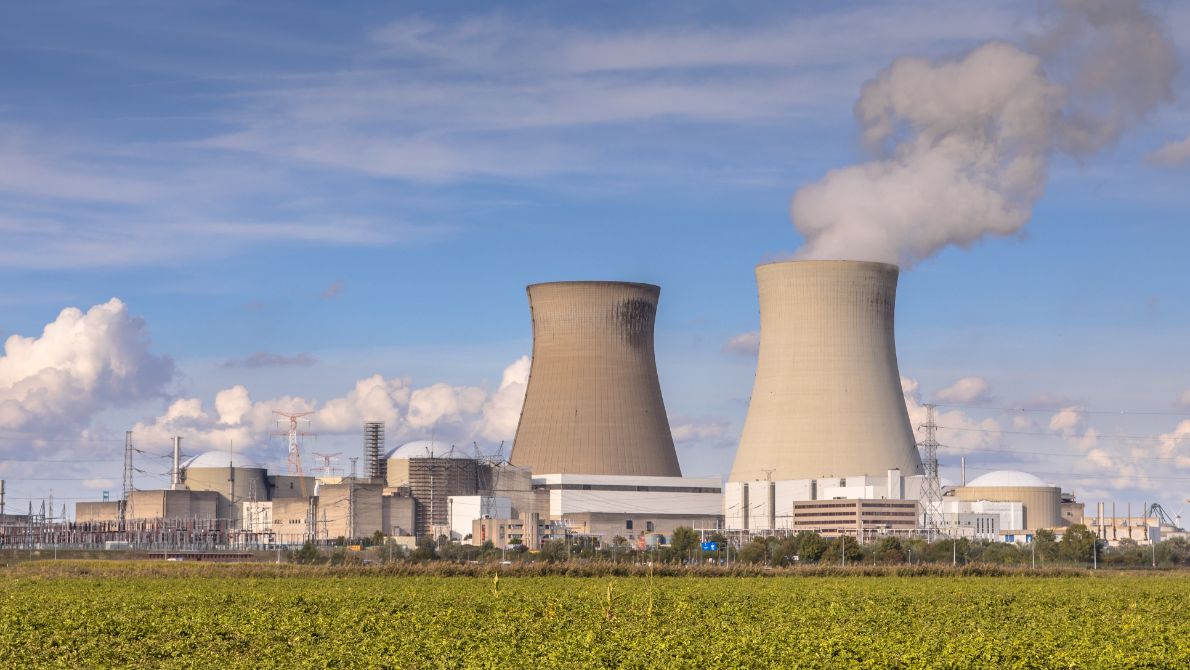 Ask Away: The FAQ Section
Who celebrates Lammas day?
The Christians celebrate Lammas day. This includes the Catholics, Lutherans, and Anglicans.
What is Lammas day in Romeo and Juliet?
Juliet's birthday was on the eve of Lammas.
Who started International Youth Day?
The United Nations General Assembly started the IYD.
Who gave the slogan Quit India and Simon Go Back?
Yusuf Meherally
Who Killed Mahatma Gandhi?
Nathuram Godse
How Did Muhammad Ali Jinnah die?
Tuberculosis.
What was Kobe Bryant's net worth?
$600 million.
Who is the richest NBA player?
King James
Which nuclear weapon is the deadliest?
Tsar Bomba