Last Updated on January 20, 2022
April 2 is a special date dedicated to raising awareness about people living with autistic spectrum disorders, such as autism and Asperger syndrome. On this date, we should all stop and take stock of how we've treated those living with autistic spectrum disorders amongst us.

But if you have a close relative or friend living with autism, every day can feel like April 2. There's always a genuine desire to help bring out the best in them by inspiring them to pursue their full measure of success and happiness.

However, the fact that autism is more of a mental than physical condition makes it difficult to figure out ways to deal effectively with an autistic child, sibling, or friend. Fortunately, there are tons of uplifting autism quotes to say when mere words don't suffice.

We've trawled various online and offline publications to pick the most inspiring and educating autism quotes ever. Many of these quotes are attributed to autism specialists, celebrities, book authors, and parents with autistic children.
50 Autism Quotes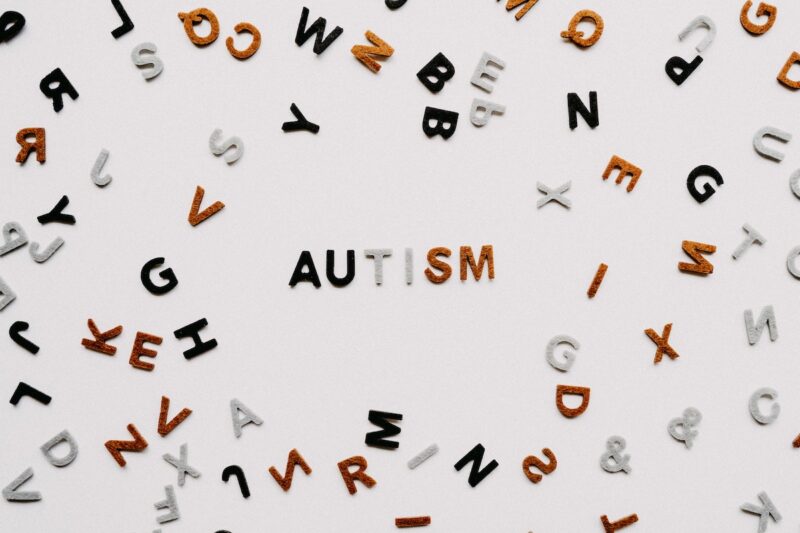 1. At the end of the day, we don't dream our lives…WE LIVE THEM! ~ Anthony Ianni
2. Autism doesn't have to define a person. Artists with autism are like anyone else: They define themselves through hard work and individuality ~ Adrienne Bailon
3. Autism is part of my child, it's not everything he is. My child is so much more than a diagnosis ~ S.L. Coelho
4. Autism is uniqueness and difference personified ~ Amanda J. Friedman
5. Autism makes you listen louder. It makes you pay attention to an emotional level as well as an intellectual level ~ Jace King
6. Autism means I miss what others catch, and I catch what others miss ~ Dr. Colin Zimbleman
7. Autism offers a chance for us to glimpse an awe-filled vision of the world that might otherwise pass us by ~ Dr. Colin Zimbleman
8. Autistics are the ultimate square pegs, and the problem with pounding a square peg into a round hole is not that the hammering is hard work. It's that you're destroying the peg ~ Paul Collins
9. Being a typical teenager isn't easy. When you have autism, it can be extra difficult. We need more public awareness about these hurdles as well as compassion towards these young people ~ Holly Robinson Peete
10. Children with autism are colorful – they are often very beautiful and, like the rainbow, they stand out ~ Adele Devine
11. Don't think that there's a different, better child 'hiding' behind the autism. This is your child. Love the child in front of you. Encourage his strengths, celebrate his quirks, and improve his weaknesses, the way you would with any child ~ Claire Scovell LaZebnik
12. Even for parents of children that are not on the spectrum, there is no such thing as a normal child. ~Violet Stevens
13. Every word or sound uttered is important communication. Every quiet moment too ~ Amanda J. Friedman
14. Everyone has a mountain to climb and autism has not been my mountain, it has been my opportunity for victory ~ Rachel Barcellona
15. Everything has a reason, every behavior! ~ Amanda J. Friedman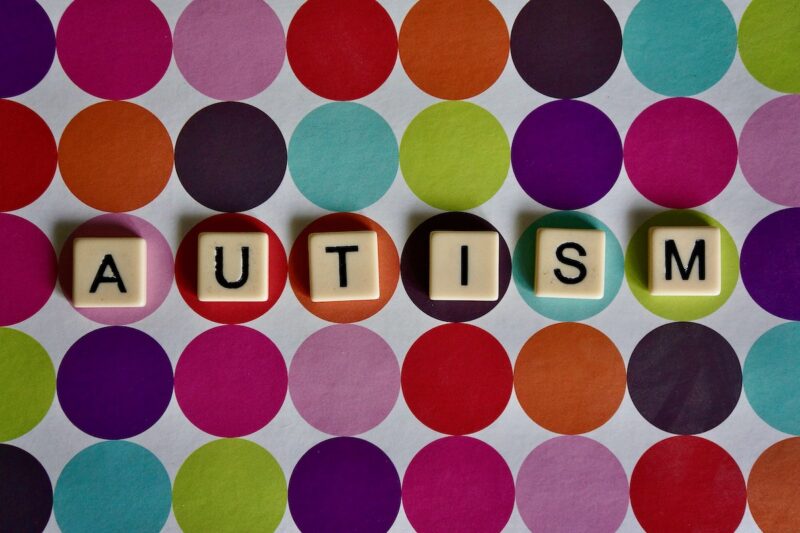 16. I always find it kind of funny that normal people are always saying autistic children 'live in their own little world.' When you work with animals for a while you start to realize you can say the same thing about normal people. There's a great big, beautiful world out there that a lot of normal folks are just barely taking in. Autistic people and animals are seeing a whole register of the visual world normal people can't, or don't ~ Dr. Temple Grandin
17. I am different. Not less ~ Dr. Temple Grandin
18. I believe that inside every person who is bullied, there is a strength and a tenacity to survive. You don't always know that this strength exists, but if you make it through those dark times, you become aware. You become a survivor, someone whose courage and spirit is far stronger than all of the hate and cruelty of their bullies. The one thing that I want to impart to children with autism is knowledge of their own inner strength, and the belief that one day at a time, they, too, can get through this ~ Amy Gravino
19. I do not suffer from autism, but I do suffer from the way you treat me ~ Dr. Colin Zimbleman
20. I might hit developmental and societal milestones in a different order than my peers, but I am able to accomplish these small victories on my own time ~ Haley Moss
21. I see people with Asperger's syndrome as a bright thread in the rich tapestry of life ~ Tony Attwood
22. I smile every day watching my own kids grow and blossom, and the more they progress, the stronger an advocate I become for those who don't have a voice ~ Matt Bentgzen
23. I strongly recommend that students with autism get involved in special interest clubs in some of the areas they naturally excel at. Being with people who share your interests makes socializing easier ~ Temple Grandin
24. I've learned that every human being, with or without disabilities, needs to strive to do their best, and by striving for happiness you will arrive at happiness. For us, you see, having autism is normal—so we can't know for sure what your 'normal' is even like. But so long as we can learn to love ourselves, I'm not sure how much it matters whether we're normal or autistic. ~ Naoki Higashida
25. If I could snap my fingers and be non-autistic, I would not. Autism is part of what I am ~ Temple Grandin
26. If they can't learn the way we teach, we teach the way they learn ~ O. Lvar Lovaas
27. It is never too late to expand the mind of a person on the autism spectrum ~ Temple Grandin
28. It is paradoxical that many educators and parents still differentiate between a time for learning and a time for play without seeing the vital connection between them ~ Leo Buscaglia
29. It takes a village to raise a child. It takes a child with autism to raise the consciousness of that village ~ Elaine Hall
30. Kids have to be exposed to different things in order to develop. A child's not going to find out he likes to play a musical instrument if you never exposed him to it ~ Temple Grandin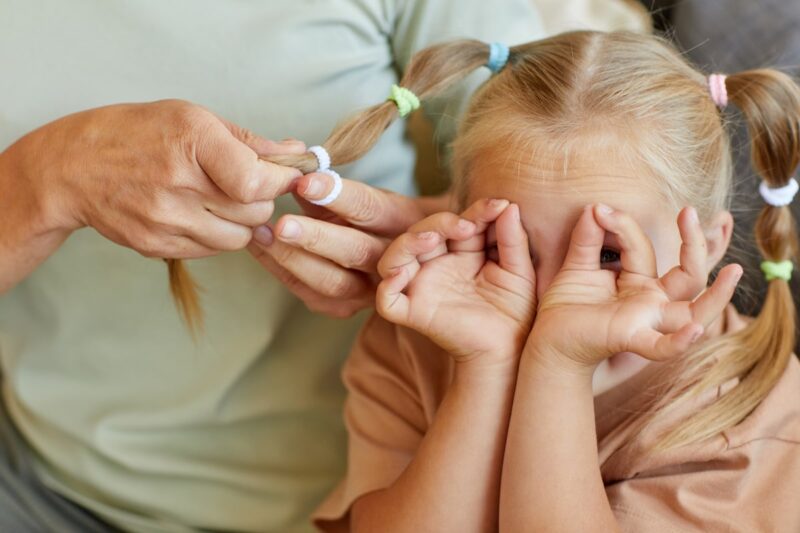 31. Kids need to be encouraged to stretch their shine! ~ Amanda J. Friedman
32. On World autism awareness Day there is a global recognition not only of autism but also the immense potential of persons with autism ~ Imran Khan
33. Patience. Patience. Patience. Work to view my autism as a different ability rather than a disability. Look past what you may see as limitations and see the gifts autism has given me. It may be true that I'm not good at eye contact or conversation, but have you noticed that I don't lie, cheat at games, tattle on my classmates or pass judgment on other people? Also true that I probably won't be the next Michael Jordan. But with my attention to fine detail and capacity for extraordinary focus, I might be the next Einstein. Or Mozart. Or Van Gogh. ~ Ellen Notbohm
34. Schools connect children to their communities. Jobs connect adults to their societies. Persons with autism deserve to walk the same path ~ Ban Ki-moon
35. Start by doing what's necessary; then do what's possible; and suddenly you are doing the impossible ~ Francis of Assisi
36. The difference between high-functioning and low-functioning is that high-functioning means your deficits are ignored, and low- functioning means your assets are ignored ~ Laura Tisoncik
37. The most interesting people you'll find are ones that don't fit into your average cardboard box. They'll make what they need, they'll make their own boxes ~ Dr. Temple Grandin
38. There is no greater feeling than being understood ~ Dr. Stanley Greenspan
39. There needs to be a lot more emphasis on what a child CAN DO instead of what he cannot do ~ Dr. Temple Grandin
40. There's a saying within the Asperger community: if you've met one person with Asperger's syndrome, you've met one person with Asperger's syndrome … Within this condition, beneath this label, the variety of personality, of humor, of behavior, is infinite. ~ Hugh Dancy
41. To measure the success of our societies, we should examine how well those with different abilities, including persons with autism, are integrated as full and valued members ~ Ban Ki-Moon
42. We cry, we scream, we hit out and break things. But still, we don't want you to give up on us. Please, keep battling alongside us ~ Naoki Higashida
43. We need to learn to accept and celebrate our differences. And we need to continue our research in Autism Spectrum Disorder in order to understand how we can best lend a helping hand ~ Alan Rosales
44. What would happen if the autism gene was eliminated from the gene pool? You would have a bunch of people standing around in a cave, chatting and socializing and not getting anything done ~ Dr. Temple Grandin
45. When a family focuses on ability instead of the disability, all things are possible…Love and acceptance is key. We need to interact with those with autism by taking an interest in their interests ~ Amanda Rae Ross
46. When enough people care about autism or diabetes or global warming, it helps everyone, even if only a tiny fraction actively participate ~ Seth Godin
47. Why fit in when you were born to stand out? ~ Dr. Seuss
48. Why should I cry for not being an apple, when I was born an orange, I'd be crying for an illusion, I may as well cry for not being a horse ~ Donna Williams
49. Without deviation from the norm, progress is not possible ~ Frank Zappa
50. Years before doctors informed me of my high-functioning autism and the disconnect it causes between person and language, I had to figure out the world as best I could. I was a misfit. The world was made up of words. But I thought and felt and sometimes dreamed in a private language of numbers ~ Daniel Tammet
Wrap Up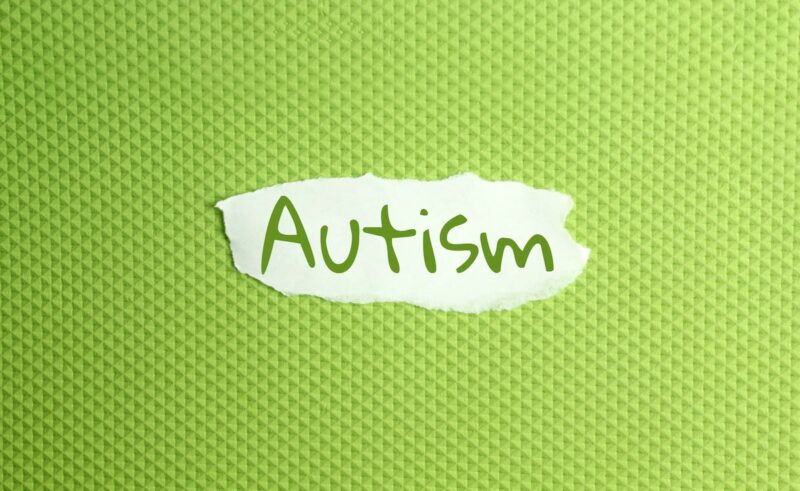 Autism is not a condition to be changed, it only needs to be understood. We hope you could find a suitable quote from the list above to inspire your autistic child or friend.

And if you have any powerful autism quote you believe should feature on this list, feel free to share it in the comments section below.