Last Updated on January 24, 2022
Number crunching is a task so tedious that it can quickly drain you out. It can take a severe toll on your health, and the next thing you know is that you are on the road of helplessness and exhaustion.
It is what everyone calls professional burnout, and yes it exists! When you are amidst such a phase, even the mere thought of getting up seems too much making the day-to-day affair seem like an impossible job.
The detachment this burnout brings in can put your job, relationships, and even your health in excessive danger. If you happen to be someone who has managed to detect the early signs of burnout, then get on already to prevent it from becoming something that can't be handled.
As mentioned earlier, someone who deals with numbers or statistical data like an actuary, is bound to go through the burnout phase due to the constant pressure of pressing deadlines and getting things accurate. It soaks the energy out of you and turns you into a cynic.
There are many ways to identify a person with a professional burnout. Most of the times, you are going to feel the following factors when you feel you're getting close to burnout.
Everything seems utterly bleak and every day appears to be a bad one.
You no longer feel doing the job that you, at first, willingly took. Caring about work or even home instead seems meh.
You end up spending half of your day on tasks you feel are overwhelming or too monotonous.
A recurring feeling that nothing you do makes any difference or is appreciated at all.
Now, whether you have already caught the impending signs of burnout or have passed out on the breaking point, it is time to stop hanging onto it and keep pushing and continuing out on the exhaustion in hopes of getting better. What you need here is a change of strategy. If you want to defeat burnout, then pivot!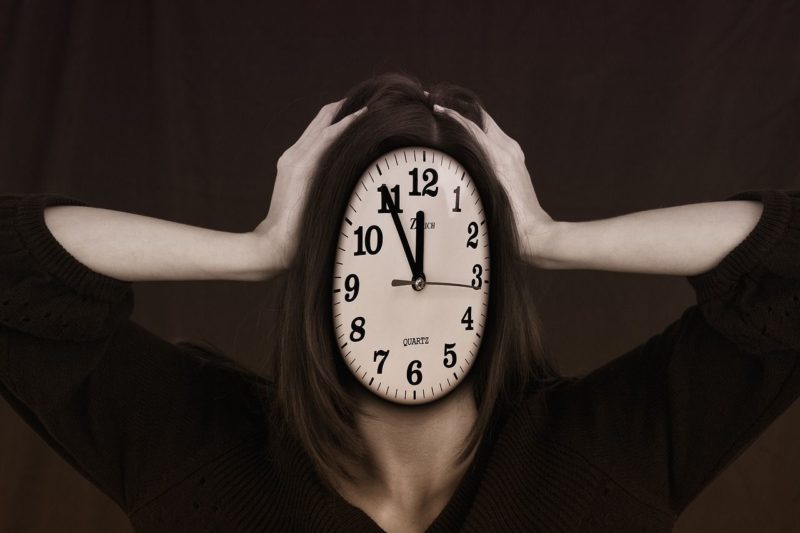 For you to overcome burnout, you got to incorporate the Three R's approach.
The first and the foremost ploy to rectify the professional burnout is to recognize. You have to keep track of the warning signs and causes of the burnout. No, we don't ask you to hate your job.
What we suggest is to identify the tasks that fill your body and soul with exhaustion and try to take breaks during your work period. This would allow your body to relax and you will feel more attracted towards your work and other tasks.
Secondly, put on the reverse mode. You need to learn to undo the damage by effectively managing the stress levels and feel absolutely no shame in seeking support.
Yes, seeking support is not a taboo anymore in our modern day society. Sometimes it becomes really difficult to pull yourself up the hole you find yourself into. A friend or a professional can help you a long way in dealing with the damage caused by professional burnout.
Seek help today and reverse the damage so that you become the same old rejuvenated individual that people loved.
Thirdly, practice resilience. You have to be resilient and patient if you want to fight back against burnout or even any critical illness condition that may result due to exhaustion.
Nothing comes easy! Being resilient always pays off even in your daily routine life. You always come across situations and people who make life difficult for you.
If you are able to make resilience one of the traits of your personality, you're going to face the music like a pro and beat the challenges. People like the individuals who are resilient and you can make yourself popular in your circle of friends, family members and office colleagues by showing patience and a never-say-die attitude.
Other than this, engage yourself in the following five practical ways to keep the burnout at bay.
1. Form a new circle of friends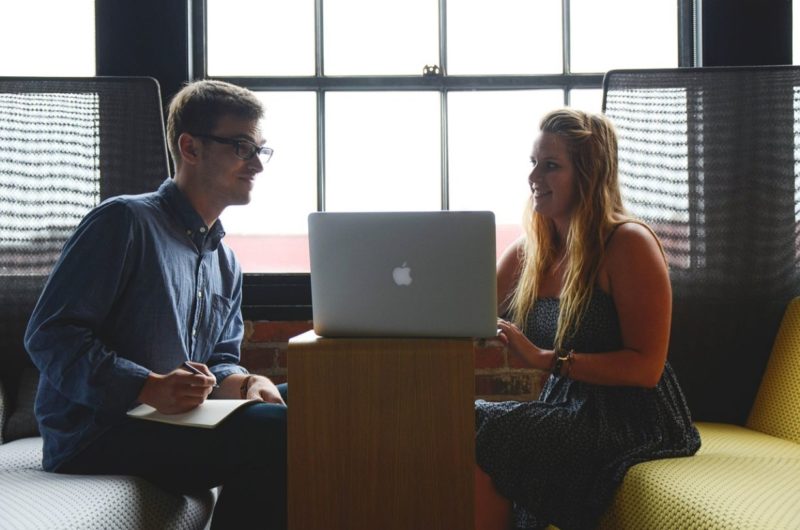 If you feel you have no one to turn to, then it is never too late to make new friends and expand the social network. Sometimes, even returning to your old-days friends can get the job done. Never hesitate to make new friends as they bring with them a lot more new traits that you can allow your personality to wear.
2. Connect With a Community Group
You can join a religious or a social support group where you can find a bevy of your own. In case your workplace happens to have an association where people are already on the same wavelength as you as in a burnout, then make sure you hit on those meetings from time to time and seek inspiration.
3. Socialize Within the Workplace
Instead of engaging on your smartphone in the recess, try and strike a conversation with your coworkers. Go and have lunch together or gather over a cup of coffee.
Developing friendships with the people you work with can help in coping with the stress work-life. You can share your experiences and challenges with them and you never know you might discover just the best solution to fix all what is wrong with you in the office.
4. Take Some Time Off
If nothing seems to work, then it is in your best interest to head out for a short vacation. Make use of your leaves or request for a temporary leave-of-absence. Use the time productively and come back all energetic and fresh!
5. Disconnect from Technology
As soon as you get home from work, disconnect from it all. Put aside your laptop, don't check any email, turn off your phone or turn that Wi-Fi off and breathe, my friend!
Dedicate at least an hour or two to no-technology zone, and you will love the results! This would allow you to return to human interaction. You would also feel more connected to your soul and be on top of your game like never before.
Always remember to make the person inside you the happiest one around, because if you're happy, you would be able to spread the positive energy in the people around you.