Last Updated on March 8, 2022
Nursing homes, hospitals, and other health care facilities face a number of legal risks related to the novel coronavirus pandemic. This includes the risk of lawsuits filed by employees, patients, and their families.
As the novel coronavirus continues its spread in the United States, health care facilities – specifically hospitals and nursing homes – are on the front lines of the COVID-19 crisis. More individuals are testing positive for the virus every day, with many needing intensive treatment from health care providers who are putting themselves at risk in order to care for others.
Health care workers at hospitals and nursing homes have a duty to care for sick patients who are infected with contagious diseases – it is a known risk of the job. However, health care facilities also owe a duty of care to these workers (in addition to the duty of care they owe to their patients).
Even in the midst of a global health crisis, health care facilities must provide a safe working environment for their employees, and they must take the necessary steps to protect their patients. If they do not, they face the very real risk of being sued for employees' and patients' COVID-19 infections and related complications.
How Can Nursing Homes and Hospitals Mitigate Their Legal Risk During the COVID-19 Crisis?
The novel coronavirus outbreak presents complex challenges for health care facilities, and these facilities must take the steps necessary to minimize their risk of novel coronavirus-related lawsuits. These steps include:
1. Implementing Effective Compliance Programs
To start, all health care entities should have appropriate compliance programs. These compliance programs should detail the steps these entities are taking to adhere to all applicable state and federal laws, and what procedures they have in place to ensure ongoing compliance.
Compliance programs need to be fluid in nature, and they should be regularly be updated as laws and circumstances change. This is true as a general principle but is particularly important during the COVID-19 crisis.
If your health care entity's compliance program has not been updated to reflect the necessary additions with regards to the coronavirus, now is the time to update it. State and federal authorities have enacted numerous laws and regulations that are specific to COVID-19; and, since the outbreak began, various logistical issues surrounding patient care and worker care have emerged that present unique compliance challenges.
For example, the following are all examples of logistical issues that should be addressed in any health care entity's compliance program:
Procedures for quarantine if an employee or patient is exposed to COVID-19
Procedures for quarantine if an employee or patient contracts the virus
Heightened sanitation protocols for all employees and contractors
Effective isolation strategies for patients who are exposed to or infected with COVID-19
Effective management of personal protective equipment (PPE) for health care workers to ensure that they are not working in hazardous conditions and are not unnecessarily put at risk for exposure to COVID-19
Treatment strategies for virus-infected patients—including allocation of ventilators and other resources to ensure optimal recovery for all patients
The above is not a comprehensive list of all necessary additions to a hospital's or nursing home's compliance program, and there is not a "one size fits all" approach. Health care entities' compliance programs must be tailored to the specific risks they and their employees and patients are facing on a day-to-day basis.
2. Conducting Operational Investigations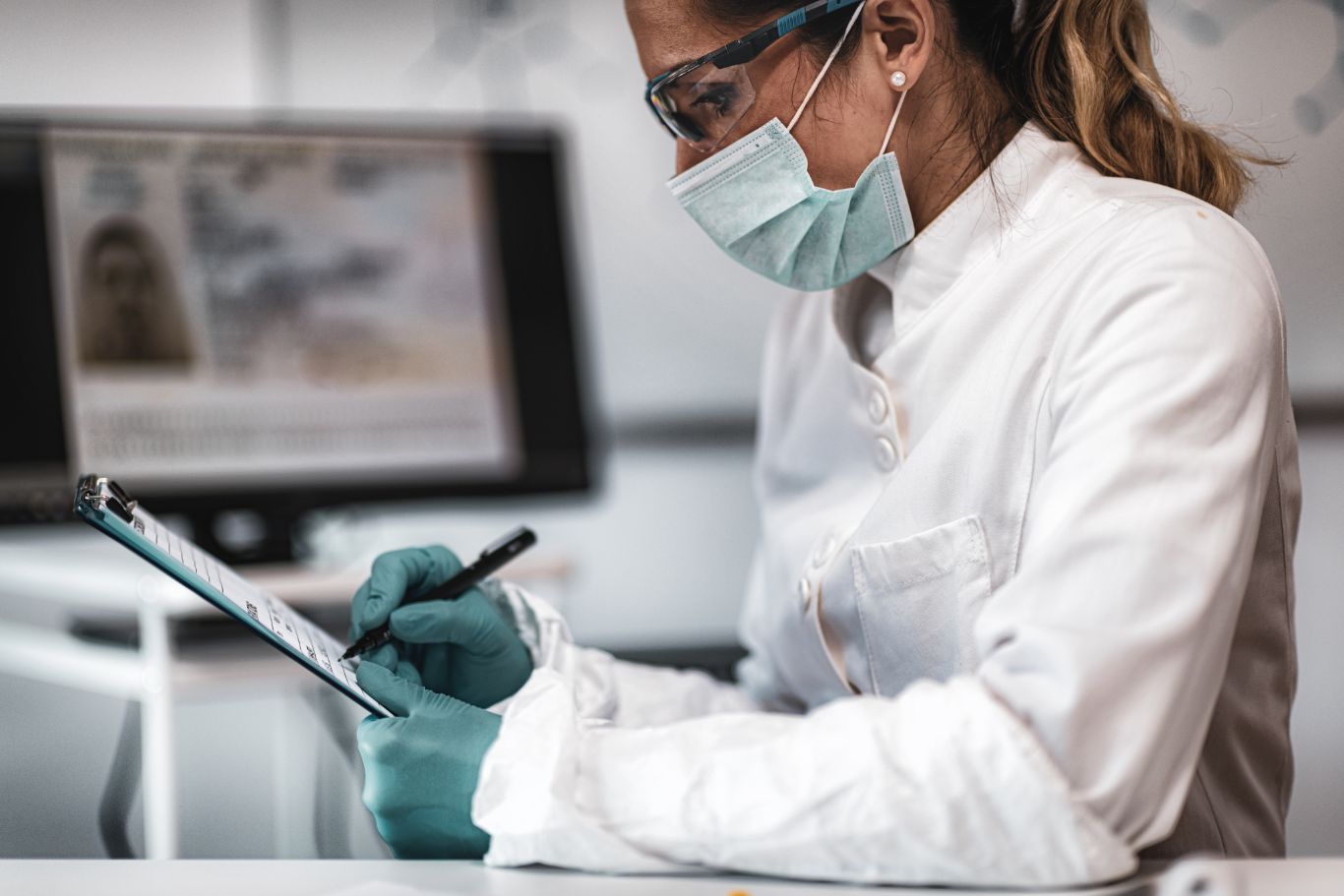 The unfortunate reality is that many patients will die due to complications from COVID-19 even when they receive appropriate care in a safe environment. When this happens, hospitals and nursing homes will not be liable. What hospitals and nursing homes must prevent though, is novel coronavirus-related deaths that result from substandard care.
As discussed above, health care entities have a duty to provide a clean and sanitized environment for all employees and patients. Health care entities can help protect themselves from wrongful death lawsuits by adopting proper protocols to deal with novel coronavirus-exposed and infected patients. COVID-19 is highly contagious and rapidly transmittable. Having a third party, like an experienced health care attorney, conduct an operational investigation of your health care entity is an effective tool for ensuring that compliant treatment procedures for virus-infected patients are being followed.
Operational investigations can also track and detail whether health care workers are being properly protected from the virus. For example, while it is well known that the United States is currently facing a shortage of PPE, health care entities must still ensure that their workers are not being forced to work in hazardous environments.
An operational investigation can reveal deficiencies in your facility's compliance and protection efforts, and it can provide the opportunity to address these deficiencies before they lead to litigation.
3. Preparing for Novel Coronavirus-Related Lawsuits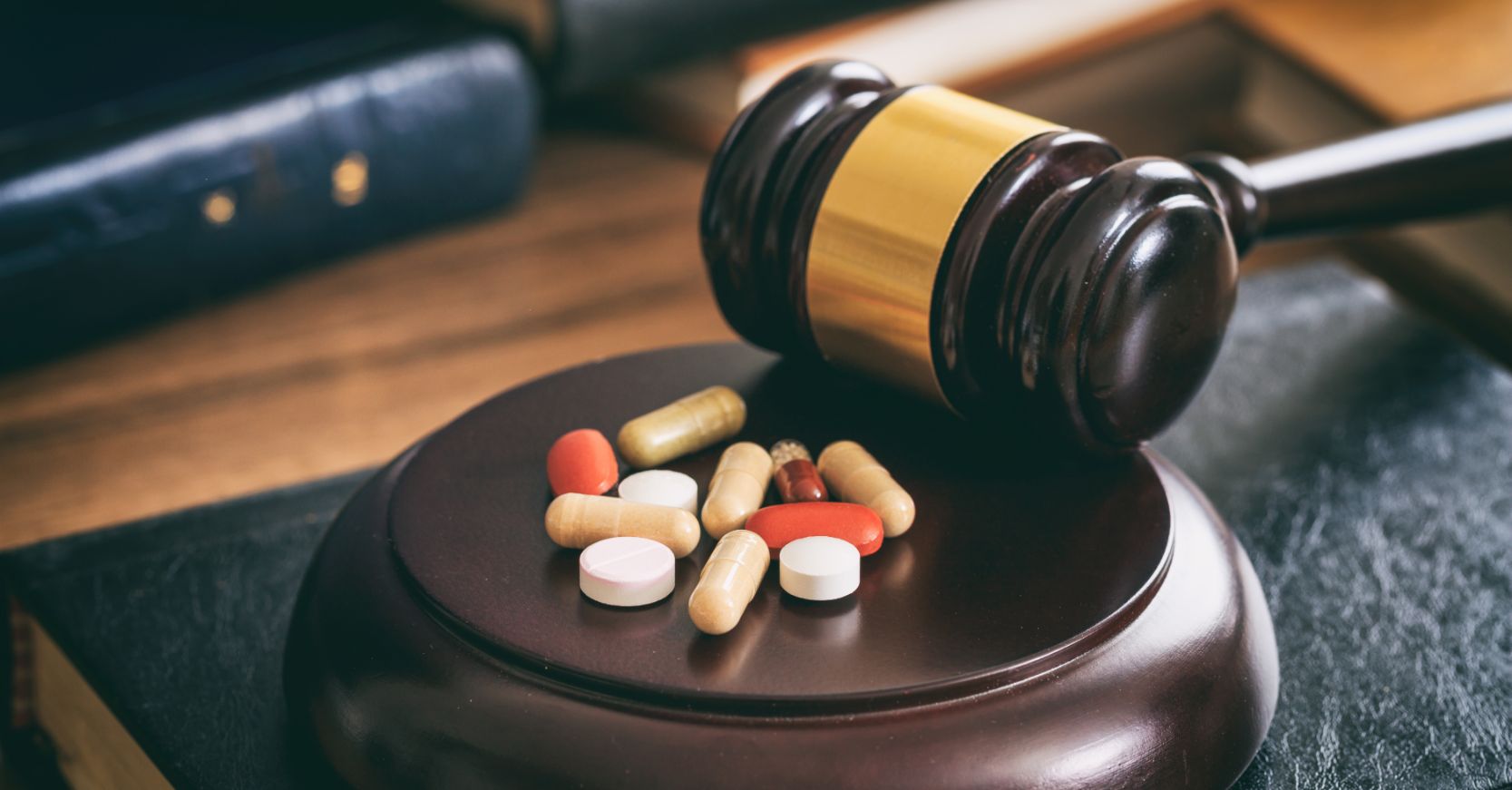 Even if no lawsuit has been filed, a hospital or nursing home faced with a patient death or employee complaint related to COVID-19 needs to prepare as if litigation is inevitable. Health care facilities need to protect their interests, and they can minimize their risk exposure in the event of a lawsuit by taking certain preventative steps. For example, when faced with potential litigation, hospitals and nursing homes should minimally:
Employ an effective document retention policy. Keep all documentation relating to the patient death or employee complaint. Entities can face additional legal issues if they destroy or alter documents related to issues that are subject to pending litigation.
Contact an experienced health care defense attorney. An attorney who is familiar with health care law can identify critical issues regarding the allegations and advise the entity about a proper defense strategy.
Not discuss the potential lawsuit with anyone except legal counsel. Any discussions, whether verbal or electronic, are potentially discoverable in future litigation. As a result, communications regarding the dispute should be limited to calls and emails with legal counsel.
Review their policies and procedures. Health care entities should have policies and procedures surrounding patient death and employee complaints, and they should ensure that these procedures are being followed and that all compliance efforts have been thoroughly documented.
It is important to note that health care entities should follow their internal policies and procedures (assuming they exist) at all times—not just when faced with the threat of litigation. If you believe your hospital or nursing home may be facing a future lawsuit, contacting a health care defense attorney should be your first step. An experienced attorney can help you navigate the pre-litigation phase and prepare your facility for litigation if necessary.
4. Appointing an Oversight Individual or Team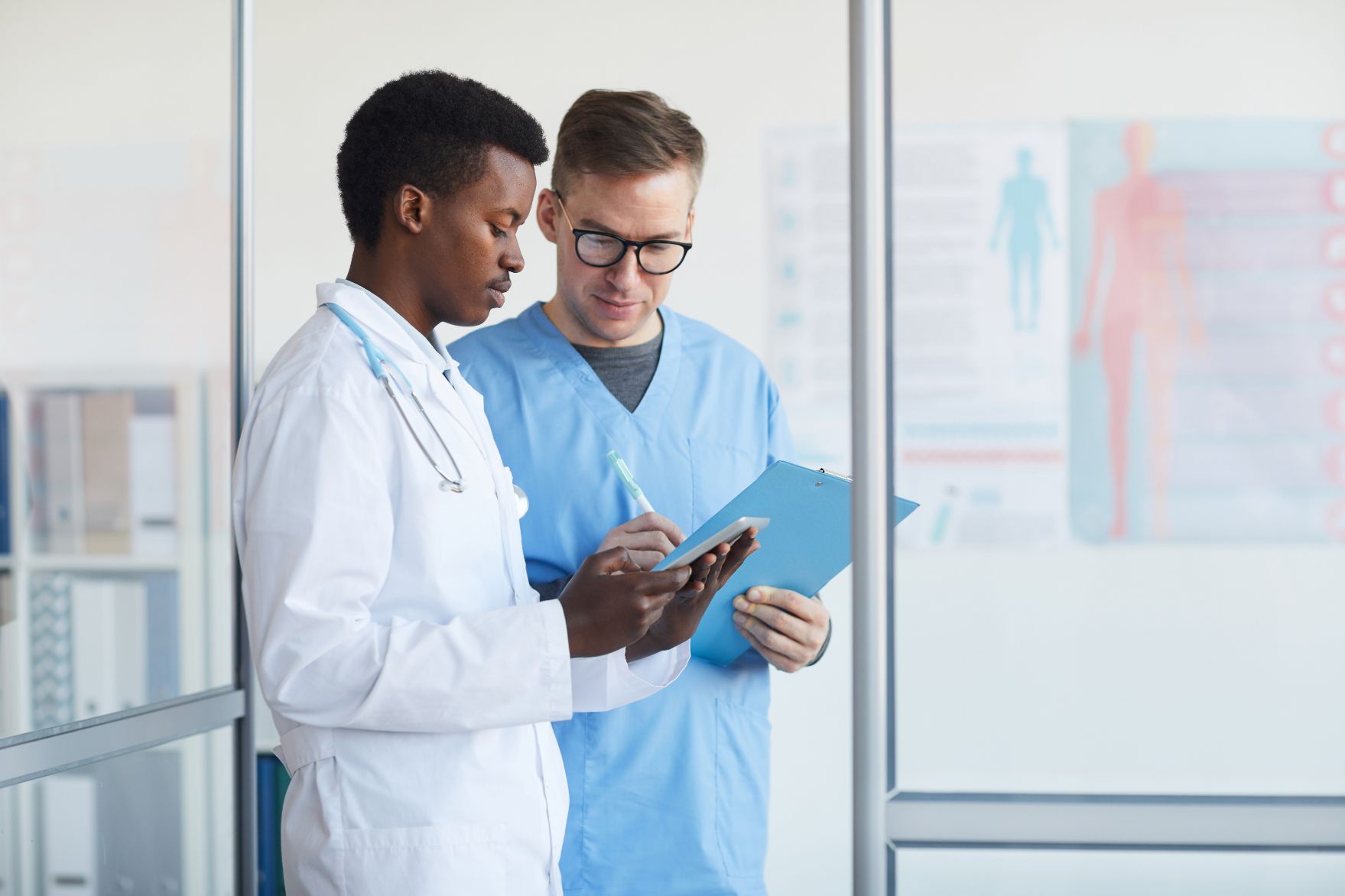 Whether preparing for litigation or focusing on proactive compliance, having an individual or team of individuals to oversee compliance efforts is highly recommended. Especially during the coronavirus pandemic, health care entities are facing enhanced scrutiny with regard to patient treatment, and this means that they need to make compliance a priority.
Doctors and nurses need to be free to focus on patient care, but appointing an internal individual to oversee matters such as proper sanitation measures, proper social distancing, and proper PPE distribution will help ensure that nothing falls through the cracks. An external health care defense attorney could also serve in this role.
Having an outside individual or team serve as the oversight committee is often preferred, as it allows all employees to remain focused on their primary job responsibilities.
5. Employing Effective Communication Strategies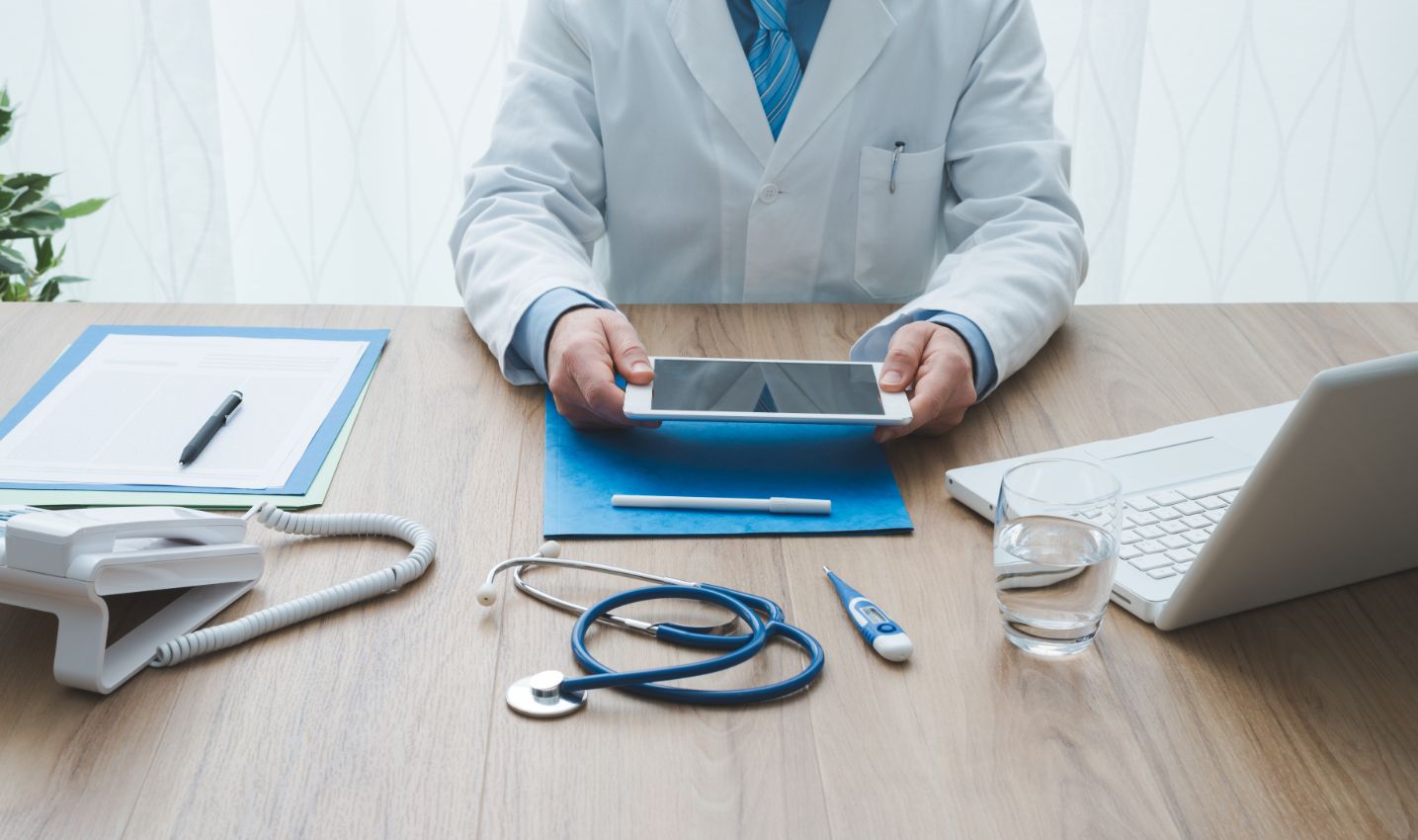 The legal and health risks related to the novel coronavirus pandemic are constantly changing. The government and infectious disease experts are providing daily updates regarding the virus's symptoms, transmissibility, and possible treatments. Health care entities need to ensure that they are up to date on all virus-related issues.
Having the most-recent information about COVID-19 can affect patient treatment, so health care entities need to have an effective way to relay new information to providers and patients alike. Appropriately disseminating up-to-date information ensures that decisions are not being made based on former guidance—a mistake that is almost certain to lead to costly litigation.
Hospitals and nursing homes are serving an essential role during the COVID-19 crisis. For better or for worse, they are also facing heightened scrutiny with regard to employee protection and patient care. All health care entities need to ensure that strict compliance and sanitation procedures are in place and being followed during this time.
The attorneys and consultants at Oberheiden P.C. are available to help you navigate this crisis and to make sure your facility is in the best possible position to emerge with its public image and bottom line intact.
Speak with a Health Care Defense Attorney or Compliance Consultant at Oberheiden P.C.
The attorneys and consultants at Oberheiden, P.C. represent hospitals, nursing homes, and other health care entity clients nationwide, and we are actively working with facilities across the country during the COVID-19 crisis. If you have questions or concerns and would like to speak with a member of our team in confidence, we encourage you to call 214-692-2171 or contact us online for a complimentary consultation.