Last Updated on January 25, 2022
Are you a small business owner?
If so, one of the biggest things you'll face as you generate income is making sure you pay your taxes properly. This can be confusing if you've never done it before.
There are tons of loopholes and regulations that govern the taxes you'll pay on your products and services. If you choose to file them on your own, even one simple mistake could cost you quite a bit.
Once the IRS targets your business, there is no getting away from them, you'll have to fix the errors they find. Fortunately, there are some people who can help you along the way. Here are a few common small business tax errors that could get you in trouble with the IRS, and what you can do to find relief.
Seeking Legal Help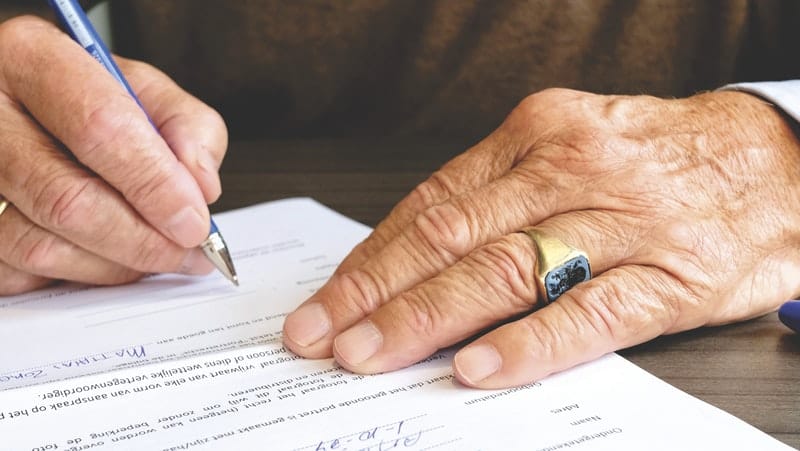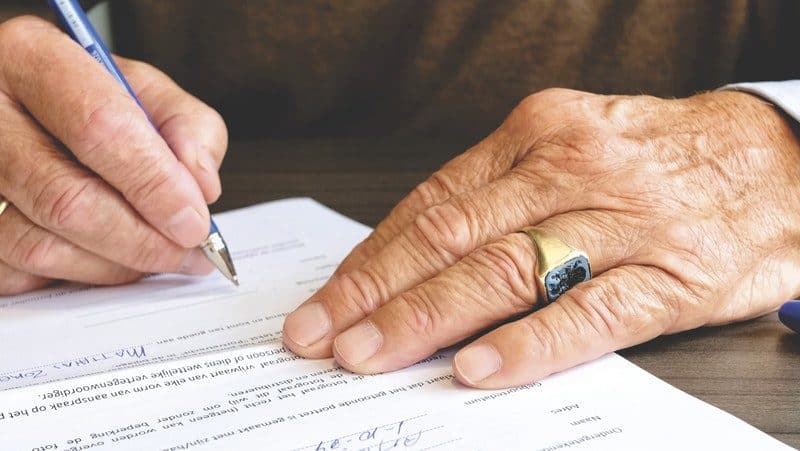 In some cases, being audited by the IRS or receiving a tax demand letter can turn your world upside down and put you in fear of significant losses both personally and professionally. Large tax bills can easily result in seizure of financial assets and sometimes legal prosecution.
If you're facing an unwanted attack by the IRS, a legal team who is well educated and versed in tax law can help you. Seeking counsel with a company like Acadia Law Group will bring you peace of mind. Follow their directions as they help direct you toward solving your IRS issue right away.
Letting the Pros Handle It
If you're left with a huge pile of financial documents at the end of the fiscal year, it can be hard to sift through them and to figure out what's what.
If you do your own taxes and accounting, you should have a software program that keeps track of everything you've bought and spent as well as other business expenditures throughout the year. Missing just one entry into your ledger can lead to your numbers not adding up.
This can cost your small business thousands of dollars in penalties. This is why it's best to have tax pros filing your taxes for you. They will be able to go over all of your entries and work with your accountant or your bookkeeper to get to the bottom of minor issues as they arise. They don't leave any stones unturned.
A tax pro will also be able to give you tips and suggestions for programs and forms to use throughout the year to make filing easier. Even if you have a small to moderate sized business, a tax filing professional can save you money and keep your tax status in good standing with the IRS.
Avoiding Penalties by the IRS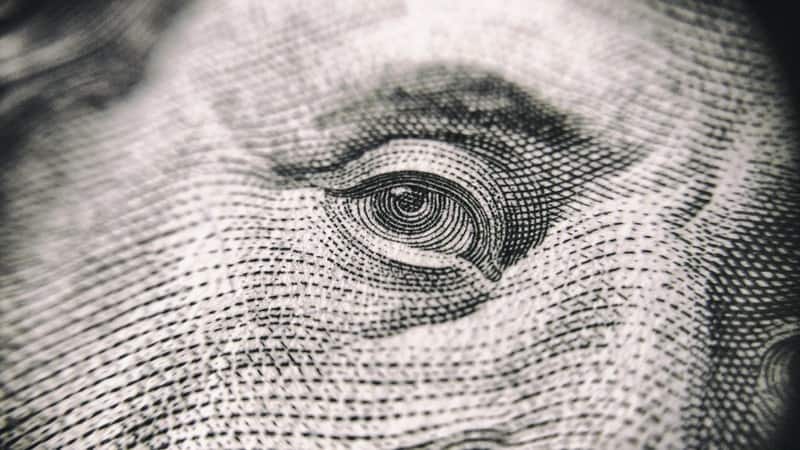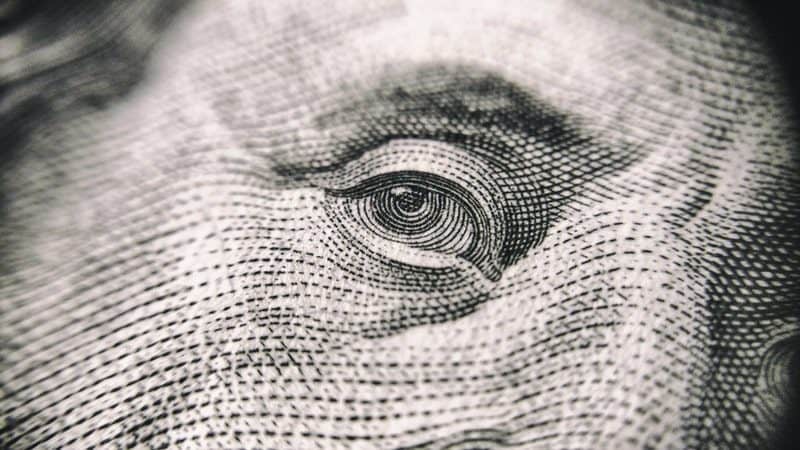 One thing that the IRS is looking to do with everyone's tax filings is to find minor and major discrepancies. Part of that process may also include placing a penalty on certain types of filings.
For example, if you underpaid taxes last year, you'll be penalized for it. If you filed taxes and listed your deductions wrong, you'll have to amend the return and you will be sent a new tax bill. If you took too big of a credit originally, your amount due will be refigured and you'll have a certain amount of time to pay it.
If you feel this is unfair, you can always file a counterclaim or talk to the IRS directly about the change. You can avoid penalties by having a tax professional or accountant do your taxes or proofread them prior to filing.
Are you Being Audited?
Did your accountant just inform you that your business is being audited by the IRS? If so, this can be frightening and nerve-racking. Many people don't what to expect. The truth is that plenty of business owners are periodically audited.
Making sure that you keep all of your invoices and receipts for at least three years is important. You'll want to keep up to seven years of accounting on hand if you file a claim for bad debt reduction. You can also scan these—front and back–for digital safekeeping. If you're being audited, contact your accountant or tax pro right away.
Answer questions from the audit as thoroughly and precisely as possible and don't hold information back. Be sure to turn over all receipts and documents and wait for their response. Most of the time, it's just to review prior tax submissions from years past, and no legal action will take place.
Don't let letters from the IRS scare you. Learn the facts about your case, seek legal assistance if necessary and avoid it from happening in the future.