Last Updated on March 8, 2022
Content marketing is a strategy that involves using helpful and relevant content to attract customers. Unlike traditional marketing strategies, content marketing does not focus on getting the attention of prospects. Instead, it addresses their needs and challenges, thus building trust for your business.
A research by the Content Marketing Institute revealed that content marketing has more long-term benefits and lower up-front costs compared to paid search. The findings show that content marketing generates up to 3 times more leads than traditional marketing.
Here are some content marketing tactics to increase website traffic:
1. Blogging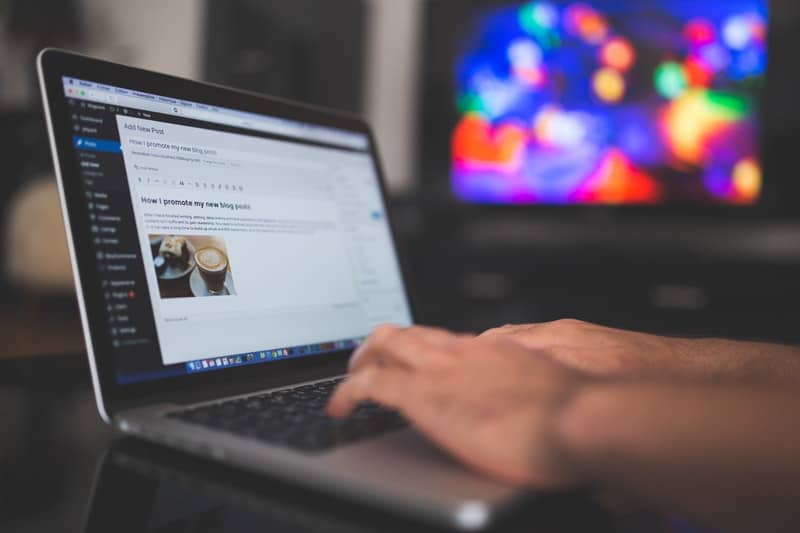 Having an active blog can benefit your business in many different ways. It will boost your search engine rankings and make your website more visible online.
This will increase traffic to your website and create more brand awareness. A blog offers an opportunity to educate your customers and prospects on different subjects, thus establishing yourself as an authority in your industry.
Sharing your blog content on social media will allow you to reach an even greater audience. Besides writing for your own blog, you could also guest post on other influential blogs in your industry.
2. Webinars
Hosting a live webinar is a very powerful and cost-effective strategy for content marketing. Consider inviting potential customers, clients or industry experts to have a discussion on a mutually-beneficial subject.
You could talk about recent industry development, launch your product or answer FAQs.
Unlike other content marketing strategies, live webinars allow you to engage with your audience in real time, thus enabling a faster response rate.
3. Video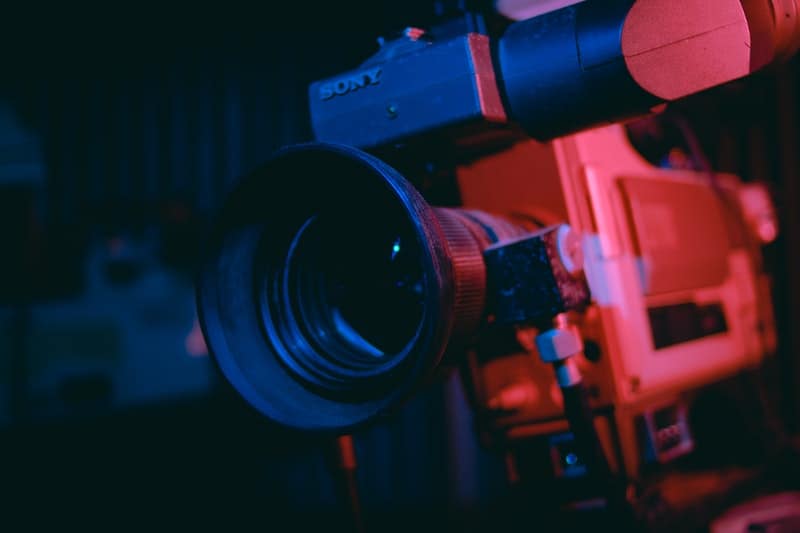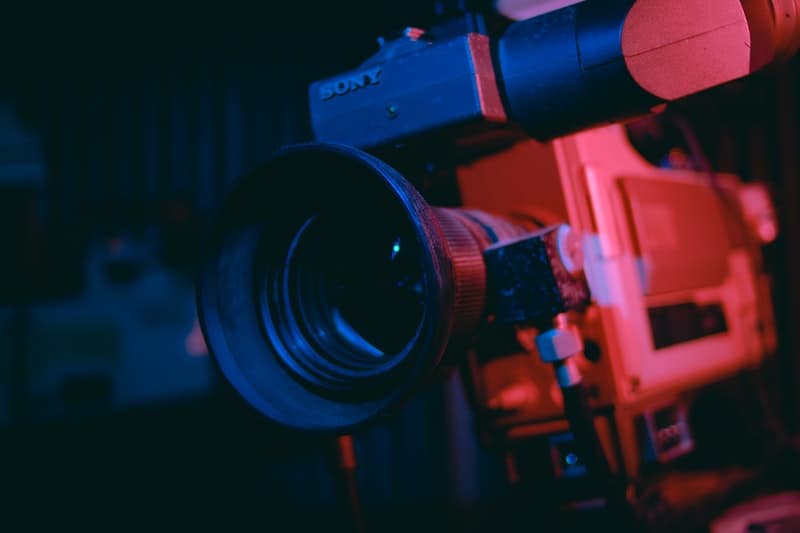 Video is one of the most powerful strategies for connecting with your prospects. Most people find video to be more memorable and easier to digest than text content. A recent research on video marketing revealed the following:
87% of online marketer are now incorporating video in their marketing strategies
By 2019, video is projected to account for more than 80% of web traffic
Adding video to a landing page can boost conversion rates by 80%
64% of customers are more likely to buy a product online after watching a video about it
One minute of video is worth 1.8 million words
You could create demo videos to show how your products or services work, or educational clips that enlighten your audience on different subjects.
Behind-the-scenes videos of your workplace or staff can help demystify your business, thus building trust with your customers.
4. Testimonials
Positive reviews are a very powerful tool for building trust and confidence with your prospects. Approach some of your main customers and request them to write a testimonial for you.
Make sure the testimonials are featured prominently on your home page or product pages. To enhance credibility, be sure to include the name and photo of the customer.
Such positive feedback will convince your potential customers that your service or product is worth their money and time.
5. Press releases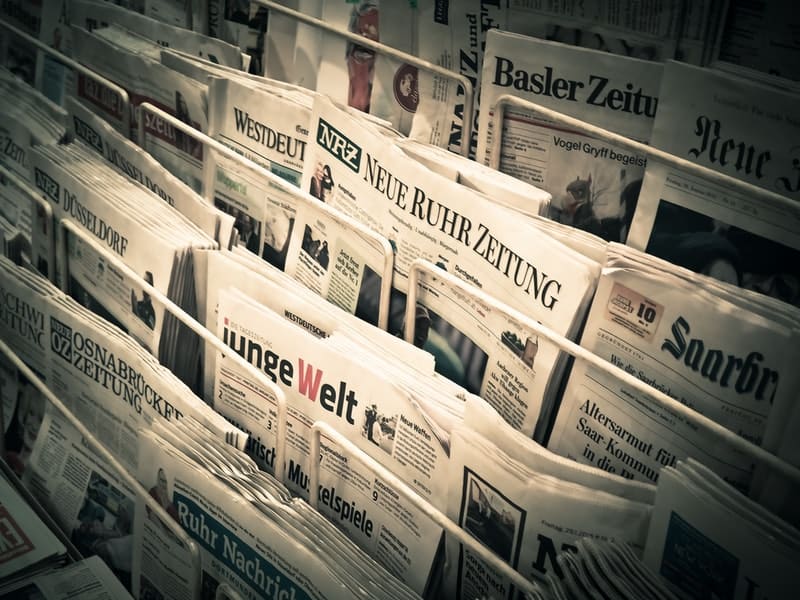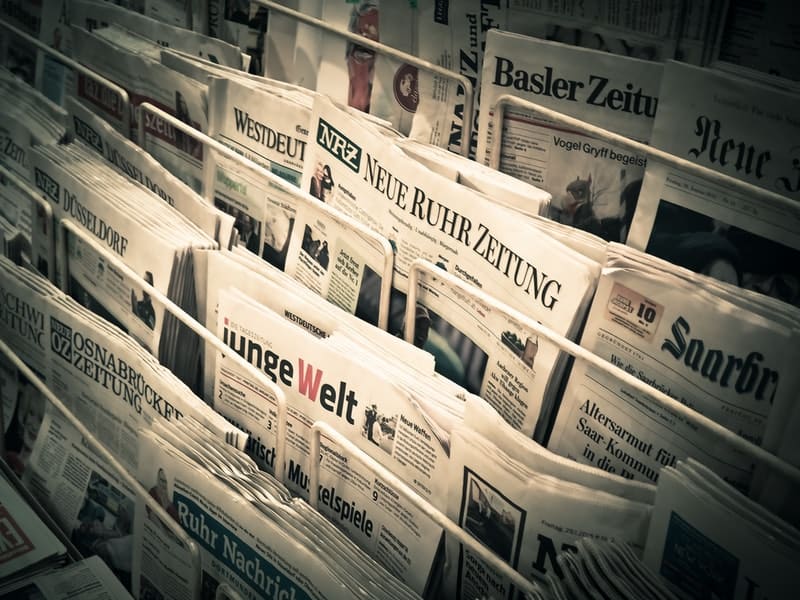 Writing a press release is an effective strategy for creating awareness about the latest happenings in your company.
This could be anything from charity events and new partnerships, to product launches and awards won. You could post press releases on your own website or distribute them to other publications and PR websites.
6. Email marketing
A recent study by VentureBeat revealed that 73% of millenials prefer to engage with brands via email. The study further shows that email marketing generates a significantly higher ROI compared to other content marketing strategies.
Place sign up forms prominently on your site to encourage people to join your mailing list. However, don't make the mistake of bombarding your subscribers with only sales messages. Instead, share helpful content such as free eBooks, short tips, competitions, event invitations and exclusive offers.
This will win their trust and enhance chances of making a sale later.