Last Updated on January 18, 2022
Working with networking and development may not always be a piece of cake. While you might have successive command over a number of things, it's important to continuously keep yourself up-to-date with the latest trainings and programs.
In this regard, you might find a number of services best suited for you, however, Amazon Web Services, AWS, is known to be the preference amongst most. It's well-known for various services including cloud computing, database storage and so much more, which is why it's considered to be the top best options.
This is usually because the AWS gives you cloud computing services which is able to help businesses receive the best applications.
When considering AWS, most people tend to opt for the AWS Developer Training in order to perfect their hand and build a career. This training isn't just important if you're looking at building a career, it's also quite useful for professionals, businesses and more. However, the most common question asked is whether or not it's important. Well, that's what this post is here to talk about!
Getting an AWS Developer Training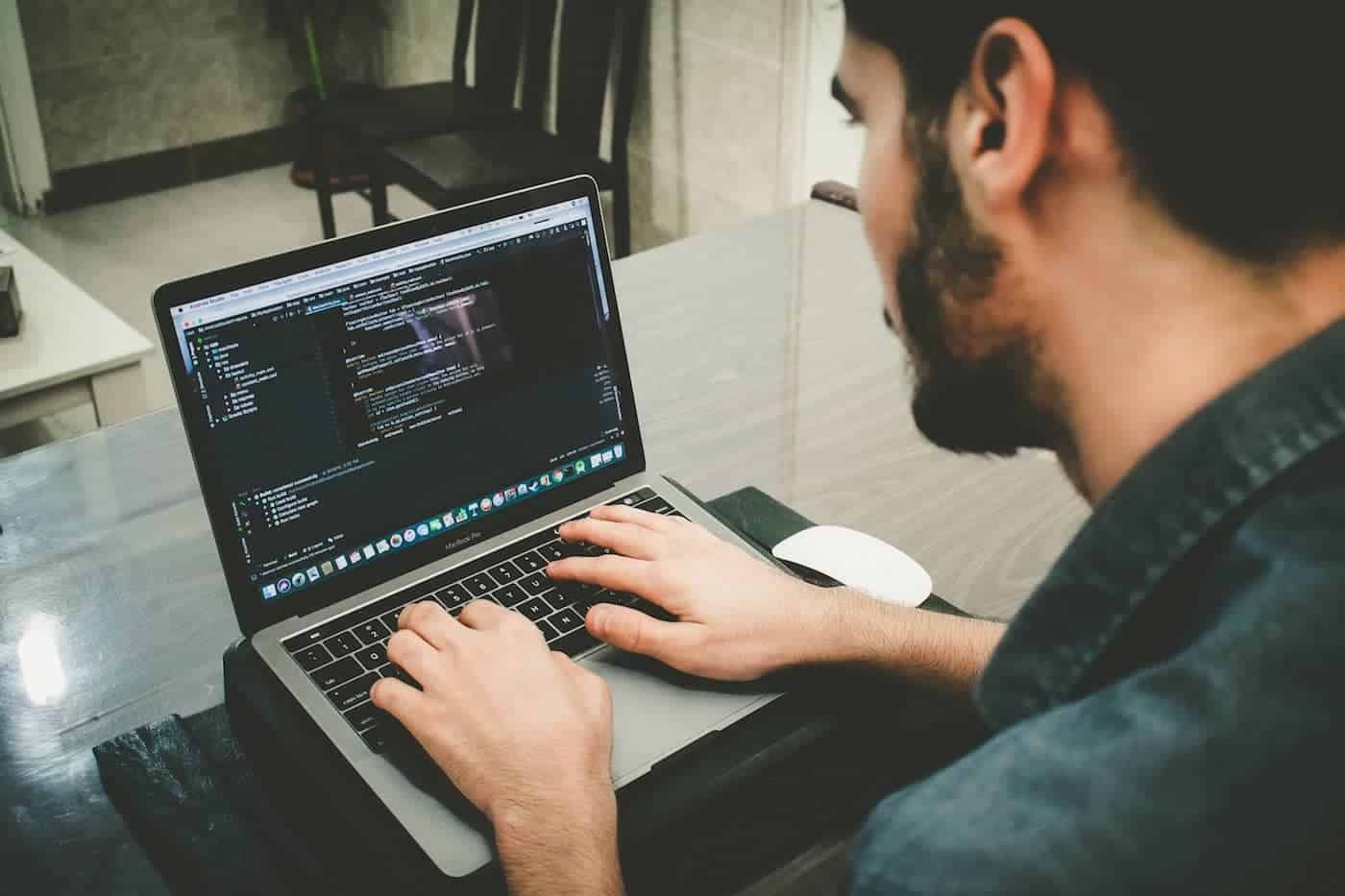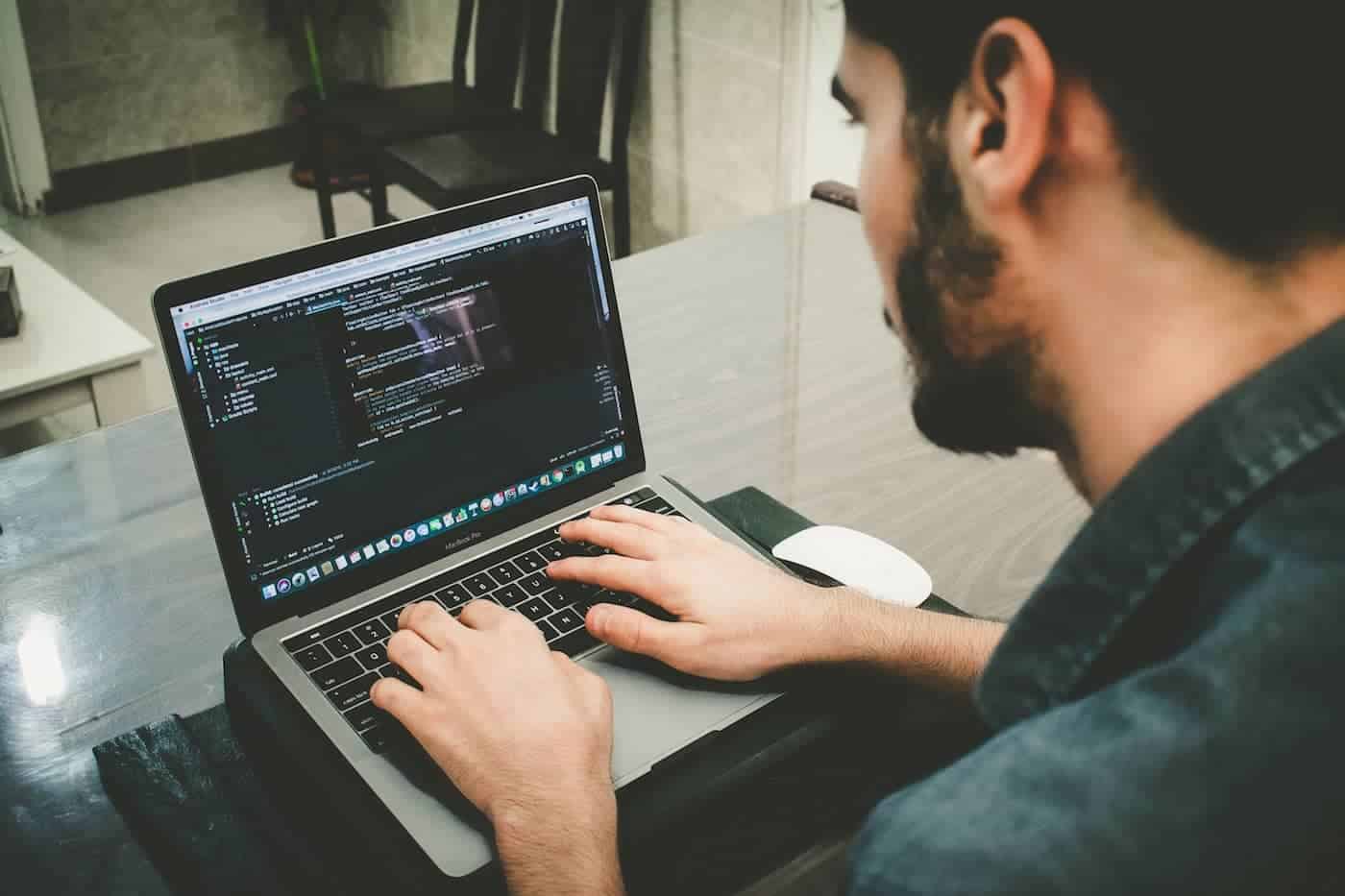 In order to understand whether or not the AWS Developer training is the right choice for you, it's important to first look into what it actually is. As a developer, you know how there is no limitation to how much you can learn. However, you also know the struggle of finding the training which would be best suited to your needs.
One of the things that is so appealing about the Amazon web services is the fact that it caters to so many different needs.
In the case of the developer training, the AWS is responsible in giving you the opportunity to perfect your developer skills to build, as well as run, the applications on the AWS cloud. It's definitely considered to be amongst the top services to avail in order to polish the skills you already possess.
The developer training helps you properly grasp the concept of development and design and, the best part is, once you get the AWS certification in your hand, it automatically builds your credibility. Before you know it, the AWS stamp will help you land the opportunity that you're aiming for.
Working as a developer, one of the things that you realize is the importance of the AWS system when trying to ensure quality.
While the usage might be a little difficult to understand for most people, it's important to note that this training will help to counter that issue and allow you to deploy, develop and design on the platform.
This helps to gain intricate knowledge on what and how you can work on your skills. But one of the best things about getting the AWS Developer training is that it can help you receive your certification credential.
This is a logo badge and title used in business cards to prove that you are, indeed, AWS certified which can truly take you far in the industry of your interest.
Why Should You Opt For AWS Developer Training?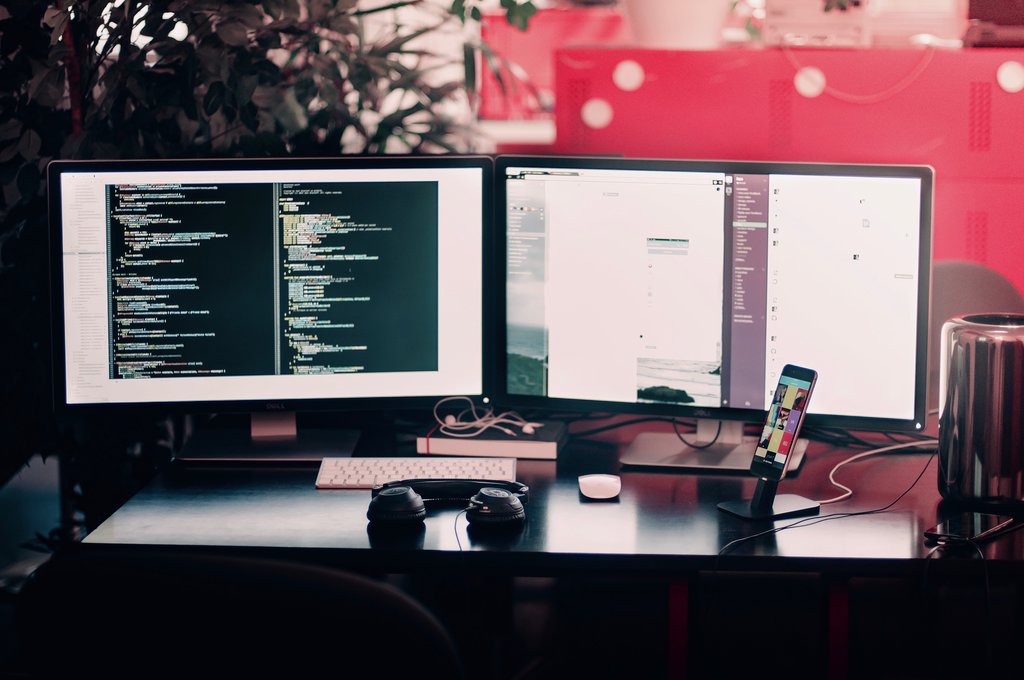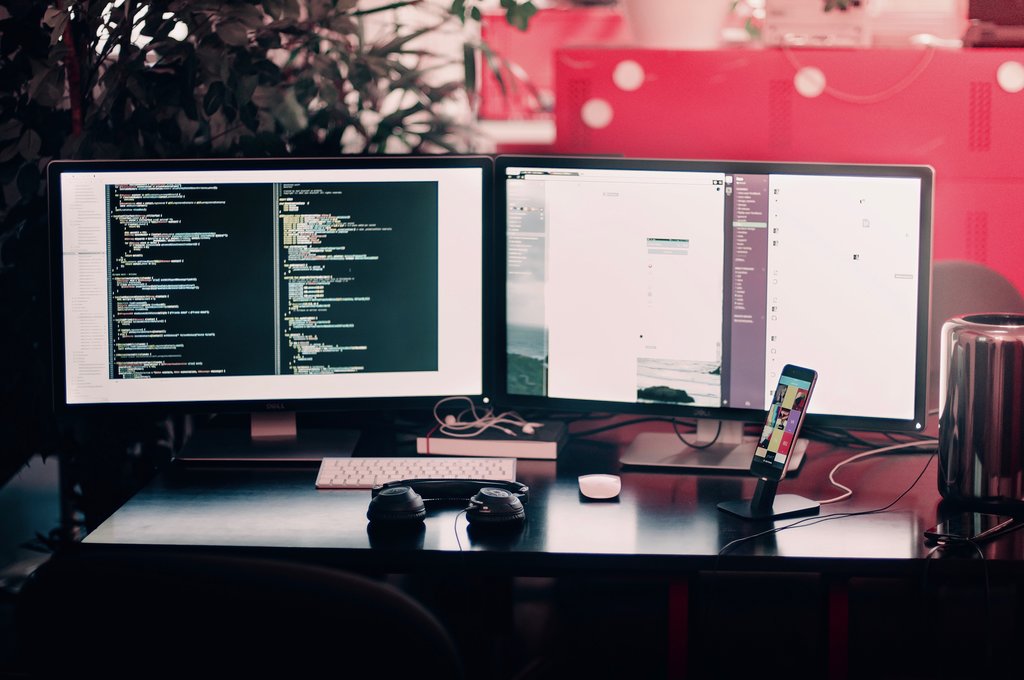 You receive the AWS Certification for a total of three roles in the engineering teams delivering solutions which are cloud based. These roles include solutions architect, Sysops administrator and developer.
All of these are significantly helpful in attaining credibility and improving your work. However, instead of focusing on how it can benefit your work, let's look at why most people prefer getting this training.
Well, the most important thing is that it's quite simple. Attaining the training and certification isn't a process which is as complicated as most IT certifications are.
Amazon prefers to focus on quality and convenience and this, along with its expertise, allows it to be amongst the top certifications that is required. In the case of the AWS developer training, it's not all that expensive and neither does it take too much time.
This is quite helpful since most of the people willing to undergo the training are already very busy which means it's important to know that they are feasible enough to manage which is exactly what AWS offers.
All you have to do is find a relatively reliable online platform, much like QuickStart, which can help you undergo the training with the help of experts. Once you do, you can pick your package and be certified in no time!
Trainings on online platforms are necessary to ensure that you receive excellence in training and are able to contact and connect with experts who can help you with various AWS certifications and information. Once you're connected with your peers and trainers, it makes the entire process much easier.
However, one of the best things that you should know about the AWS is that it's becoming the Gold standard of cloud. That means all the other services may not have much of a chance against it.
While it may be good enough to have the certifications, it's also important to know that having an AWS certification and training will give you much more importance in the tech world. The AWS developer training is the revolution that the world needs and will definitely help you in receiving the knowledge to create the best apps for businesses.
It's important to note that, while other certifications like Azure, are great too, AWS has taken its place in being amongst the top platforms to check out.
The Verdict
It's pretty clear that opting for the AWS training is the best choice for you and will help you receive the authentication that you need to be a renowned developer.
Remember, receiving extra certifications will only help you in your career, and having the AWS trainings and certificates, you'll be known amongst businesses as being amongst the best. While you're at it, you can even check out other trainings provided by AWS and then make your decision accordingly.