Last Updated on January 20, 2022
We all know the pain of seeing kids slouched and totally distracted with their bad habits. British statesman Winston Churchill once said that: 'Healthy citizens are the greatest asset any country can have.' And he's right. If people are healthy, they can focus on their goals and live life to the fullest. While it's never too late to adopt healthy habits, it pays to begin early – like during childhood – so that these good habits are carried over. 
A Healthy Lifestyle Begins at a Young Age
We all know how difficult it is to break a bad habit. Therefore, it's easier to begin with good habits so you perform them automatically throughout your lifetime. 
For example: eating fruits and vegetables should be practiced at a young age so you will enjoy salads when you grow older. Children who played sports will logically continue to be active when they become adults. People who loved reading a lot of books when they were kids will most likely own plenty of books later on as well. That's the power of habit.
Parents would naturally want their kids to develop good, healthy habits from the onset so they can maximize their full potential. But where do you even begin? 
Start by giving them the right gifts that will encourage a healthy lifestyle. These must-have items are not only kid-friendly, they're also affordable and fun.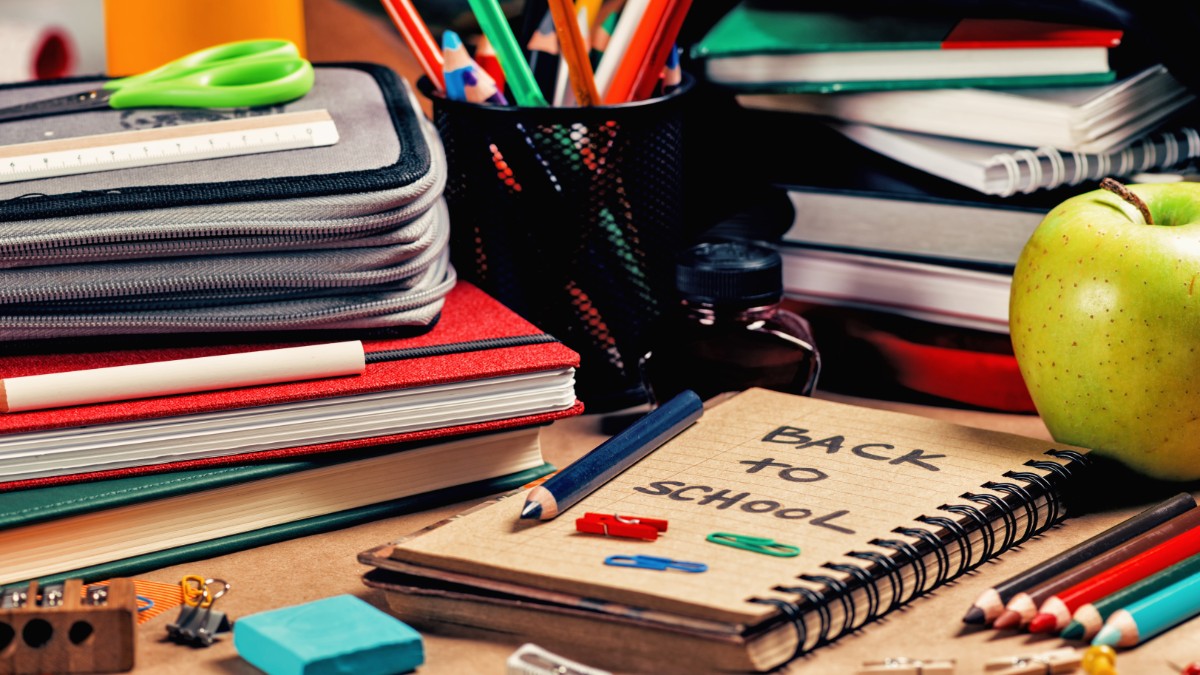 Top Gifts for Kids To Encourage a Healthy Lifestyle
1. Creative Kids' Chair
Kids these days are already busy. From studying, playing, to extra-curricular activities such as music and sports, their schedules are jam-packed. A kids desk chair, like the SIDIZ RINGO model, is the perfect companion for those long hours of studying and online classes. 
Unlike other kids chairs, RINGO was specifically built to encourage proper sitting posture. It has adjustable height and seat functions, footrests for extra support, plus replaceable seat and backrest pads for worry-free use. The back has 4 adjustable levels to give your child a narrower or wider space for comfortable seating.
RINGO provides proper support thanks to its well-designed and highly adjustable features. Invest in Ringo this school year for your loved ones.
2. Brain Teaser Toys
A healthy body requires a healthy mind, too. And one of the best ways to keep our minds sharp is by exercising it, like you would your muscles. 
Brain teaser toys, such as the Rubik's Cube or the Mastermind game, are recommended for beginners. Kids will love spending hours trying to solve hidden codes and finding out combinations. Parents can have fun playing as well. It's a wonderful bonding activity for the entire family.
3. Good Backpack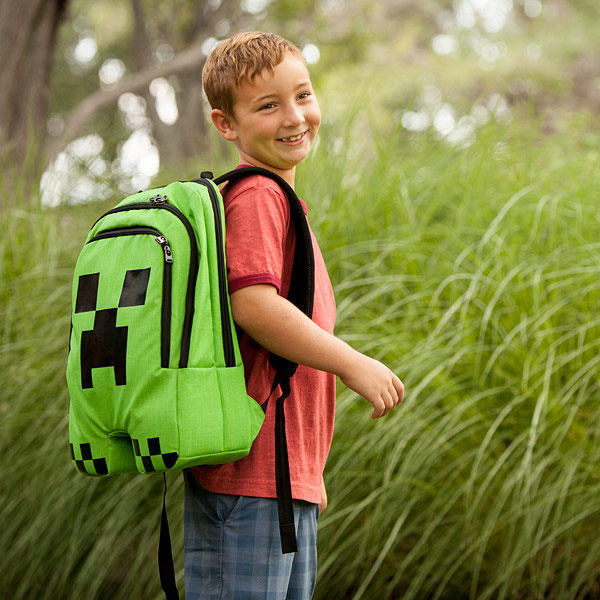 One of the things your children will almost always carry around with them is a backpack. So it's a good idea to invest in a quality one that checks all the boxes for you and your kid. 
In general, a good backpack should be: 
made of durable materials so they don't wear and tear easily;
have padded and wide straps to support the weight and evenly distribute it on the shoulders;
contain lots of compartments and pockets for organizing stuff; and
available in cool designs so kids will want to wear it to school.
When buying a backpack, check out reviews by other parents so you'll know what to expect.
4. Egg Cooker
Eggs are a good source of Vitamin B2 (for energy), Vitamin A (for vision and the immune system), and Vitamin B12 (for healthy blood cells), along with other nutrients. They're also low on cholesterol and calories. If your kids can cook eggs, they can cook a good number of healthy meals and snacks – even when you're away.
An egg cooker should be able to help your little ones make hard-boiled eggs as well as omelettes. It should have an auto-off function as well as a built-in cooking timer.  
5. Jump Rope
If you could give your kid only one toy, it would have to be a jump rope. Jump ropes can be used alone or with a group of friends. Children as young as three years of age can already learn how to play. Jump ropes not only burn calories, they can help improve coordination and strengthen bone density, too. Plus, kids can continue using it when they grow older as part of their fitness regimen. 
Promote Healthy Living Today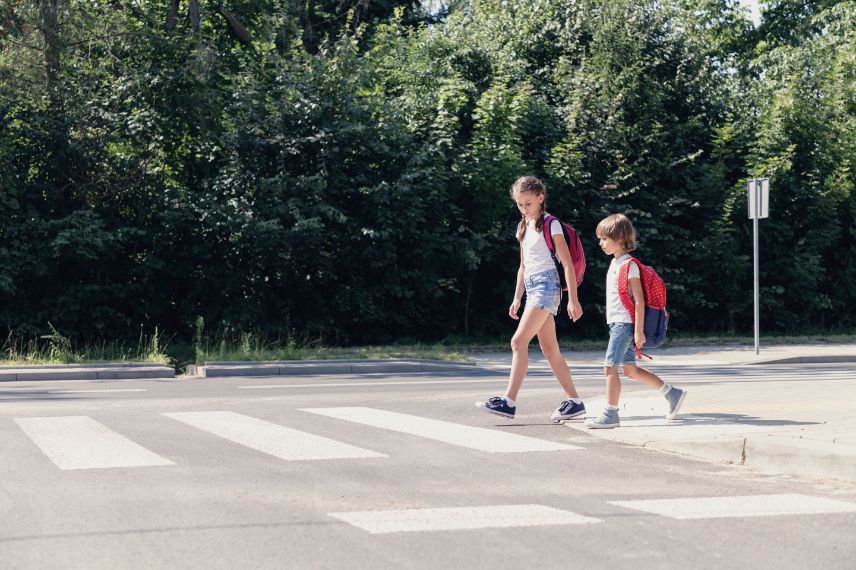 Want to promote a healthy lifestyle to your children? Start with correct posture. 
Posture affects a lot of aspects in your life that you may not be aware of. In fact, being able to do daily activities depends on whether or not you have healthy posture. Having the incorrect stance will put pressure on specific parts of your body, instead of equally distributing them. 
Hence, poor posture will eventually lead to weakness of bones and muscles, chronic fatigue, and prolonged aches and pains. You don't want your child to suffer those. Avoid it early on by instilling good habits. A high-quality ergonomic chair, like the RINGO series from SIDIZ, is the perfect companion to help parents encourage good sitting posture. 
SIDIZ is the leading seating brand in South Korea and has been producing world-class products since 1994. Their designs have won many awards, and are used by well-known brands such as GE, Toyota, IBM, and Manchester United. 
SIDIZ manufactures and tests their products based on the strict standards of US BIFMA, so they're not only safe, they're also durable and beautiful. Their creations are built to last. The RINGO model for instance, was designed to grow with your child thanks to its adjustable features. It's tough, flexible, and won't break the bank. 
Let the SIDIZ RINGO be the first step towards better posture for your kids. Because it's never too early to start living healthy.