How will our favorite brands evolve as the world changes? What will company logos look like after we finally get our own personal spaceships, or following the great alien invasion? Just as a bit of fun, I turned some of the world's favorite logos into their future versions. Can you guess the brand?
In the future, a change of leadership may make your morning routine very different.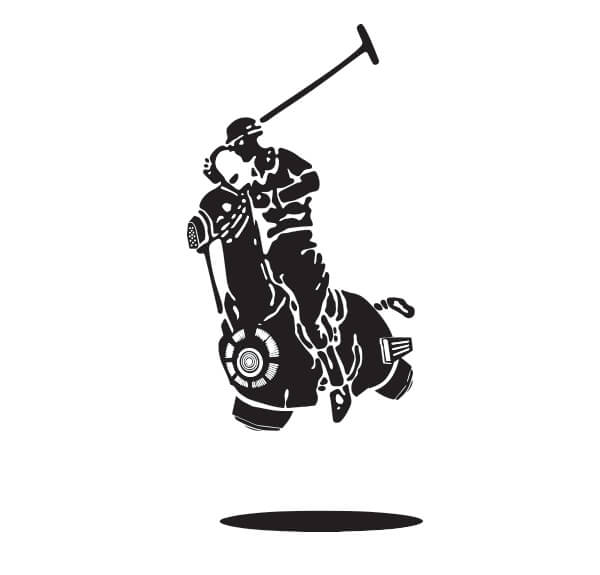 Sports will be a lot more technologically advanced in the future as this famous clothing brand suggests.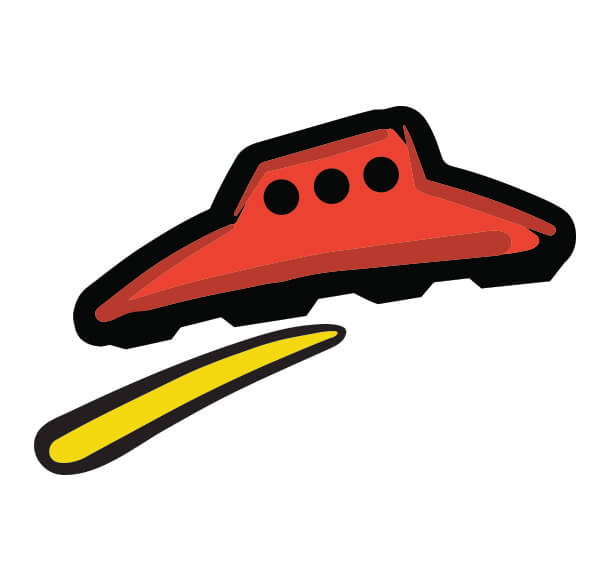 In the future, take-out will be out-of-this-world!
In the future, one of the world's greatest and most powerful brands is watching you!
A warning from this future brand – with our new jetpacks to get around, walking may be a thing of the past!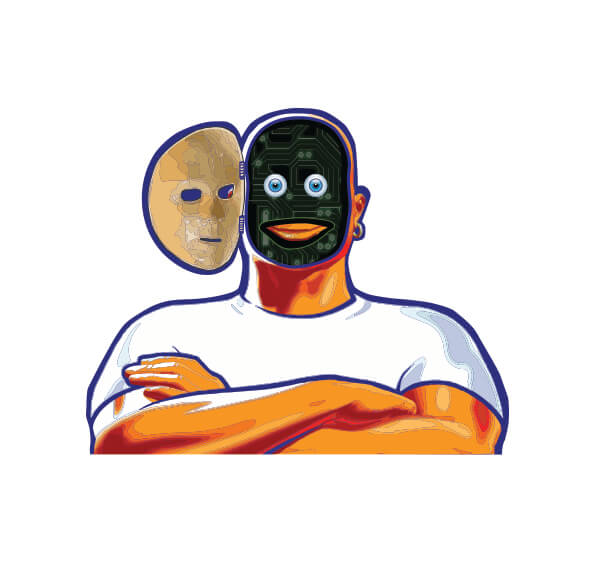 As the world becomes more robotic and automated, we may get an extra helping hand from this domestic product brand (let's hope he doesn't malfunction!)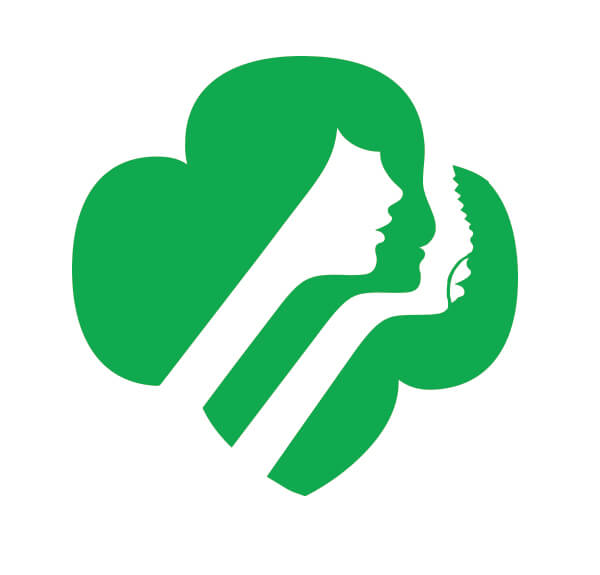 When we become a multi-planet community, this inspirational brand will represent a united community of both earth-based and galactic young ladies.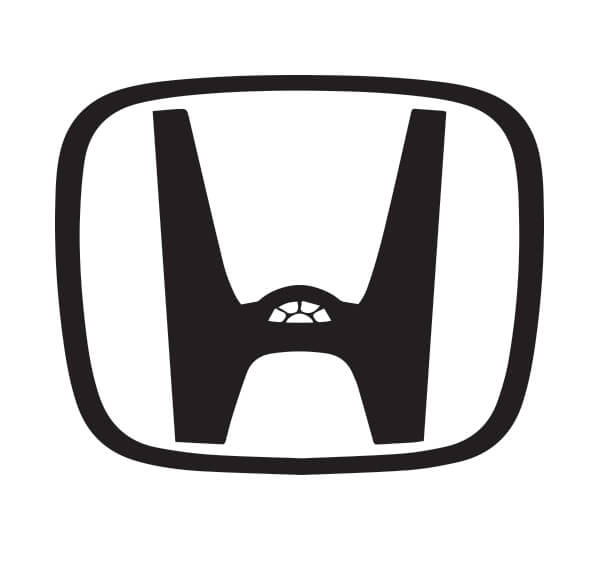 A small adaptation to the current logo and this automotive brand will better represent future transport.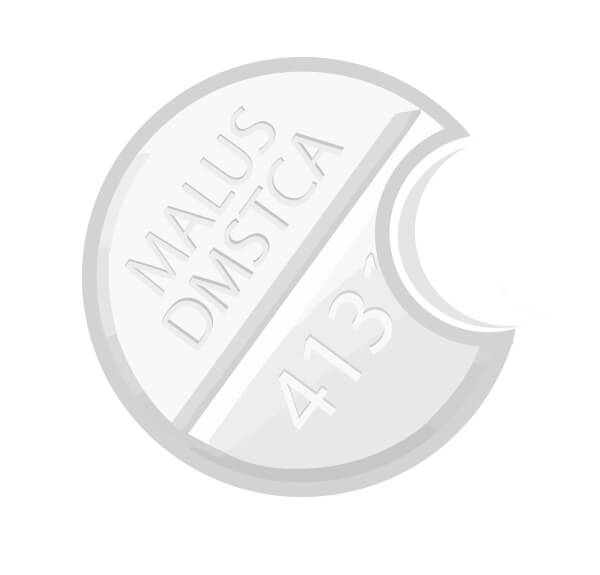 When all our food is in pill form, this famous technology company logo might have to adapt.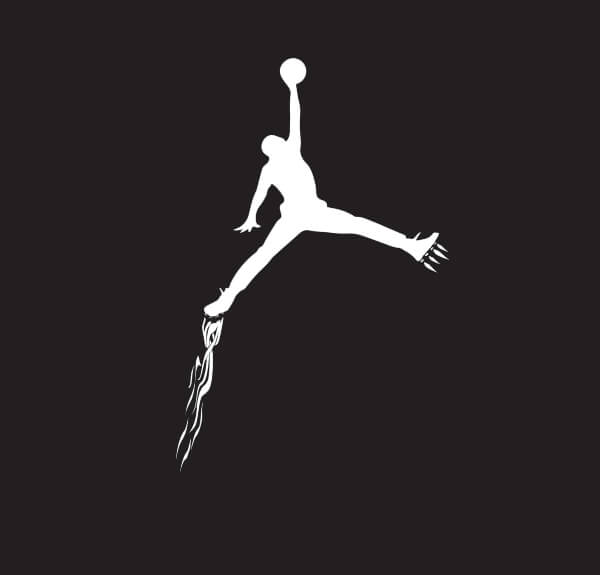 This sports brand will have to change its logo to represent new advances in footwear design.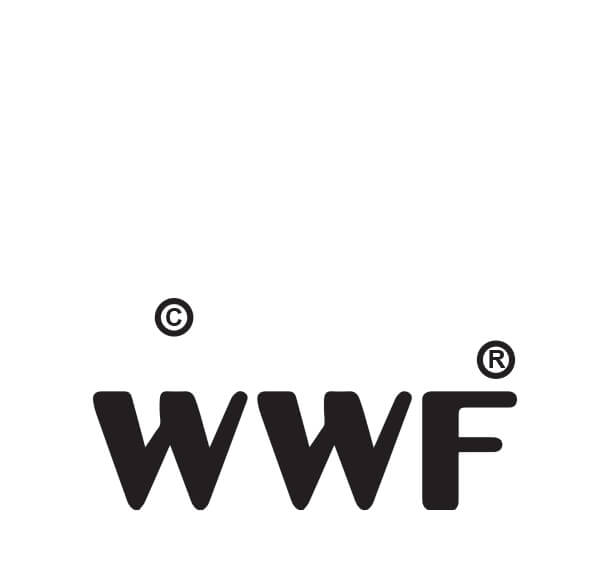 We all hope that this future logo doesn't come true!