Last Updated on September 21, 2022
Work-life balance refers to a situation where the energy and time you spend on your personal life equals the energy and time you spend on your professional career. This balance remains elusive for most people. We're either giving more attention to our careers at the expense of our families, or the other way around.

Self-help experts claim that a healthy work-life balance can lead to an overall happy and fulfilled life. When that equilibrium is reached, it's easy to dream and pursue bigger ambitions without feeling like we're leaving a part of us behind.

But work-life balance doesn't just consist in pursuing personal and professional endeavors in equal measure. It can also imply an overall harmony of the body, mind, and soul.

As we've indicated, this harmony is often difficult to achieve, and much harder to maintain. So, don't fret if you occasionally find your priorities leaning on one side. However, the goal is to ensure that the scales don't tip too far in one direction as that could affect your productivity in other areas.

A suitable work-life balance quote can go a long way in helping you achieve the elusive harmony of the body, mind, and soul.

We've prepared a collection of powerful work-life balance quotes to help you reconfigure your priorities.
Best
Balance Quotes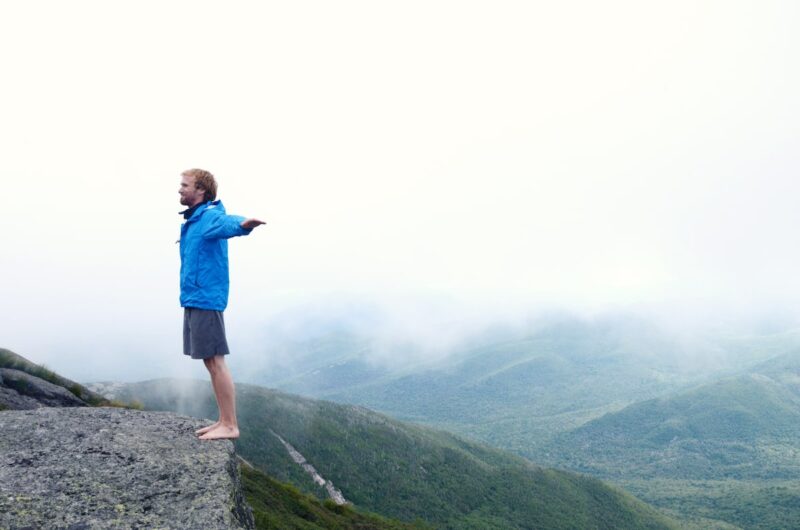 1. A well-developed sense of humor is the pole that adds balance to your step as you walk the tightrope of life ~ William A Ward
2. Always take some of the play, fun, freedom, and wonder of the weekend into your week and your work ~ Rasheed Ogunlaru
3. Balance is not better time management, but better boundary management. Balance means making choices and enjoying those choices ~ Betsy Jacobson
4. Balancing on a rope requires skill, steady feet, a steady mind and a sense of weight control. As you can see, the act of balancing consists of several things. Some of these things may be small but at the same time necessary to put the act together. A lot of people find it hard to balance work ~ Ginel Love
5. Be moderate in order to taste the joys of life in abundance ~ Epicurus
6. Be steady and well-ordered in your life so that you can be fierce and original in your work ~ Gustave Flaubert
7. Do less, be more ~ Elizabeth Grace Saunders
8. Don't confuse having a career with having a life ~Hillary Clinton
9. Either you run the day, or the day runs you ~ Jim Rohn
10. Fortunate, indeed, is the man who takes exactly the right measure of himself and holds a just balance between what he can acquire and what he can use ~ Peter Latham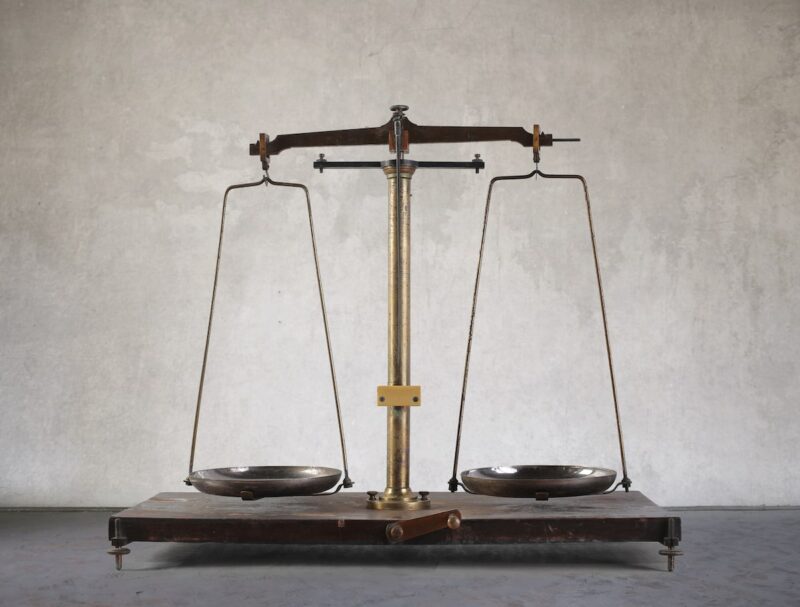 11. Getting in balance is not so much about adopting new strategies to change your behaviors, as it is about realigning yourself in all of your thoughts so as to create a balance between what you desire and how you conduct your life on a daily basis ~ Wayne Dyer
12. I've learned that you can't have everything and do everything at the same time ~ Oprah Winfrey
13. Imagine what it would mean if you added positive levels of loyalty, communication, play, forgiveness, unconditional love, a positive attitude, and balance in your life! ~ Garry McDaniel
14. No one on his deathbed ever said, 'I wish I had spent more time at the office ~ Paul Tsongas
15. One of the major issues plaguing human potential in the corporate world today is work-life balance. The term itself diminishes our ability to make the case that work can be a richly rewarding part of a person's life and should in many ways be personal ~ Matthew Kelly
16. Problems arise in that one has to find a balance between what people need from you and what you need for yourself ~ Jessye Norman
17. Regret for the things we did can be tempered by time; it is regret for the things we did not do that is inconsolable ~ Sydney Harris
18. Self-care is, fundamentally, about bringing balance back to a life that has grown imbalanced from too many commitments or responsibilities ~ Robyn L. Gobin
19. Strive not to be a success, but rather to be of value ~ Albert Einstein
20. Striving for excellence motivates you; striving for perfection is demoralizing ~ Harriet Braiker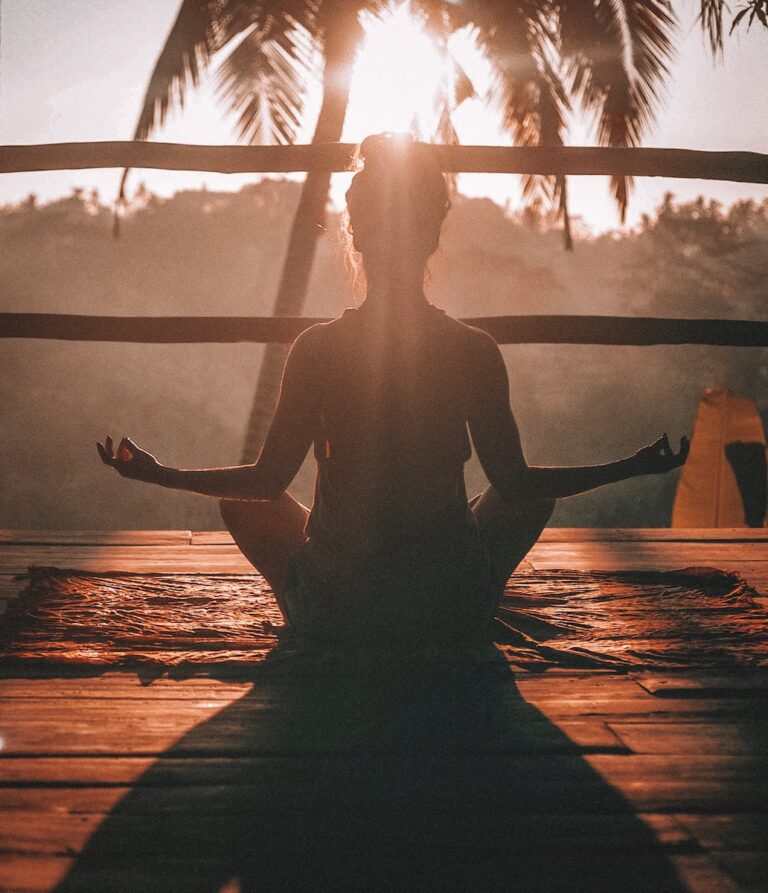 21. Struggle doesn't make success happen. In fact, struggle can prevent success from happening. IF you seek struggle you will find it. if you seek ease, you will find it – Rich Fettke
22. The bad news is time flies. The good news is you're the pilot ~ Michael Altshuler
23. The best and safest thing is to keep a balance in your life, acknowledge the great powers around us and in us. If you can do that, and live that way, you are really a wise man ~ Euripides
24. The key is not to prioritize what's on your schedule, but to schedule your priorities ~ Stephen Covey
25. The more often you decline invitations to spend time with friends or family because you are too busy with either work or other activities, the more you should realize that your life is not in balance ~ Byron Pulsifer
26. Time and balance are the two most difficult things to have control over, yet they are both the things that we do control ~ Catherine Pulsifer
27. Time is really the only capital that any human being has, and the only thing he can't afford to lose ~ Thomas Edison
28. Too much of one thing can end up creating stress; this is something that no one needs in their life. But living a life in balance can provide harmony and peace ~ Catherine Pulsifer
29. Trying to do it all and expecting that it all can be done exactly right is a recipe for disappointment. Perfection is the enemy ~ Sheryl Sandberg
30. We have overstretched our personal boundaries and forgotten that true happiness comes from living an authentic life fueled with a sense of purpose and balance ~ Dr. Kathleen Hall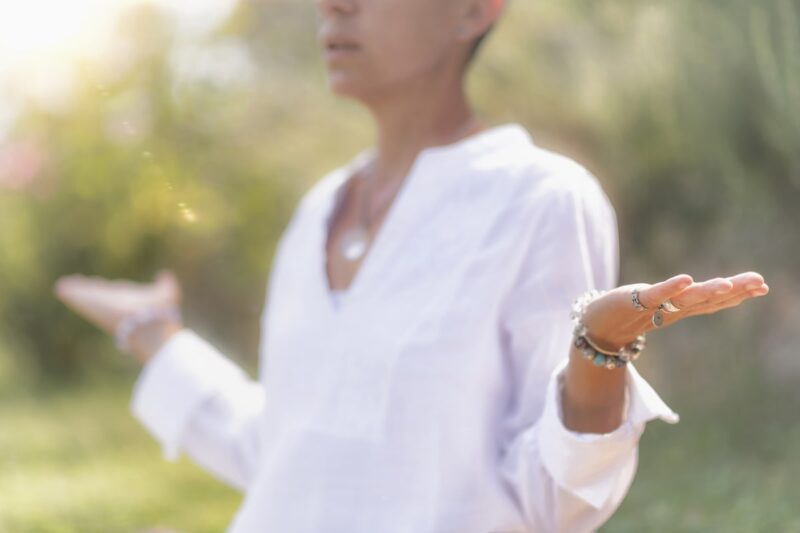 31. We need to do a better job of putting ourselves higher on our own 'to do' list ~ Michelle Obama
32. We think, mistakenly, that success is the result of the amount of time we put in at work, instead of the quality of time we put in ~ Arianna Huffington
33. Women need real moments of solitude and self-reflection to balance out how much of ourselves we give away ~ Barbara De Angelis
34. Work life balance is not an entitlement or benefit. Your company cannot give it to you. You have to create it for yourself ~ Matthew Kelly
35. You can't do a good job if your job is all you do ~ Katie Thurmes
36. You can't have everything you want, but you can have the things that really matter to you. And thinking that way empowers you to work really hard for a really long period of time ~ Marissa Mayer
37. You can't truly be considered successful in your business life if your home life is in shambles ~ Zig Ziglar
38. You have to balance your passions, not your time ~ Lisa Sugar
39. You will never feel truly satisfied by work until you are satisfied by life ~ Heather Schuck
40. You will never find time for anything. If you want time, you must make it ~ Charles Buxton
Final Word
Did you like our collection of work-life balance quotes? Feel free to share your experience in the comments section below.

We hope you can leverage any of these quotes to achieve wholesome productivity in the various facets of your life.