Last Updated on February 24, 2020
Although designers know that they always have to bring something new to the table, there are a few niches where creativity has limits.
Create a logo for a candy store, for example, and you're often expected to go for colors that perfectly describe the candies you sell.
Make a logo for an eco company, and people will expect something fresh, something that reminds them of nature and of earth.
So just imagine what kind of look you're expected to deliver, therefore, if you're commissioned to work on a bank logo.
Important Factors in Creating a Bank Logo
What are the most important factors you should deliver when making a logo for a bank or other kinds of financial institutions?
Remember that any logo you create should represent the brand well. In the case of a bank, there are specific traits that you should perfectly paint through your logo design.
Some of the most important traits are:
Stability
When you entrust your life savings or your business profits to a financial institution, you have to make sure it is stable enough to commit to their promise of keeping your assets safe.
Use symbolisms that represent strength, longevity, and firmness to make your logo show this trait effectively.
Professionalism
There's no one stopping you from being creative with your bank logo. Just make sure you still keep it professional.
It's a good thing more modern bankers now accept the idea of adding color to their branding. Of course, the images and symbols you use should still stay within professional limits.
Trustworthy
At the end of the day, people have to be able to trust the institution they are dealing with. This is something you can illustrate through the way you design a bank logo.
No matter how professional a banker is, and no matter how stable their structure and processes are, if they cannot gain the trust of investors, then it's all just a waste of time and other resources.
Make sure your design earns the trust of the market right off the bat.
With these 3 key factors that your logo should represent, you can create a design that will make any bank successful.
Inspiring Bank Logo Designs
To help you come up with great bank logo ideas, here are a few designs you can use as inspiration.
Some lean towards more traditional techniques while others appear to be more modern.
Regardless of what the approach is, they definitely show that the institutions they represent are stable, professional, and trustworthy.
Lorton by Maria Shyrokova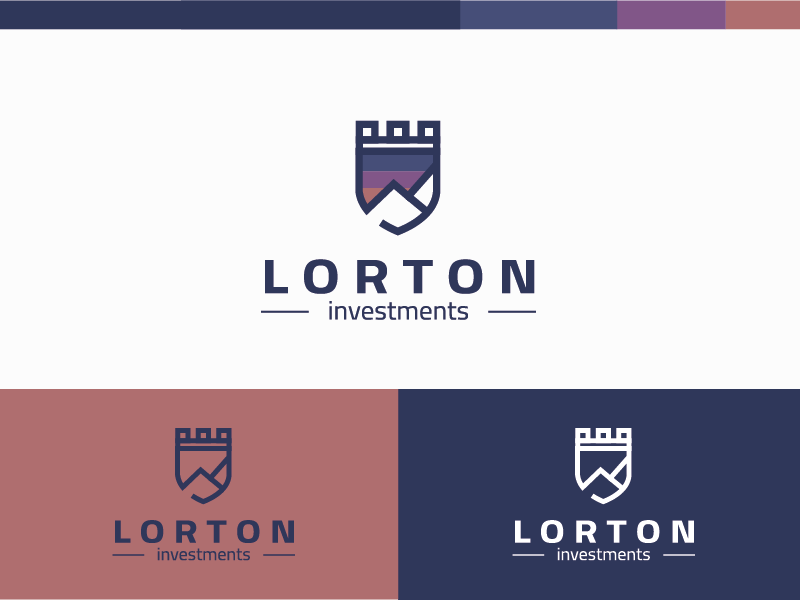 Gunnar bolf Identity Design by Mohamed Nasseh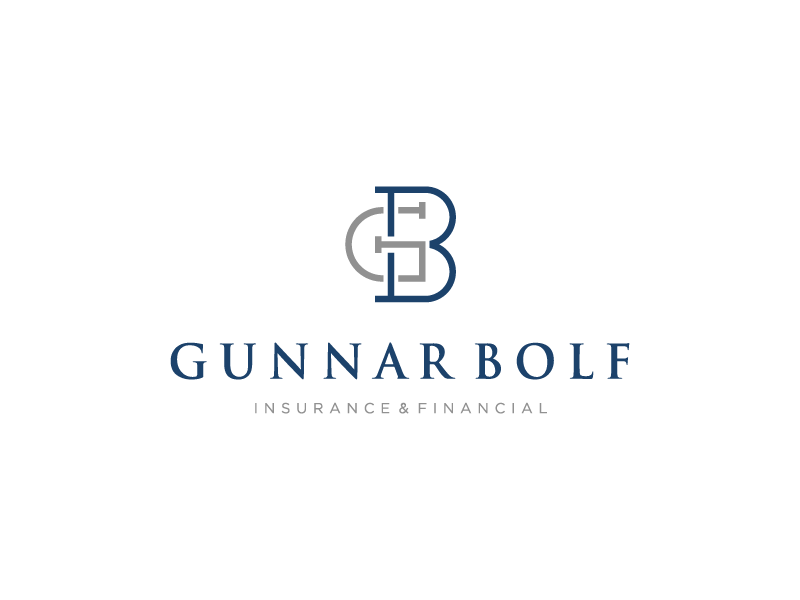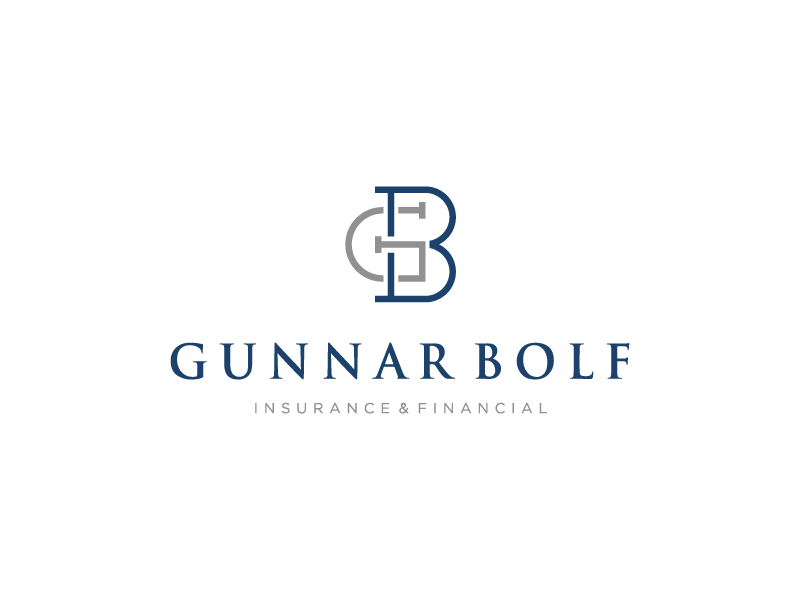 FinanceFox Logo by Sidhartha Nandan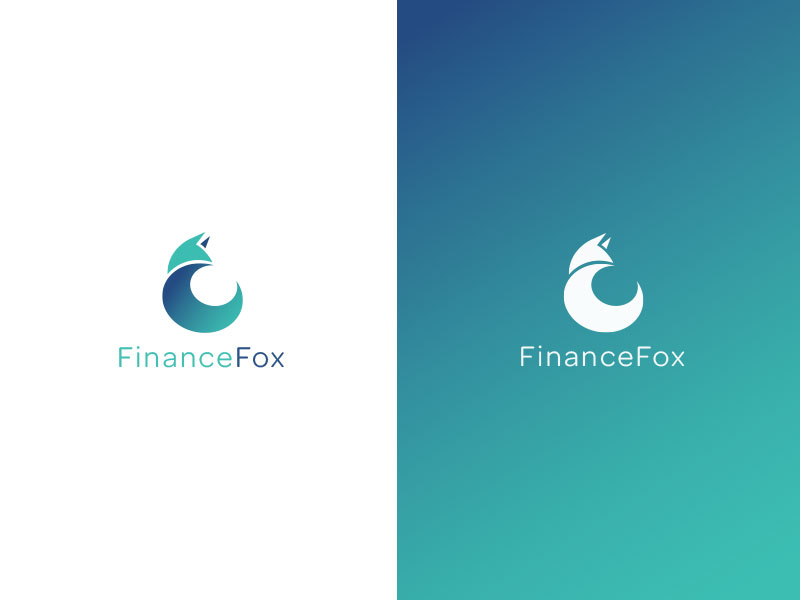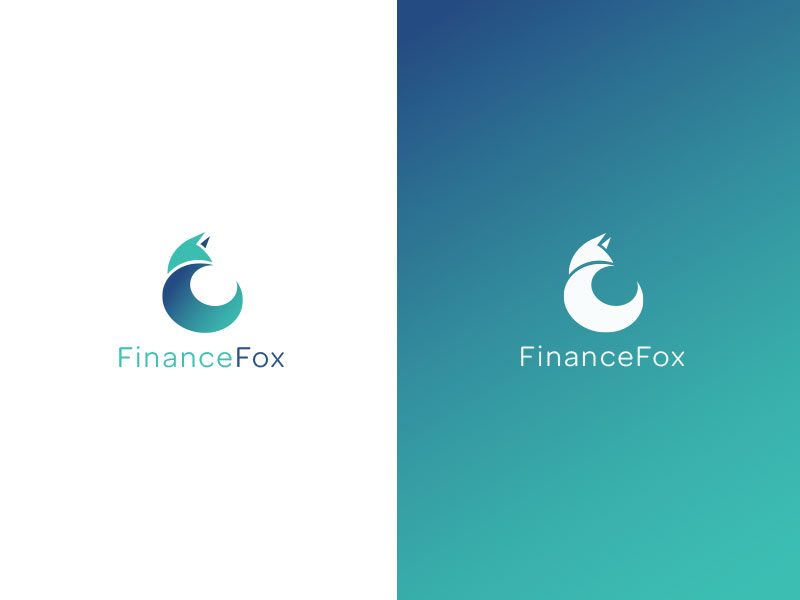 Finance Center by Yang Rutherford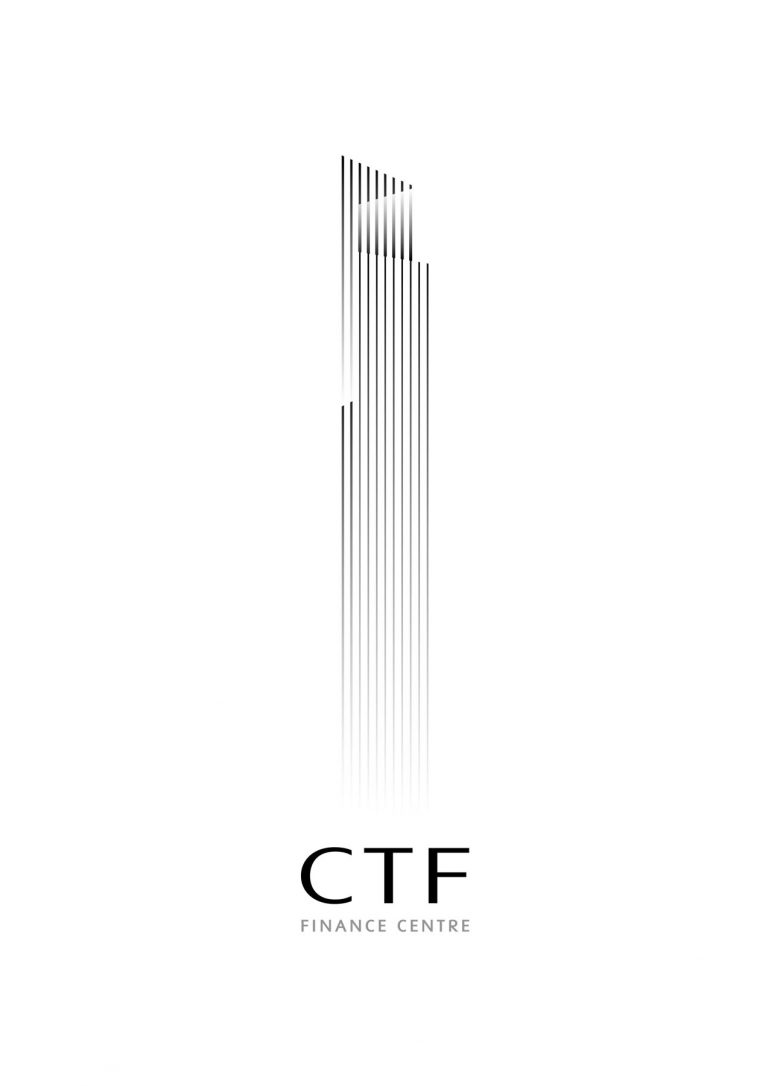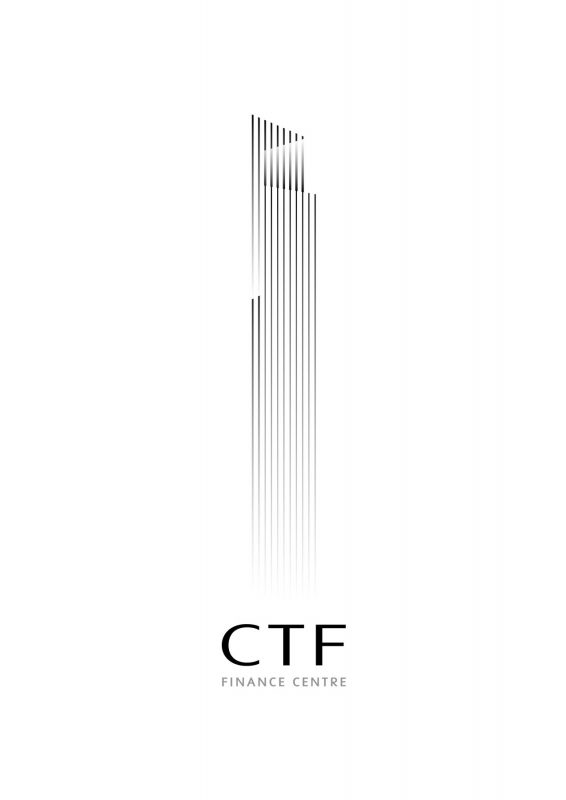 Eager by Nick Pagano
MT by Ronald Hagenstein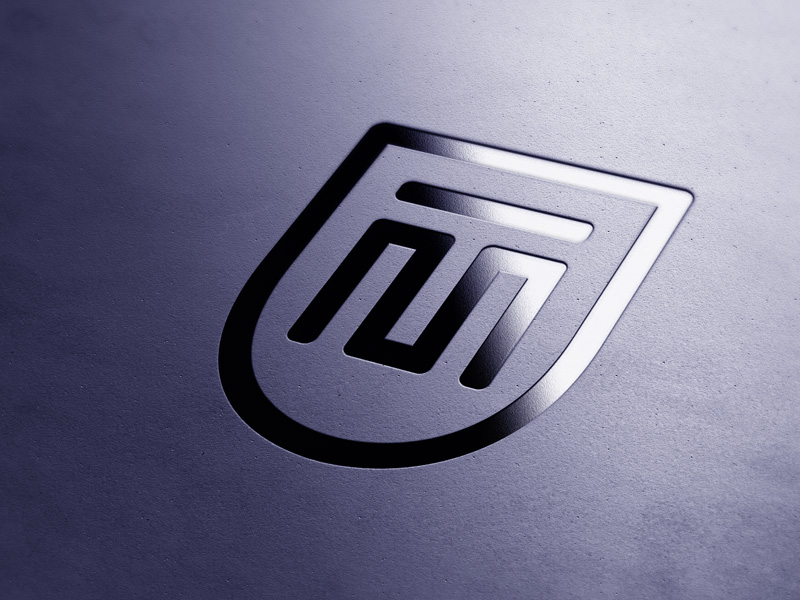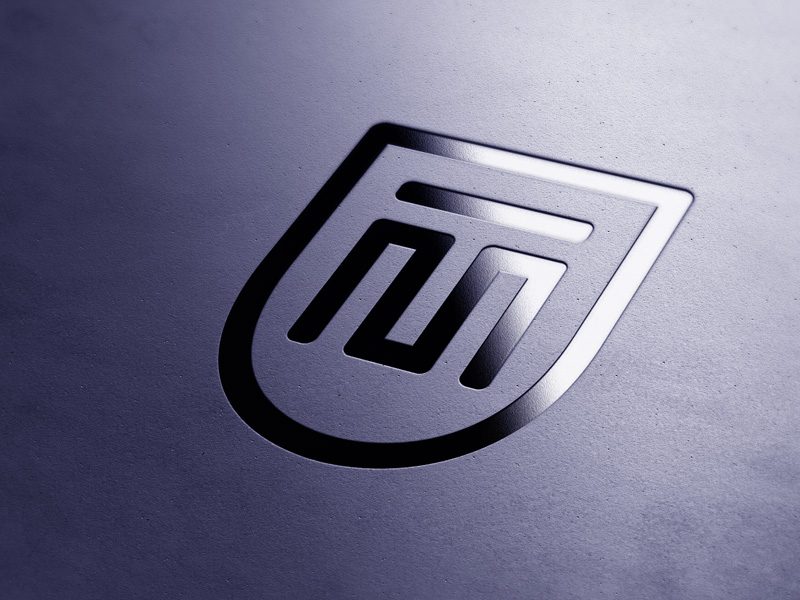 Pacific Shore by Nick Pagano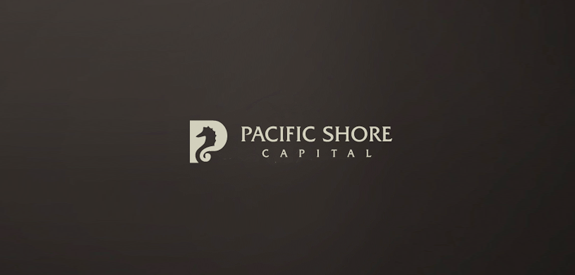 A financial logo by azuresun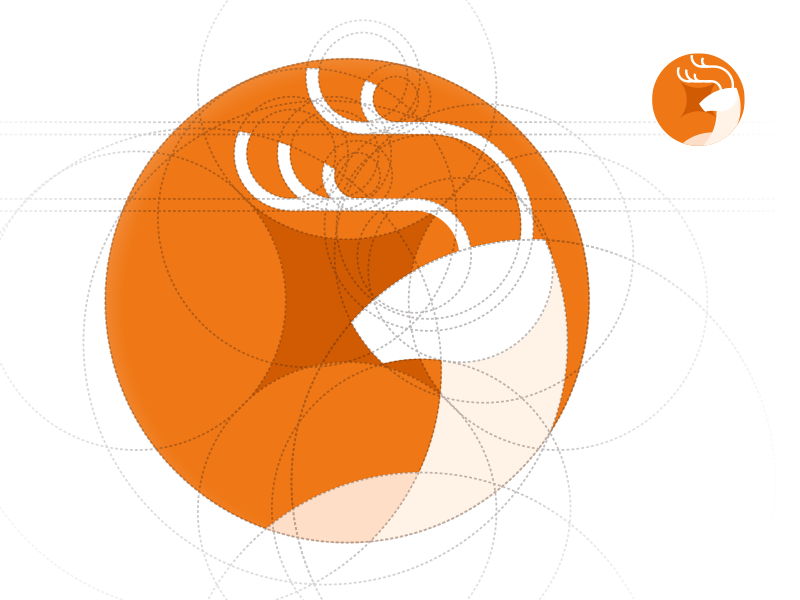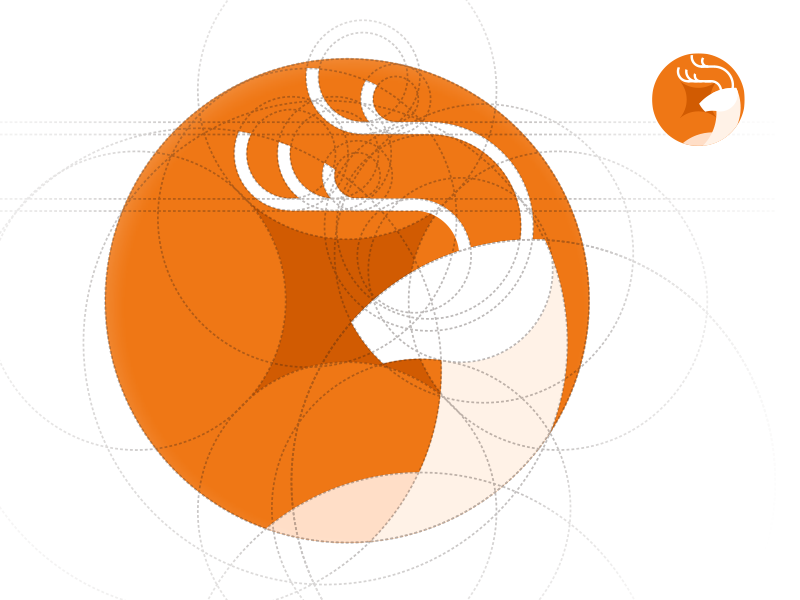 Gridleaf by Felix Diaconu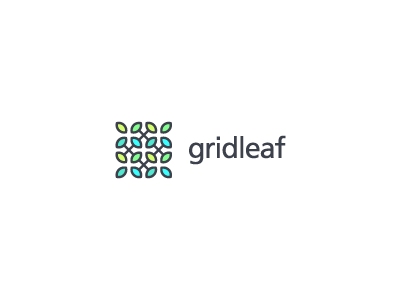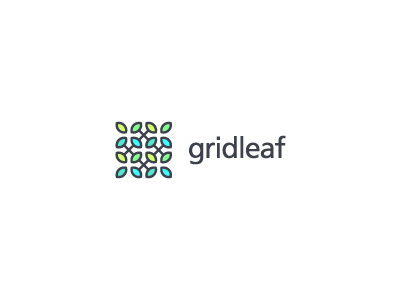 Bedrock Logo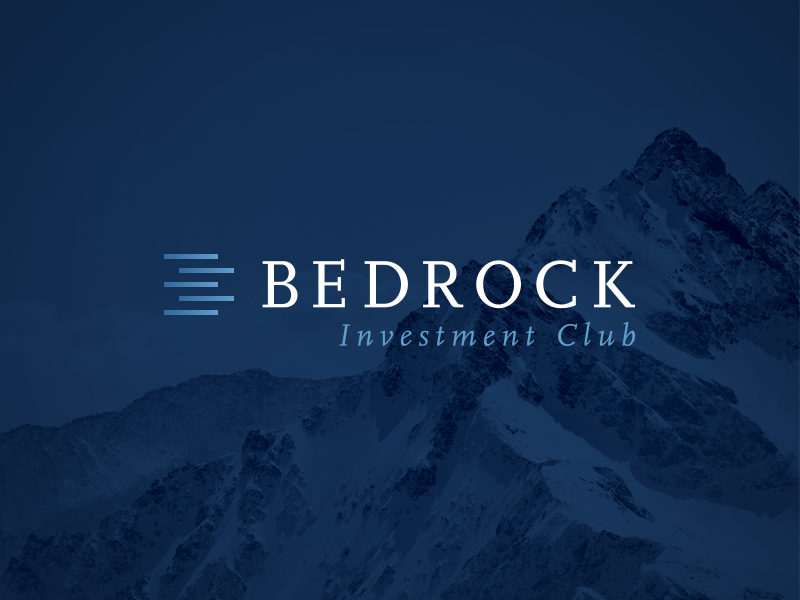 Crown Bank by Nick Pagano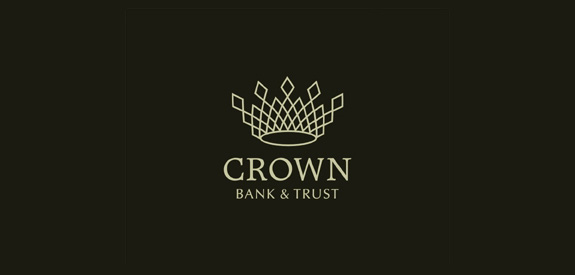 WIP Pulse Logo by Radek Blaska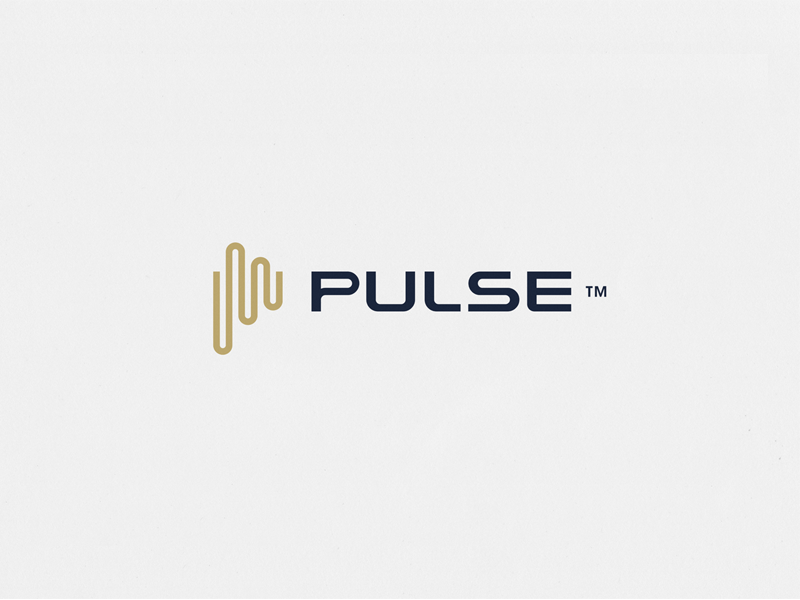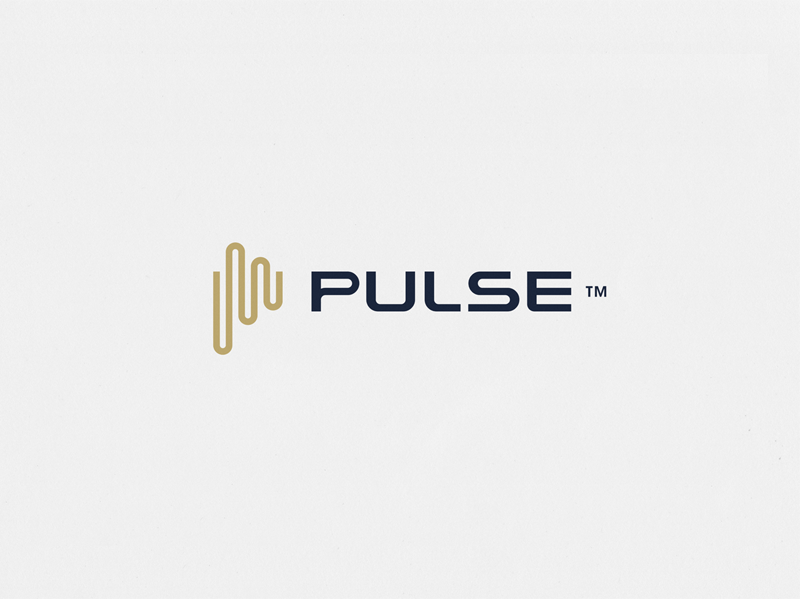 Whitmant by Nick Pagano
Lion pt by Mateusz Urba?czyk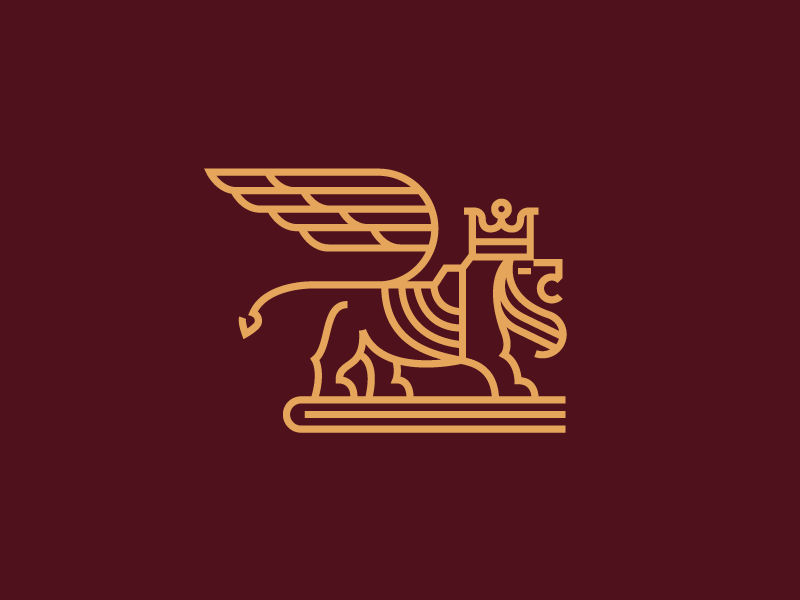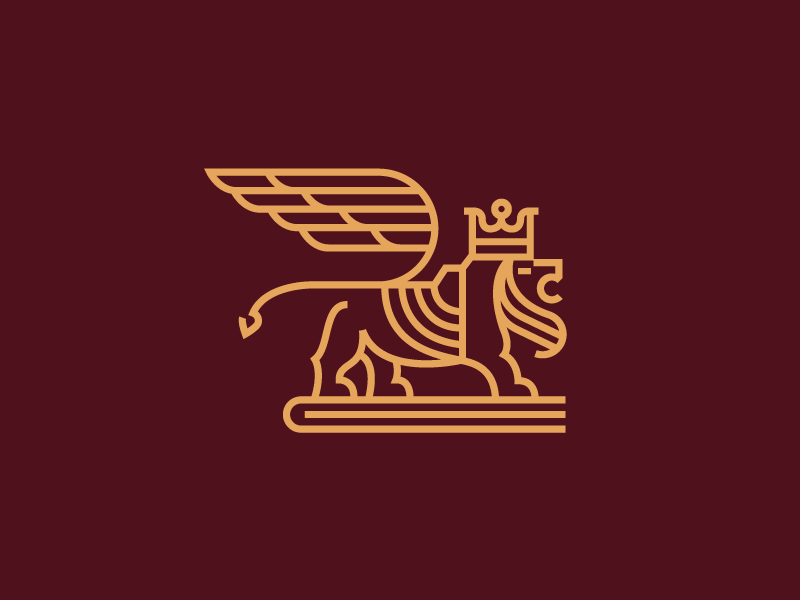 C as a Cardinal by Alek
Finance Logomark by Gareth Hardy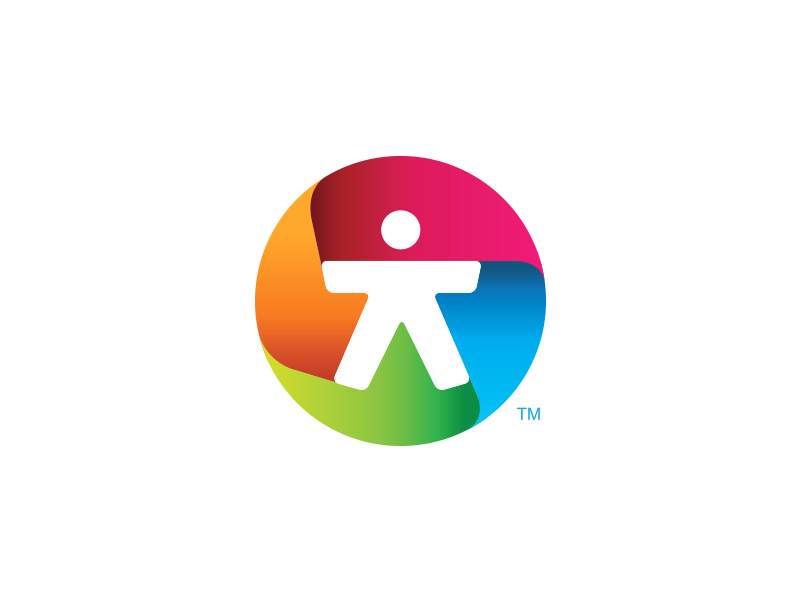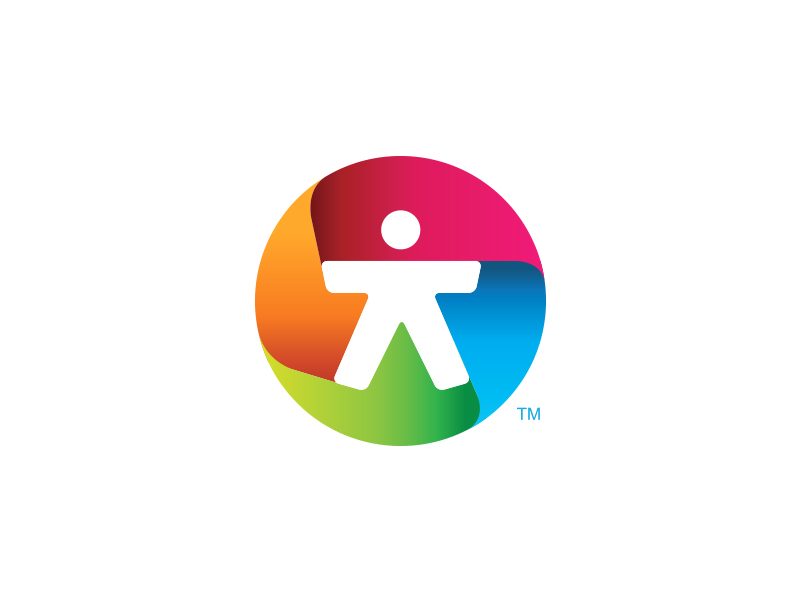 MagnaTrust Lion by Dusan Sevarika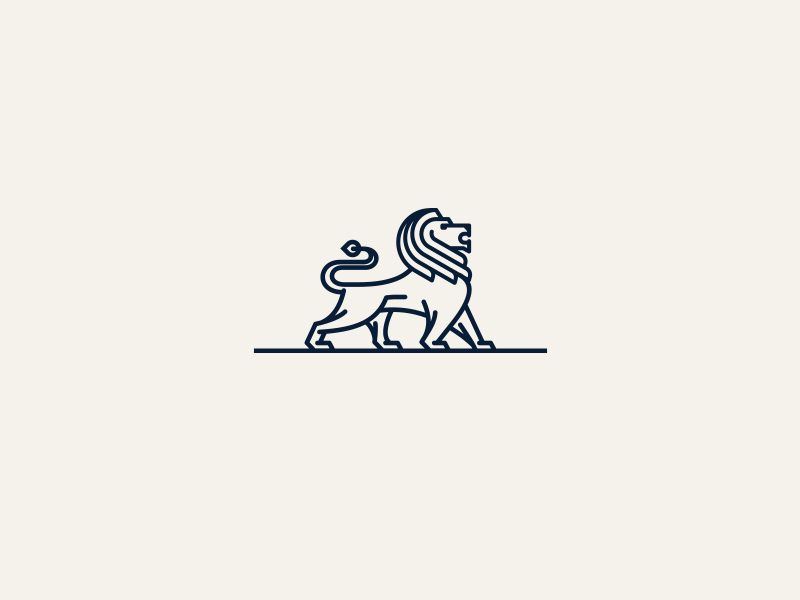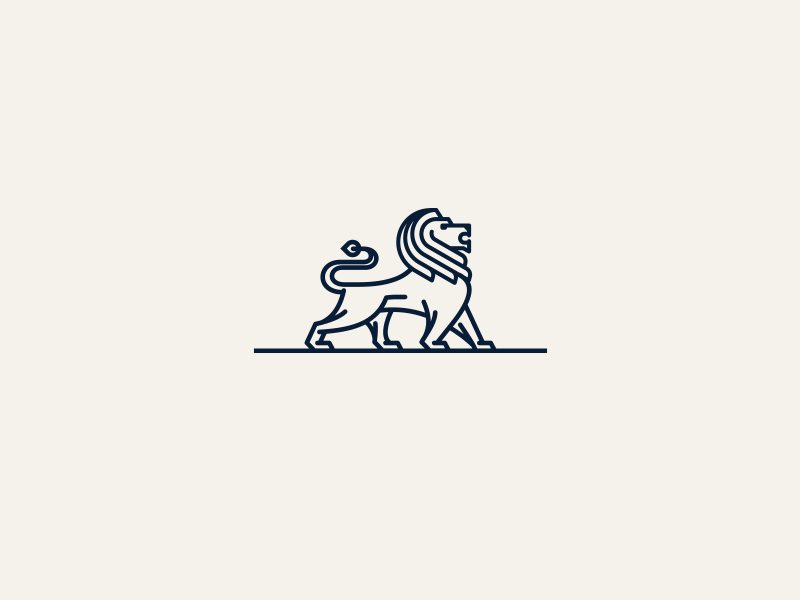 Anatec logo by Lucas Marinm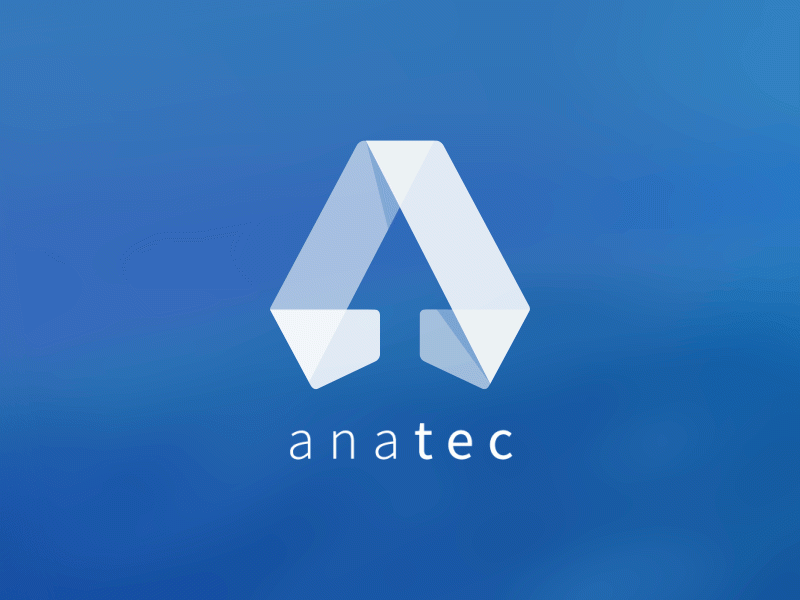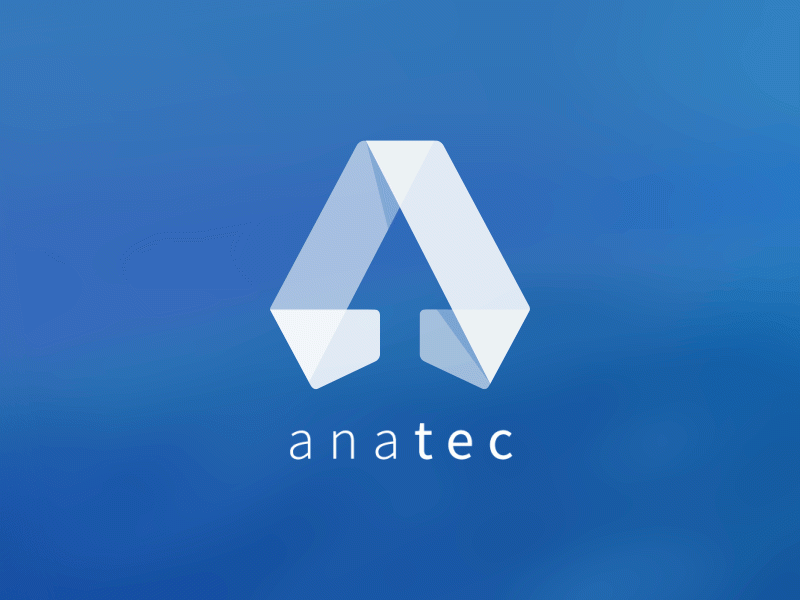 Credit Cards by Alen Pavlovic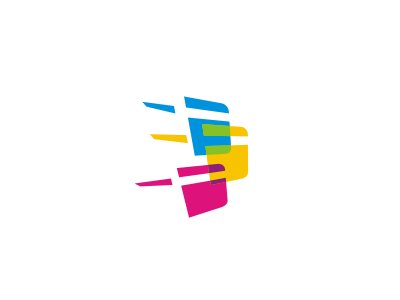 Headway by Alen Pavlovic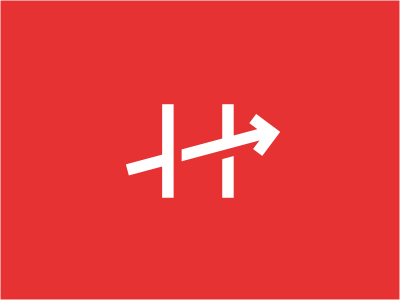 Forest Fundings by Jeroen van Eerden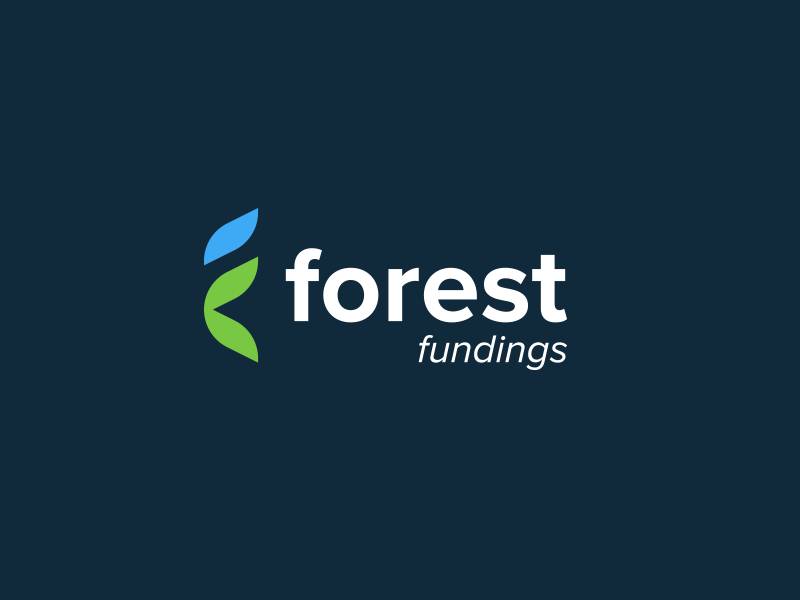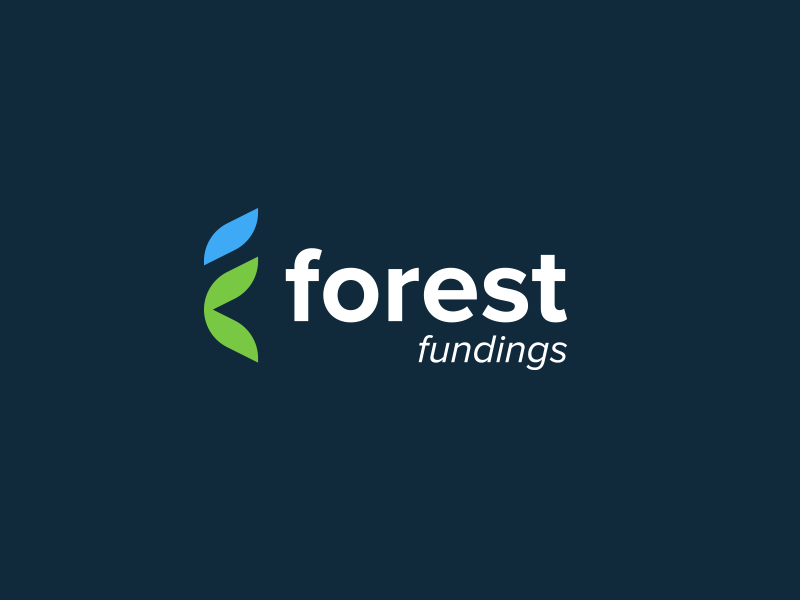 Porto-Franco by 305DSN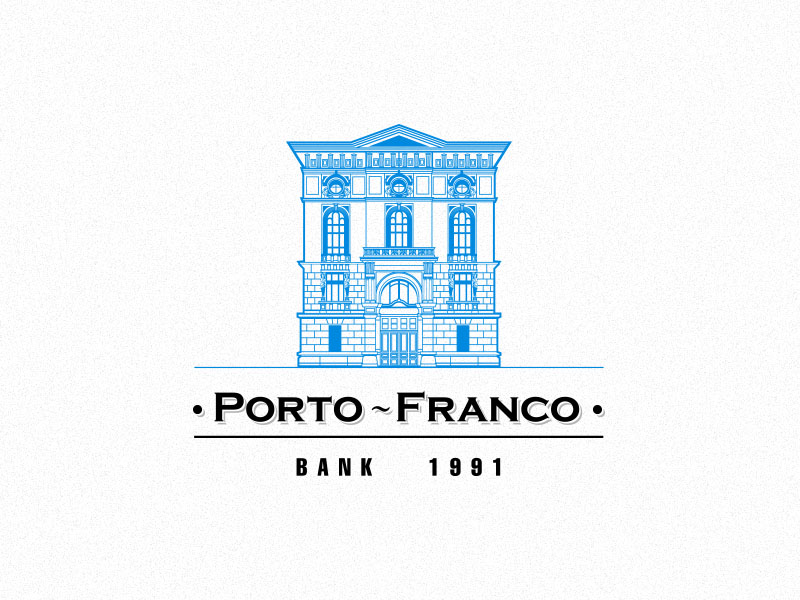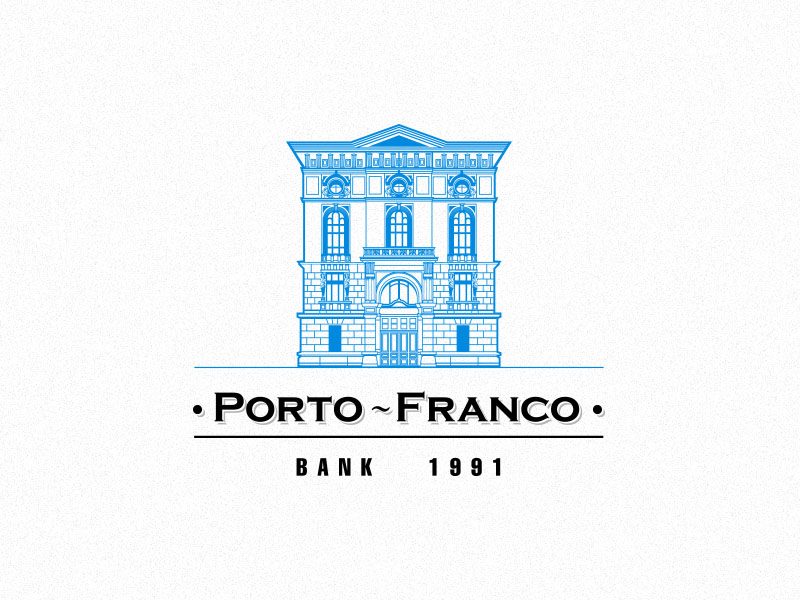 Alpaca Logo by Jord Riekwel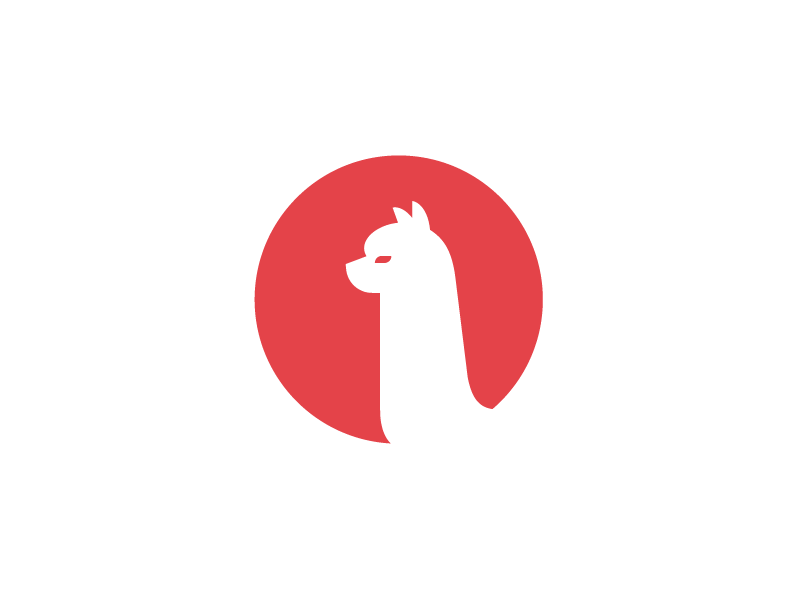 Kontist logo by Joshua Söhn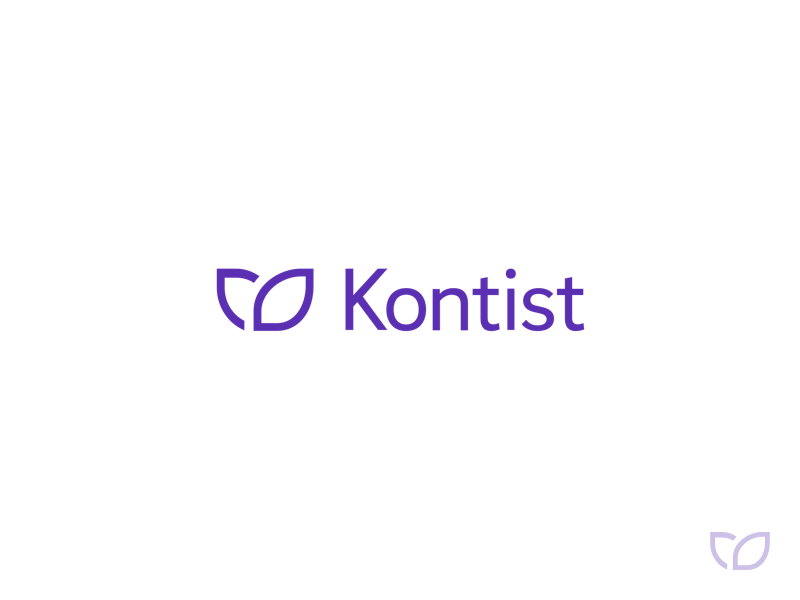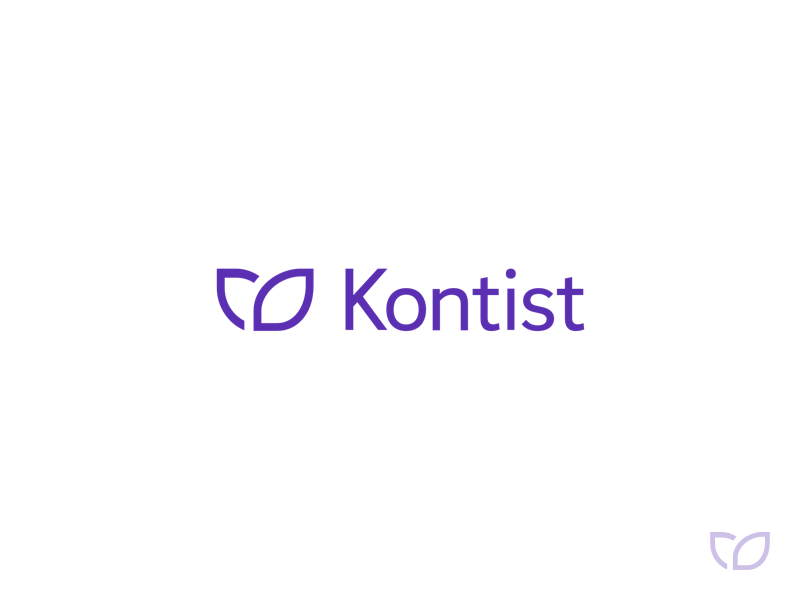 Gunnar bolf Identity Design by Mohamed Nasseh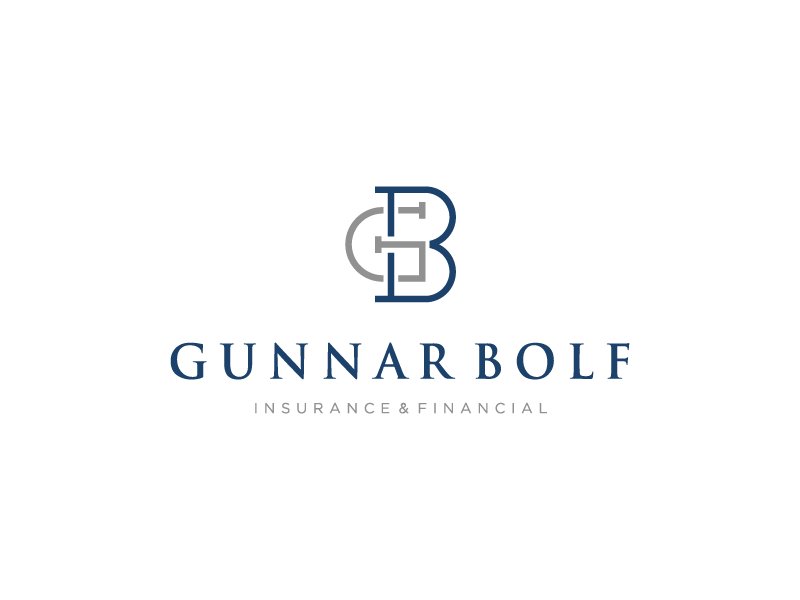 Cashmetrics logo by Jan Meeus
Heritage Bank by Mike Erickson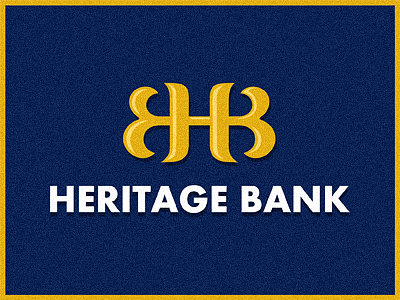 Bettr by Marco de Sousa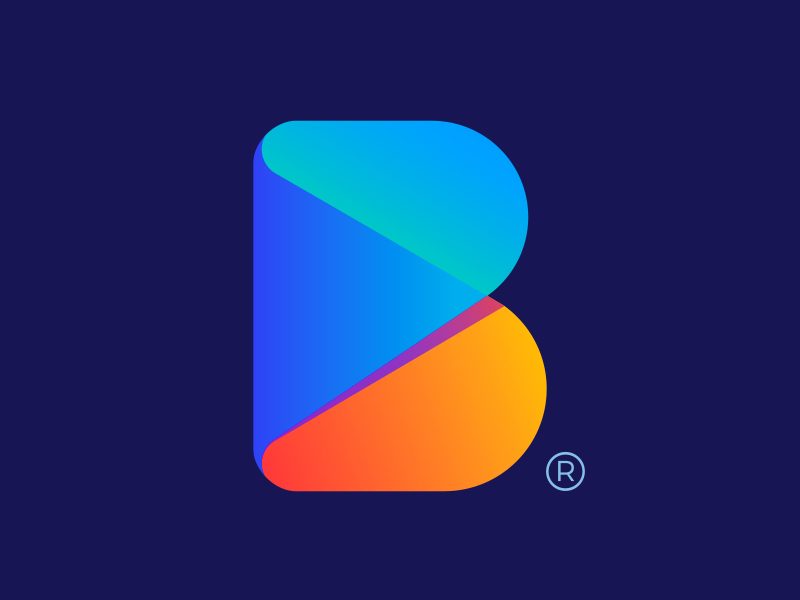 Logo Design by Hong Fan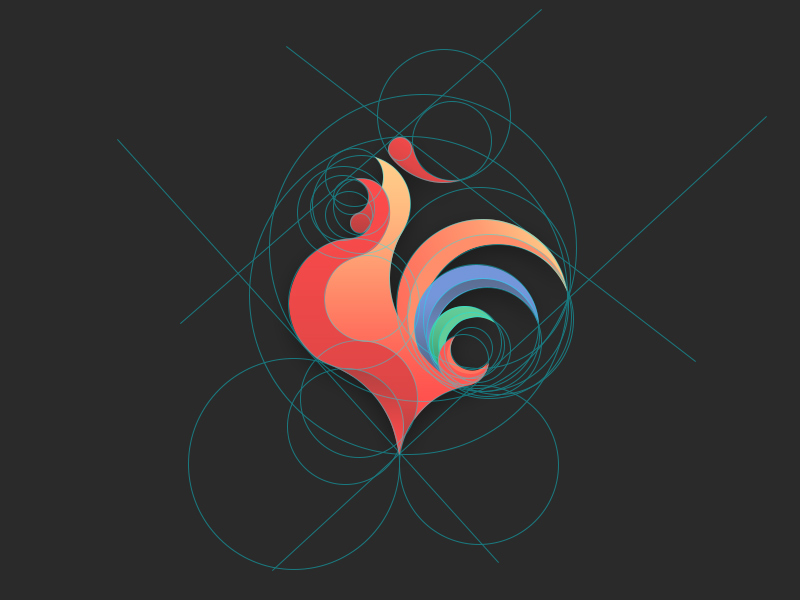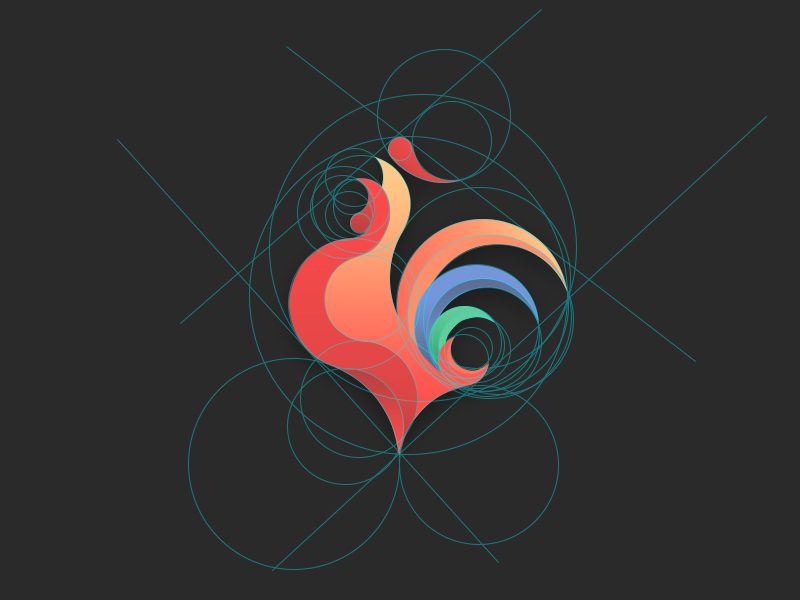 Amount Logo Design by Jeroen van Eerden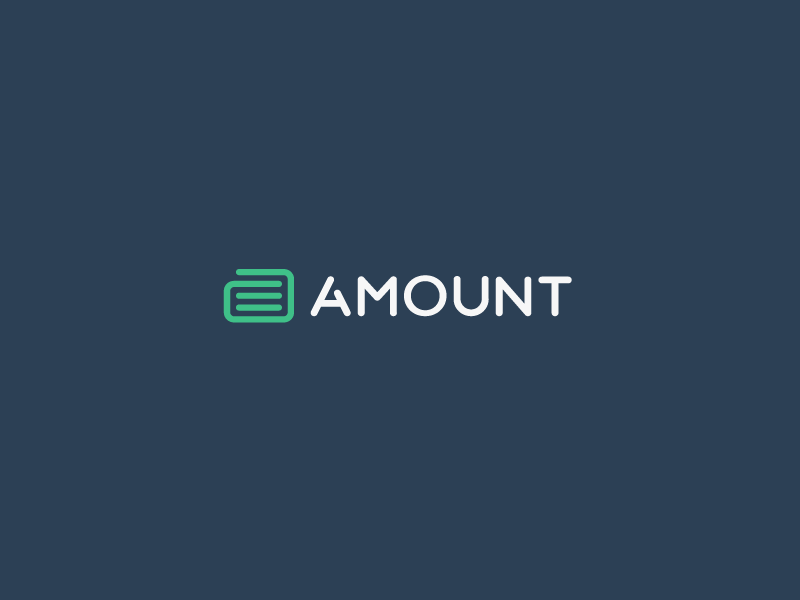 Audit & Finance by Communication Agency
Kogae Rainbow Logo Design by Modisana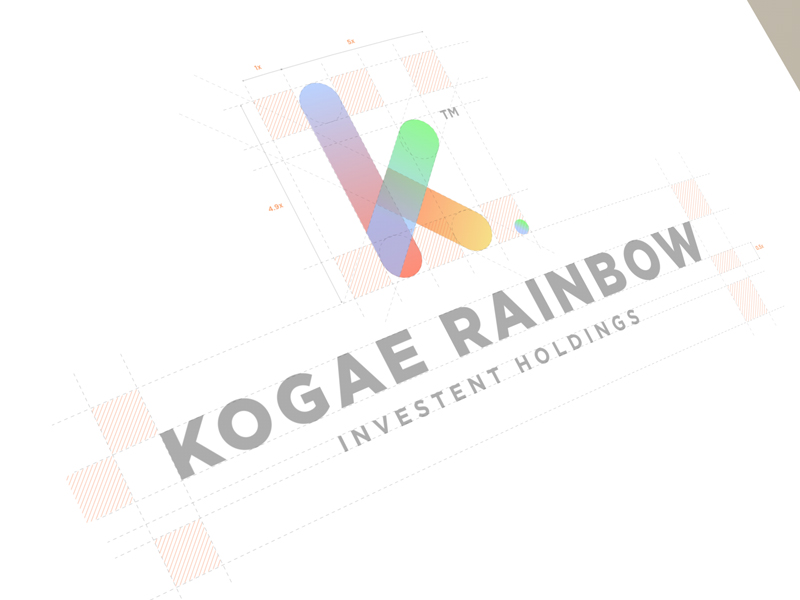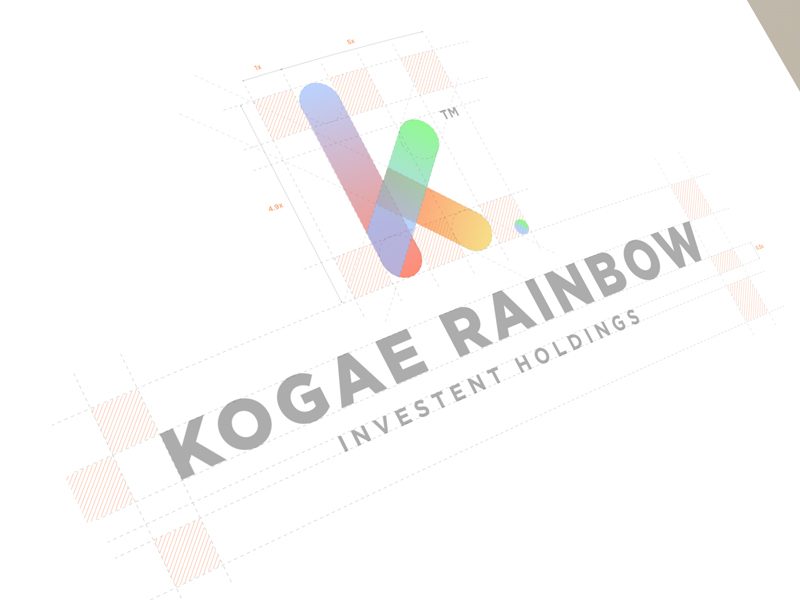 HSBD by Radoslaw Pawlowski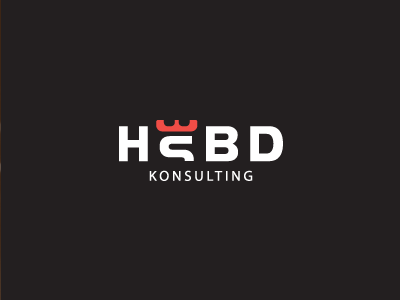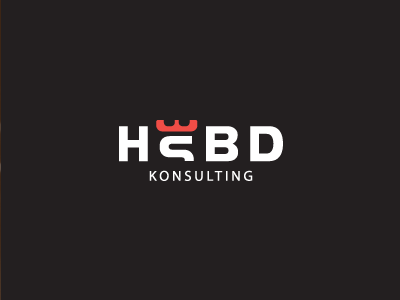 Taiga by Deividas Bielskis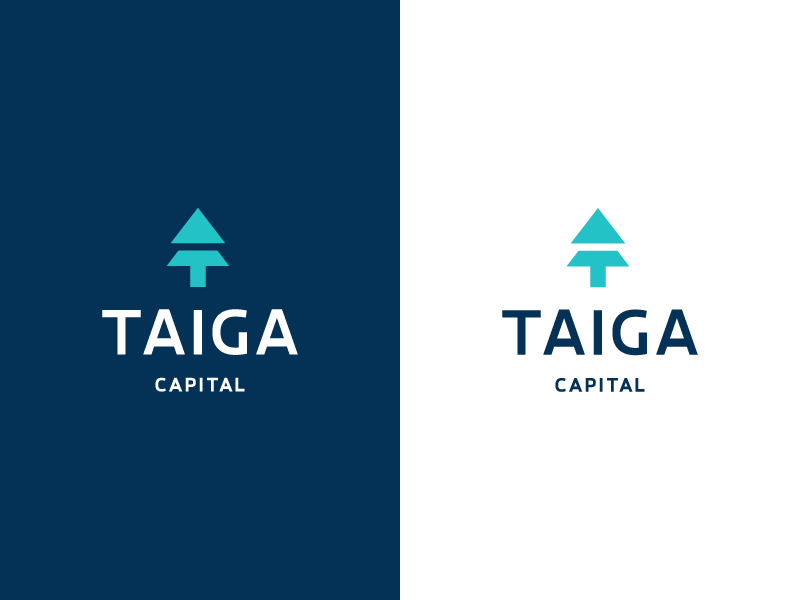 Fortress Financial 2 by Herbyderby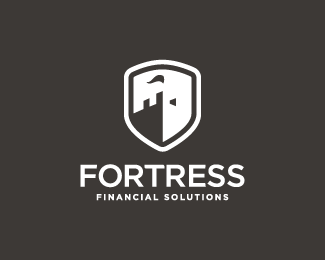 Samaya Logo Design by Dalius Stuoka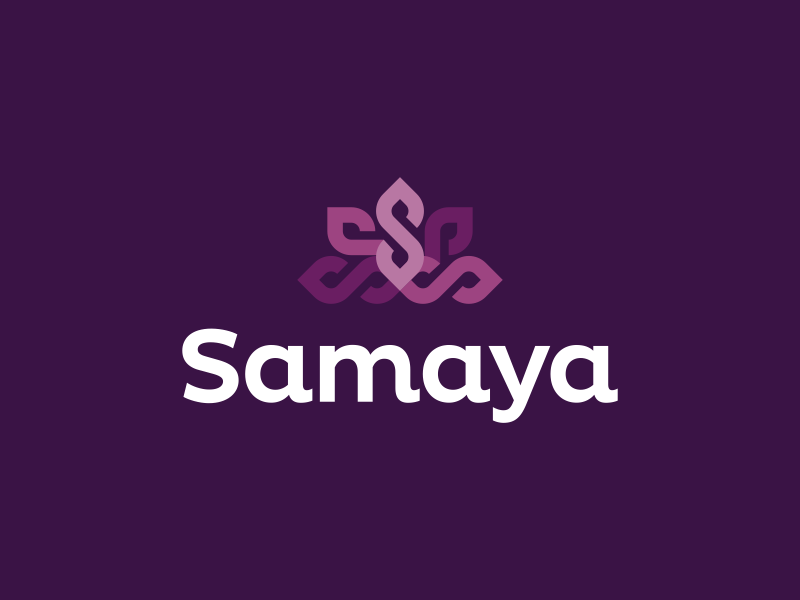 CI Logo Work by Dominik Bektas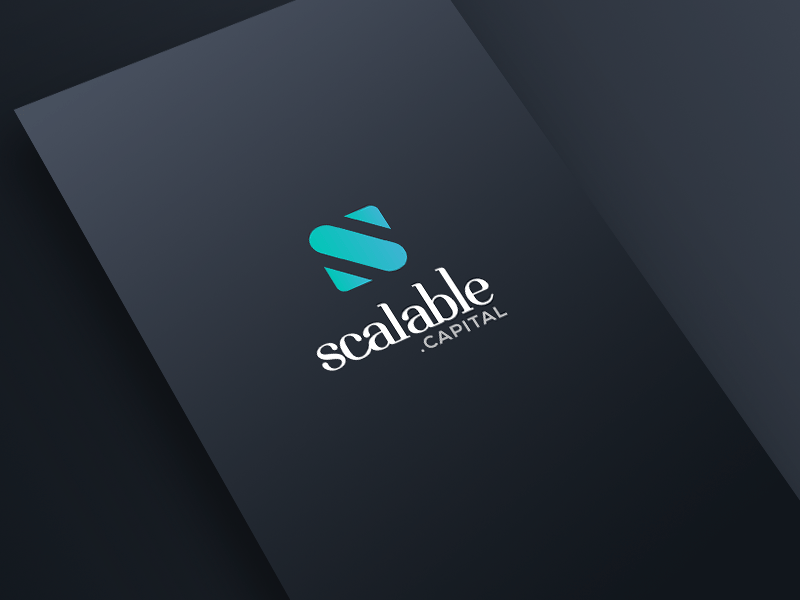 Qwil logo design by Alejandro Ramirez
Mullanphy Elementary Lion by Patrick Sheehan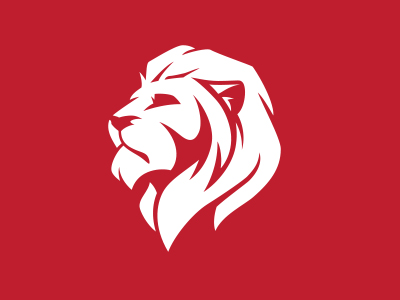 Manwaring by M.Aswad Mehtab