If you're in Barcelona, you'll sure want to shop. This is because the city, which has marked its presence very well on the Iberian coast for centuries now, is a mix of wonderful cultures and traditions. Hosting the best in football, the best in festival, the best in food and the best in memories, Barcelona is a city unlike any other.
You would therefore, certainly not mind to spend a dime or two to carry Barcelona home with you. Here is what you should buy in Barcelona and how you should buy in it – everything you need to know about shopping.
Choosing the place to shop is important – everything from pricing to quality and stock supply depends on where you wish to go. While you could easily look for Barcelona guided tours to assist you in sightseeing, few or no agencies will cater to your shopping requirements – even if they do, it may be in the backdrop of a deal struck between a tour agency and an outlet. To steer clear, here are places to try out:
Avinguda Diagonal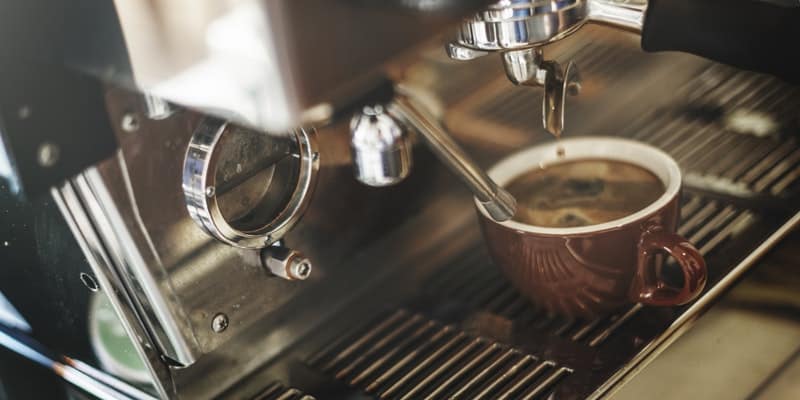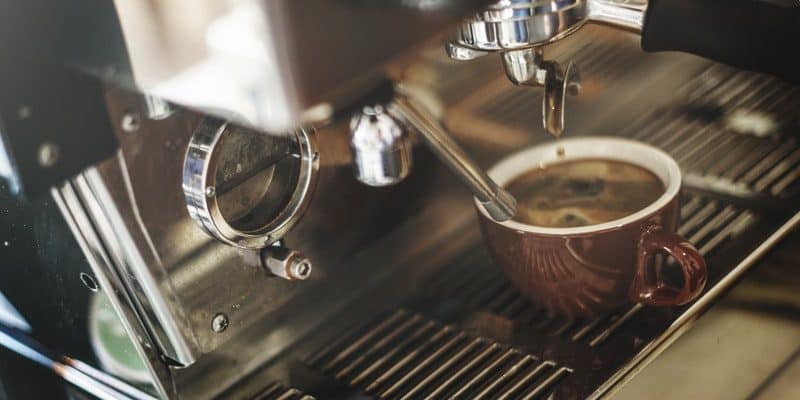 This interesting avenue cuts Barcelona diagonally from east to west – the name will affirm to that. If you have a lot to spend, this is where the big names come in – Armani, Gucci and the like. You could also do a lot of window shopping alternatively on the Aviguda Diagonal, or catch a coffee at a nearby cafe.
Diagonal Mar
On the eastern end of the Aviguda Diagonal, lies a mall which could cater to your budget and your wishes at the same time. This, being the newest of the city's malls, is fresh, fully furnished with restaurants, a multiplex and lots of shops that allow you to explore your choices.
Passeig De Gracia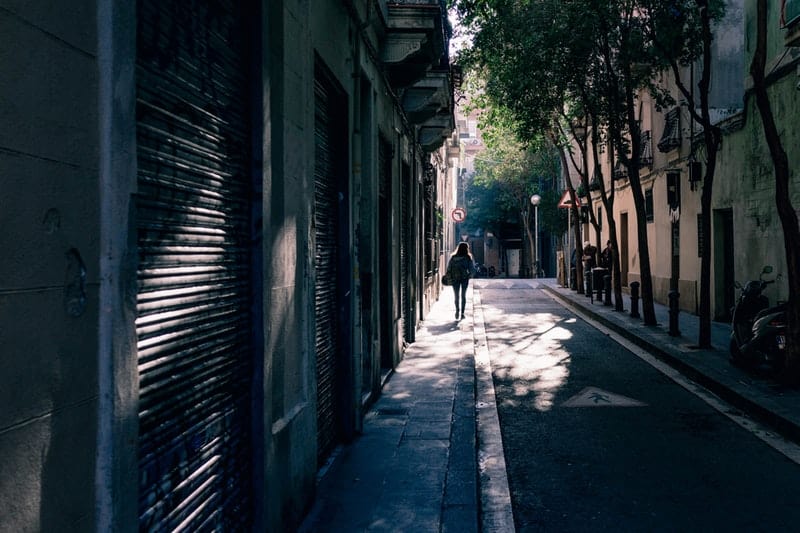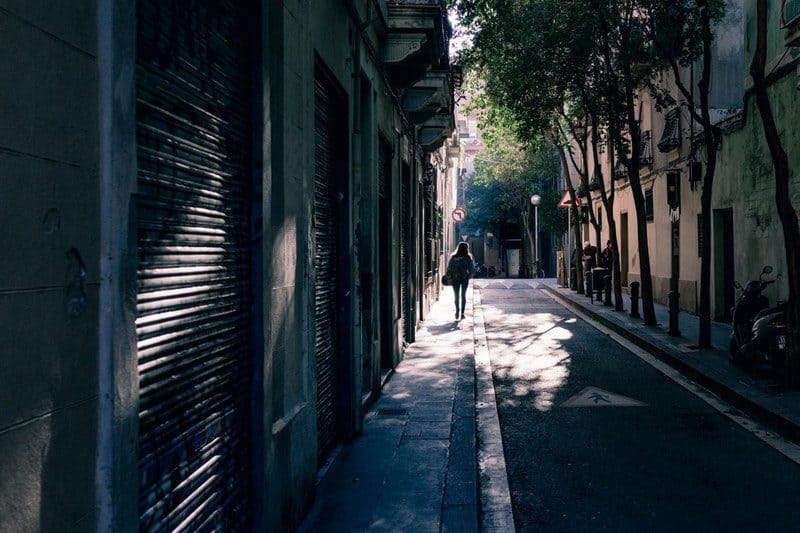 Passeig De Gracia is a street that hosts some of Barcelona's most trendy shops. The locals go to this spot to get their best goods and you could go there too – it's accessible from various points in the city. The single street is home to luxurious international brands, cafes and like every other modern European street, is very aesthetic.
Born Neighborhood
We've already told you much about shopping for branded goods in probably the best and of course, a very great travel destination around the world.
The Born neighborhood is however, on your list for a different reason. Located conveniently in Barcelona's old town, you will find traditional goods – artwork, vintage and rare furniture, beautiful accessories and much more at Born. You don't need a map to get here – simply walk around and let the historic city capture your soul.
There are plenty of other places if you wish to shop on a budget. You can see them here. Now that you know where you must go, it's important to tell you what to shop for. Barcelona, as a fact, will never let you run out of options. Choosing between this and that is a tricky business, and you'll be spoilt for choice. To ease your work a bit, we'll recommend some stuff for you.
Furniture
Try the Born neighborhood, Vintage furniture is a good choice – it won't even cost much in Barcelona.
Books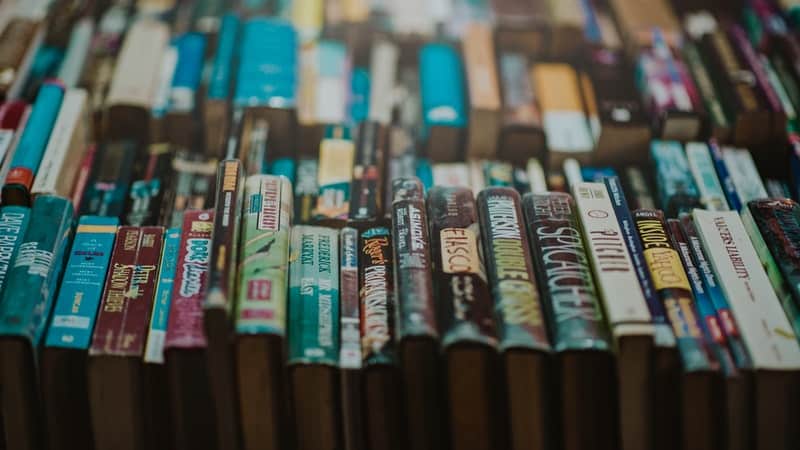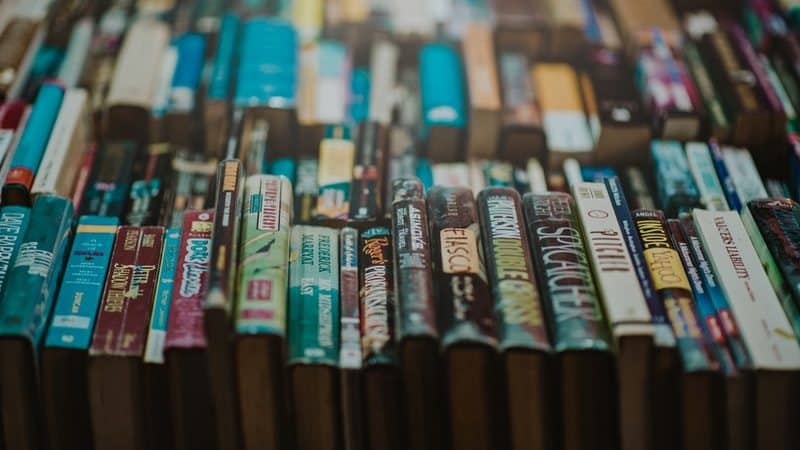 There are plenty of books that you could read about the city. The city is dotted with book shops that will sell all you tour maps to guide books to classic works. Make your choice.
Markets
Markets shall give you a feel of a local. You could sip onto a local drink, indulge in local cuisine and purchase those which everyday residents make use of. Feel free to explore the market at will.
Souvenirs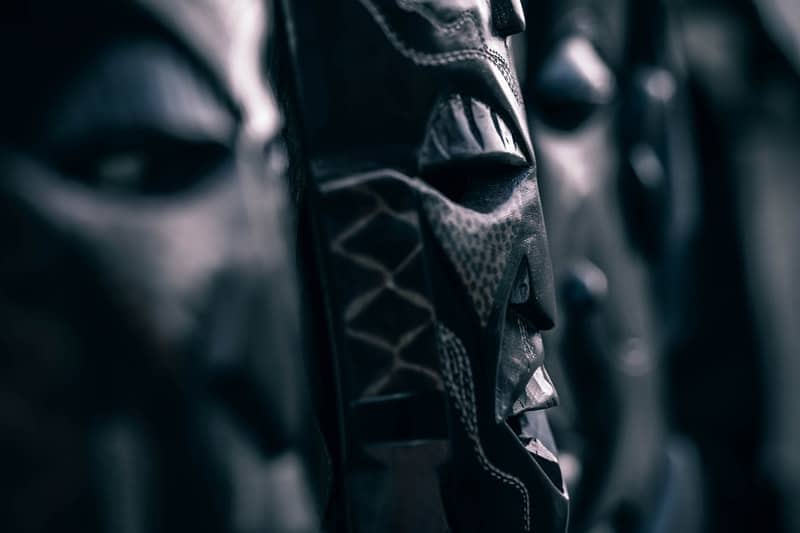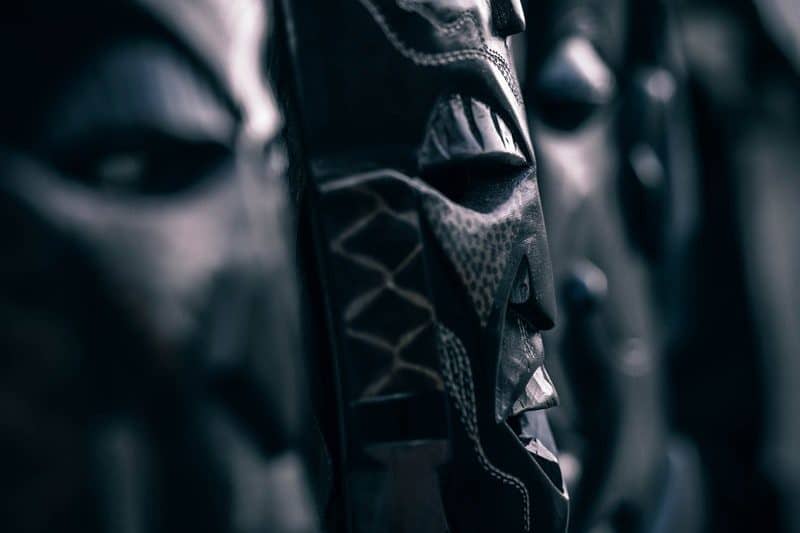 You probably don't want to leave without a souvenir. While fridge magnets, keychains, etc. are common, available and cliched, there are a set of other options that you can explore when in town. Be warned – you will be spoilt for choice!
Barcelona won't be too harsh on your pocket. When you arrive here, wear your goggles, embrace the Catalian sun and go local with the vibrant and colorful experience. We've often heard and we agree – there's little to not love about Barcelona.