Last Updated on January 20, 2022
Many people believe they are stuck in life because they have had negative experiences. These can seem overwhelming and 'too much'. But during the times you feel that you've hit a dead-end, remember that there are folks out there who have overcome bigger hurdles in their lives.
Eventually, they became a success because they followed their dreams and never gave up. They worked through blood, sweat, and tears to where they are today.
So when things get messy, don't quit. Keep the following things in mind as you work your way towards your own success story.
Stay Confident When You're Going after Your Dreams
Work Through the Fear
Making a change in life can be very stressful; but it's necessary for self-growth. Many educators encourage people to never stop evolving and to keep bettering yourself so that you can be the best you possible. To grow, one must have new experiences, and develop new skills along the way.
Trying new things can be scary. Getting into a new sport, dabbling into a new hobby, or doing something active, can make anybody nervous. Stress can do weird things to your body. It can make your heart beat faster, your stomach flutter, and make you sweat.
But as long as you acknowledge the fear within and push through, you can do anything. Play through the pain knowing your reward is waiting at the end.
For everything else, using clinical strength antiperspirant can be a game-changer – especially if you need the extra confidence. Knowing you have this in your arsenal will surely take off your mind on one small thing.
Pick Your Inspiration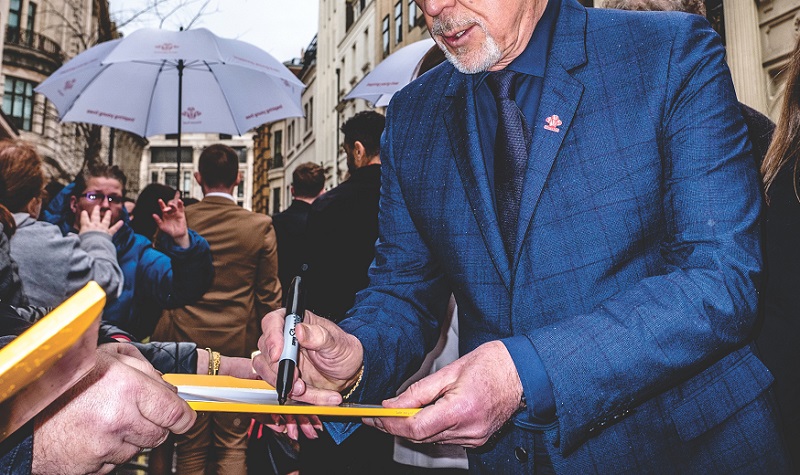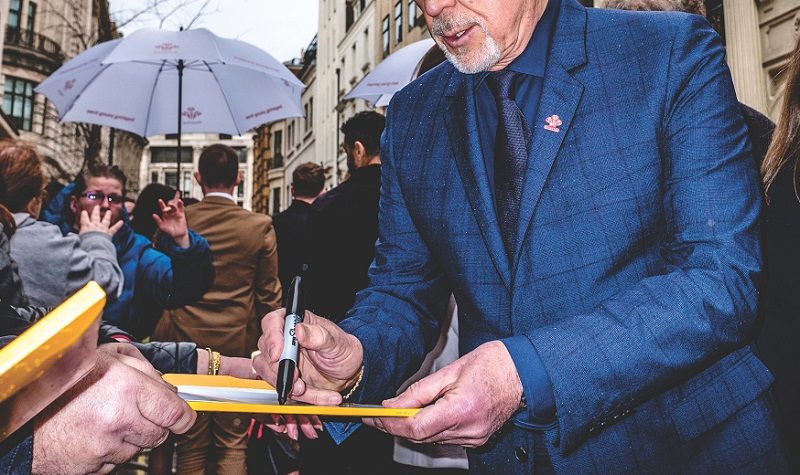 People from Malcolm X, Oprah Winfrey, to J. K. Rowling are all good examples of folks who never gave up on their dreams. Sure, they got thrown in the dirt during the battle. But they just washed their faces and stood up again. They moved forward and continued their endeavour as best as they can.
Malcolm X for example, had a difficult childhood. He lived during a time when being black was not only difficult, but also frightening. His father, who was known for standing up for freedom and black rights, was found dead at a young age, while his mother was committed to an institution. Malcolm X dropped out of school and turned to a life of crime. He was eventually put in prison. But that's where he turned over a new leaf. He committed himself to his principles and decided to change the world.
Oprah Winfrey on the other hand, came from a dysfunctional home life where substance abuse was prevalent. She was attacked at a young age by someone she trusted, making it difficult to build relationships later on in her life. But now, Oprah is one of the most inspiring people in the world. She was the first black woman to become a billionaire! Today, she works to make a difference in people's lives.
J.K. Rowling was a single mother who lived on welfare while she followed her dreams of becoming an author. She worked tirelessly to find the right words that lead her to become the success story she is today. She did not let anyone tell her she could not accomplish her dreams. With the release of her book Harry Potter, she was able to finally see her dreams come true.
Don't Sweat the Small Stuff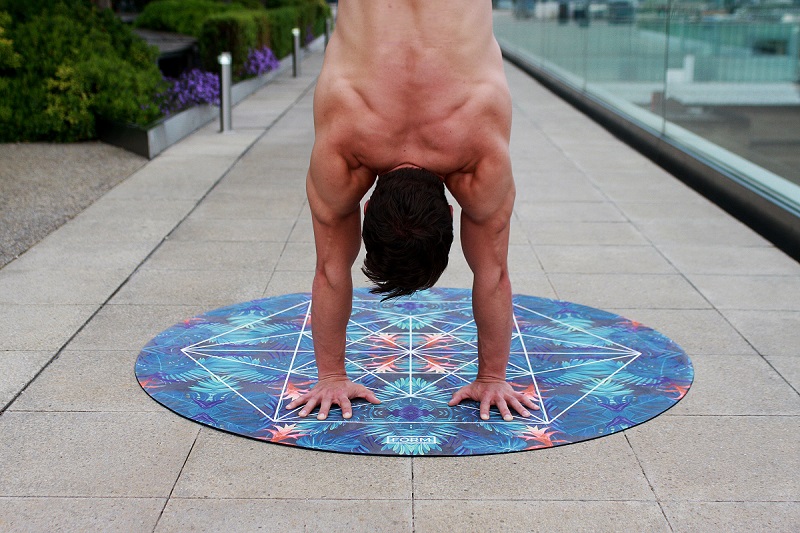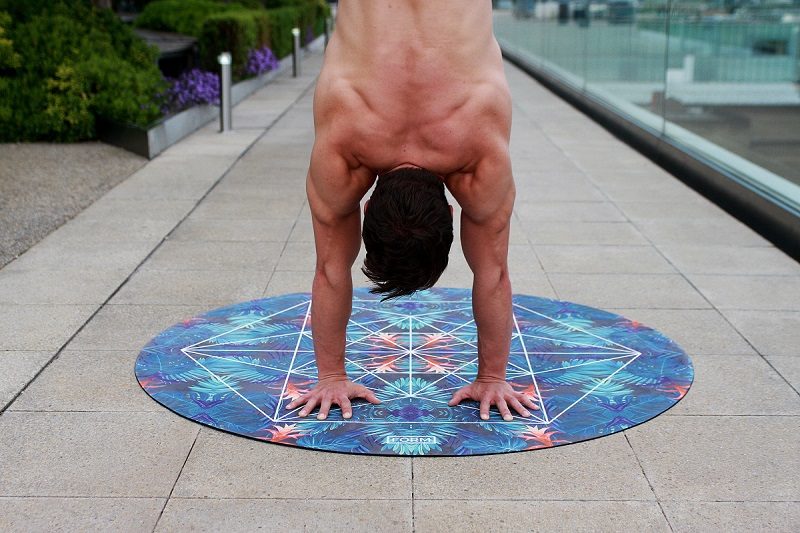 Next time you think about giving up as it seems impossible to get what you want in life, remember that many people have succeeded before you because they never gave up. Your body may give you signs that it wants to give up, but you can fight through them.
When you feel overwhelmed, try taking deep breaths. Take time to relax, and use tools such as antiperspirant and powder to help hide visible signs of stress. Breathing will help slow down your body and regulate your heartbeat so that you can think more clearly.
Taking time for yourself will help to alleviate tension that may arise as you move forward. This can be as simple as taking a hot bath or listening to soft music. As they say, pause but don't quit. And use these tips to help guide you on your way to fulfilling your dreams.