If we ever get a chance to summarize the teachings of all the major disciplines which are existing in the world today, then the only thing which will be common to all of these will be the idea that the universe is a huge space where nothing is perfect. This means that the humans who are probably a very minuscule part of this universe cannot expect themselves to be idealists at all.
We, as humans, are bound to make mistakes and must not feel disheartened about these. But having said that, we must not just keep on committing these mistakes, but also take important learnings from these mistakes so that we do not commit the same ones again. Of course, space and the acceptability to commit the new one always remains.
Being Mindful
It is very often said that anything alive on the earth is bound to make mistakes. But what matters is that how we learn from these mistakes so that we do not repeat them in life. All of this sounds extremely good and motivating, but in real life, it is easier said than done.
To rectify your mistakes and learn from them is not a very quick and easy task to perform. It takes a lot of time to come to terms with your shortcomings and realize the importance of changing yourself in a certain way that can help you in preventing these mistakes in the future.
The basic idea behind the strategies for the prevention of mistakes in life is to be mindful of whatever we are doing and experiencing at every moment. Mindfulness is a concept from psychology which states that we must always be attentive to the experiences and actions which are taking place in our life without actually being judgemental about them. In this way, we will be cautious about whatever we are doing, and then our conscience will take over to not allow us to do anything wrong.
How It Will Help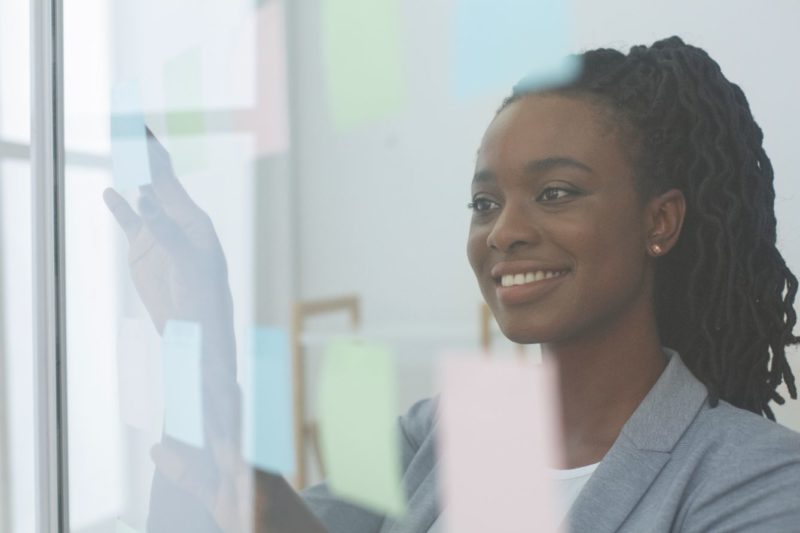 Mindfulness is one of our basic abilities and a very pertinent character of the human mind. Therefore, knowingly or unknowingly, we tend to become mindful of our actions in the different moments of life. But what matters more to the center of our discussion today is how can we become mindful whenever we are about to commit mistakes.
As stated earlier, the basic concept and the idea of becoming more mindful of our actions is very difficult to practice in comparison to what might seem to us on the outside. Again, coming back to the solutions to this problem, it has to be reiterated that mindfulness, although, is an inborn characteristic of our minds, there are techniques which can be used to cultivate a habit of becoming more mindful than we usually are.
5 Best Tips to Reduce Mistakes
When we say that to become more mindful of your actions, you need to change yourself. Then it does not mean to change the basic identity and characteristics of your life. In fact, to be more mindful. You need to be what you are.
You should practice what you believe in, but the change which we are mentioning with refers to being more cognitive than we usually are.
As far as mindfulness is considered, it should become a way of living for you and not just something which you want to practice to master. It should come handy whenever you want it to be and should reflect on all the things that you are doing in life. Mindfulness is innate to us, and therefore, the techniques that can be used to become more mindful can be practiced by anyone.
When talking about the effects of mindfulness on the reduction of mistakes that we commit in our lives, it can even be stated that there is evidence obtained from psychological analysis of various mental patients that have proven that the techniques used to enhance mindfulness can be helpful in the curtailment of the commitment of mistakes in our lives.
1. Meditation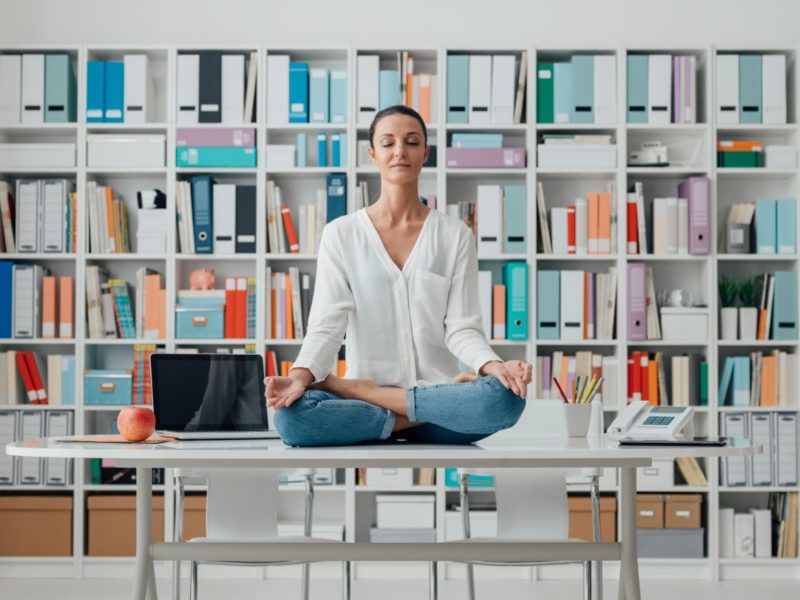 Meditation is the most prominent technique that is being used since ages to promote mindfulness. The simplest definition of meditation itself is that it is the practice in which we tend to become more aware of ourselves and our surroundings and try to answer the important yet ignored questions such as "Where am I? "What is happening around me?" and "Why everything around me is like what it is?".
Meditation can follow rhythms, instructions, thoughts, and feelings.
A major misconception, which is present in the minds of most of the people is that a meditation instructor is a must to practice and master the skill of meditation. But in today's times, it can safely be said that you do not need a human being to be dependent on most of your work. By saying so, our indication is towards the online services that have invaded almost all sectors, including this.
Apps and websites are now operating, which are providing functional meditation instructions and atmosphere to the users. One such app is the Mindtastik App. The Mindtastik app is designed under the supervision of experts from the field of software technologies and those from the field of psychology.
The app is aimed at providing guided meditation instructions to the patients and in the most basic terms, it can be defined as an app which will be providing companionship to a person suffering from medical instability, that will be supportive and complementary to the medical attention which is being given to the patient by a practitioner.
2. Note Down Your Mistakes
To become more mindful of the mistakes that you were committing in any work that you are doing, cannot just be possible by the practice of proper meditation practices alone. You need to be aware of these mistakes in other ways as well. One of these ways is to write down whatever mistakes you think you are committing.
Once you have written these mistakes down, you need to analyze all those things that you had done while you were performing these mistakes. Again, this is not a task that you can do and master overnight. It will surely take a lot of time, but it will be very helpful for you to prevent the mistakes that you are committing.
Once you get used to writing and identifying whatever you think is your shortcoming, you will be able to overcome it in as little time as possible, and this will help you in becoming a master of any particular task since the rate of the commitment of mistakes will be significantly reduced.
3. Keep track of Your Actions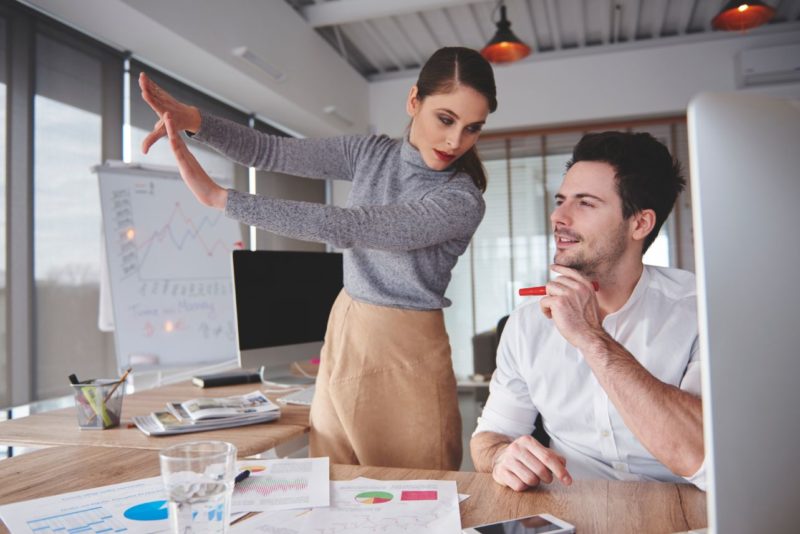 Yes, keeping or track of whatever you are doing daily will also help you in identifying your mistakes and subsequently rectifying them. Once you inculcate this habit in yourself of tracking the actions you perform during the day, it will not be difficult for you to search the source of your mistakes.
Then you will also be wary of whatever mistakes that you are most likely to commit as an additive effect of your actions and, thus, work towards changing them from the next day. It might sound a bit formal and technical, but is the simplest yet effective technique to manage the commitment of mistakes.
4. Do Not Let the Mistakes Affect You
Well, this idea to prevent the mistakes that you commit in daily life is more hypothetical than the others. According to this idea. You must be in a position where the mistakes which you are.
Committing should not affect the personal and professional life, which you are living. This can be true to a certain extent in all our lives, but to for it to be universally true and implementable is questionable as well. Anyways, you should consider this as well. As a method of overcoming the habit of committing mistakes.
5. Try Taking Breaks
As far as the physiology of the human body is concerned, the resting of the body is as much important as is its activity. This same principle applies when you are wanting to reduce your mistakes that you are afraid of committing very often.
For this, you need to take regular breaks whenever you are doing a cumbersome task in which you know that the chances of committing mistakes are high. It will be beneficial to maintain a certain level of concentration and attention, along with giving you a much-needed break so that you have a fresh mind all through the duration for which you are performing the task,