Last Updated on March 8, 2022
Search engine results page (SERPS) is the web page that is displayed by the search engines when a user request for a certain topic is entered into their search engine search facility.  We've all entered a phrase or keywords into a search engine and tapped 'search'.
It's become an almost automatic reflex when we want to find some information on a topic that we hardly don't give this action a second thought, but have you ever stopped to consider how you can beat your competition on the Google SERPS?
Your site's SEO efforts to increase its ranking on the Google SERPS is an important part of any digital marketing and SEO campaign.  Search engine results ranking competition has always been tough and the race of the search engine results page line up shows no sign of easing.  It's due to this increasing competition why a standard listing isn't good enough nowadays if you want to feature among your competition in the Google SERPS.
It's very important to complete a digital marketing course so that you are able to understand how Google ranks website pages and how to improve your search site ranking so you can beat your competition on the Google SERPS.
How To Improve Google Search Results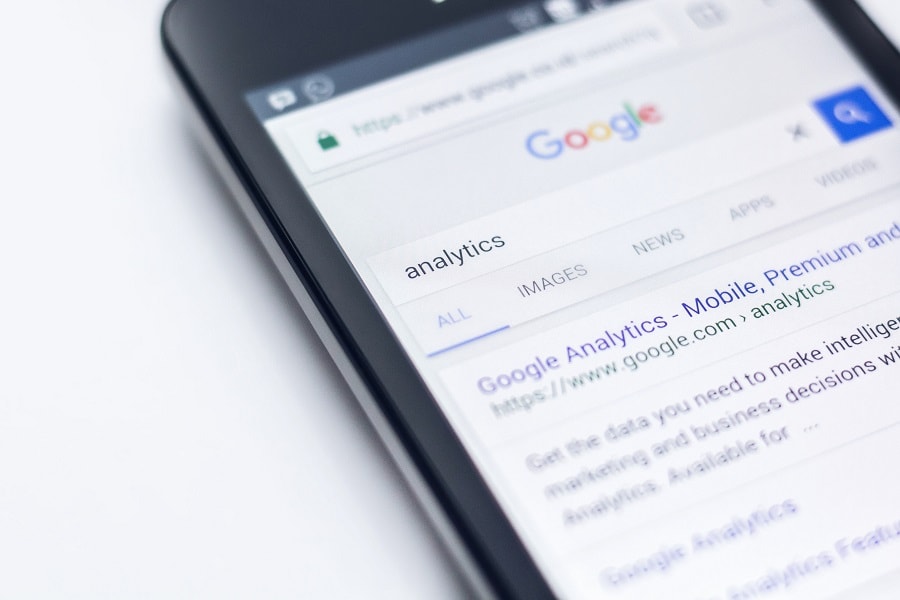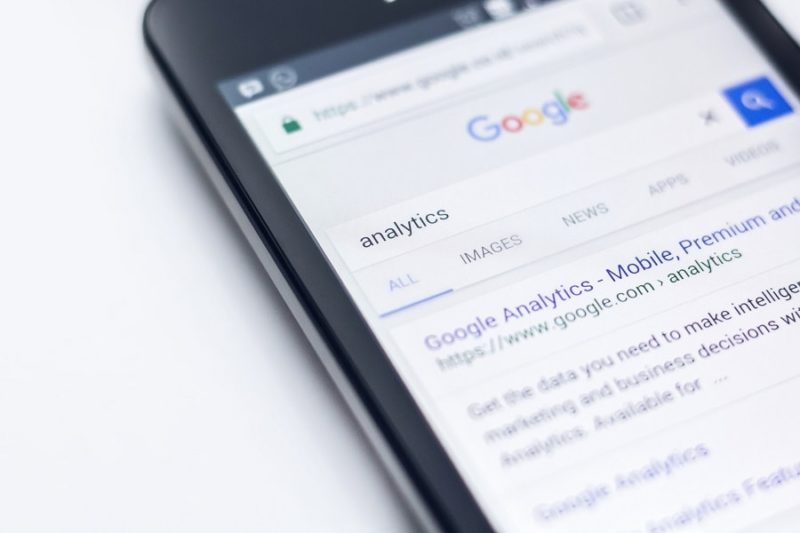 Know SERPS Elements
There are several elements to look atand consider when trying to gain a full understanding of what influences your site's ranking on a search engine results page.
There are a lot of points and considerations to keep in mind when trying to improve your ranking a search engine results page, however here a few of the most important ones:
Security counts – Visitors to your site need to know that your web pages are secure.
Mobile accessibility – With more people accessing the internet via their mobile phones, it's crucial that your site is mobile friendly and easily mobile accessible.
Site speed – How quickly your site pages load has been cited one of the most important SEO factors. Make sure your site loads quickly otherwise you'll rank way lower on the Google SERPS.
Full meta descriptions – Having fully meta descriptions can sometimes be easily overlooked, which is a definite SEO downfall. A keyword rich meta data description can play a significant role.
Dual ranking – This means the same site can appear on the same SERP or on the first SERP page and then on the second. This dramatically increases your click through rate.
Sitelinks – Google is quite strict when it comes to sitelinks and will only display your sitelinks if it thinks they are important to the user. It really is helpful to the user to immediately see your sitelinks as then they can directly click on what is useful to them.
Top quality content – Google wants website content to be of top quality and to also not be too short but be careful not to stretch out your content.
Understand SERPS Factors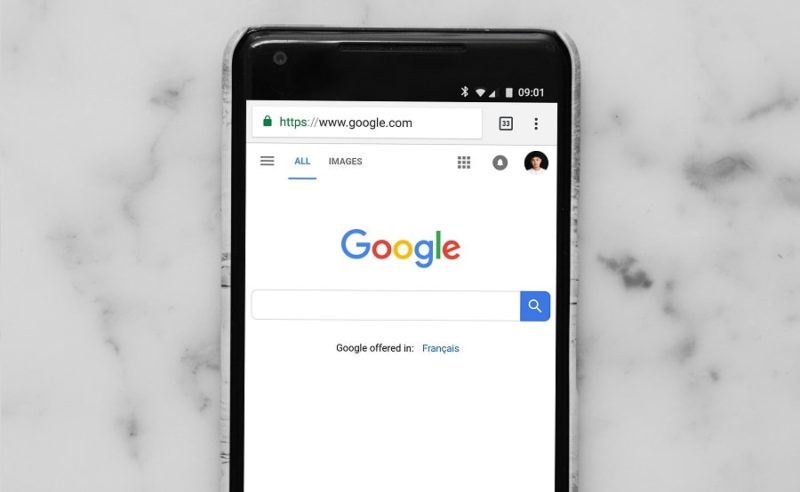 There are many ways to increase your site's search engine results page ranking, in fact Google has over two hundred ranking factors, which are a lot to remember.  However, one of the main factors is a better performing website.
Know Who Your Competitors Are
Even in traditional marketing spheres it's essential to know who your competitors are but this point is even more poignant in SEO and digital marketing.  It's a sobering fact to know that when it comes to digital marketing and SEO you have to go one step further even know what top three keywords your competitors are using in their digital marketing campaign.
There are a lot of helpful and relevant tools available to help you determine the top keywords your competitors are using which enables you to drive more traffic to you site if you develop a digital marketing strategy with these keywords top of mind.  Undertake comprehensive competitor research to beat them to the finish line when it comes to the Google SERPS.
Give Your Competitors a Visit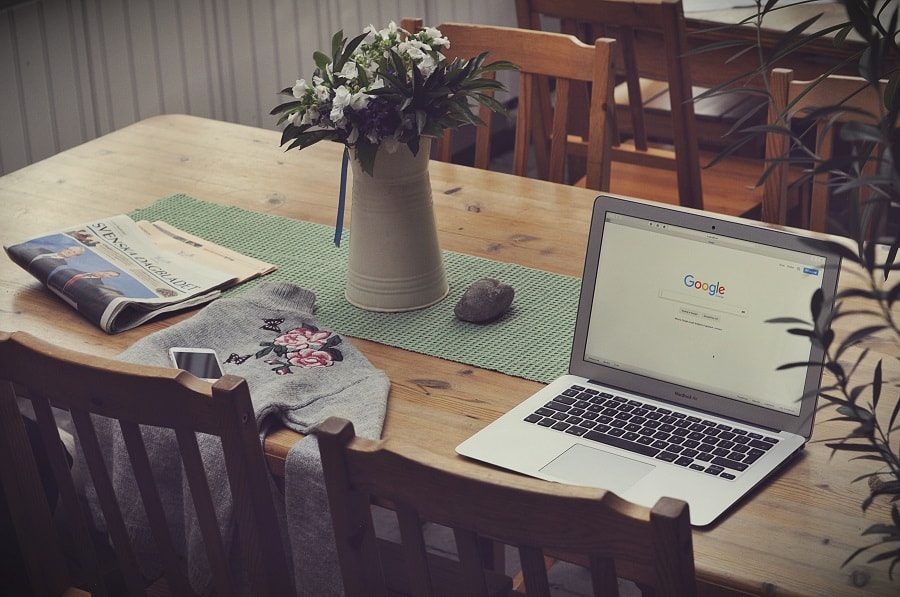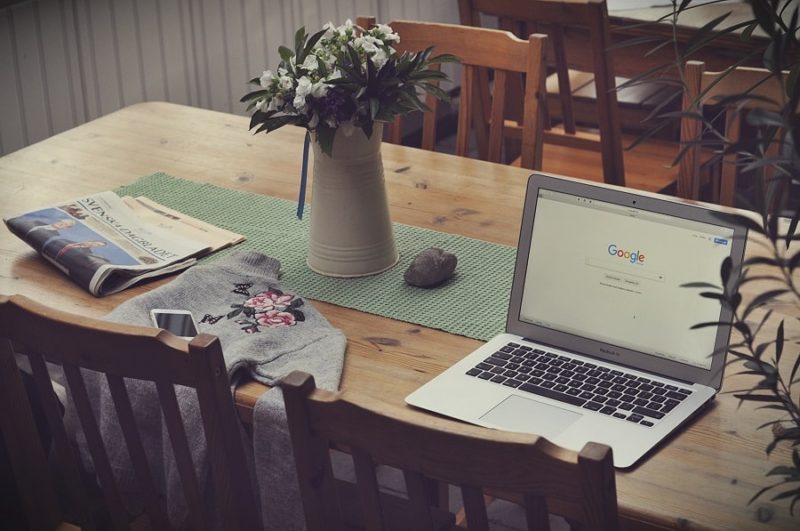 No doubt you have already visited your competitors' websites and taken note of what they are doing online.  However, to get ahead of your competition online a full audit of their sites is needed.
Take an analytical look at how they are optimizing their website. For example, does their site load quickly?  Are they using eye-catching headlines?  Do they have easily recognizable call to actions?